Nelly Filed a Countersuit Against a Woman Suing Him for Sexual Assault
The rapper filed the suit in response to the young woman suing him for defamation and sexual assault in December.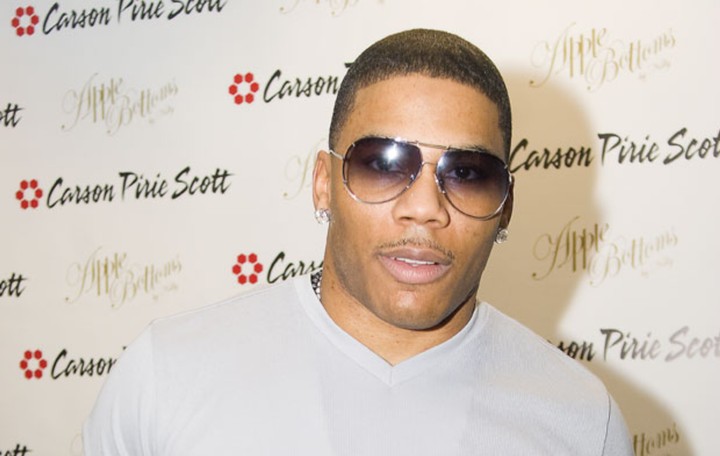 Image via Wikimedia Commons
Per Pitchfork, Nelly has filed a counter-suit against Monique Greene, who is suing him for both defamation and sexual assault, dating back to an incident that took place last October.
According to legal documents reportedly seen by Pitchfork, Nelly claims that he and Greene had consensual sex on his tour bus, and that her sexual assault claims are false. The documents also state that Greene made the accusations in order to defame Nelly, and note damage to his reputation, as well as "substantial monetary losses." Greene's late December lawsuit was updated to carry sexual assault allegations from two further women who remain anonymous, and are referred to as Jane Doe 1 and Jane Doe 2 by a suit filed last week. All three women agree that Nelly is "[preying] on his selected female fans."
Regarding the accusations, and Nelly's countersuit, his lawyer has issued the following statement to Pitchfork:
"Nelly is sensitive to women that have been victimised and marginalised. This is not the case here. He will not stand silent. He intends to speak through his pleadings, as it should be. His accuser's lawsuit, as predicted is nothing more than an attempted money grab. It will not happen. Nelly trusts the facts. He trusts the judicial system. And more importantly, he trusts that an objective finder of facts will conclude that his accuser's story is ever evolving and devoid of credibility. The recent addition of 'Jane Doe 1 and 2' is completely fabricated and an attempt to give credibility to his accuser's far fetched story. Nelly welcomes the opportunity to litigate this case in court. He is not looking for any monetary gain. He does not expect any monetary gain. He expects an apology and recognition that he did no wrong."

Initially, Nelly was arrested in October under suspicion of second-degree rape, according to a local broadcaster at the time. He was not charged with the crime, and refuted the claim via a statement. Greene elected to drop the case in mid-October, citing her lack of faith in the judicial system's ability to try the sexual assault case of an unknown woman versus a male celebrity. In a since-deleted open letter, Greene's attorney set out the reasoning behind Greene's decision, writing:
"We do not live in a society where a 21-year-old college student can feel safe enough to pursue criminal charges against a celebrity for an alleged rape. One day, maybe our world will change and 30 women will not be needed to (eventually) speak out against a celebrity who has hurt them in order to be believed" – a likely reference to the Harvey Weinstein revelations. "But that day has not yet come."
Once Nelly publicly accused Greene of fabricating the story, she elected to sue him for defamation and sexual assault. His countersuit was filed in response to her pursuit of an unspecific amount in damages on both those counts.
Follow Noisey on Twitter.