Chance The Rapper Takes Down Chicago's WhirlyBall for Racist Dress Code
"It's very inaccessible if you're black."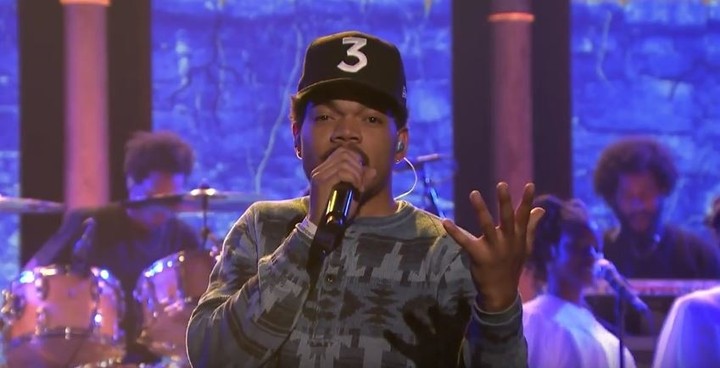 Today on Twitter, Chance The Rapper has called out Chicago amusement center WhirlyBall. In his statements, he wrote that new management at the center has mistreated him and friends over their choice in clothing. He retweeted a very pointed dress code newly added to the establishment, which states "No excessively baggy clothes, pants must be worn at the waistline with a belt tightened properly" and "All hats must be worn, either straight forward or straight back." Chance stated on Twitter "it's very inaccessible if you're black or friends with black people." The establishment has not responded, as of this time.
Read Chance's tweets below, via Pitchfork.