It's been a long time coming—the band in its current incarnation got together four years ago—but today, Factory Floor are finally putting out their debut record. It's been solely recorded by themselves, in their own studio warehouse, which must have been nice. While most people would have lost precious sleep over releasing their debut record, the band said that they felt "no pressure". We had a little chat with them about what makes up the DNA of their first proper proper release.
The influences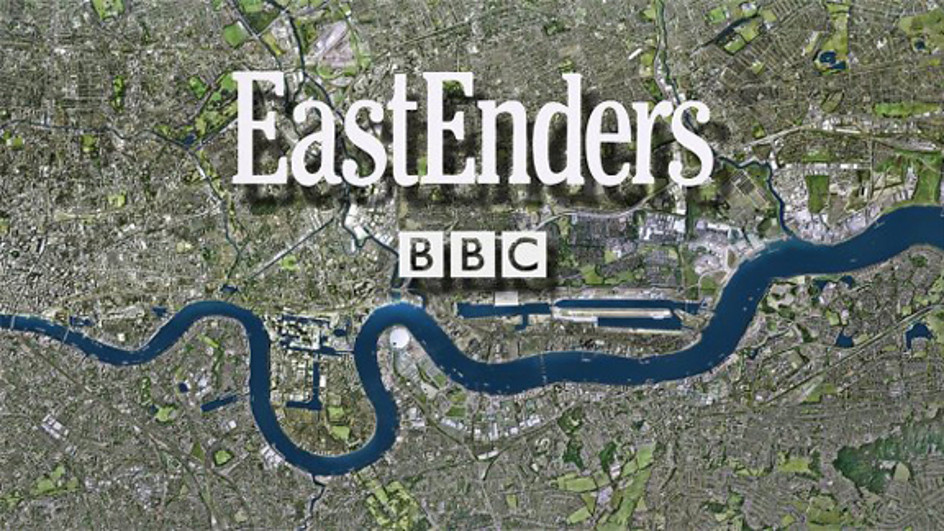 The band like to keep it close to home, listing their biggest inspiration as "each other", which is quite cute. There was no listening to other bands music, or after-studio-playlisting because "anything else would've just infiltrated (their) thought process". Instead, they opted to watch EastEnders, because watching the pursuits of pretend people "just helps you escape the day".
But apart from EastEnders, there are two specific songs the guys swore by as they headed into the studio. "Arthur Russell's "Go Bang" and Throbbing Gristle's "Distant Dreams PT.2", these two tracks are just fun, they show that music doesn't always have to be conceptual. That feeling of playfulness bleeds a lot into our sound".
The gear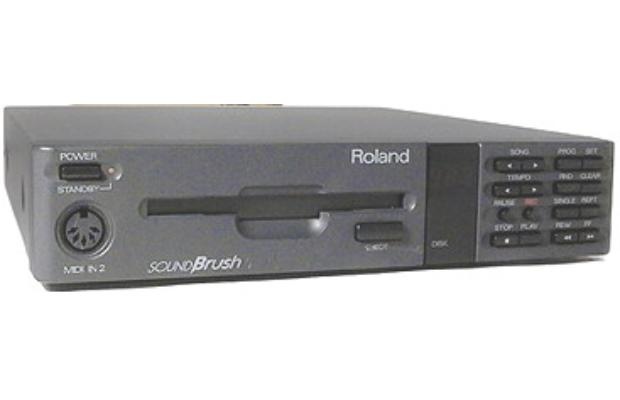 Nik enjoyed making samples with a Roland SB 55 on the record. "We were hanging our guitars and then re-sampling them for the atmosphere". Gabe also bought a bongo, "I used that quite a lot, "Turn It Up" was stripped down to the bare minimum".
The studio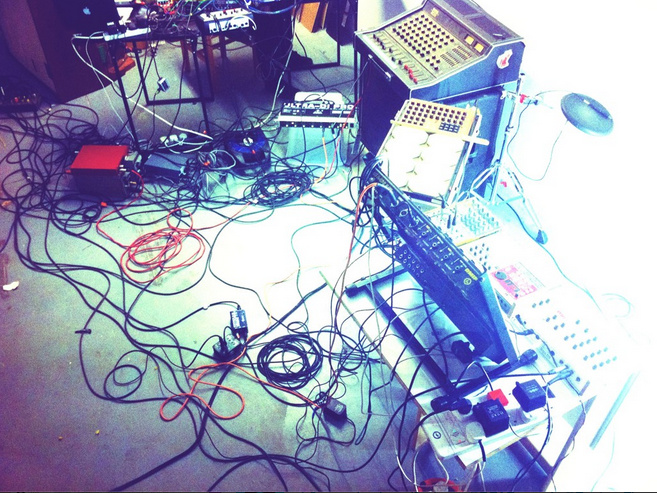 Factory Floor recorded their whole album in the studio warehouse space that they occupy. "It's pretty gritty, everything's being demolished". Though this wasn't just to save on their Oyster card top ups, because, "we needed to use that space, what with the way we work we'd have ended up spending millions with the amount of time that we used. We need to be surrounded in our own mess in a lot of ways. We just left the tape on and went for it".
They also recorded in their own studio not just because they're not yet millionaires. Instead, "a normal studio wouldn't fit our sort of setup, with an engineer staring at us. We could make use of the corridors and the height of the ceiling when we were there".
The unlikely influences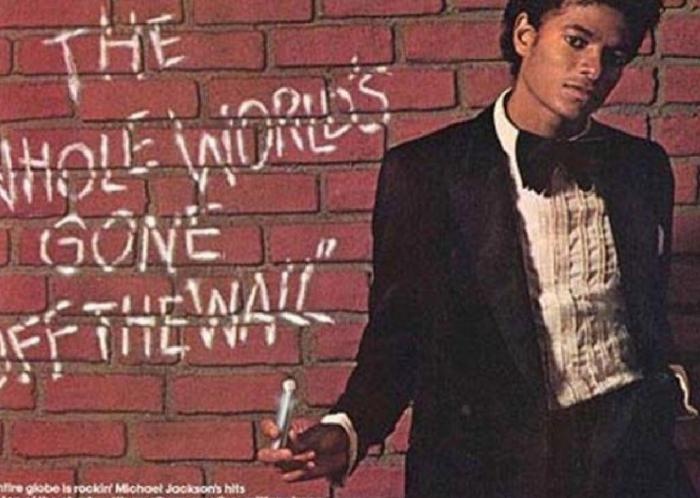 The album is also full of more unlikely influences, for example, "there's a lot of gospel churches near us, so that sound would boom around the area. It was quite celebratory. The church services would start very mellow around 10AM and then they'd start to build with the screaming". And, if church bells weren't enough, the band were also faced with more industrial sounds, "next door there's an actual factory going off with lots of sewing machines. There was a lot going on around us, it definitely influenced our earlier ICA collaborations". However, the most unexpected influence is Michael Jackson's Off The Wall. "When we started "Here Again", the upbeat feel reminded me a lot of that album. For us to attempt that similar sort of sound and not be as technically minded was pretty brave".
The writing process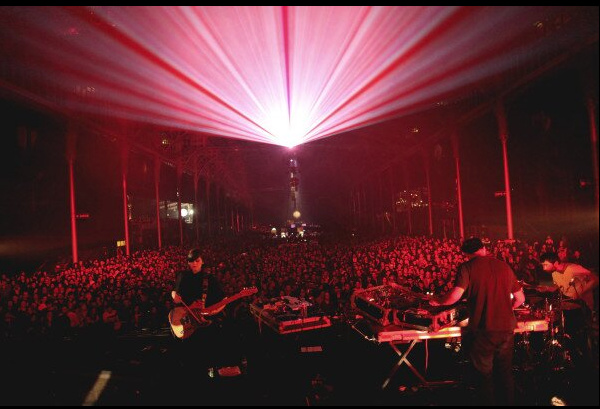 Not keen on playing the same thing twice, the band always keep things new, "we improvise a lot, we all know when something's working". In the end it all came down to where they were, "it could be a two-week tour of the States or some downtime in the studio. "Here Again" we finished in a day. "Fall Back" was part of a six hour recording session of the same track. "How We Say" we took a week just to do the cowbell. It's quite intense when we go into the studio".
The visuals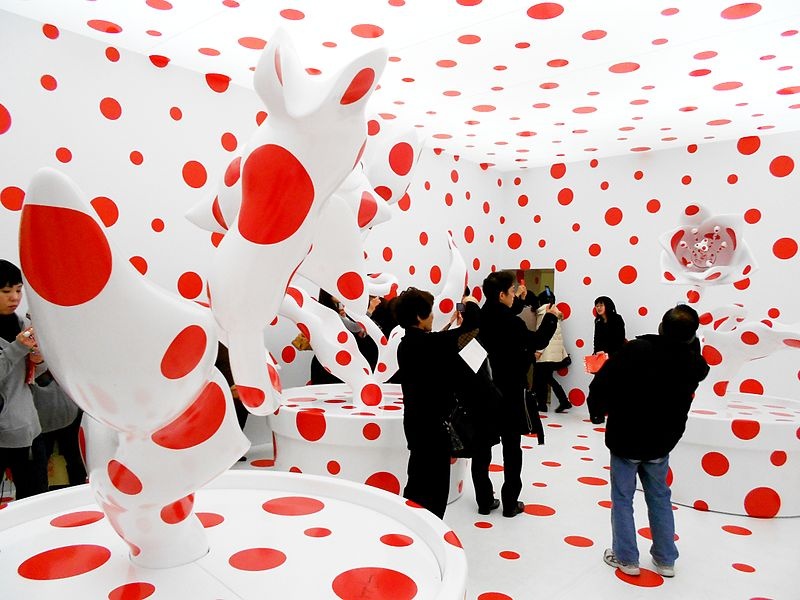 The band get inspired by everyday moments in life, "it could be an art gallery or a bus journey. I saw the Yayoi Kusama show at the Tate around that time, they had a room filled with mirrors and mics and it looked like an infinite space, the visuals really got to me. It made me think about how she used mirrors in a similar way to how we used feedback. That show's vivid colours really affected me".
The fuel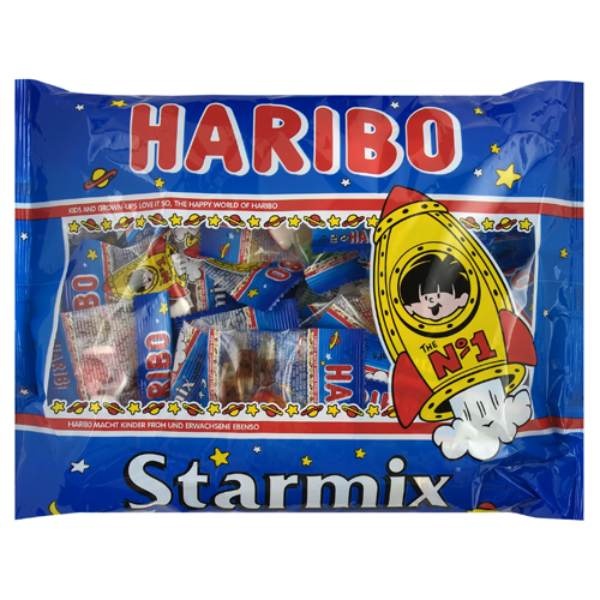 Finding places to eat wasn't a top priority for the band, "we ate a lot of halloumi and Turkish food, not because we liked eating it but because it's just what we could get". It wasn't all fat laden exotic foods though, as the band "needed lots of Haribo to keep (their) sugar levels up".
You can buy Factory Floor's Album on iTunes here
The DNA of Empire Of The Sun's 'Ice on the Dune'
The DNA of Disclosure's 'Settle'
The DNA of Mac Miller's 'Watching Movies With the Sound Off'