Listen to Yung Lean's Debut Mixtape 'Unknown Death 2002'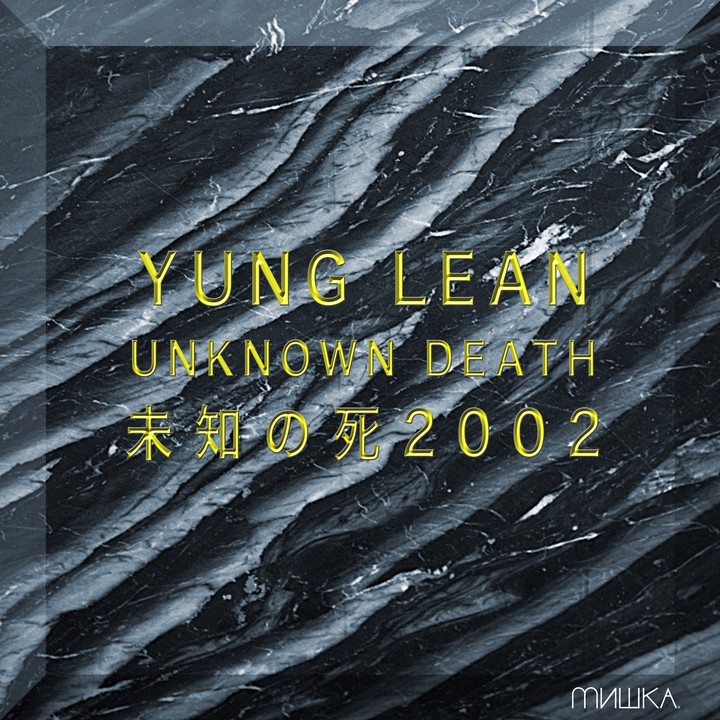 Go home. Draw a bath. Light a scented candle. Turn on your Microsoft desktop and wait for the labyrinth screensaver. Pull out your Nokia flip phone and break up with your significant other over text. You're a sadboy now. Thankfully you can console yourself with Unknown Death 2002, the immaculate debut mixtape from the #sadboy don himself, Yung Lean. Why are he and his crew sad? "Squadda Bambino isn't here, and neither is Lil B. If Squadda and Lil B were here, we'd be happy." Yung Lean was 12 years old when 6 Kiss dropped in 2009. He's part of the first generation to grow up without physical music. "I'm a molecule but I stand in the mist," he half-sings over weightless Friendzone production—if this doesn't resonate you're not a Swedish teenager longingly favouriting old Max B freestyles on Youtube, manifesting yourself in the Internet's formless expanse. Media and identity aren't distinct or tangible in 2013. They're interchangeable and symbiotic—you can wear any content like a sweater. Kids intuitively get this, evidenced by the ease with which Yung Lean rocks his Oakland-streets-via-horse_ebooks swag. Spark an L, pour up an Arizona Iced Tea and lose yourself in the #emotions.
Yung Lean was 12 years old when Lil B's 6 Kiss dropped.