Listen to a New Disclosure and Lorde Collaboration "Magnets"
DiscLordesure probably know how magnets work.
|
24 September 2015, 9:00am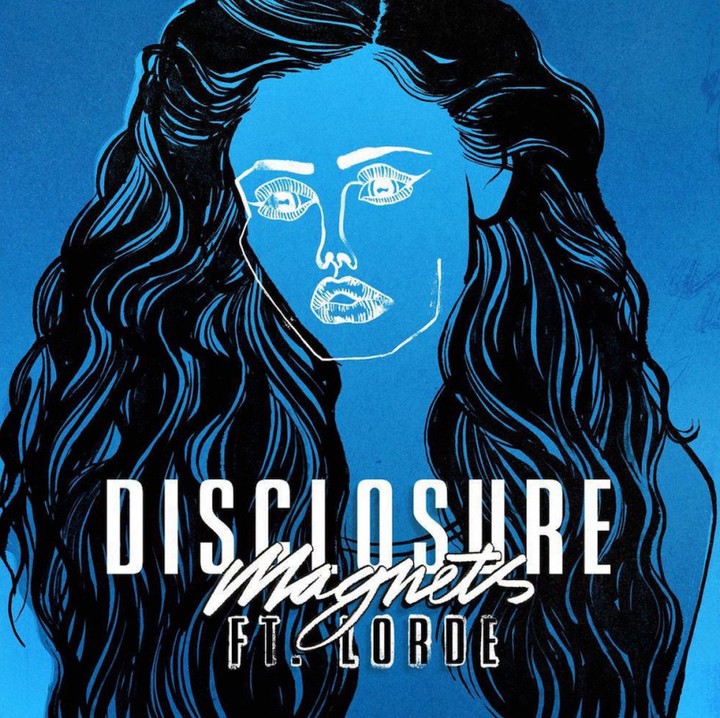 Caracal is coming in like two days! It seems as though nearly every track from the record has come out, but the duo still has a ton in the pipeline to throw at as. Like this new track featuring Lorde on vocals. It's truly a perfect match, the duo being known for killer collabs with people like Sam Smith coming together with one of the best singers around right now. So check it out below and hold tight for Friday's release of the album.