Watch the Lyric Video for Brandon Flowers' "I Can Change" and Feel Posi
It has Neil Tennant off of Pet Shop Boys in it, because, honestly, who doesn't love Neil Tennant?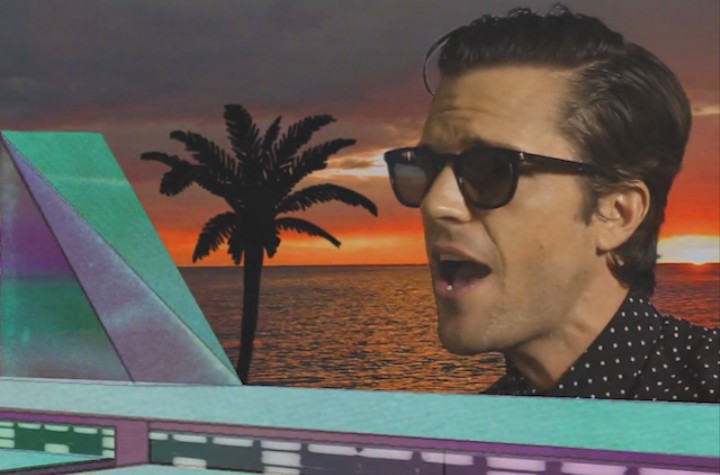 Since choosing to focus on his solo work, Brandon Flowers of The Killers fame has leant increasingly towards 80s drivetime pop rock. This track, "I Can Change", which samples Bronski Beat's club anthem "Smalltown Boy" and features a cameo from Pet Shop Boys' Neil Tennant, has been hailed as everything from a torch song to a retro-disco classic. Needless to say, it's a strong contender for The Sound of Summer 2015 (via 1985).
We're premiering the video above, which feels a lot like something you would project onto your living room wall to achieve a positive equilibrium during an acid party. Neil Tennant is also in it, because honestly who doesn't love Neil Tennant?
"I Can Change" is taken from Flowers' second solo album,The Desired Effect, which is out this week via Virgin EMI. On iTunes here.