UK readers can stream the record exclusively on Noisey
After meeting in a bar in 2006, Pnau's Nick Littlemore and The Sleepy Jackson's Luke Steele realised they had chemistry (or something less trite) and decided to collaborate. A day later, they wrote their first record on the phone to each other and in 2008, their debut album Walking On A Dream was certified platinum in the US and Australia. They've been compared to everyone from MGMT to Fleetwood Mac and now they're finally releasing a new album, which we're streaming exclusively. In celebration of Ice On The Dune (that's the name of the album, BTW), we asked Empire of the Sun to unpick their record's key ingredients: the influences, the equipment and the places that define it.
The influence
California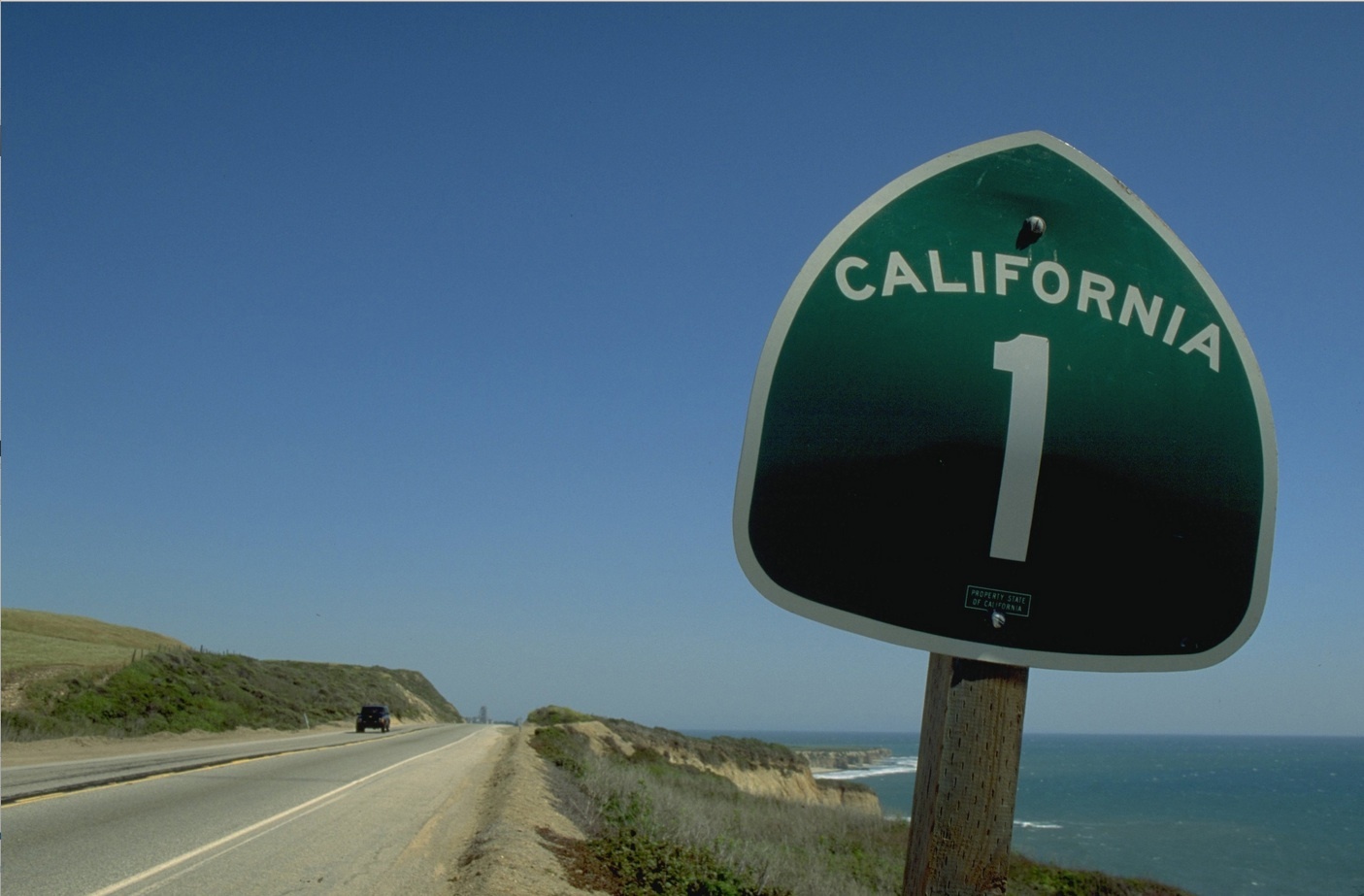 When you're rich and successful, you get to travel loads. Empire of the Sun have basically been everywhere. Nick and Luke reckon California, where they made most of the album, influenced their sound. "There was something about it that we fell in love with," Nick told me. "Those golden guitars and their straight, humming sound. I think you can hear that on the album."
The idol
John Lennon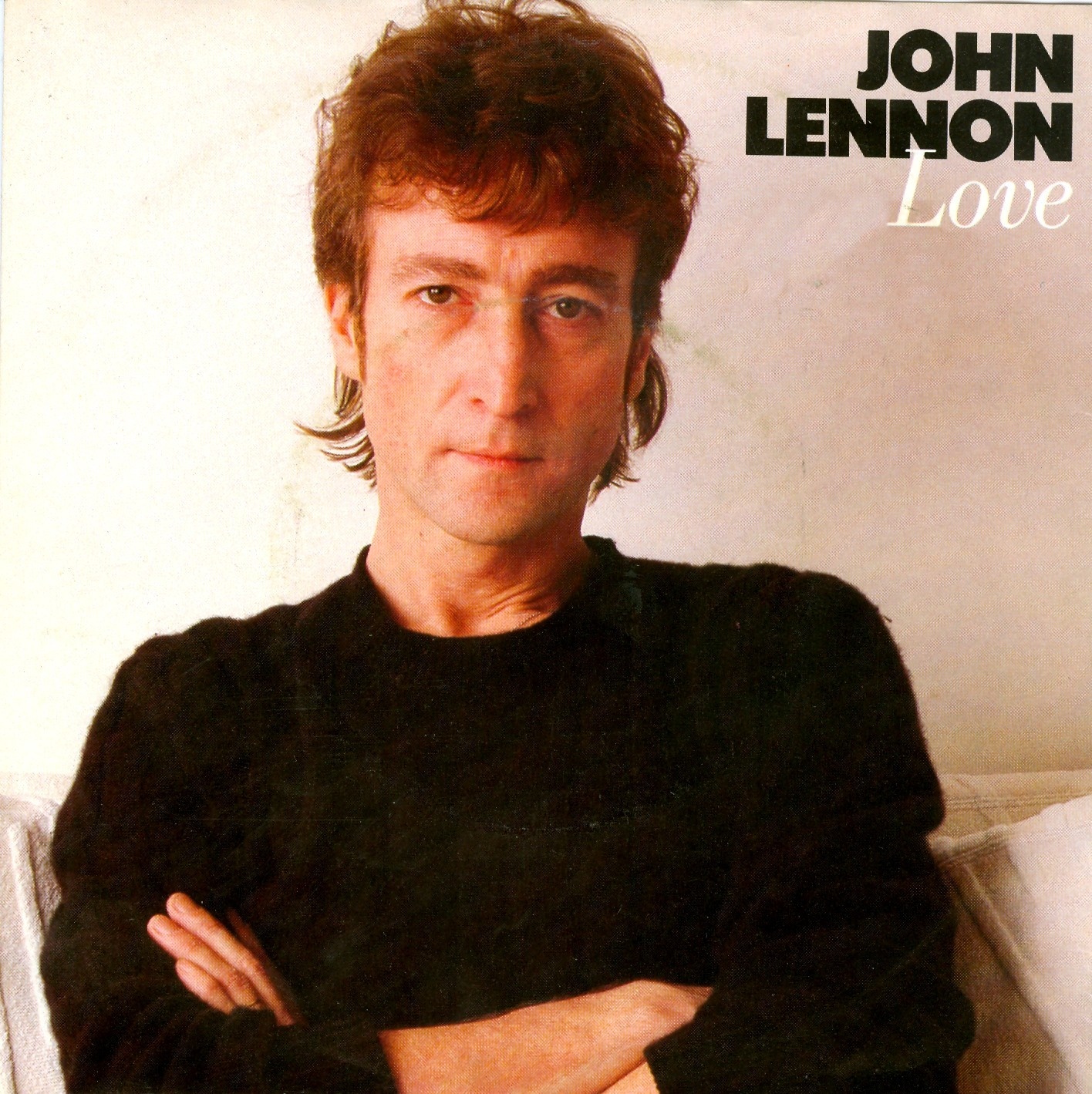 Nick is really into SOAK, that 16-year-old kid from Derry. Luke likes Jake Bugg who is also young. But they like some old people too. "Imagine by John Lennon came out on the day of my mum's 21st. There was a big party and the cops came and said, 'You need to turn down the noise.' Mum said, 'I've got John Lennon's new record. Come in and hear it.' They stayed for a few drinks."
"We aspire to those moments," Nick added. "Lennon is a powerful, enigmatic figure."
The equipment
Yamaha CS80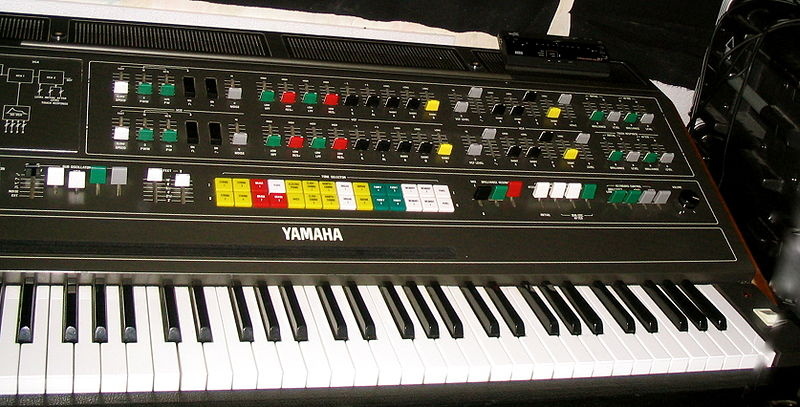 Nick reckons the Seventies and Eighties were the peak of musicianship, because no one was into sequencing back then. "Like musicians did then, we like to use real equipment. A lot of our equipment is from the Seventies. Too many people just make music on their laptops."
Nick and Luke own a Yamaha CS80 (it's a £20,000 keyboard, obvs). "We found it in an old church in Brooklyn," Luke tells me. "It was 30 years old but it not out of tune. It's on pretty much every song on the album."
The writing process
Retro phone-tapping
Luke cuts up newspapers and drops words on to a piece of paper to find good ones. "I also buy old answering machines from shops and listen to the conversations that are left on them," he told me. "There's one lyric on the album which is inspired by an old man's message when he was going out of town and reminded his wife to feed the dogs."
Nick is into diaries, not answering machines. This probably means that when they did Australian GCSEs, Luke was more of an aural learner than Nick. The line, "if wishes were horses, then beggars would run," comes from an old diary Nick found.
The fitness regime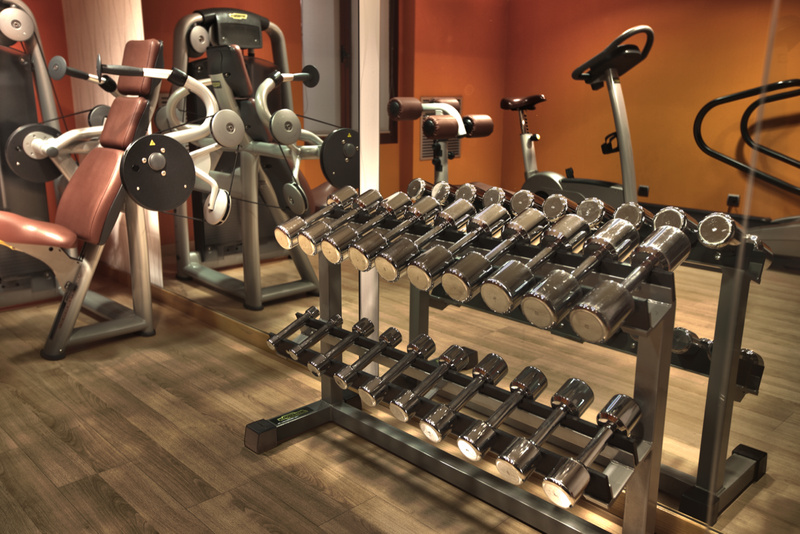 Luke quit smoking and started training during the making of this record. "I lifted weights in the studio in between takes," he told me. Why? "Your range extends. I got a couple more semi tones." Cool.
The weird obsession
Twins
"Is there a part of me that's a part of you?" is the lyric on the album that Nick is proudest of. It's based on twinning (which I'm not convinced is a word), the idea that when one twin is hurt, the other feels it too. "I love the idea that when twins are in different countries, one will break his leg and the other will feel it," Nick says. "Or when they're separated and they meet after 60 years and they're wearing the same clothes."
Pre-order Empire Of The Sun's new album on iTunes + get first single "Alive" now
Follow Empire of the Sun:
www.facebook.com/empireofthesun
www.twitter.com/empireofthesun
www.youtube.com/empireofthesunsound
Follow Tabatha on Twitter @TabathaLeggett