This article appeared in the June issue of VICE magazine. Click HERE to subscribe.

Emma Beals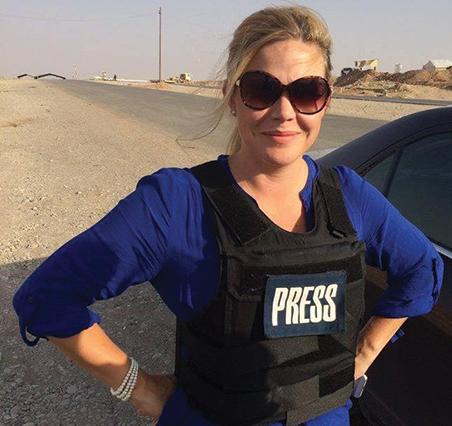 Emma Beals is a journalist and producer focused on the rise of ISIS and conflicts in Syria and Iraq. She has reported from Turkey, Iraq, and Lebanon, and has traveled into rebel-held Syria. She has written for global publications and produced TV news and documentaries for the BBC, VICE, and others. She was a reporting fellow for the International Women's Media Fund, and serves on the elected board of representatives for Frontline Freelance Register, which strives to improve safety for freelance journalists working in conflict zones.
See THE POWER OF HUNGER
---
Alexander Clapp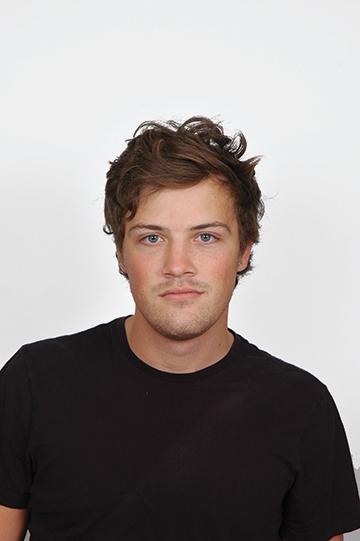 Alexander Clapp studied ancient Greek and Latin in college and dreamed of writing a thesis on Pausanias's syntax. After being mistakenly awarded a fellowship intended for ethnic Greeks in the diaspora, he moved to Greece. For a summer, he cleaned hotel bedrooms on the island of Mykonos. Later, he found work as a reporter for a newspaper in Athens. He now lives in Yerevan, where he is working on a book about the peoples of the Black Sea. His work has appeared in the National Interest and the Times Literary Supplement.
---
Emma Cline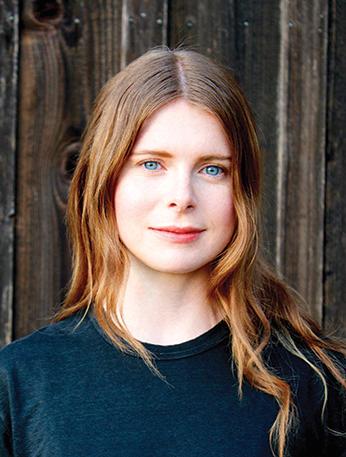 Emma Cline has an MFA from Columbia University, works in the fiction department of the New Yorker, and was awarded the 2014 Plimpton Prize for Fiction from the Paris Review, where her fiction and essays have been published. You may have heard about her huge advance for her novel The Girls, which we feature an excerpt from in this issue. We hear she's also an intelligent, curious, and shy person, who once gave a friend of ours a haircut. The Girls is sharp, unabashedly entertaining, and full of insights about being a girl.
See THE GIRLS

---
Elliot Ross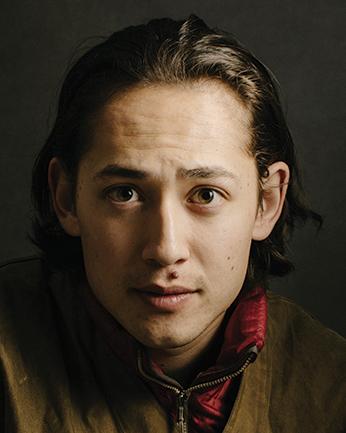 Our cover photographer, Elliot Ross, hails from rural Colorado, but he has since traveled across the globe to document men and women in geographic isolation. For previous projects, he has gone to a remote mining township in the Australian Outback, rural farming communities in the American West, and villages in southeast Haiti. One of his most recent trips took him to the Greek islands, where he photographed the plight of refugees arriving there, a selection of which we feature in this issue.
See THE COVER and AT THE GATE
---
Michael Taussig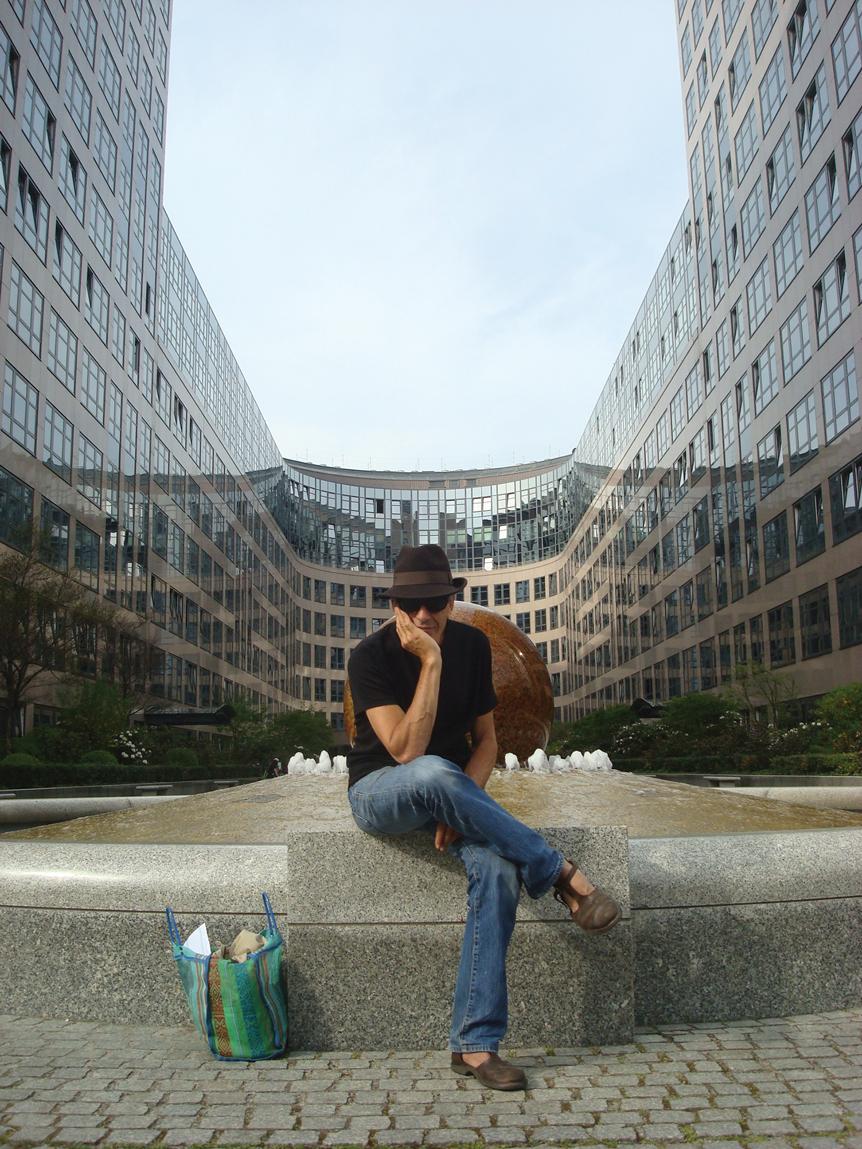 Michael Taussig, an anthropologist at Columbia University, is like a cross between Claude Lévi-Strauss, Hunter S. Thompson, and Lawrence of Arabia, minus the latter's racist and imperialist vibes. Since 1980, Taussig has been churning out weird and brilliant books on colonialism, shamanism, and violence, like Law in a Lawless Land: Diary of a Limpieza in Colombia and My Cocaine Museum. At age 76, he went to Syria to hang out with the Kurdish women fighting ISIS, and you can read his travelogue in this issue.

See KOBANI

This article appeared in the June issue of VICE magazine. Click HERE to subscribe.