Let it be known, I Should Not Be Here is your new favourite new photography zine. Inspired by skating and the DIY ethics of punk and hardcore, the publication is the brainchild of Adam Connett and Dan Graham, who met through their mutual love for skateboarding and photography.
The idea of the zine is pure and simple: to document the lives of a bunch of skateboarders, from the house parties to the travelling to the injuries to the moment when they wander out into the sea and have a hug. The first issue came out in 2016, and now, due to popularity, they will be printing a second edition, packed with even more contributors than before.
You can order the new zine from their website here, but for now, have a look some of their best work.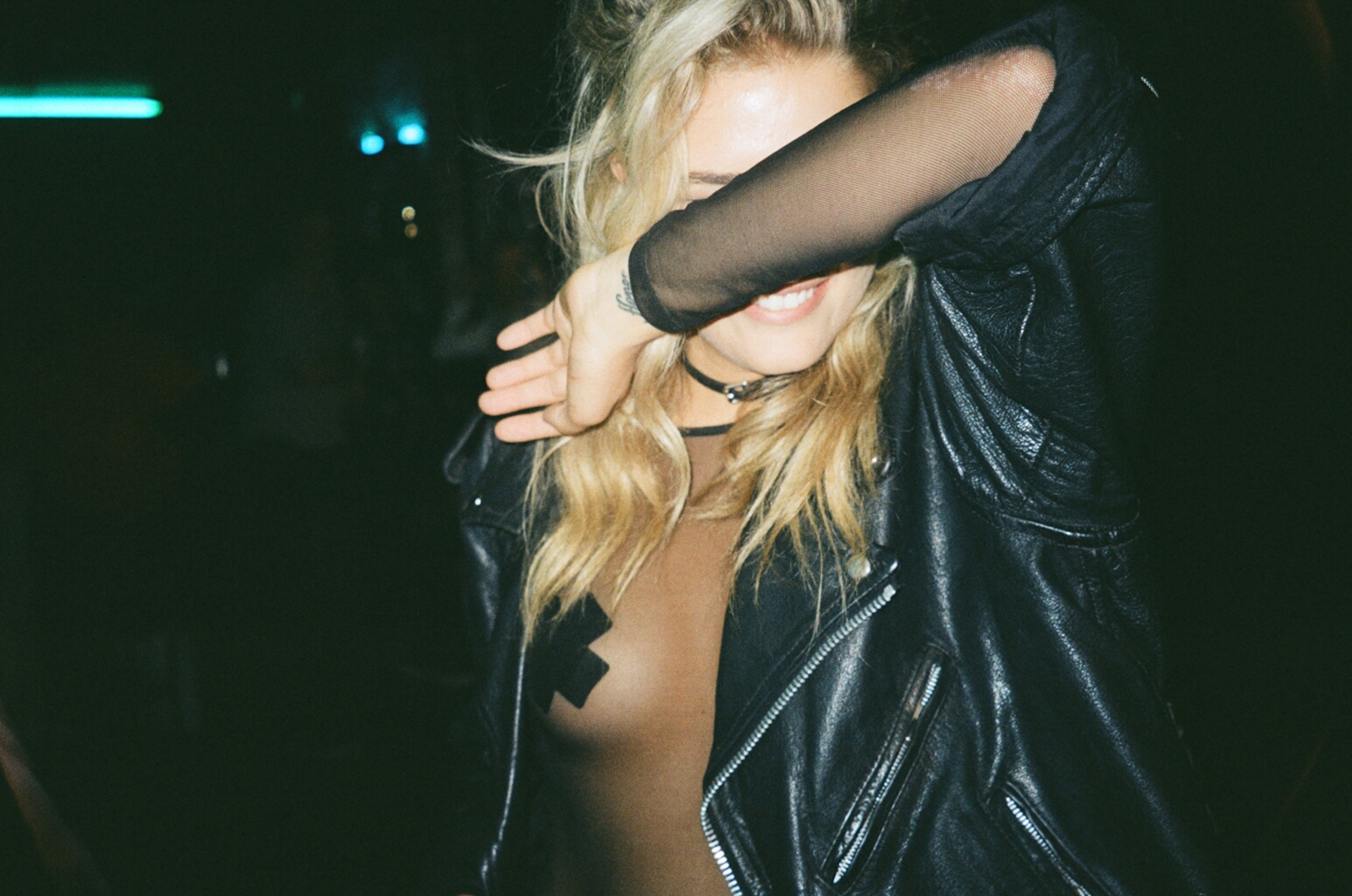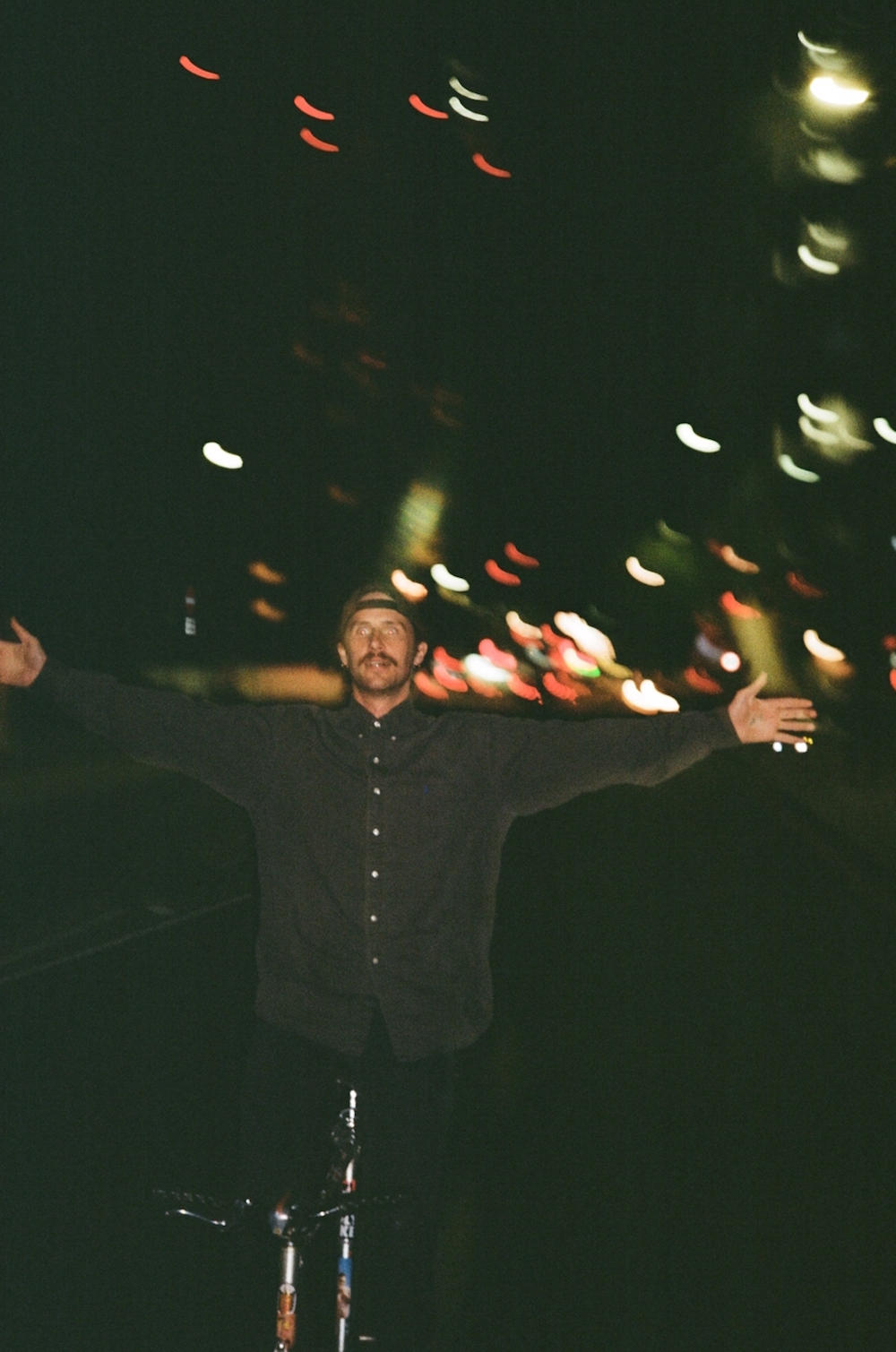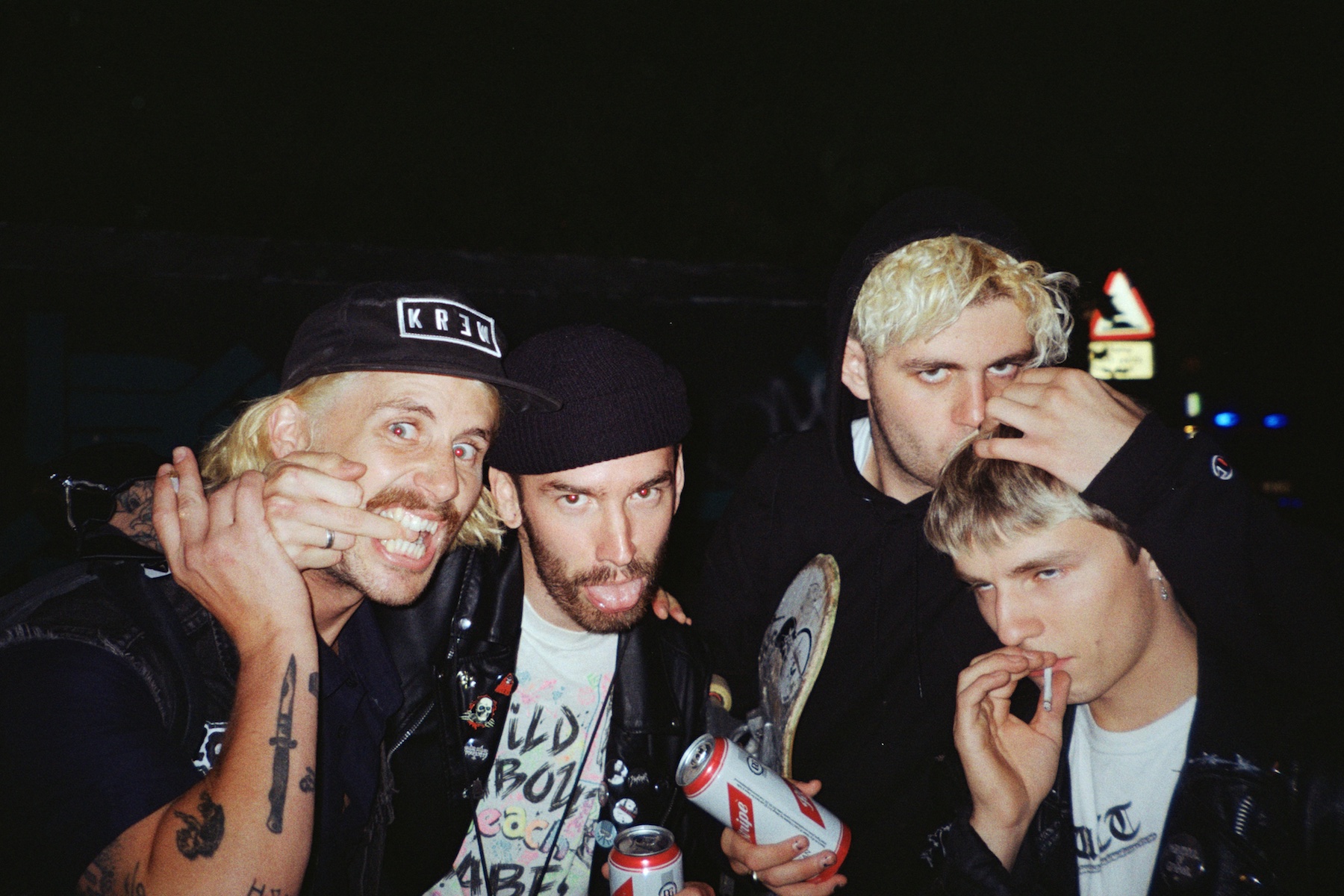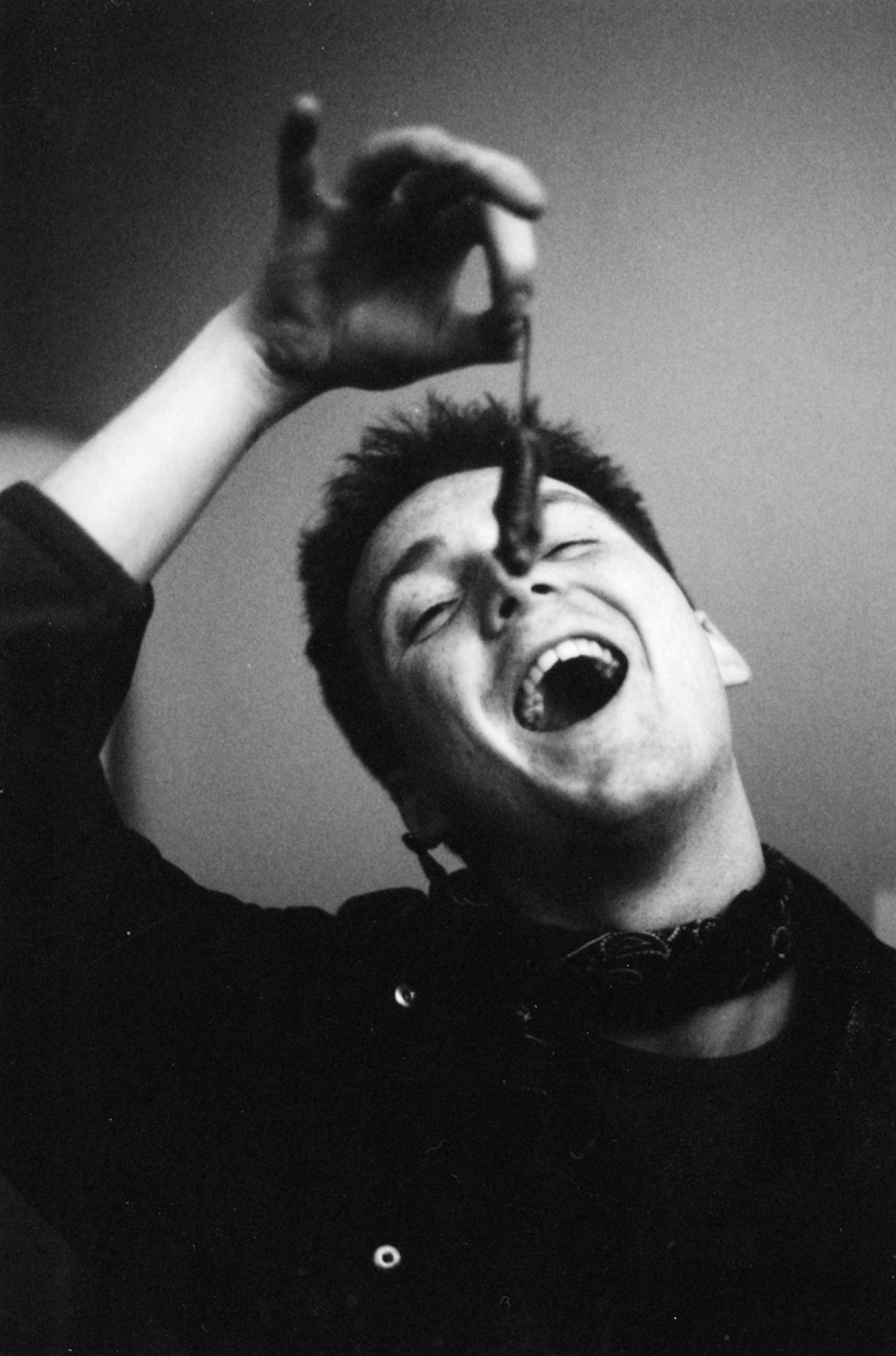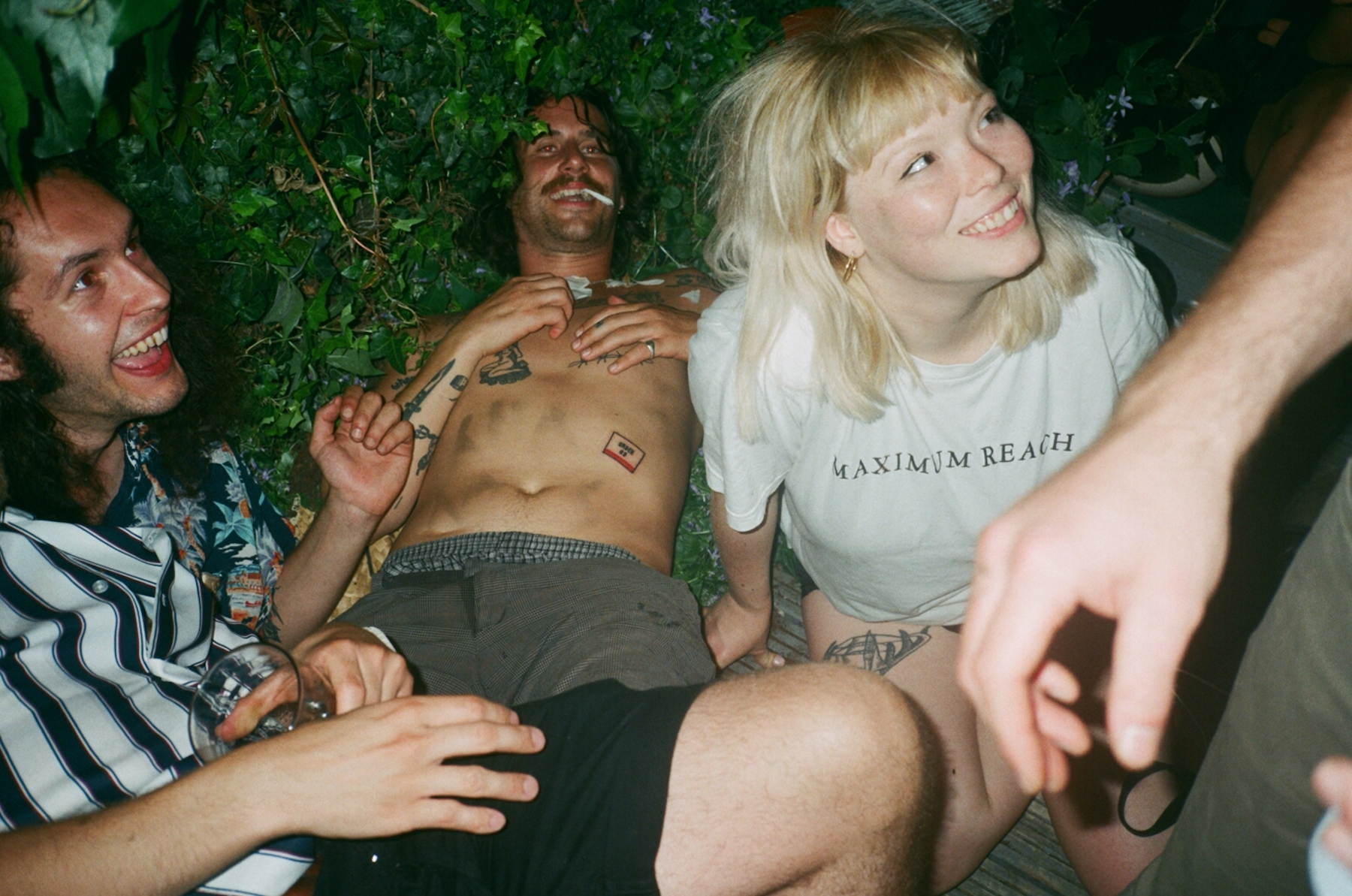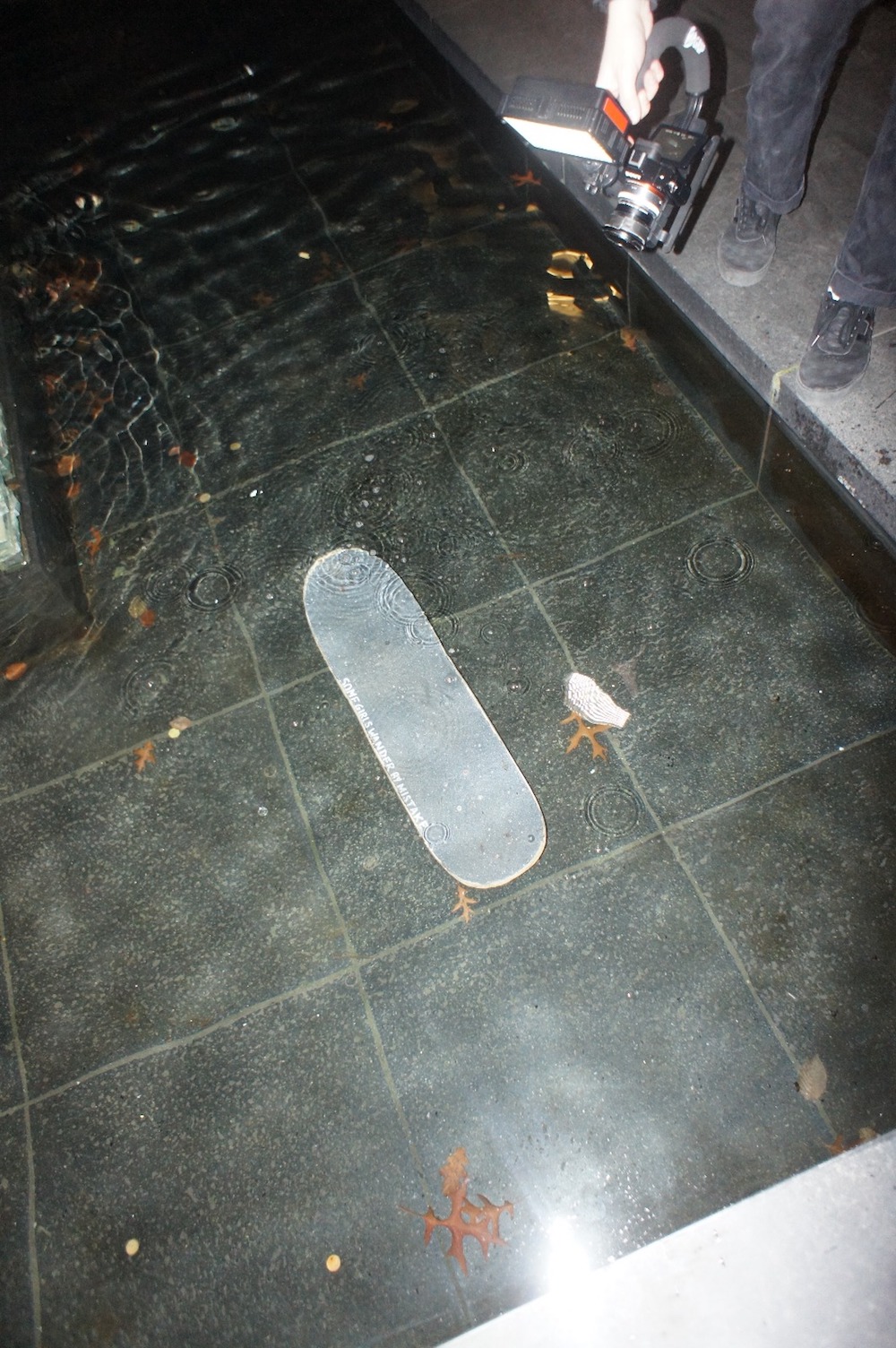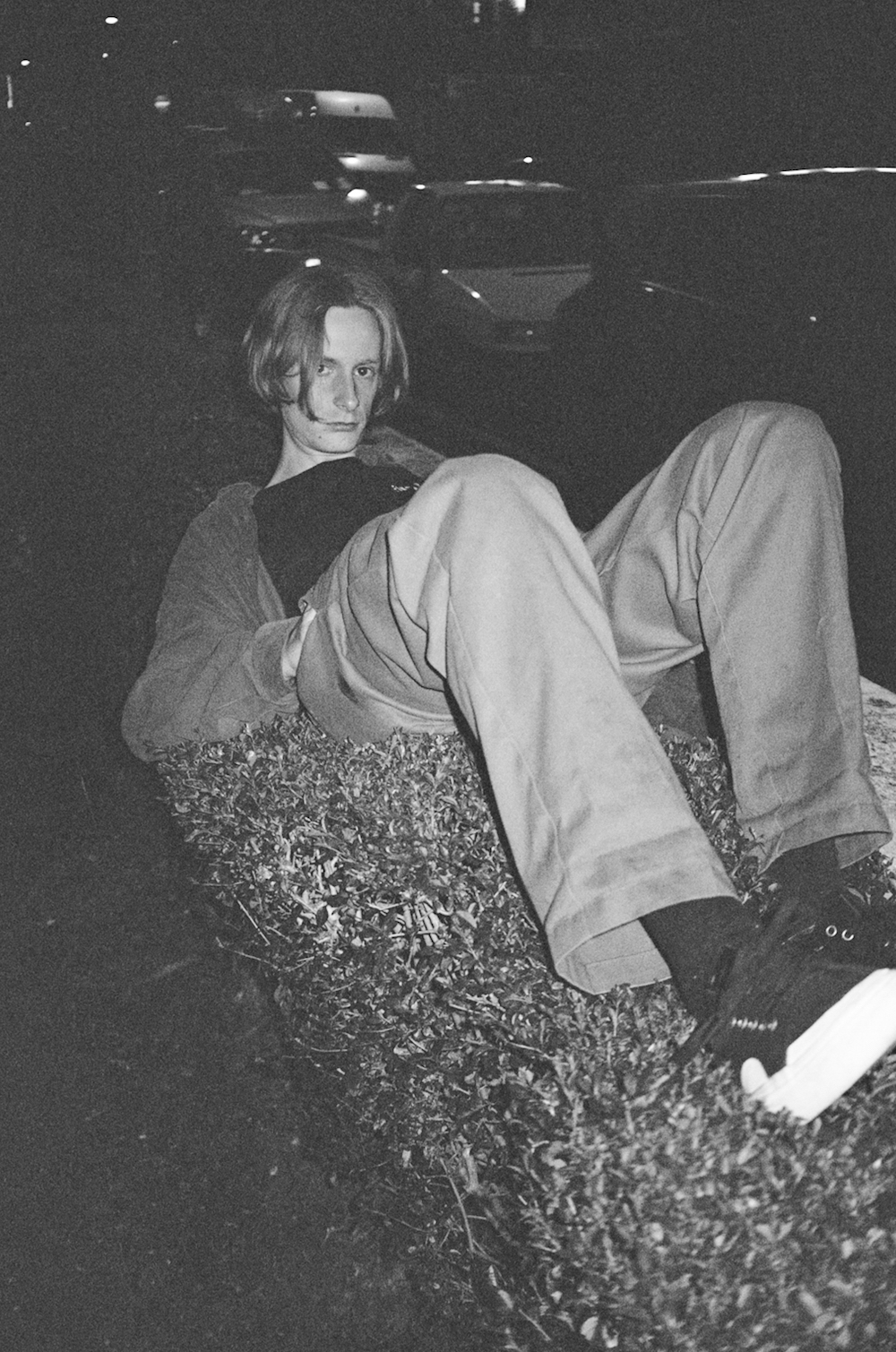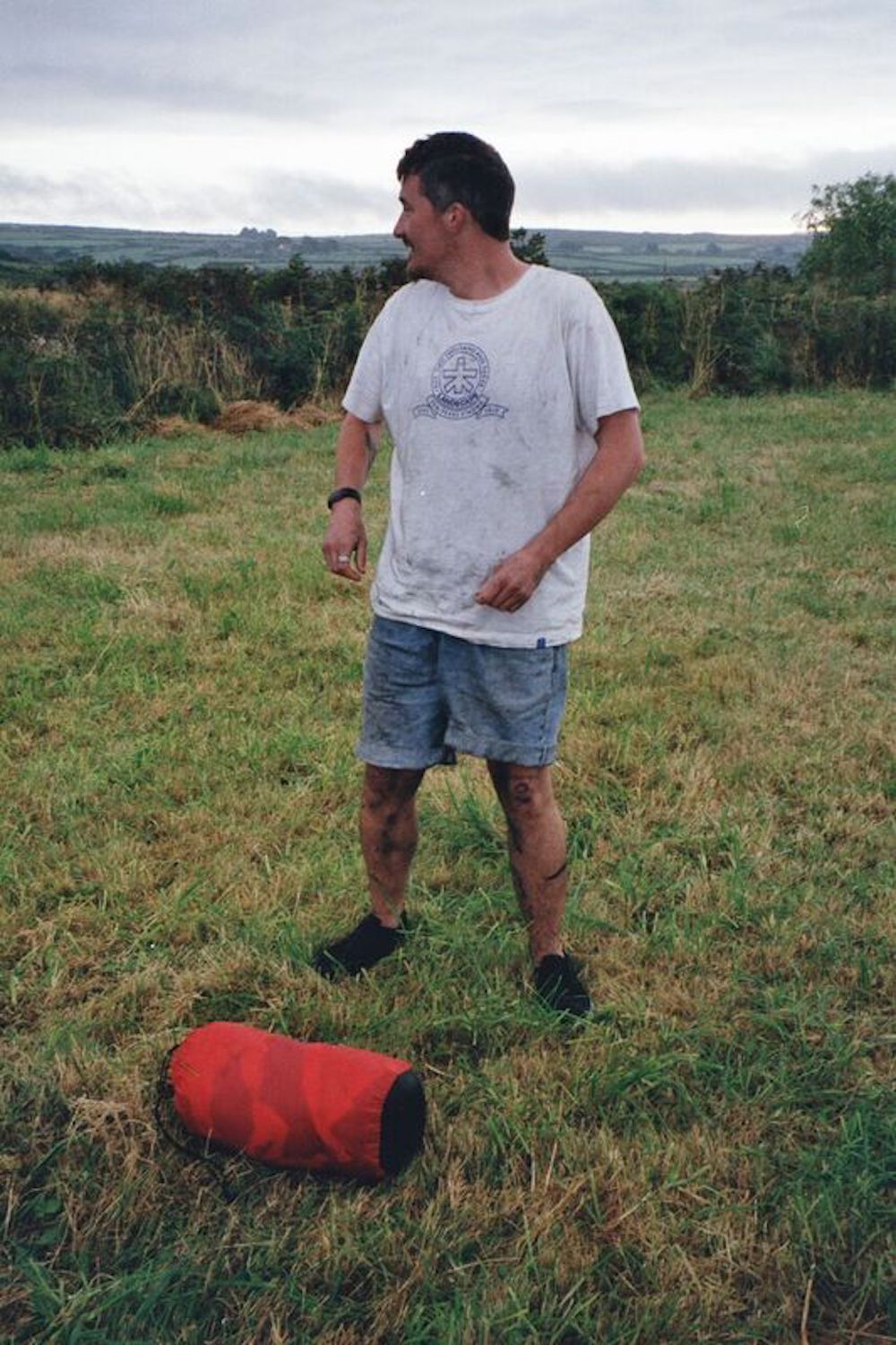 Follow 'I Should Not Be Here' on Instagram, and see their latest skate video here.