Avelino Enlists Stormzy and Skepta on His Breathless New Single "Energy"
Fun fact: it marks the first time Skep and Stormzy have both guested on the same track.
|
10 February 2017, 1:22pm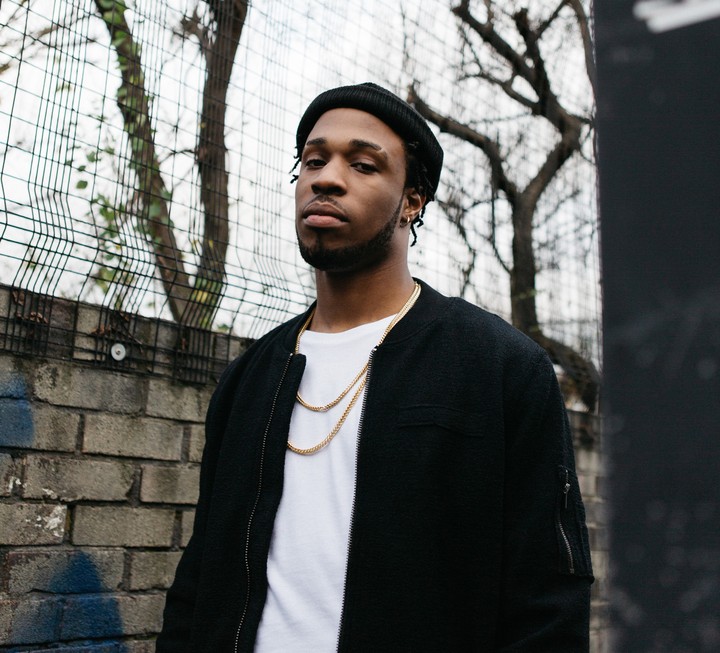 From the first few seconds of "Energy," the newest single from London rapper Avelino that features Stormzy and Skepta, you know you're going to need to strap in. Heavy breathing gives way to a bold, pulsating beat that will ebb and flow over the course of the next three minutes, and with verses from three of the UK's best MCs, it's a crash course in the sacred art of bars.

It's also a bit of a coup – "Energy" marks the first time that the two grime heavyweights have featured on the same track, and it comes at an opportune moment as Skepta still proudly rides his Mercury Prize-winning wave, and Stormzy is fresh off the back of an album and tour announcement, as well as a new music video of his own. Both obviously featured in our countdown this week, of the greatest UK MCs of all time – you can fight among yourselves about who should have been at number 1.

What results here, then, is a party banger that sounds like a mainlined vodka-Red Bull, shot through by Avelino going shoulder-to-shoulder with two of the greats and with everyone at the top of their game. And who can argue with that?

Listen to "Energy" below:

You can follow Noisey on Twitter.