We've done some weird shit at Noisey UK this year. We've ventured from the overflowing portaloos of Glastonbury, to the glistening skyscrapers of Hong Kong, to Fatboy Slim's family home. At one point, we played reggae to some dogs at Battersea dog's home just to make them all happy. And frankly, we're tired. There's only so much content milk that can be squeezed from these writerly udders during this long and arduous year.
Fortunately, now is that short window of time for kicking back and chilling, doing nothing except eating chocolate coins off the tree and absent-mindedly reading digital content on the phone. As such, below we have compiled some of our favourite stories published here on Noisey in the UK this year; AKA a bunch of stuff that will take longer than 5 mins to scroll through so that you can pass some time before you have to work to make rent again. Enjoy:
An Ode to the Digital Download, and Its Impending Death
What happens when the future dies before it's happened? In this eulogy of sorts, we go deep into the relatively short life of the humble MP3 and what that means for the future of music (you can read it here).
Eminem's "Stan" Gave a Face and Name to Fandom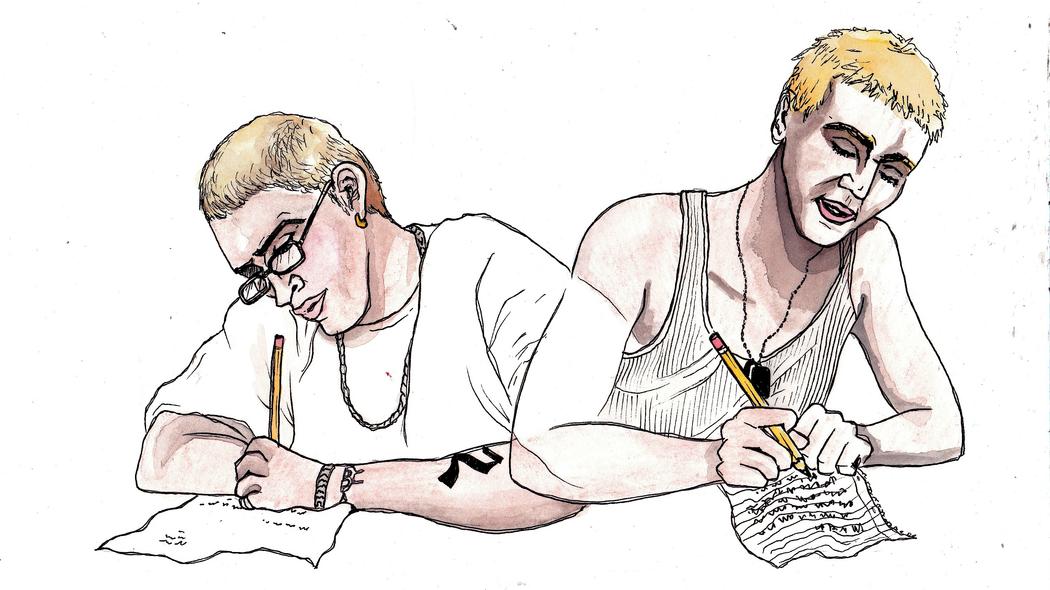 Earlier this year we launched 'Fandom Week' in which we published a bunch of long reads and features about fan culture. Among them is this in-depth feature on Eminem's iconic track "Stan" and how it plunges its hands into the messy dynamic between artists and their admirers, teaching us about ourselves along the way (you can read it here).
Being Louis Tomlinson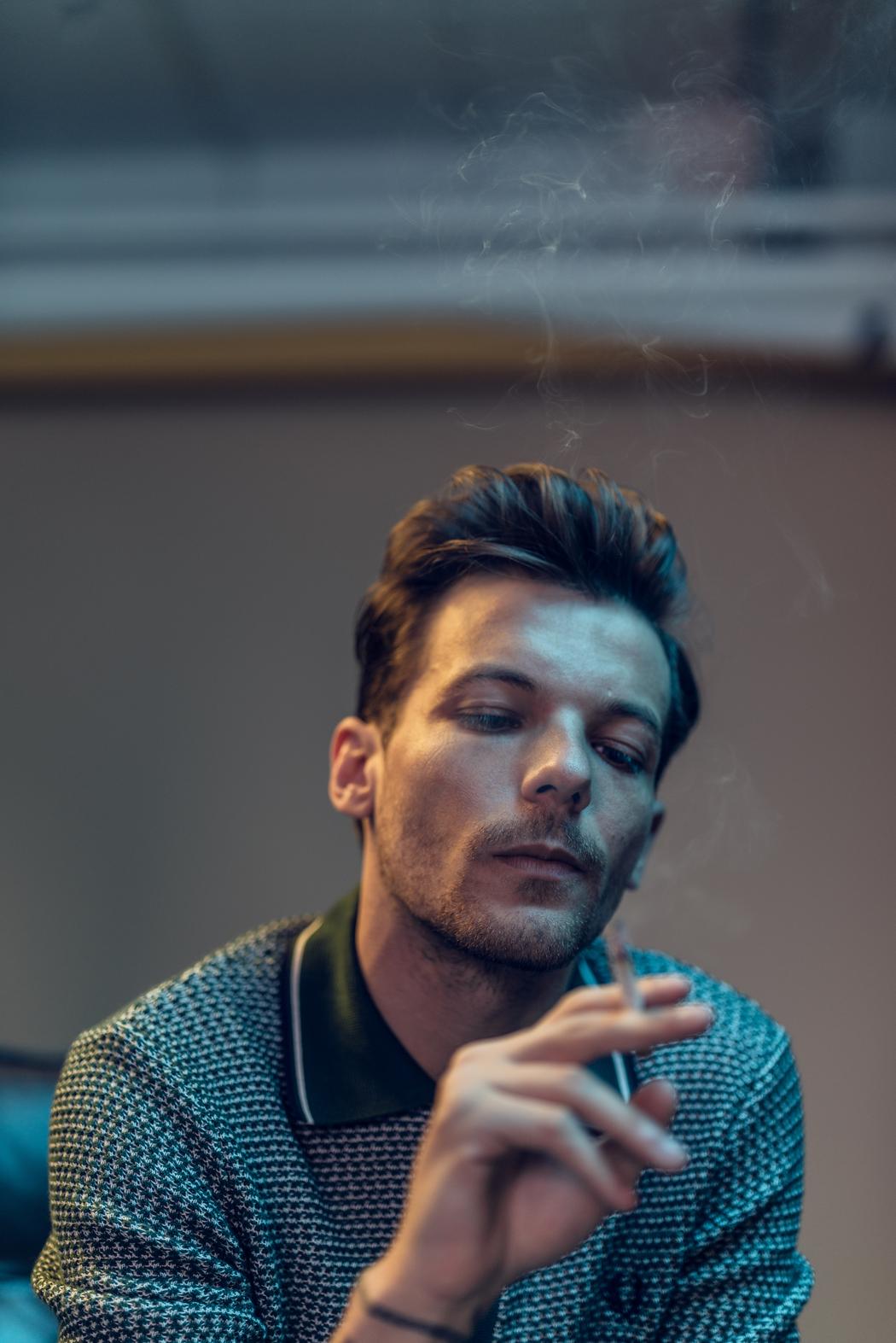 In which we chain-smoked all day in an old warehouse in Tottenham with this dude from One Direction who is now reportedly worth a clean £40 million (you can read it here).
From Glamping to Blocked Coke Shits: How the Other Half Lives at Glastonbury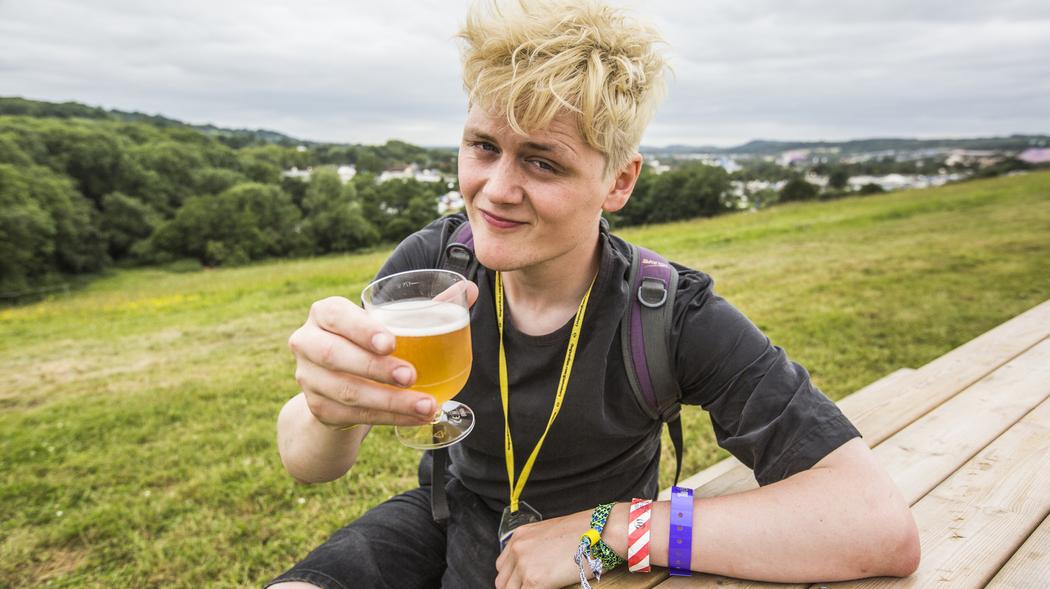 What is Glastonbury's version of the elite? And who is pushed to the margins of festival society? We went on a mission to find out by hanging out with both sides (you can read it here).
The Year Pop Finally Caught Up to Charli XCX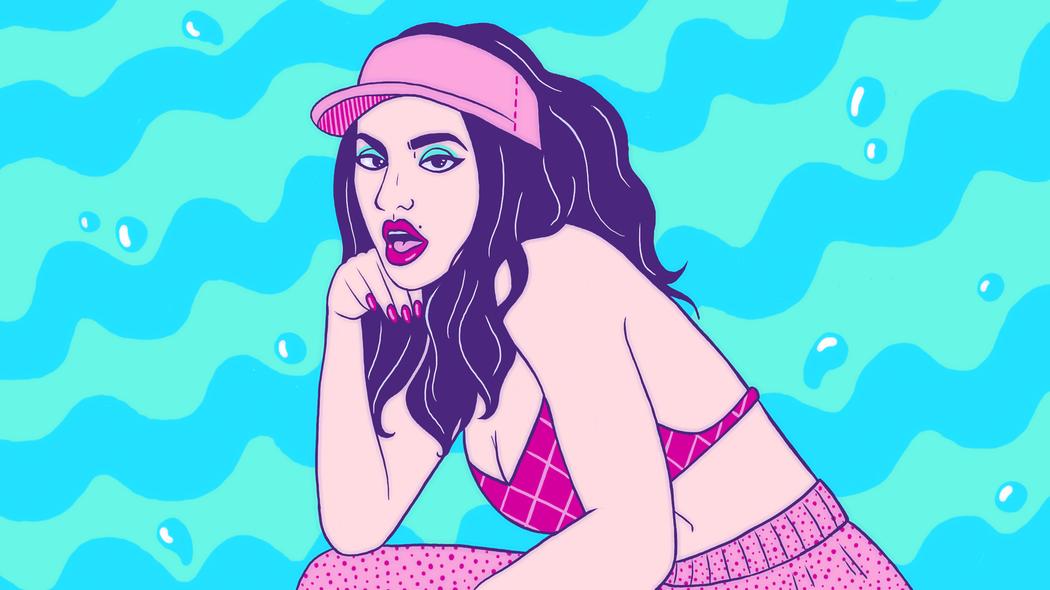 Charli XCX has obviously always been several steps ahead of her time, which is something we learned before, during and after a chat we had with her over several months, eventually culminating in this profile (you can read it here).
The Subversive Pop Power of Rina Sawayama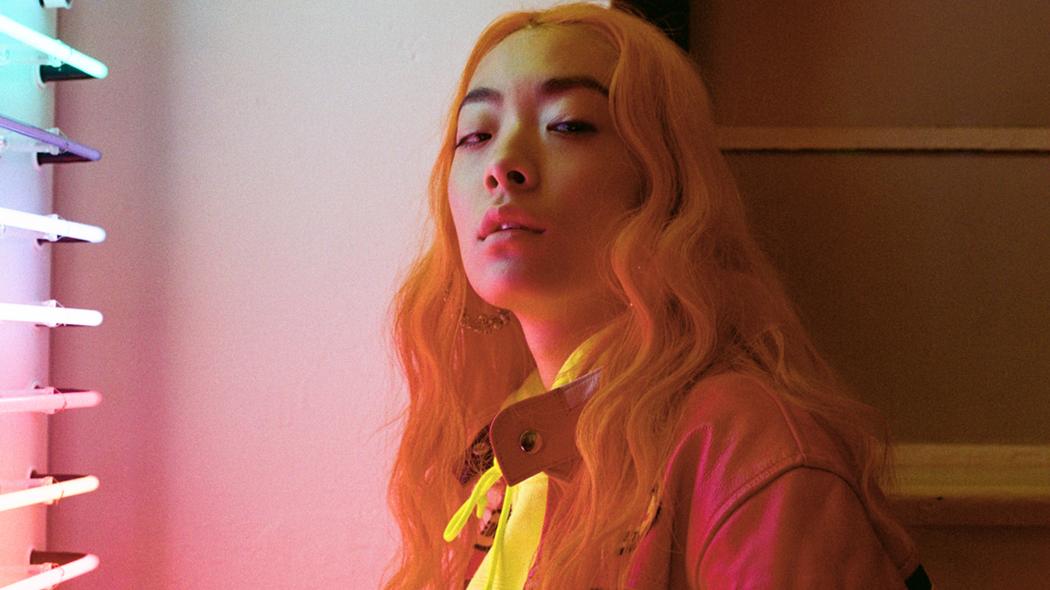 Rina Sawayama is one of our fave new artists so we got super nerdy about the mechanics of pop with her over whiskey in a queer bar in east London for this profile (you can read it here).
No One is Like J Hus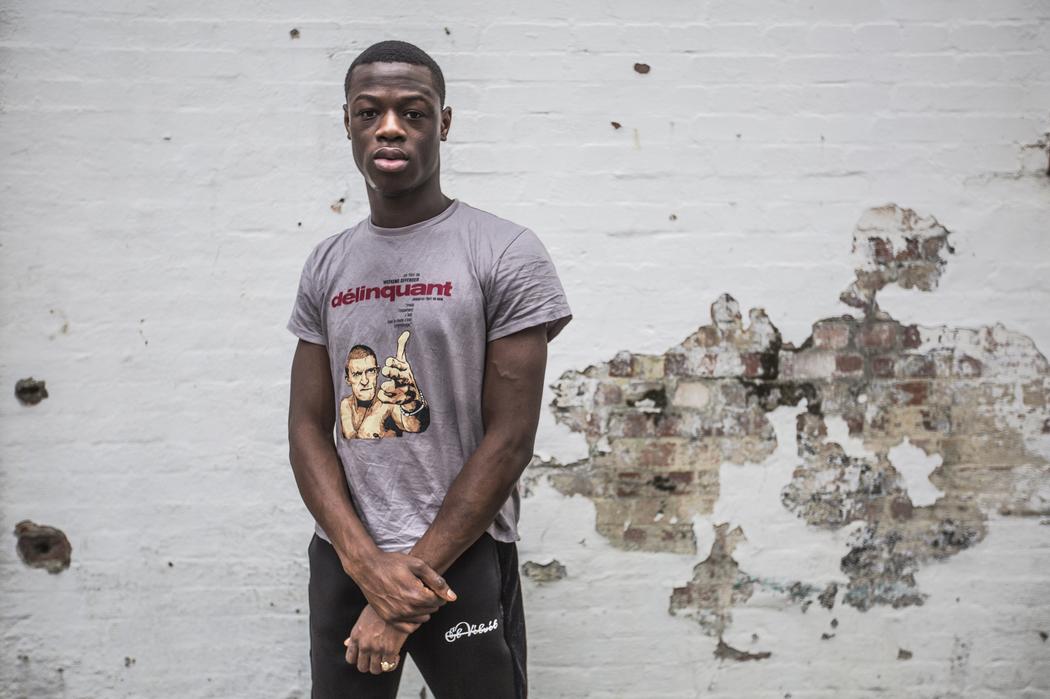 J Hus created a diasporic rap sound here in the UK and now he's pushing it forward, elevating himself in the process. We obviously wanted to speak to him about that and much more for this profile (you can read it here).
Becoming Jamiroquai...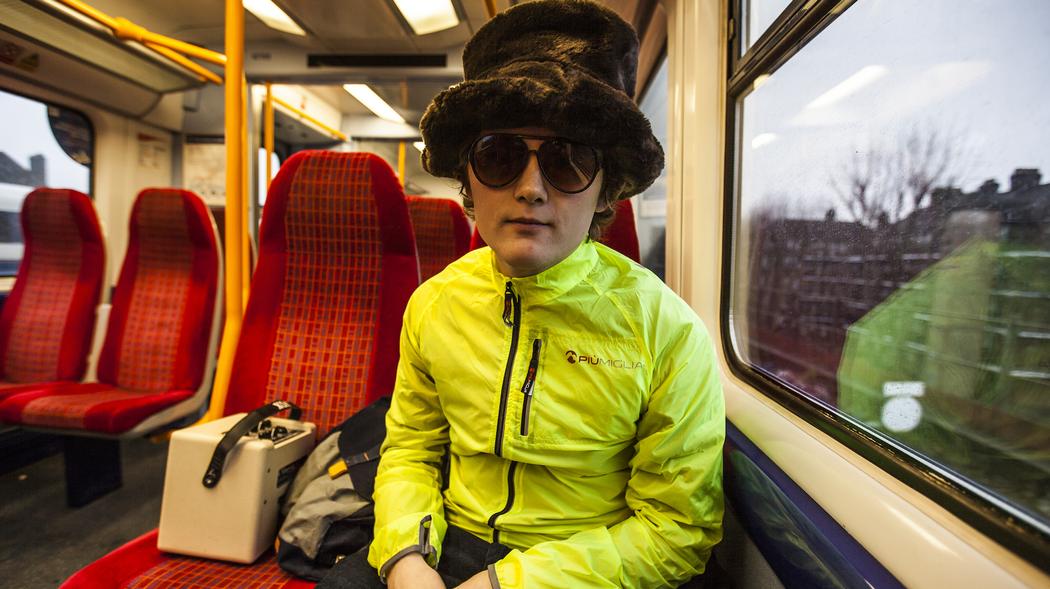 Jamiroquai makes absolutely no sense, so we decided the best way to understand him would be to complete the impossible: become him (you can read it here).
Kelela Is Done with Censoring Herself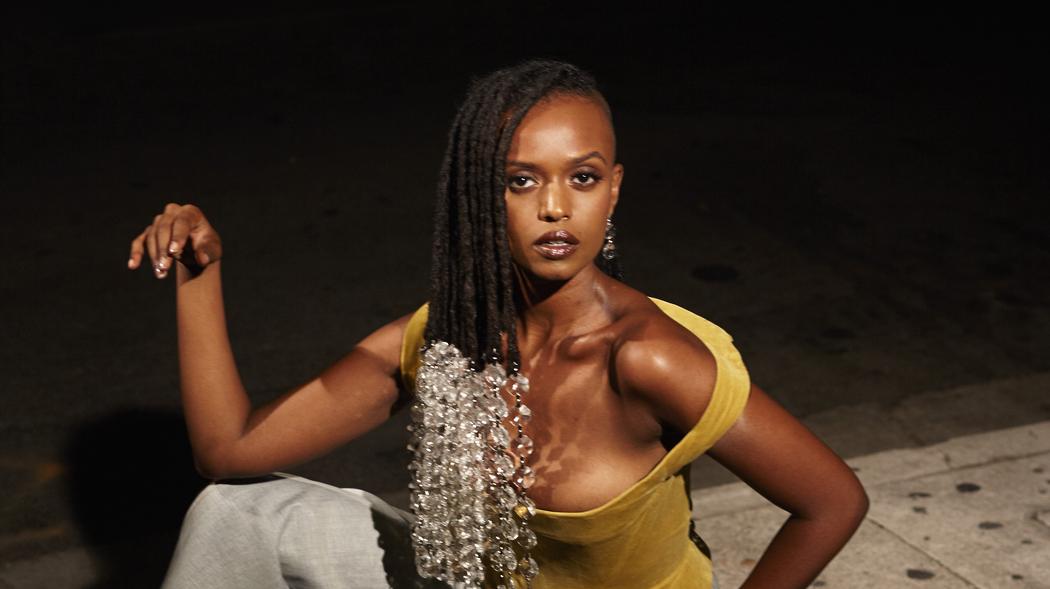 Kelela had a candid chat with us (even though she initially wasn't that keen...) about pouring vulnerability into her debut album 'Take Me Apart', radical blackness and feeling more self-assured than ever (you can read it here).
On Youth, Pain and Melodrama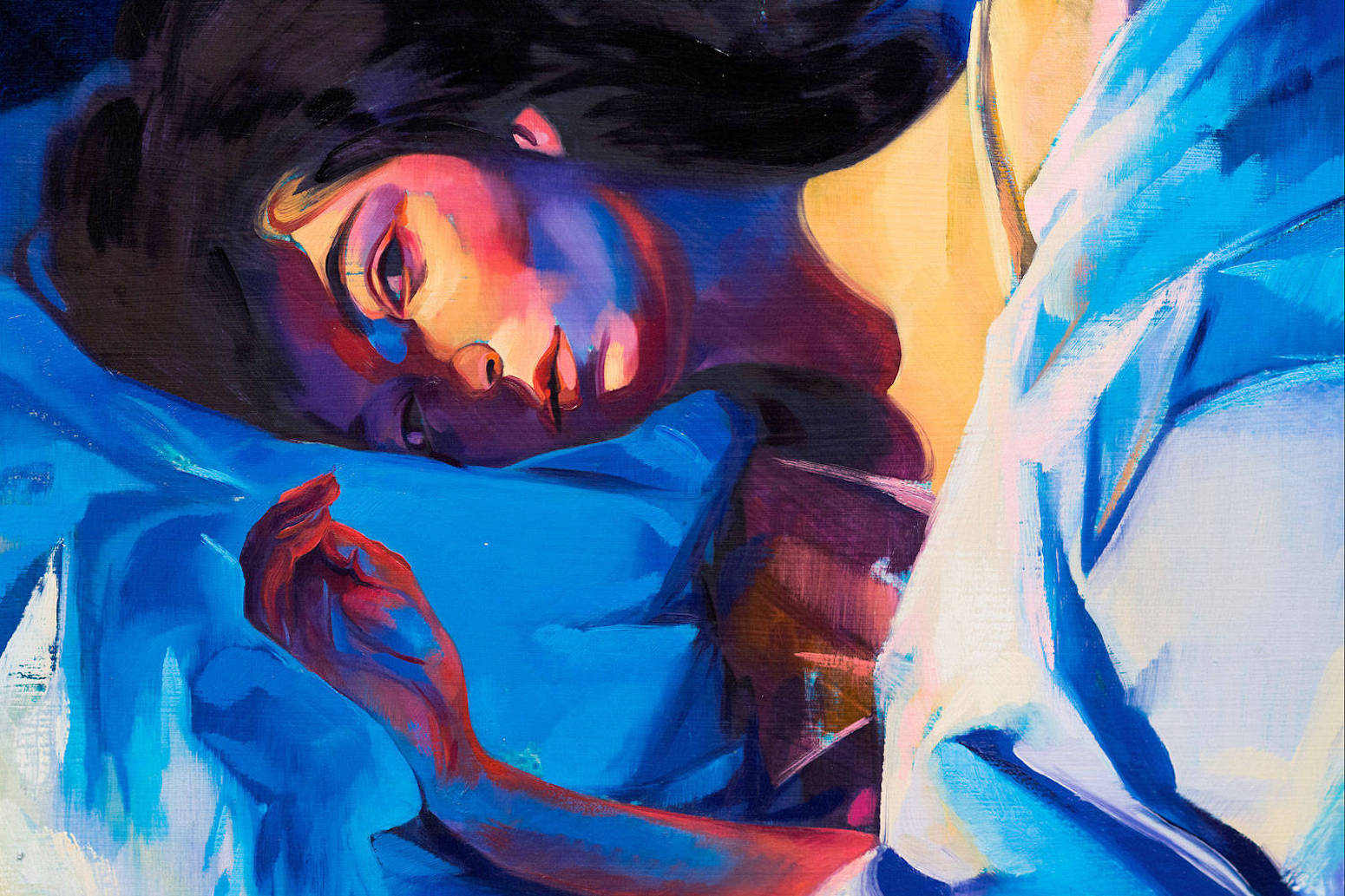 If you've ever been through heartbreak (if you haven't, good luck!!!) you might like this essay on Lorde's incredible second album Melodrama and how the story of one breakup became the messenger of a universal truth (you can read it here).
Dave Meets World: A Teenage Rapper Steps into the Light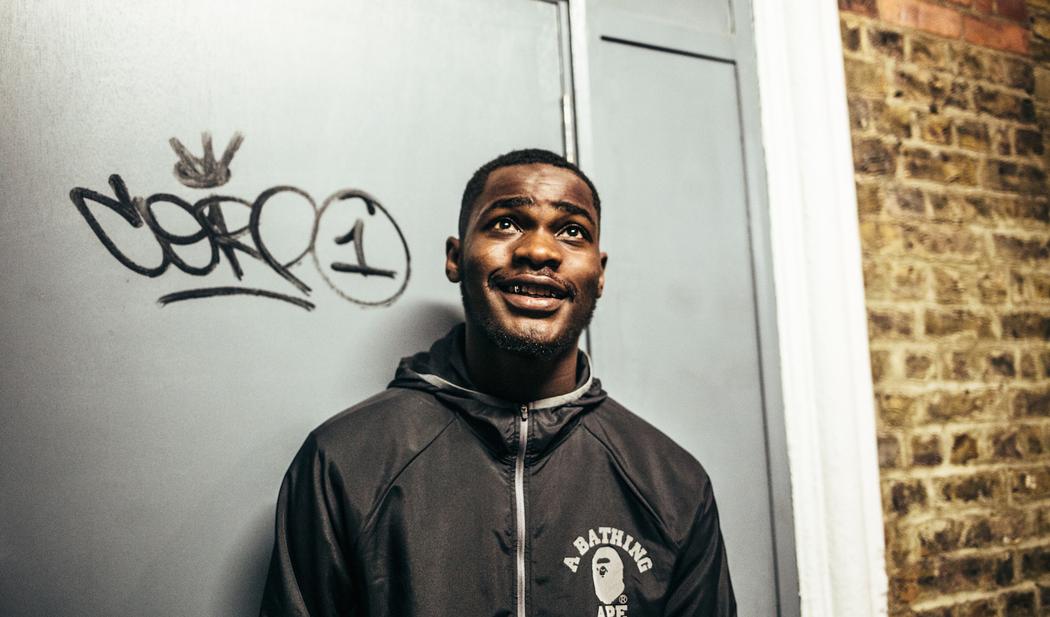 We've written a lot about south London artist Dave this year because he's one of the most exciting voices among the new generation of UK rappers. Here's what happened when we spent all day hanging out with him (you can read it here).
You can follow Noisey on Twitter.