On Saturday, as Prince Harry prepared to get hitched to Meghan Markle, British expats and Anglophiles in Los Angles faced a problem—it was still Friday night their time. Thanks to the eight-hour time difference between California and the UK, if you wanted to watch the Royal Wedding here you had to watch a recorded version (lame) or stay up until 4 AM local time, when the ceremony was scheduled to begin.
But where some see a problem, others see an opportunity to throw a party. As Friday night became Saturday morning, a group called BritsInLA held a "slumber party" at the Cat and Fiddle pub in Laurel Canyon. The scene included huge hats, elaborate costumes, multiple camera crews filming the event, Union Jacks everywhere, and a lot of tired, emotional guests. But why describe it when we can just show you Rozette Rago's photos?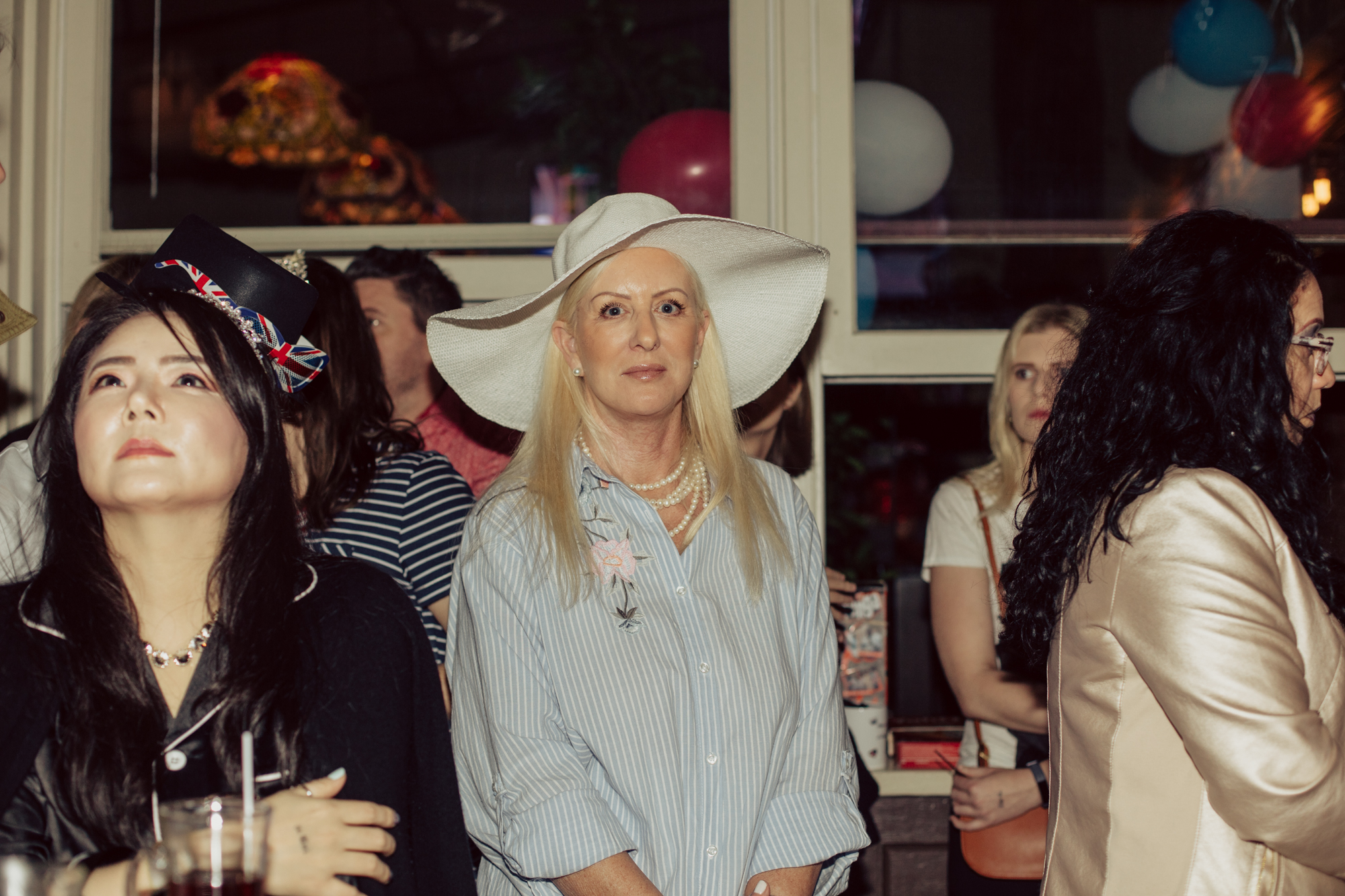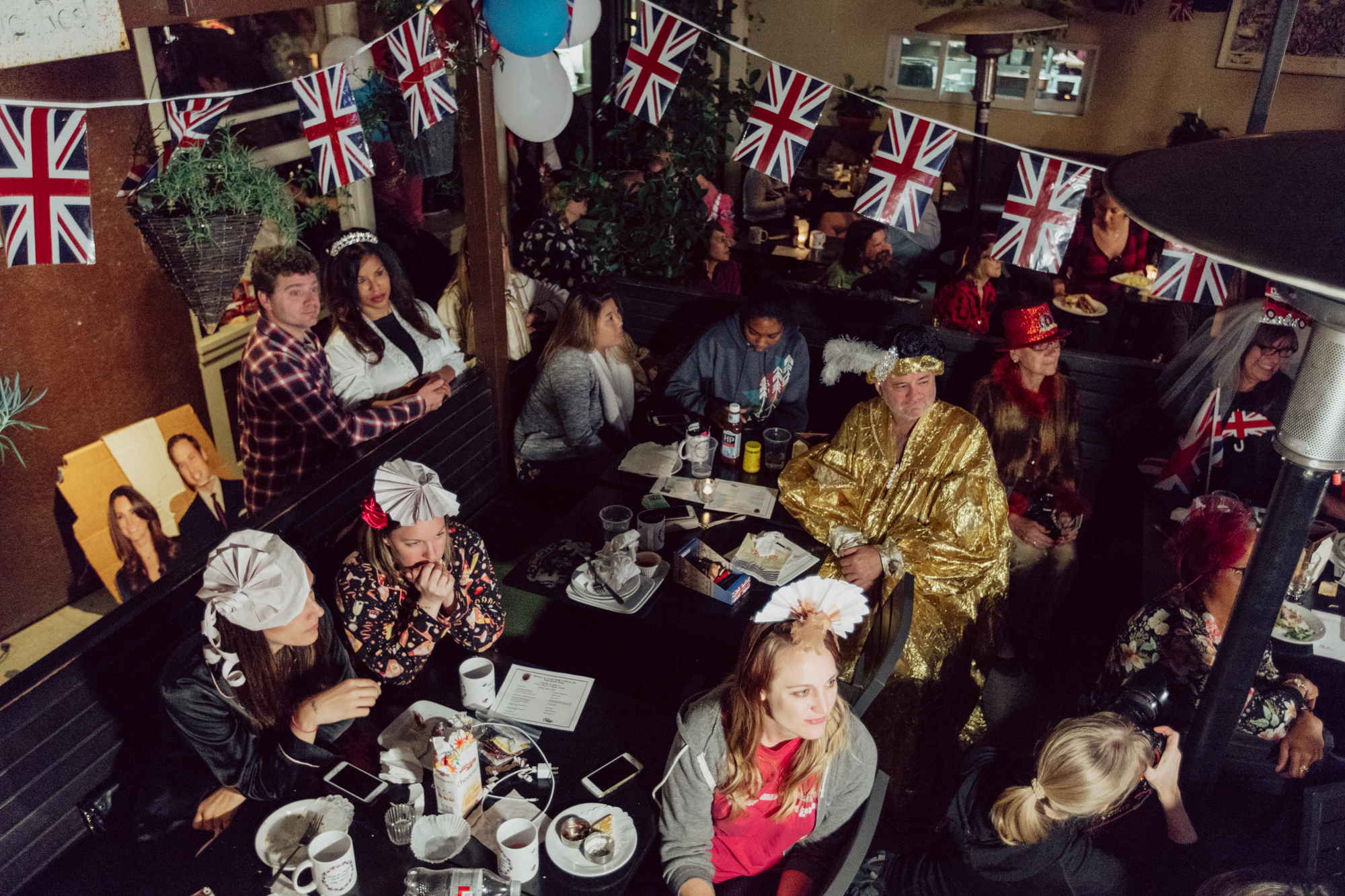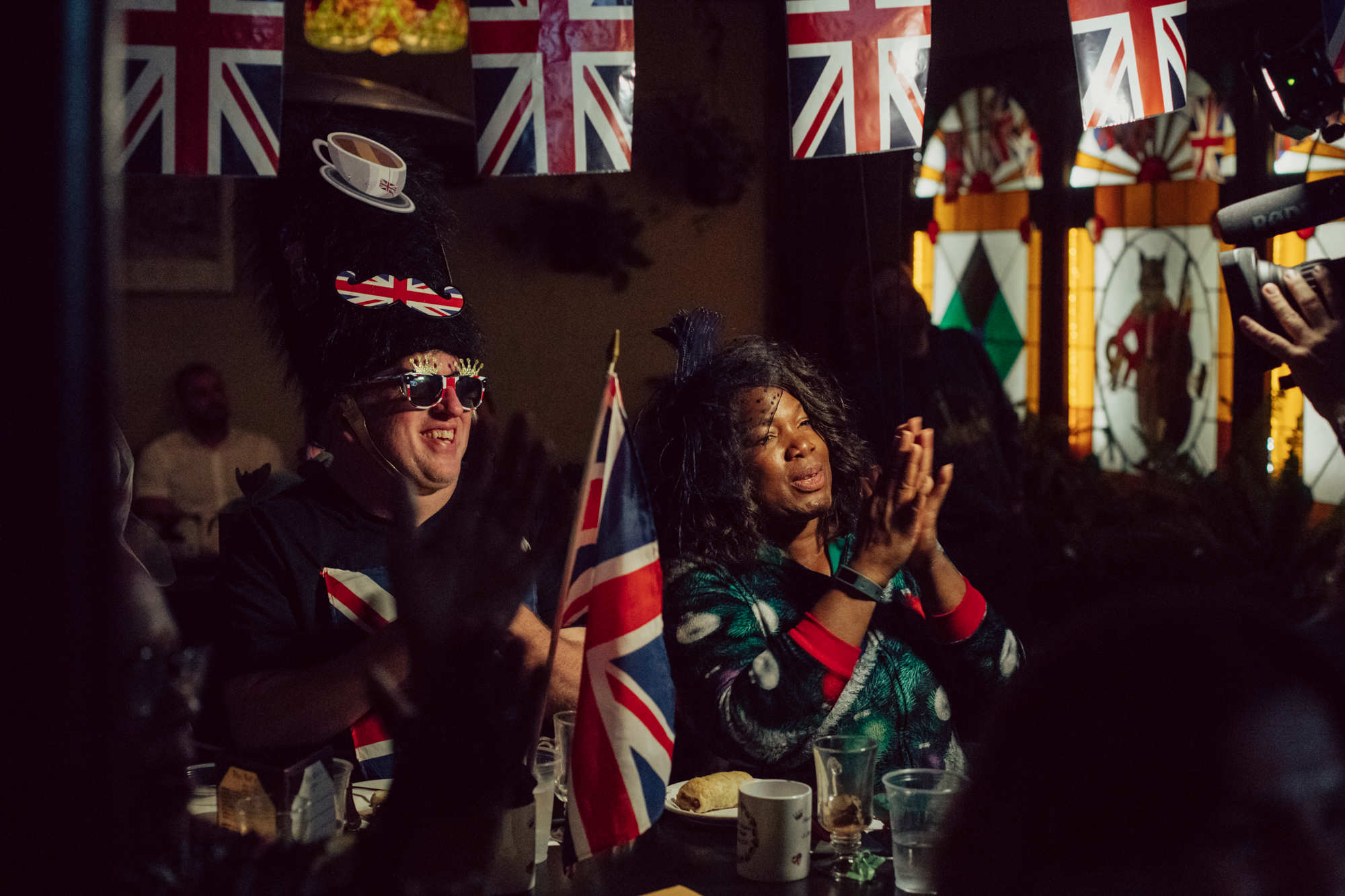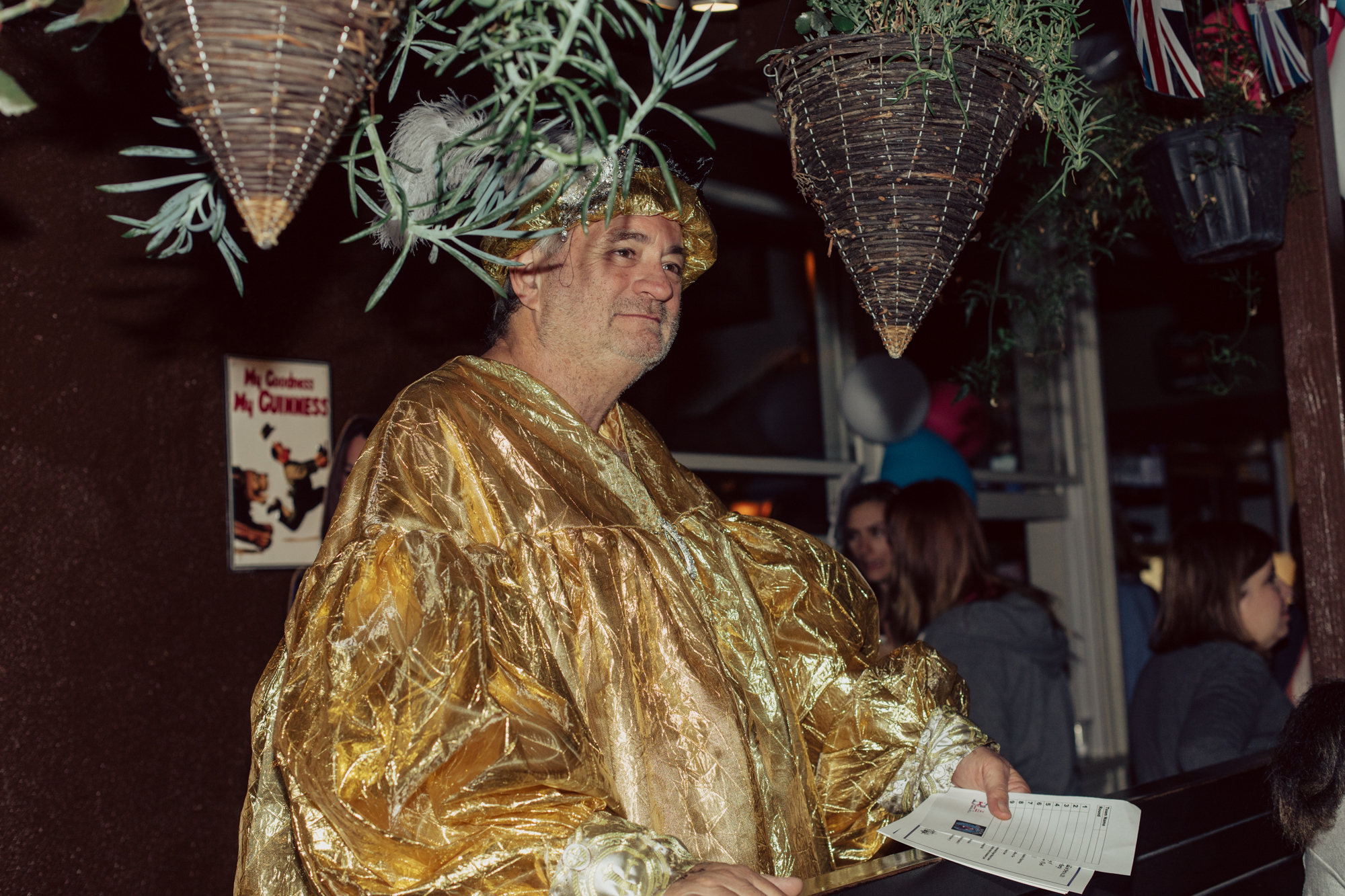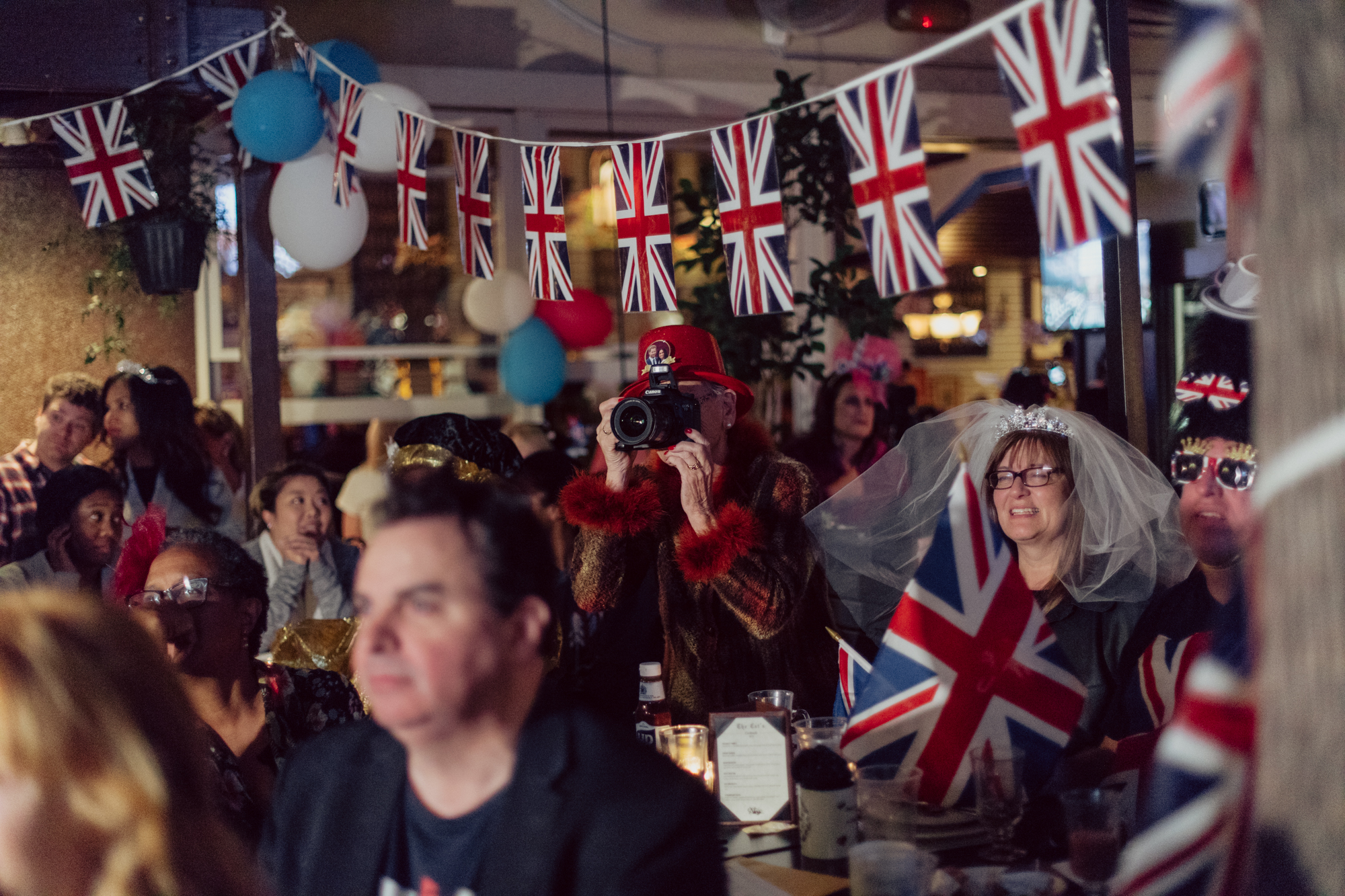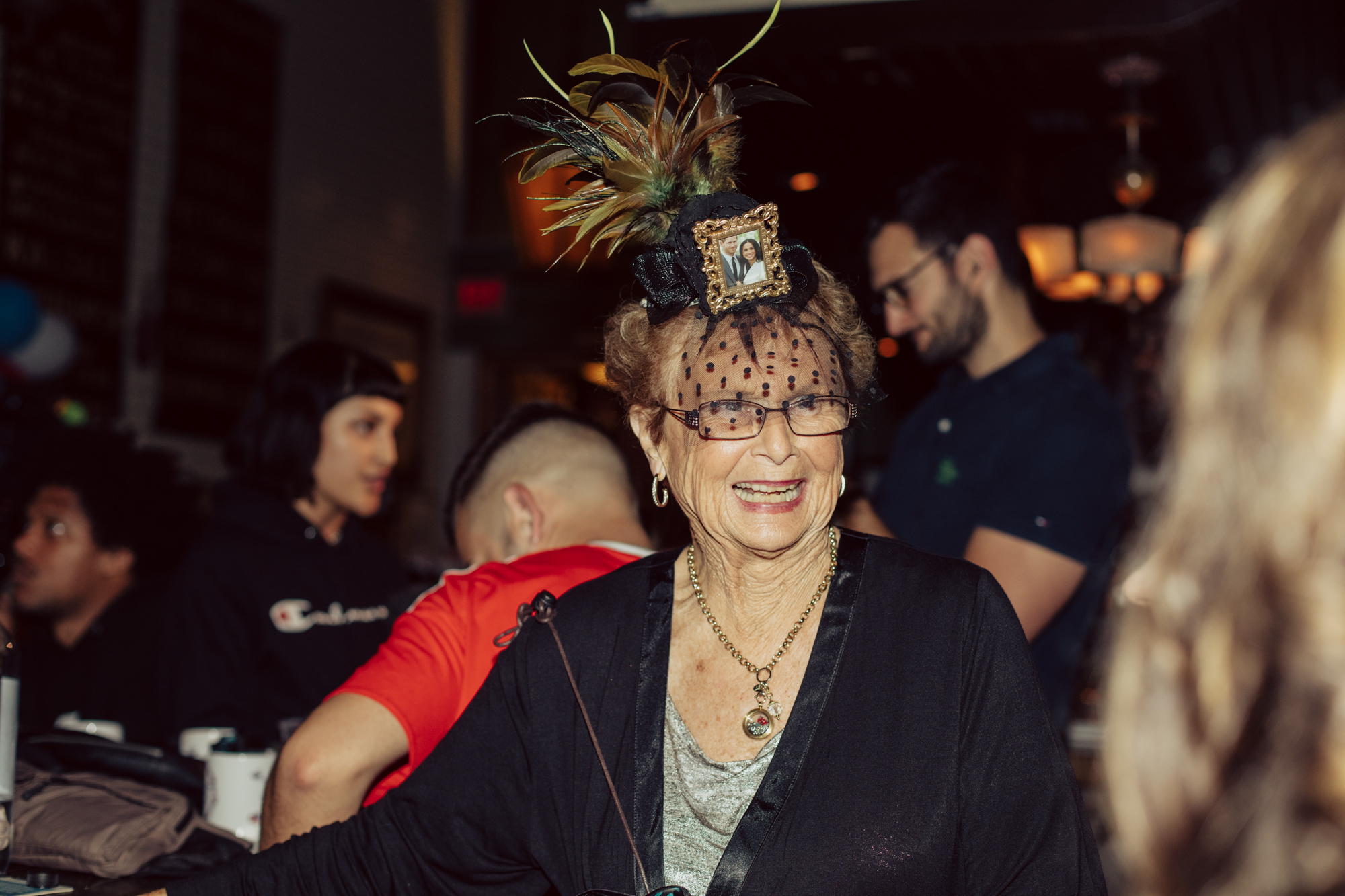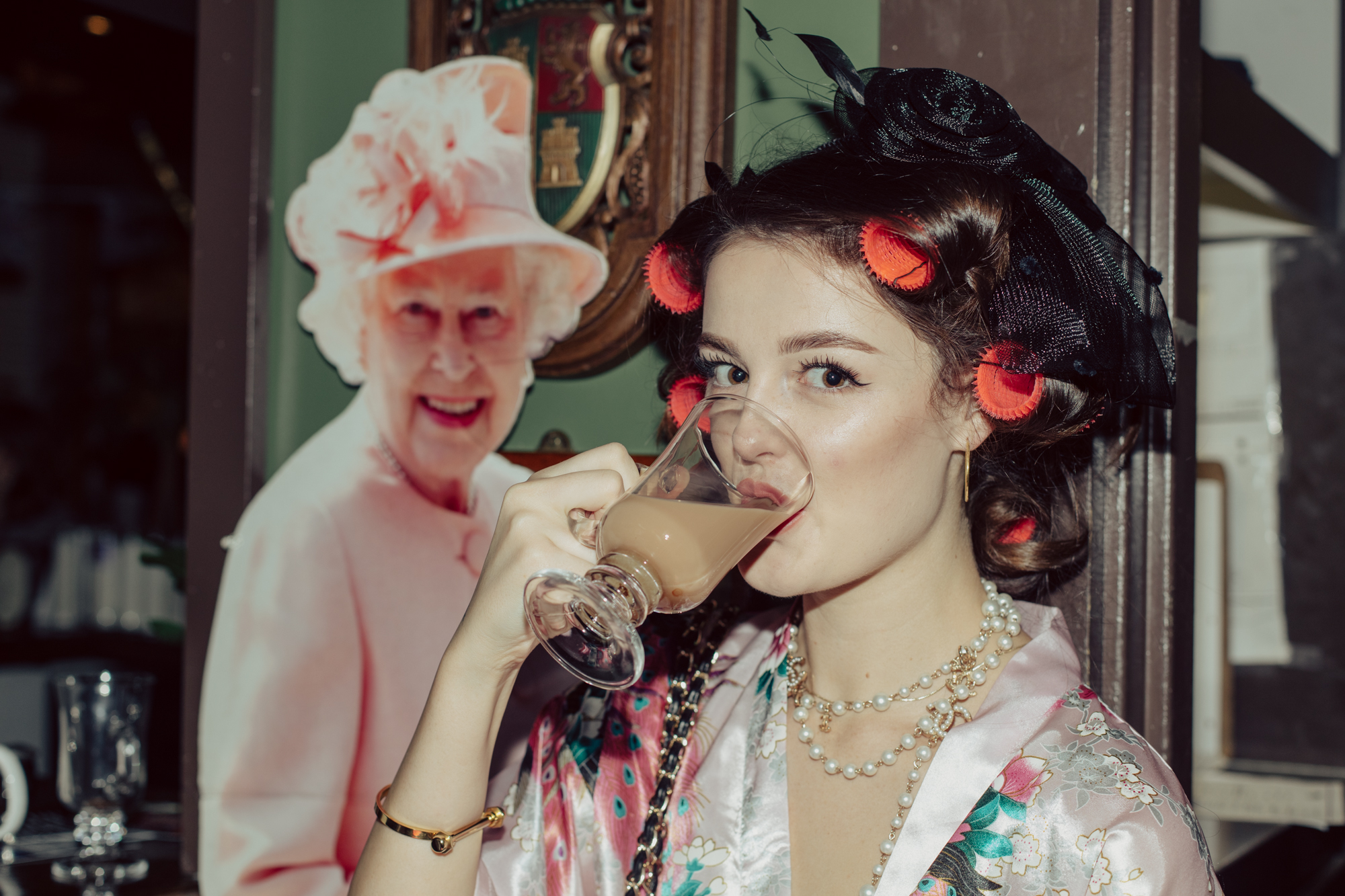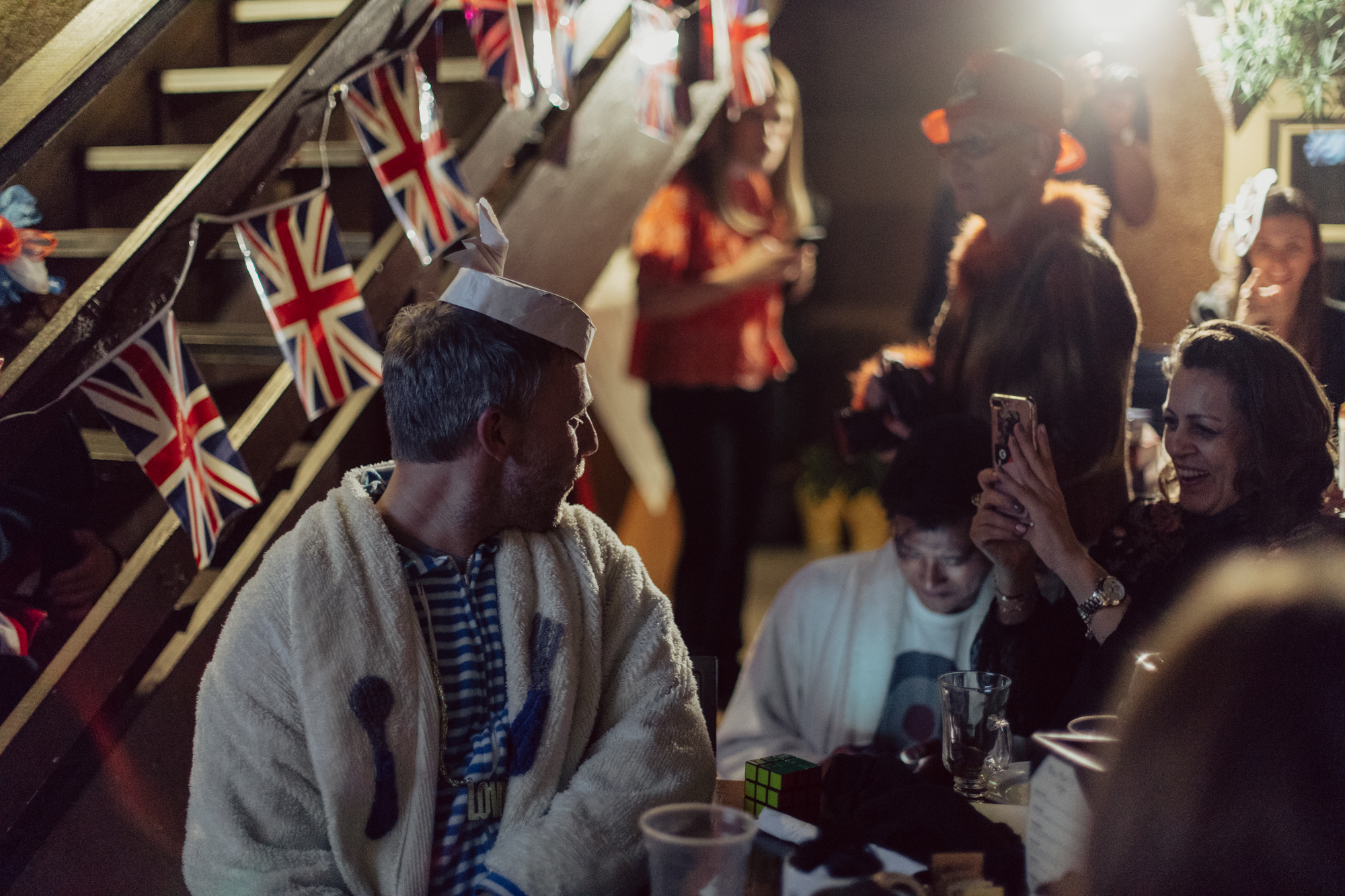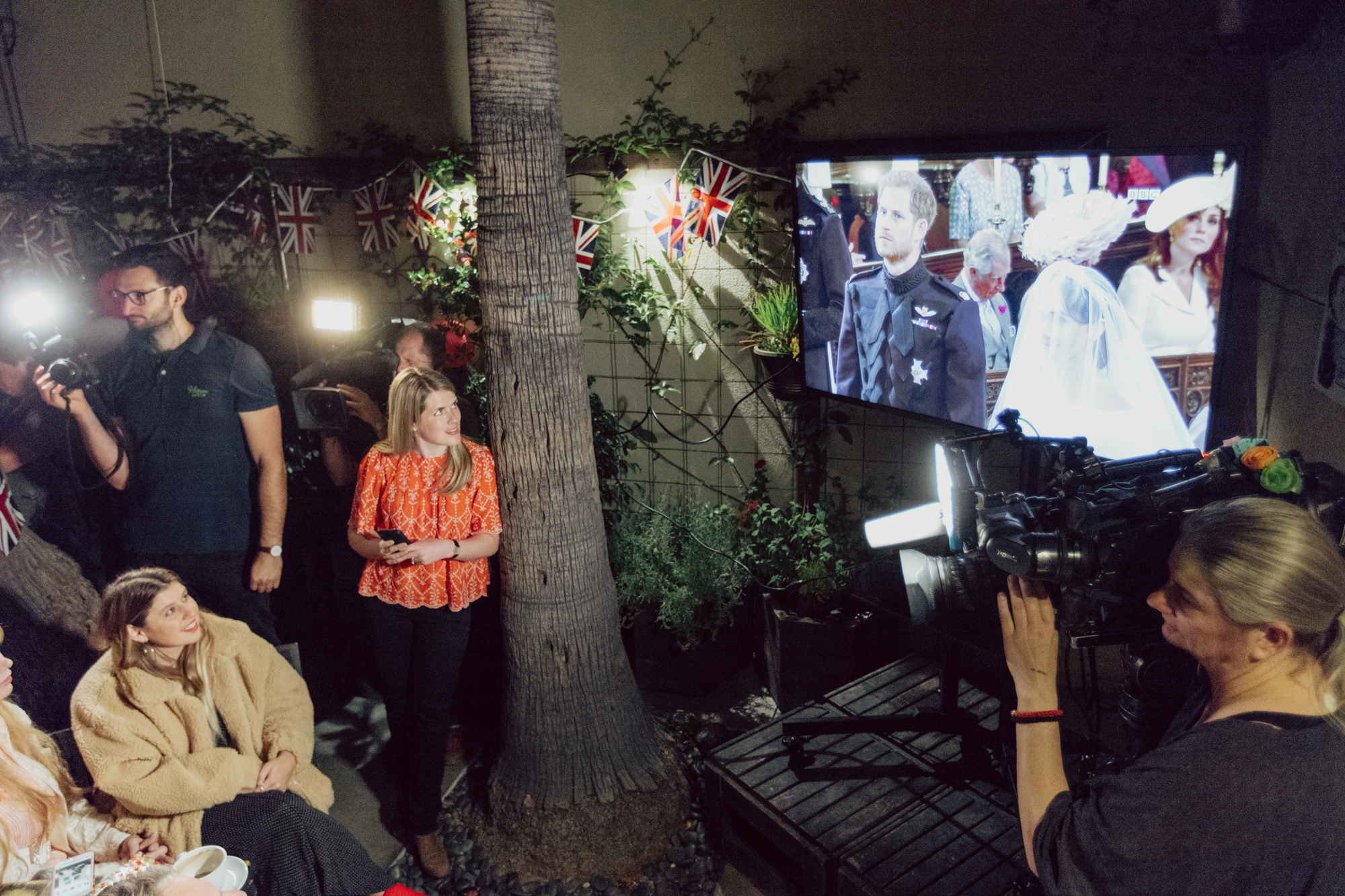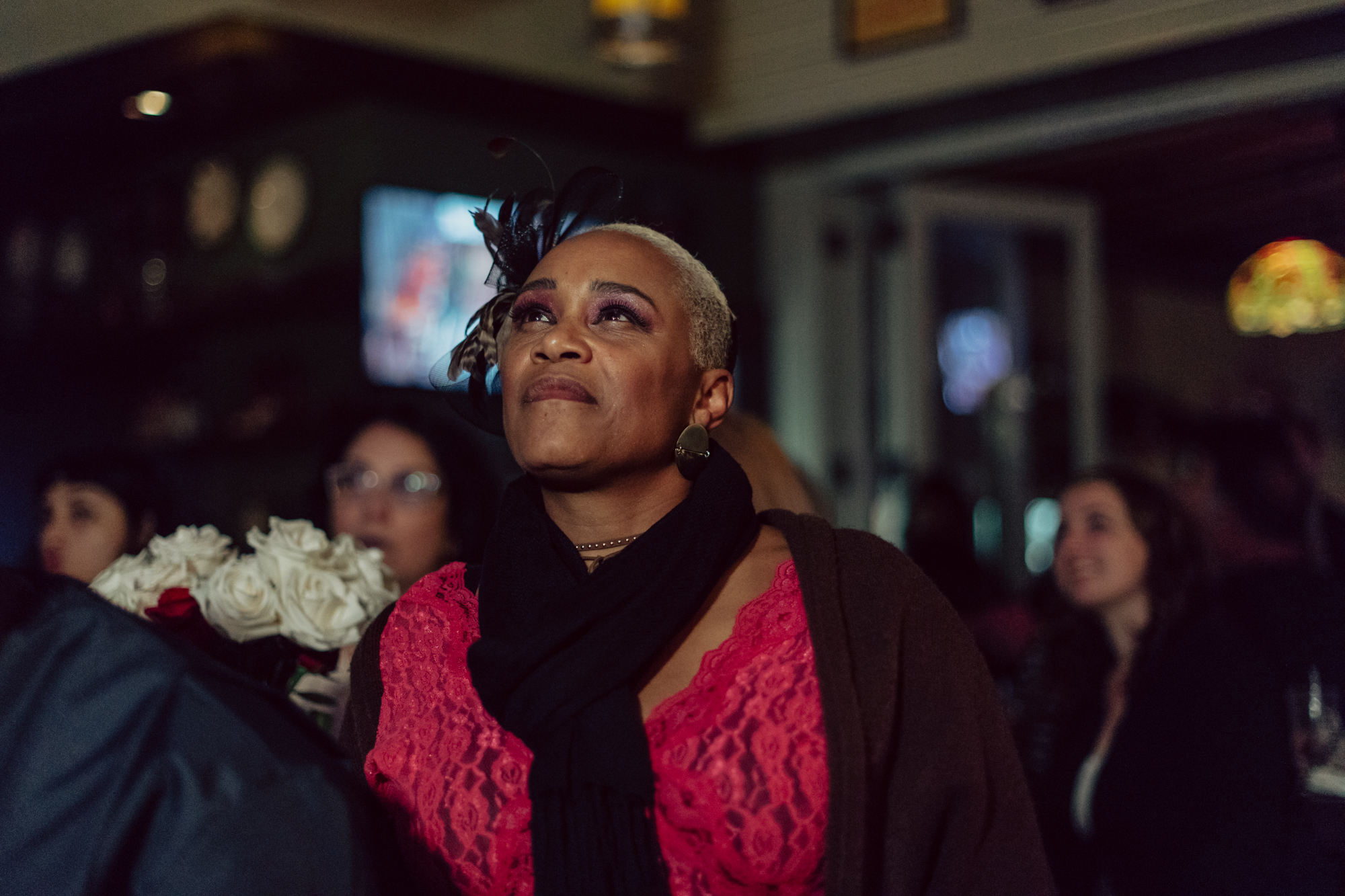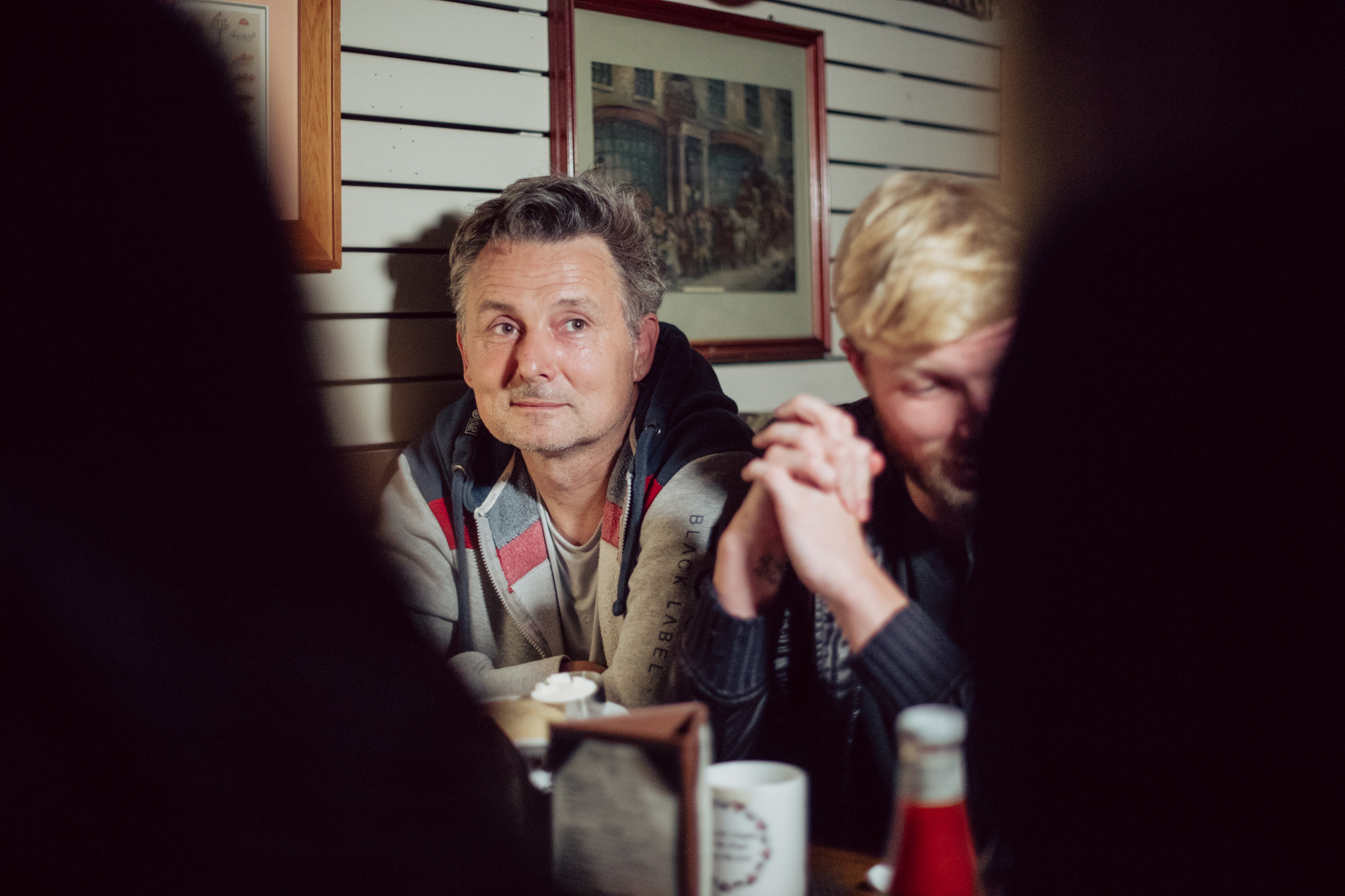 Rozette Rago is a photographer based in Los Angeles. View more of her work here.
This article originally appeared on VICE US.