The Spring/Break Art Fair Is Filled with Awesome and Weird Creative Works
Photographer Maggie Shannon visited curators and artists during preview night of the idiosyncratic art fair in Times Square.
Spring/Break kicked off Armory Arts Week on Tuesday with a lively and crowded opening at the former Conde Nast building in Times Square. One hundred and fifty curators premiered new artwork by more than 400 artists under the theme "Black Mirror." Some of the work took on a political stance and all of it was a little weird and surprisingly functional, especially if you need a haircut by Eve Sussman. Below are portraits of both curators and artists from this year's roundup: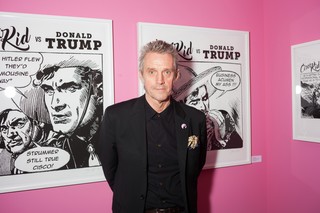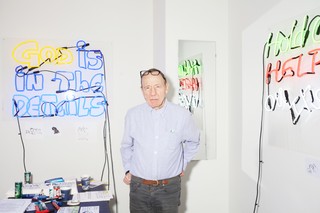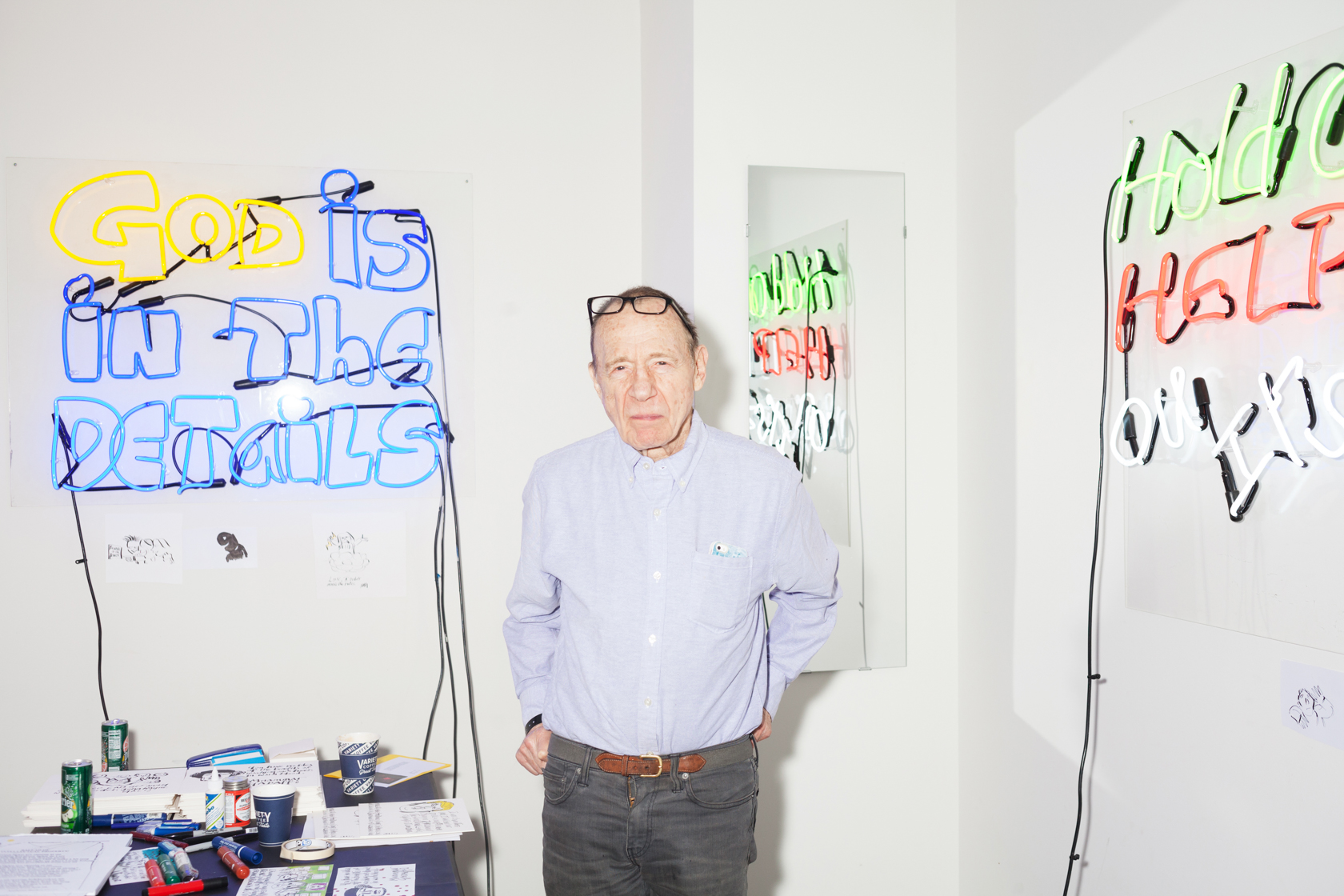 Artist Anthony Hayden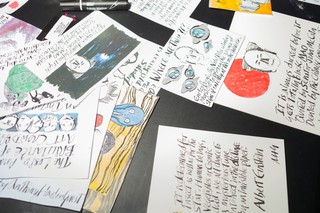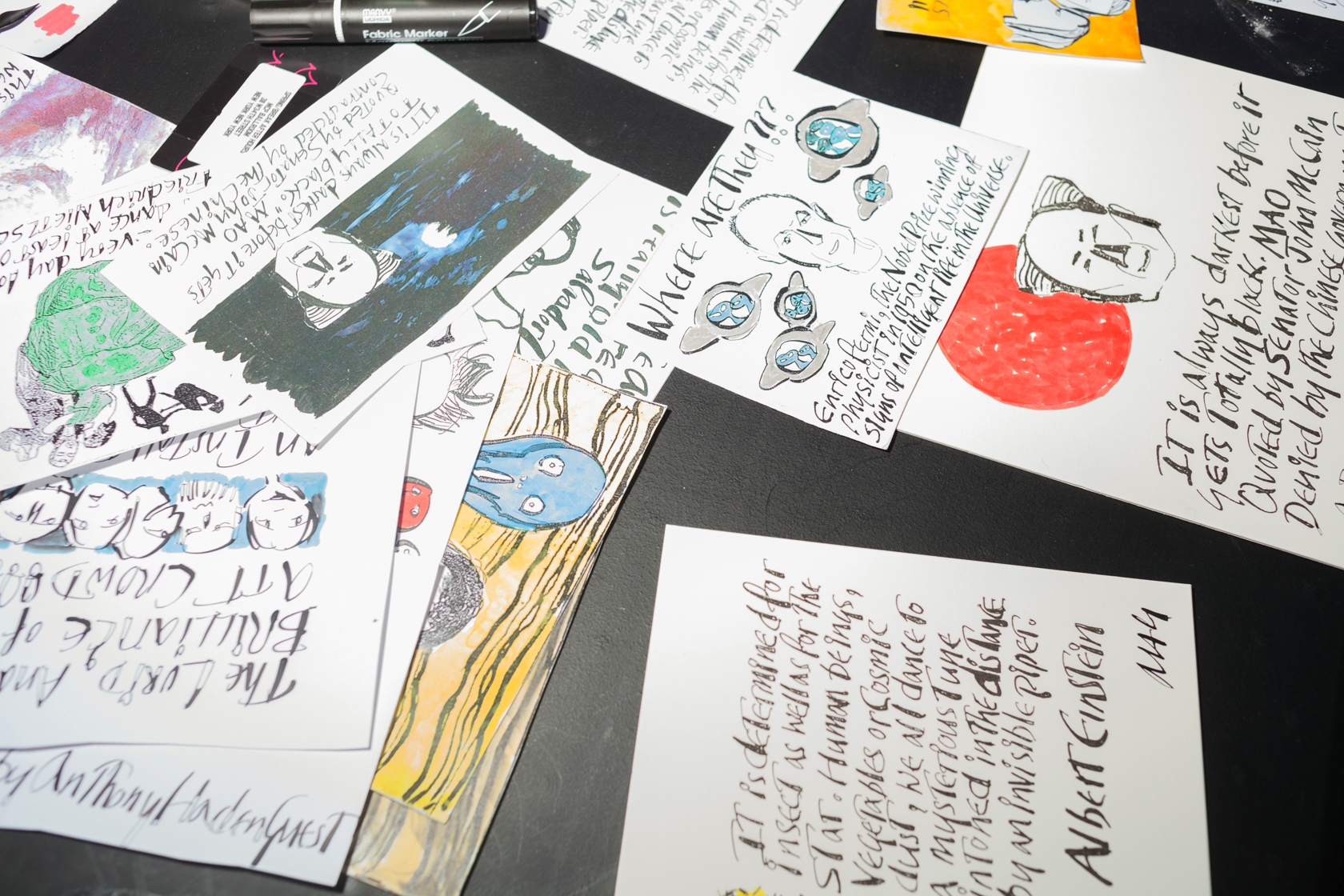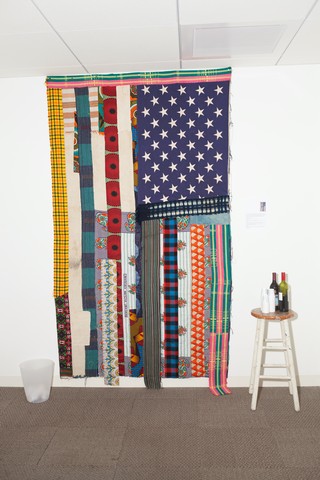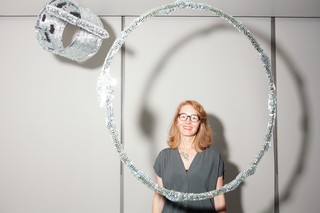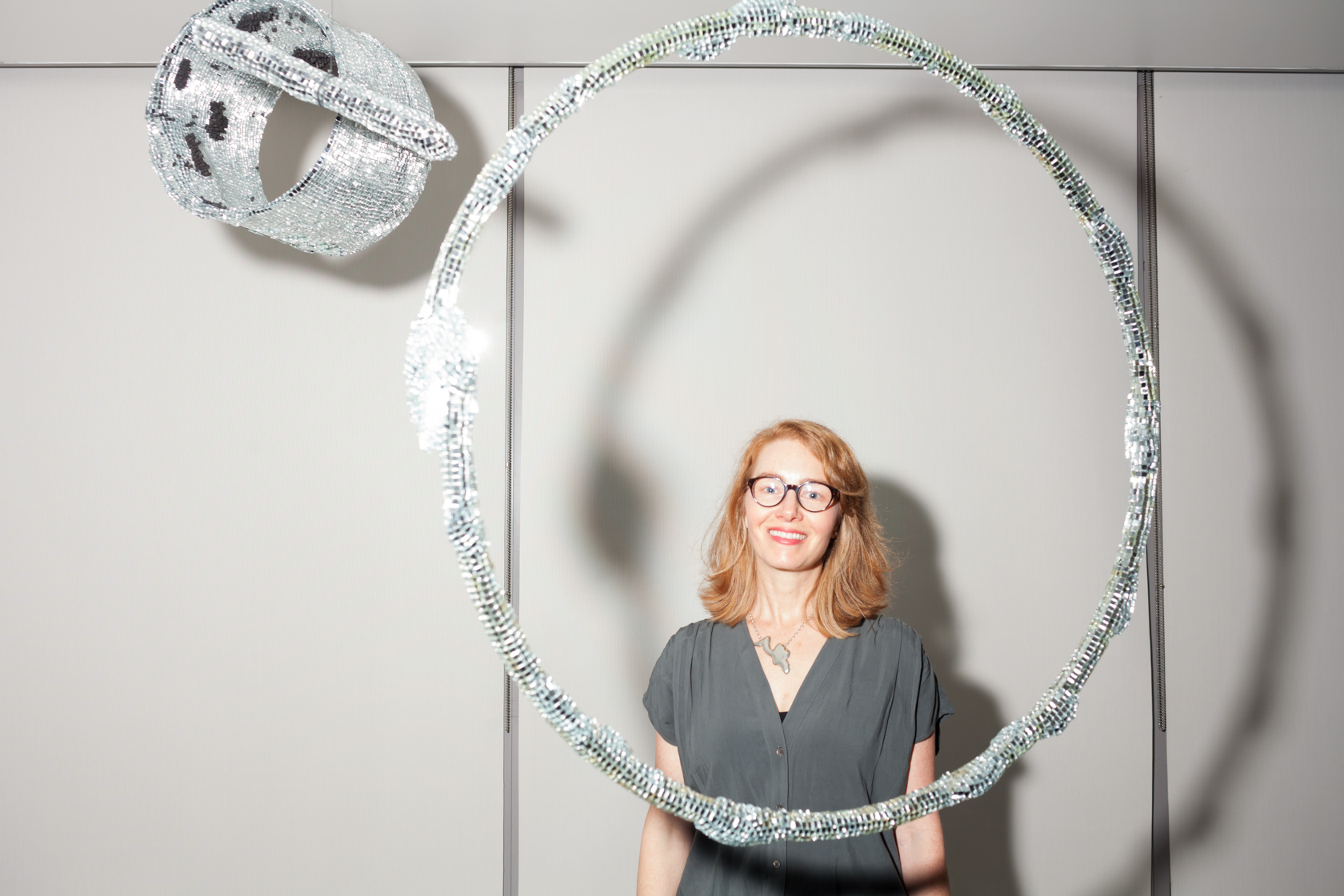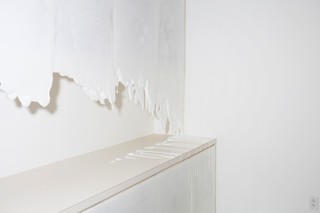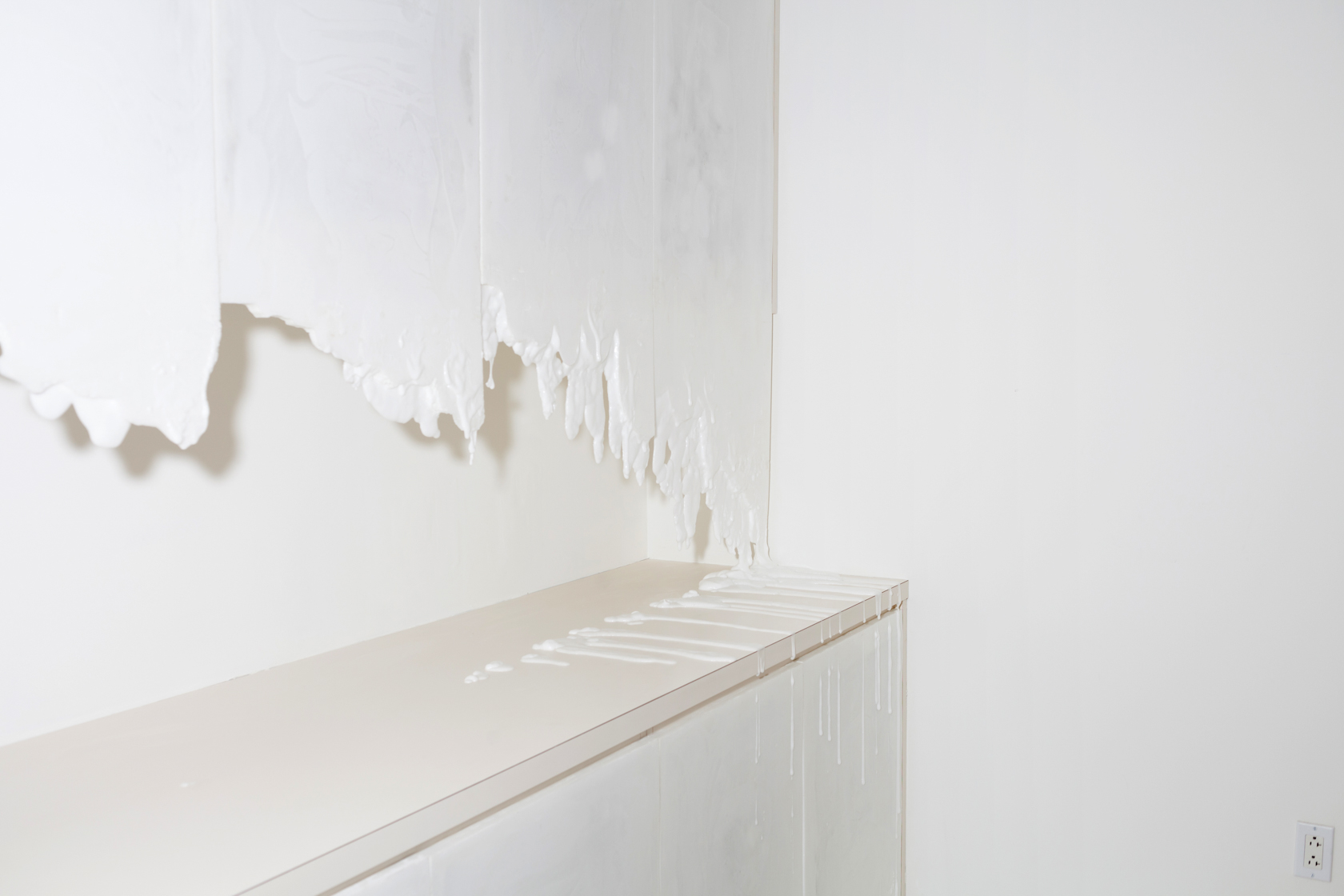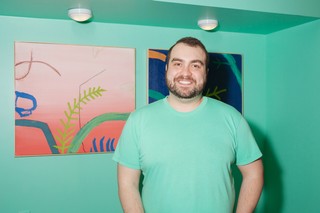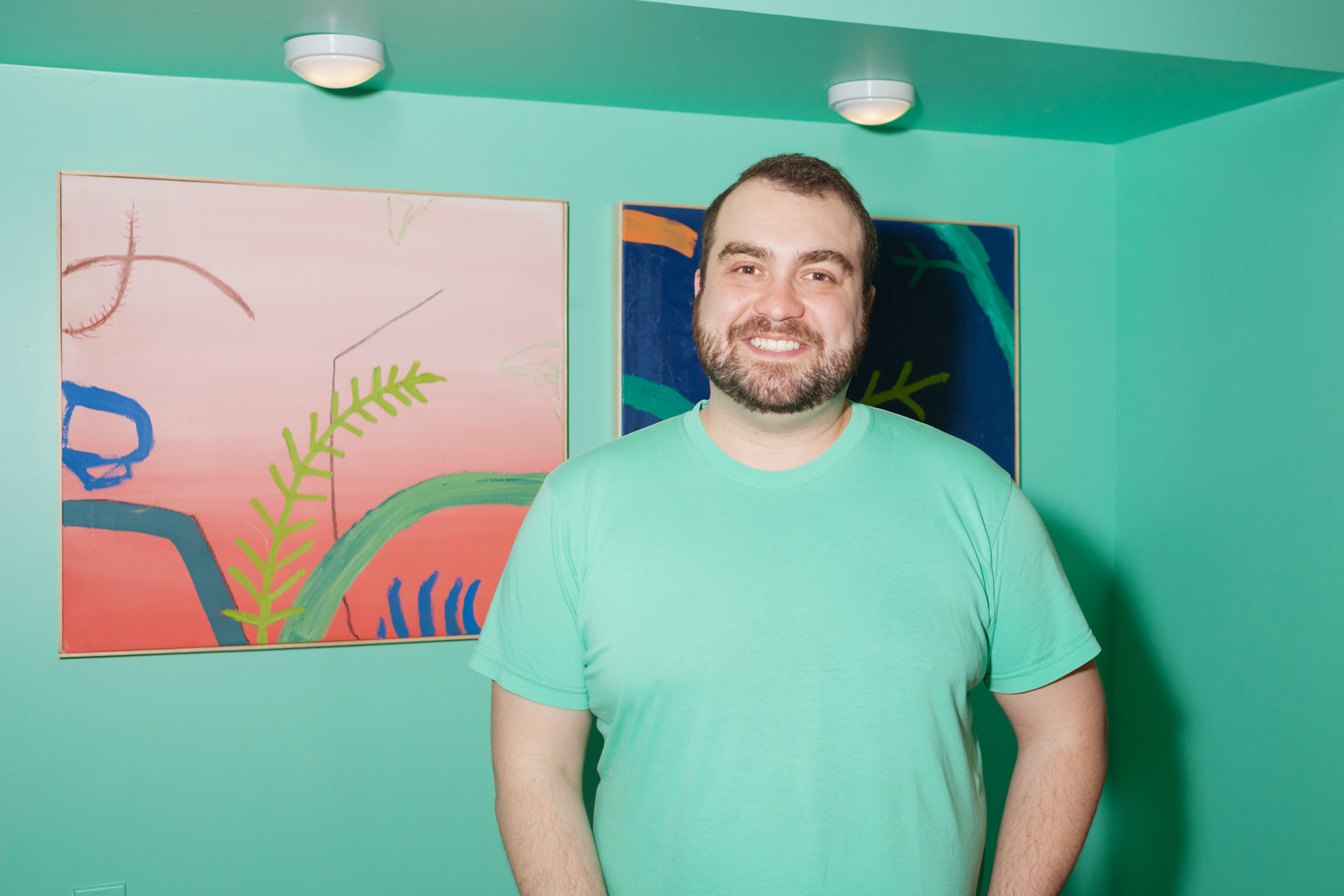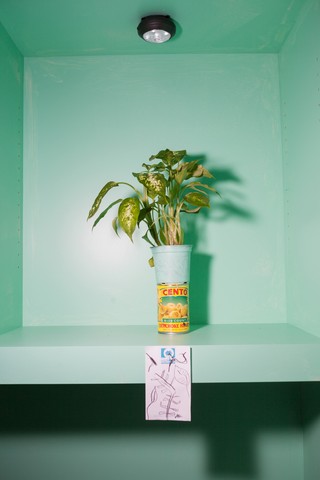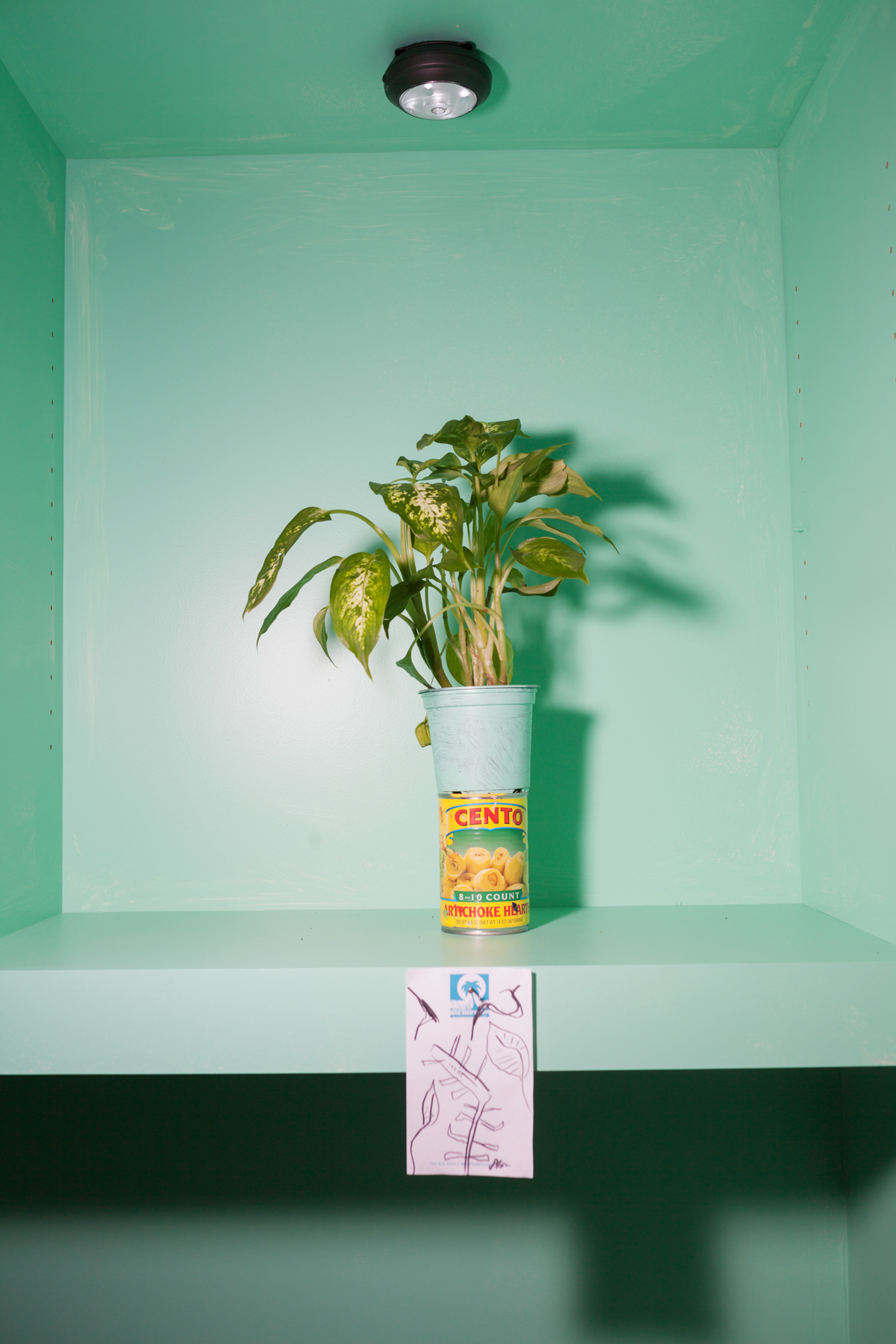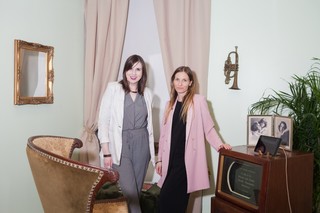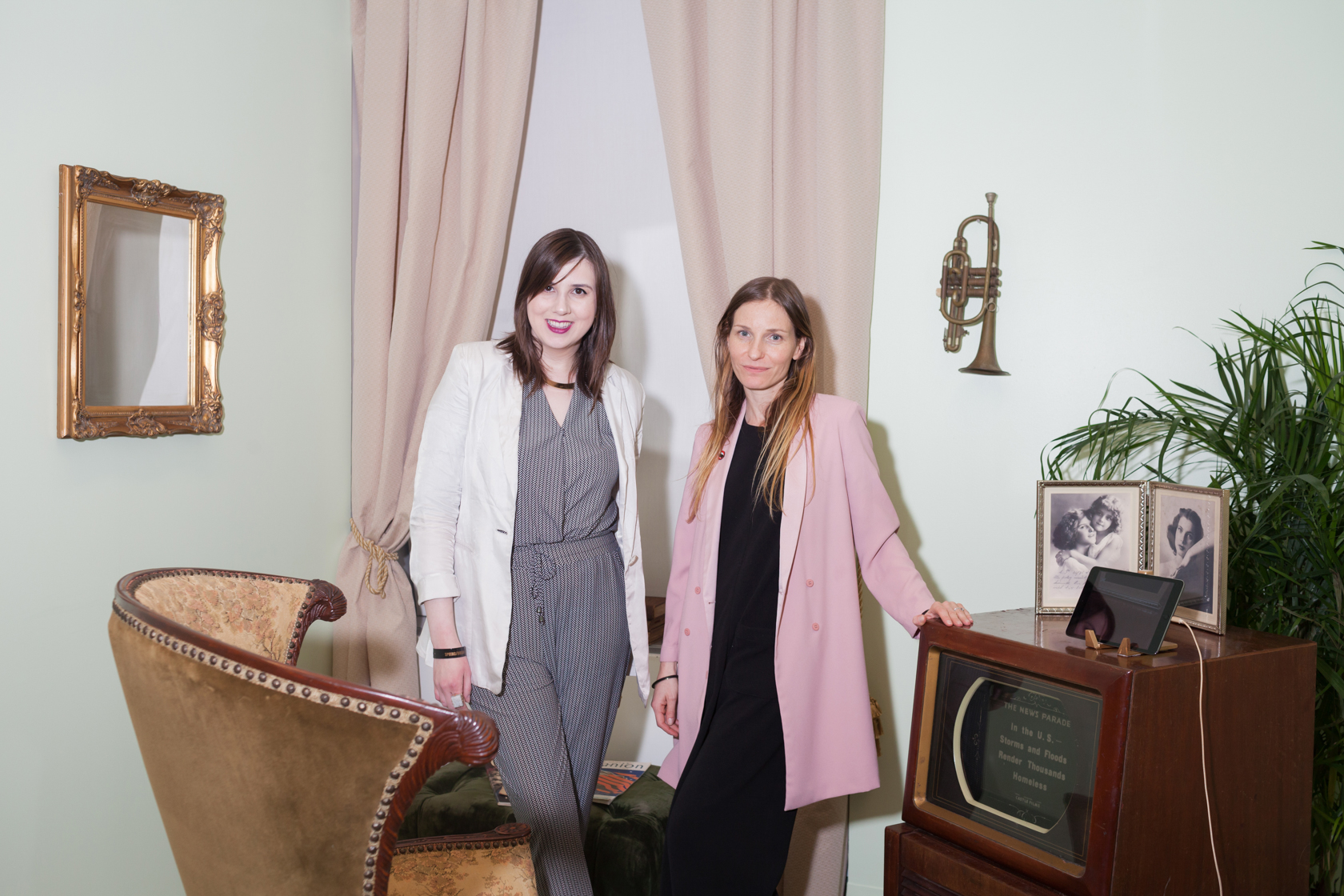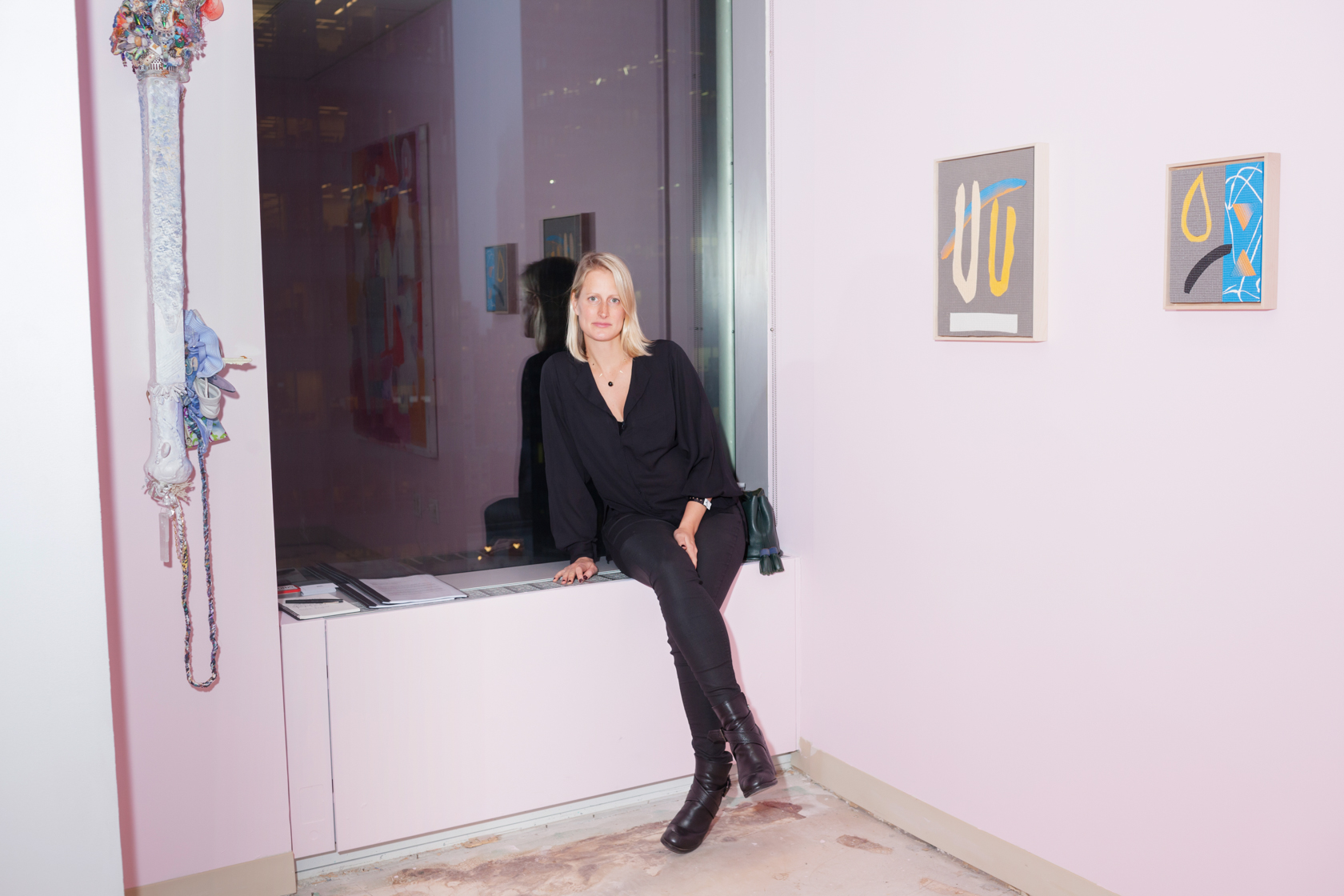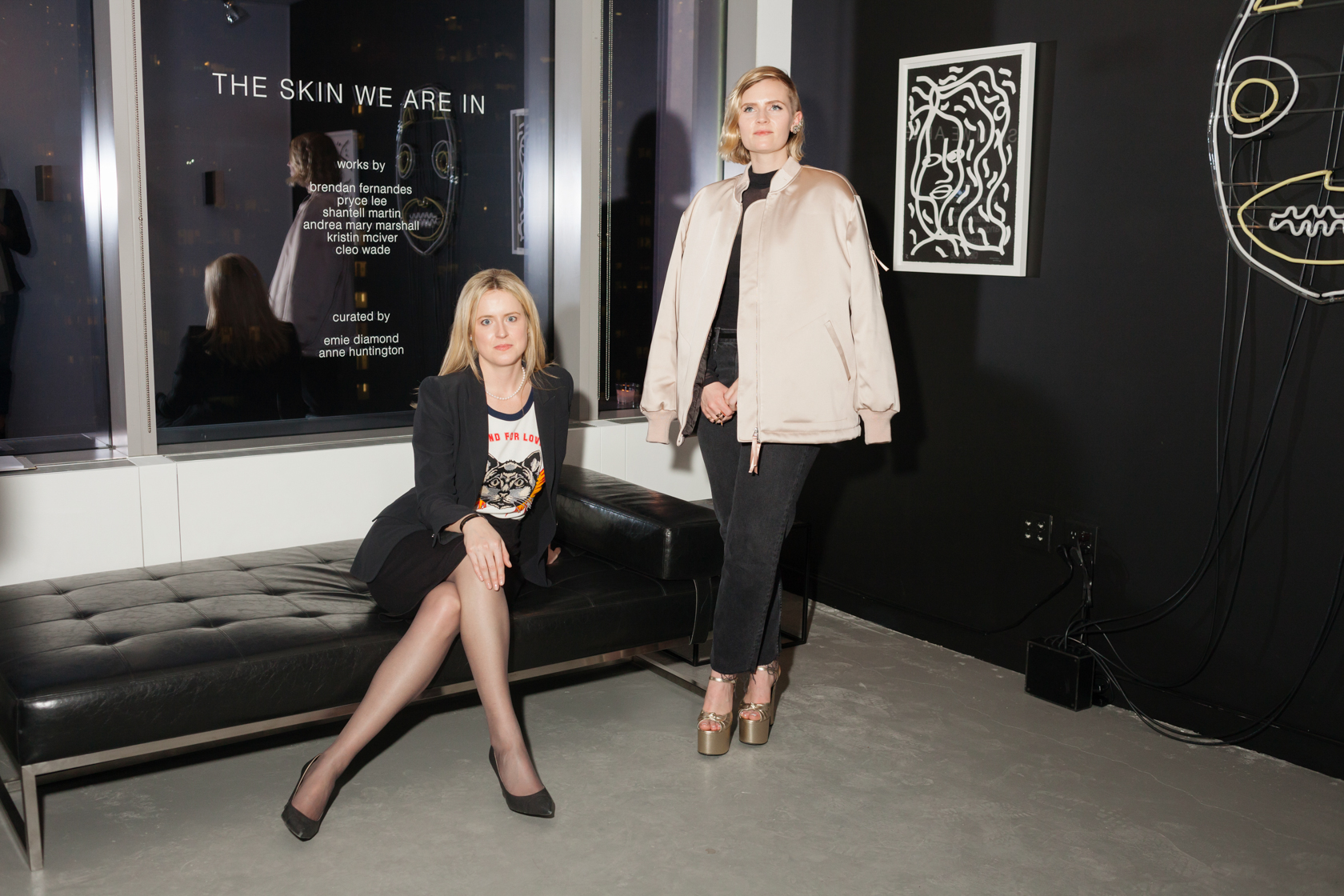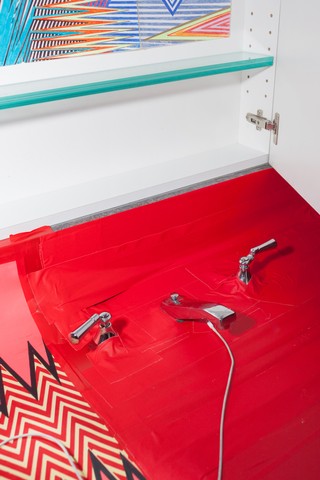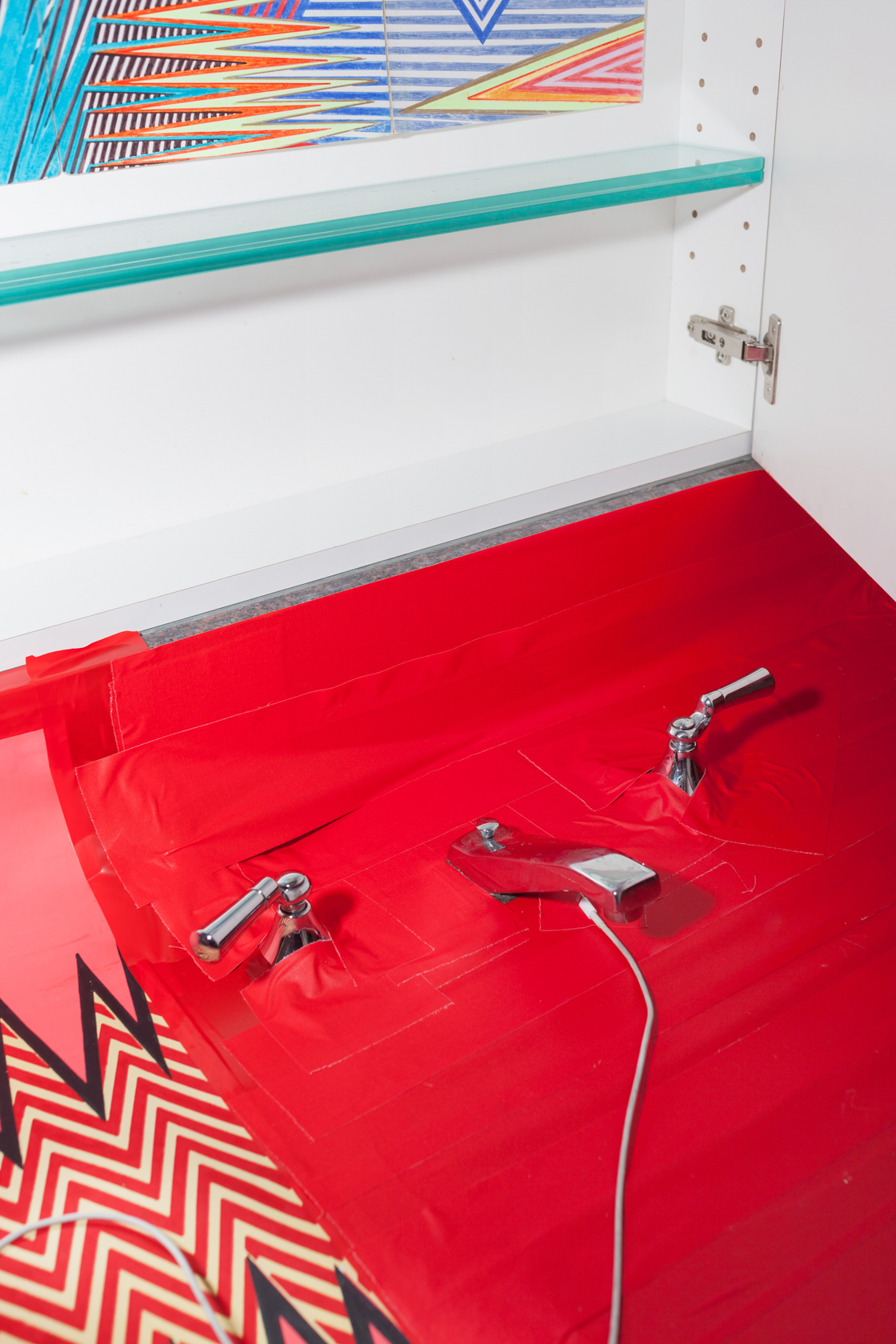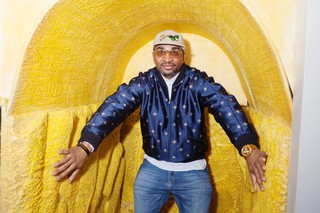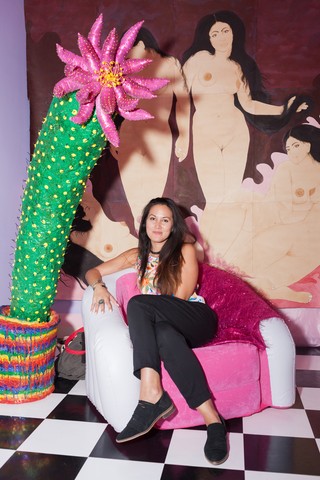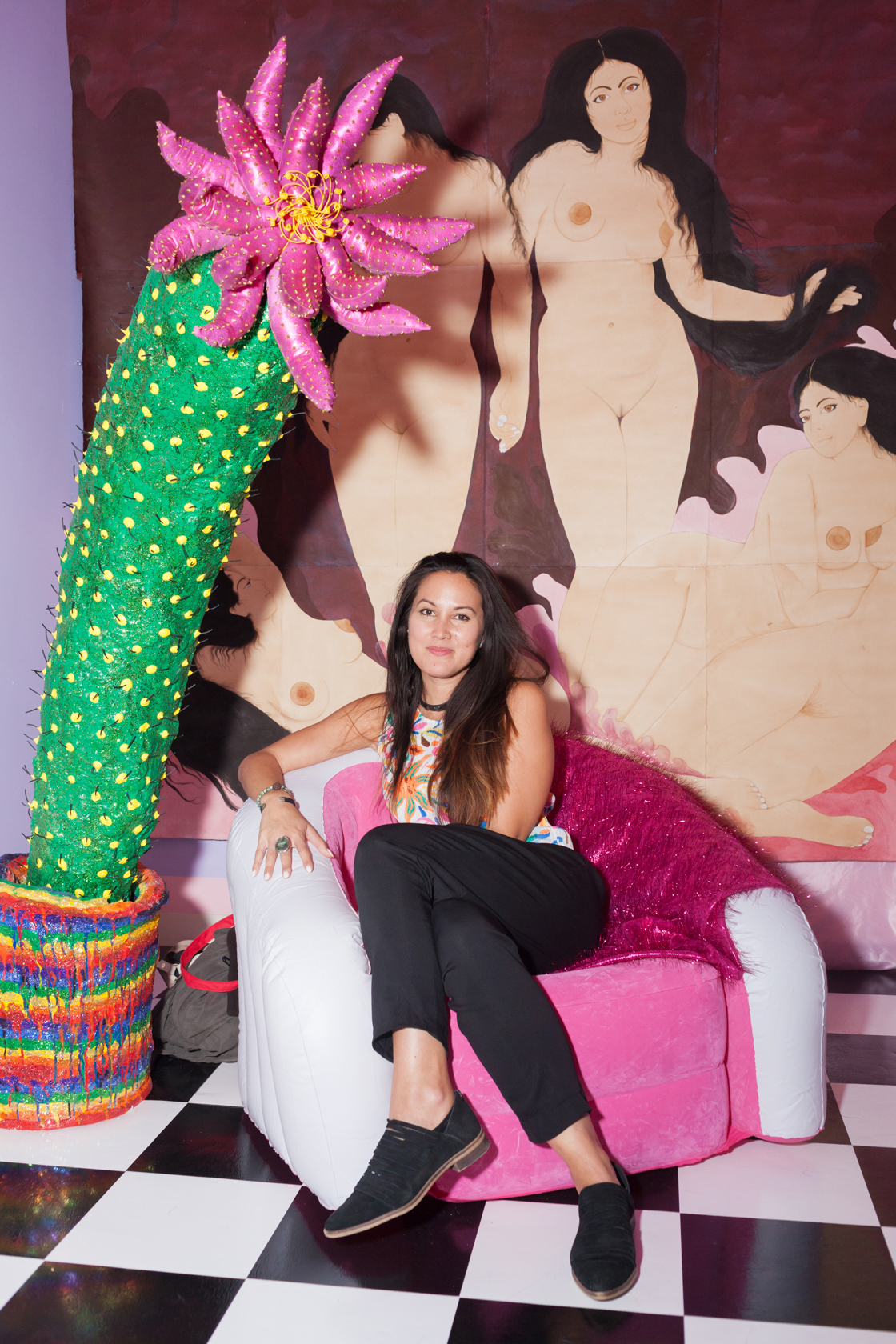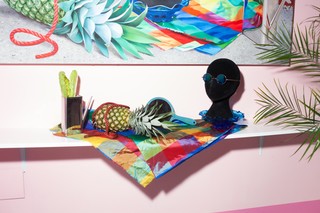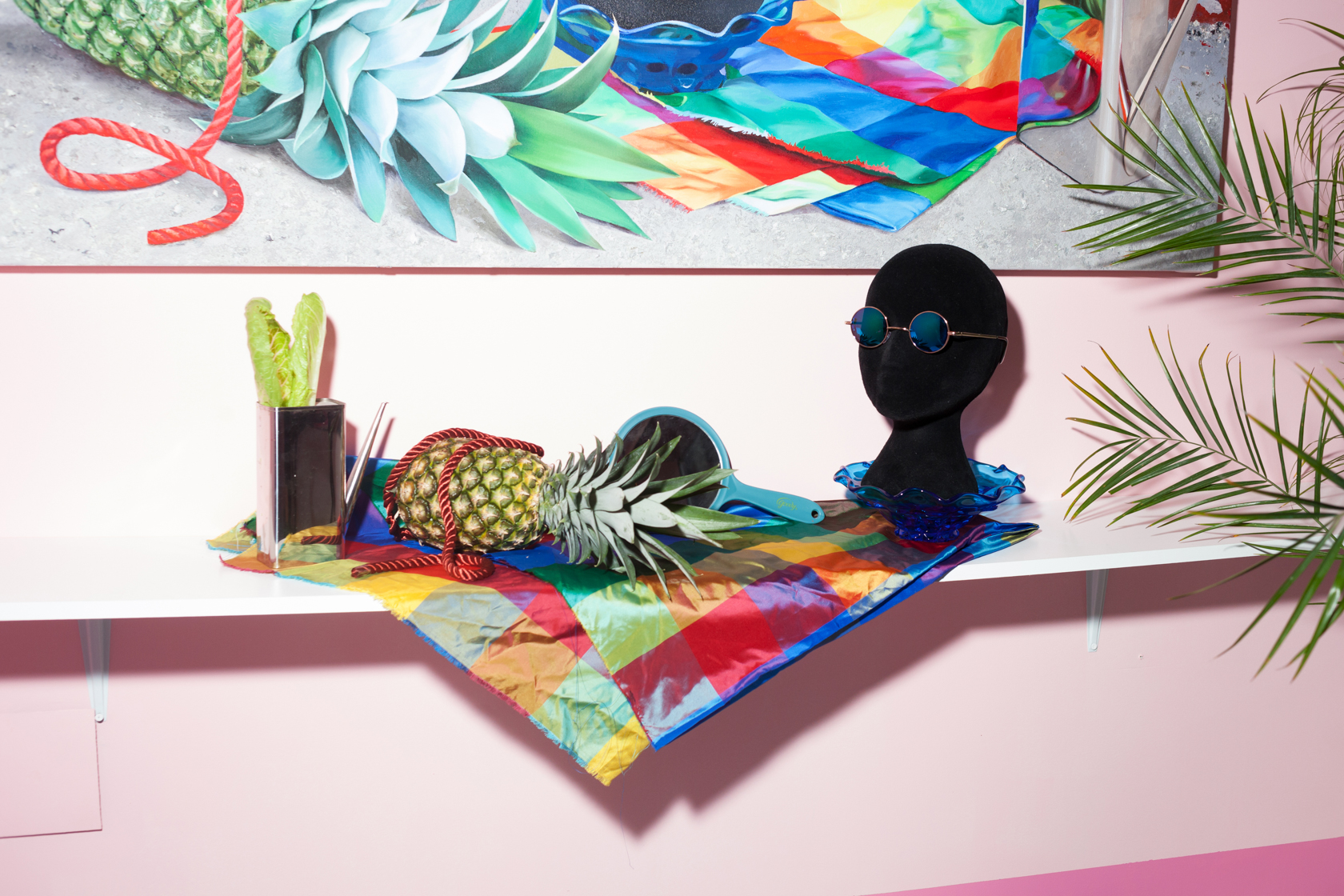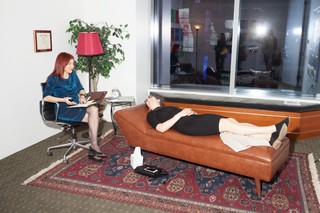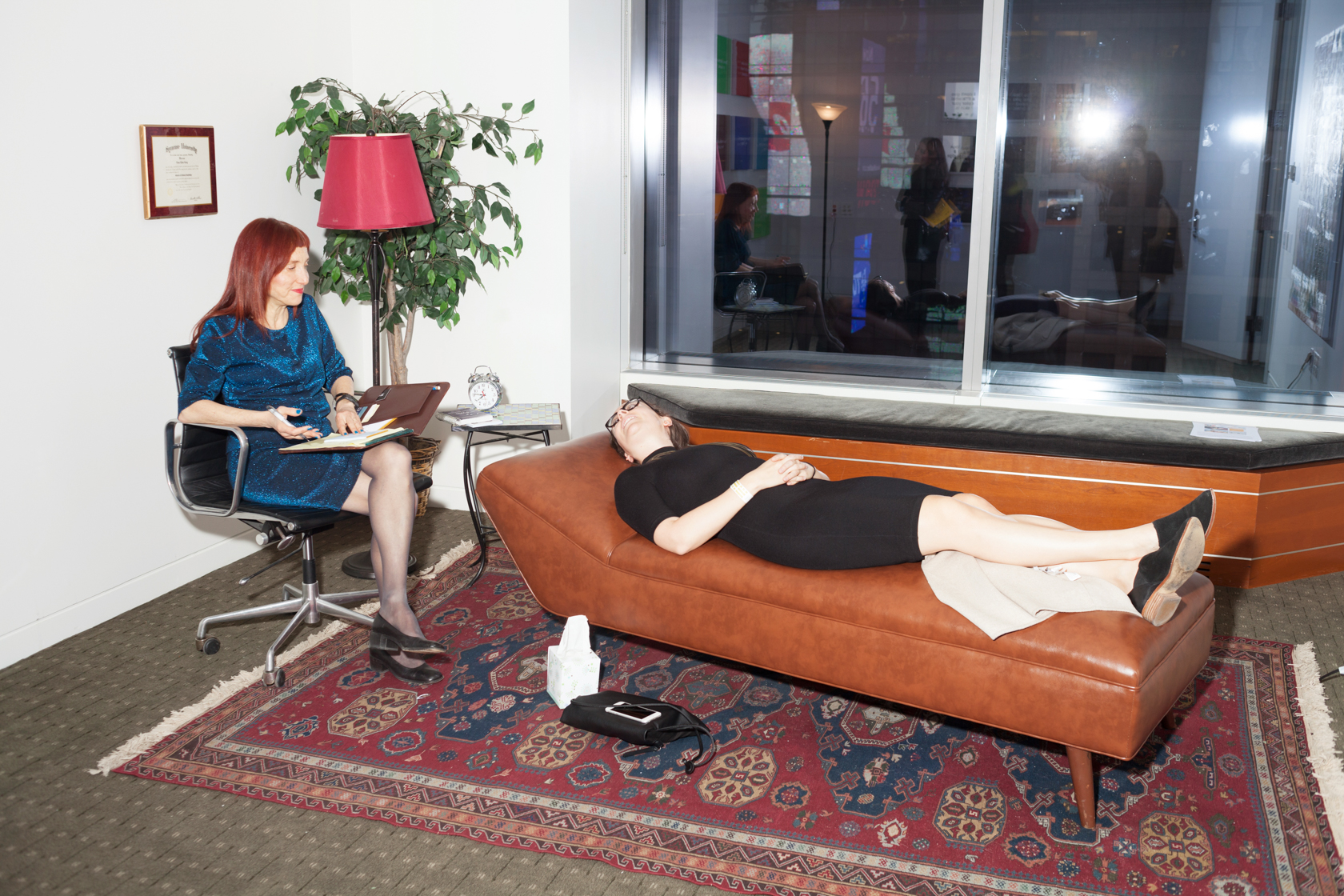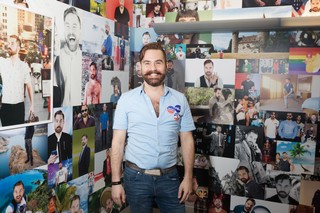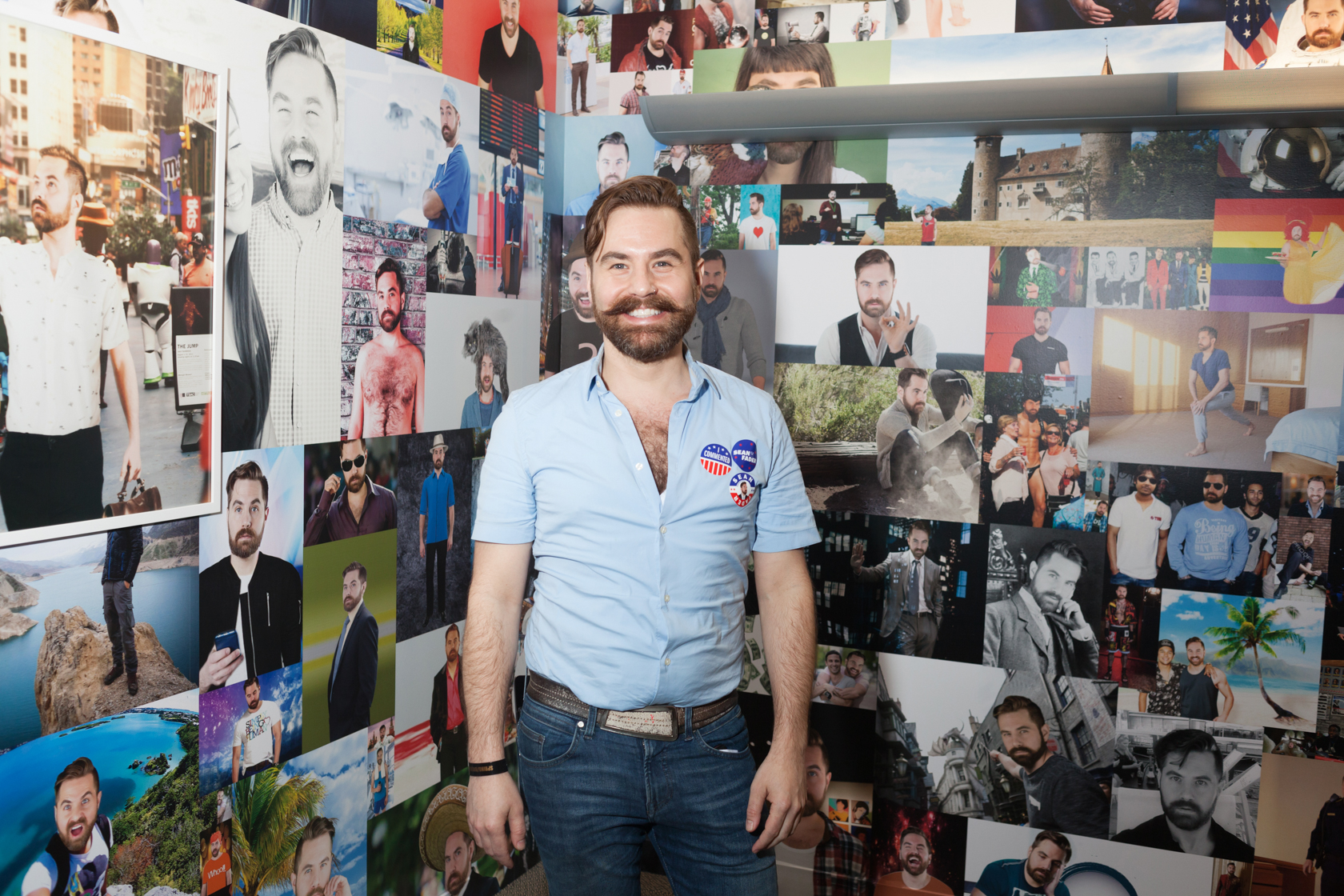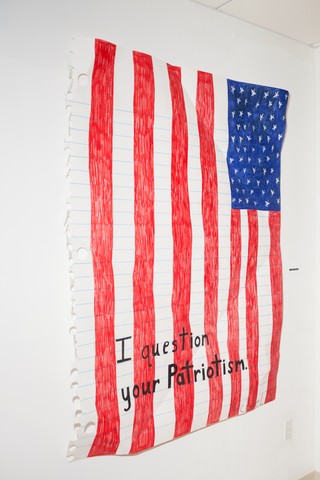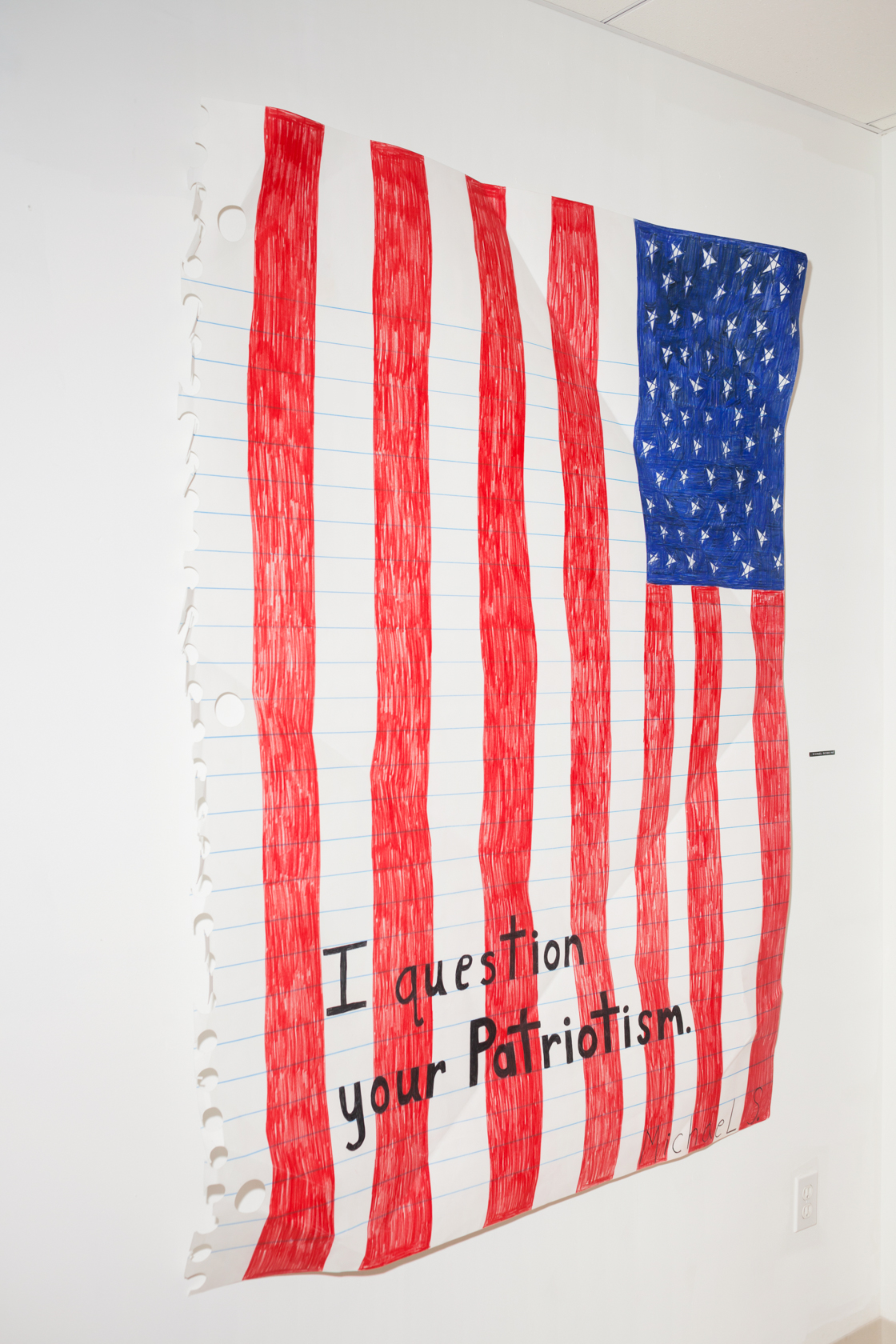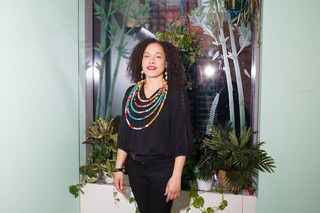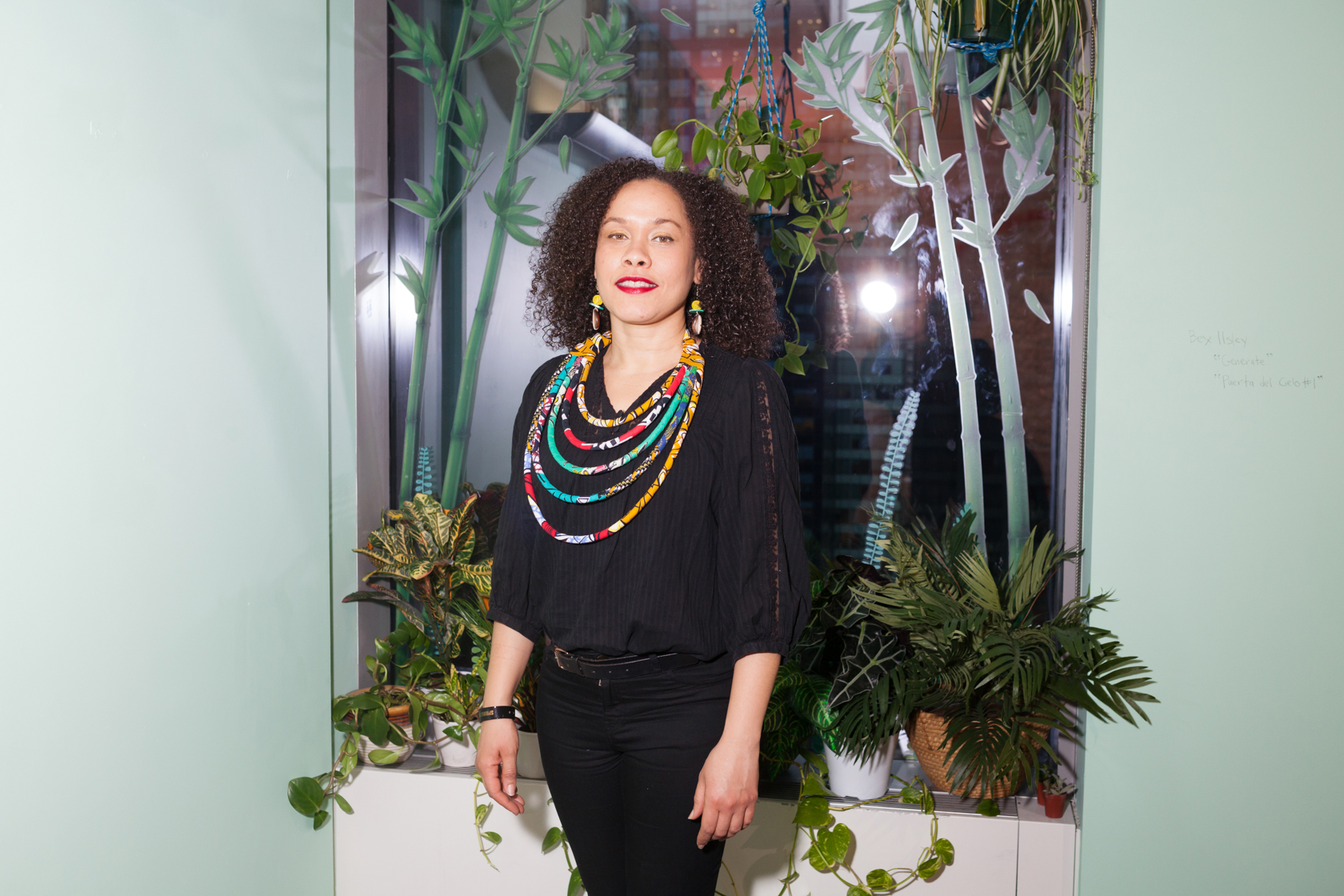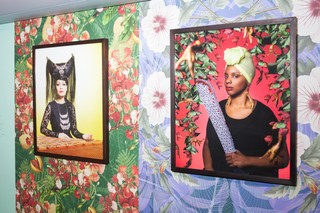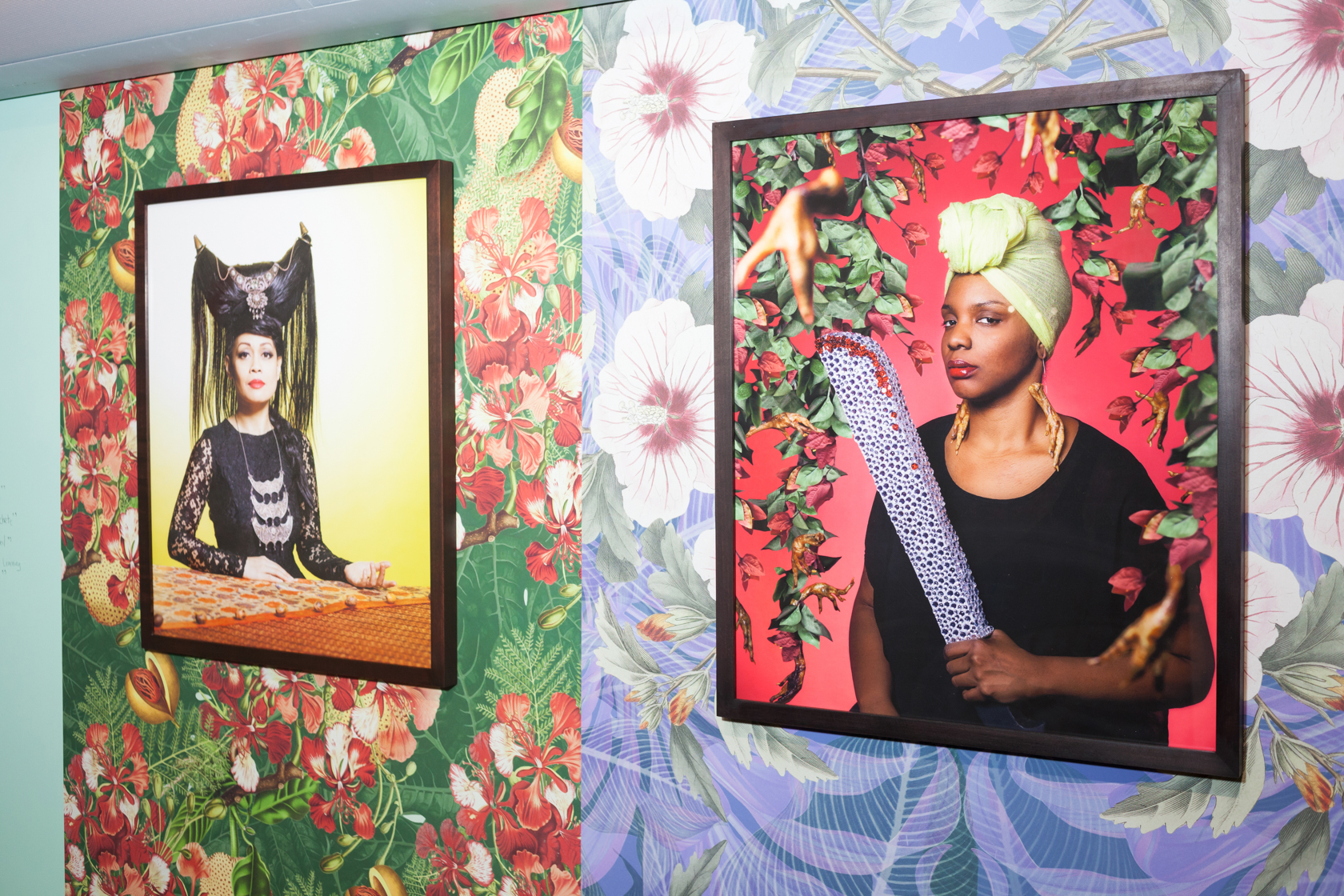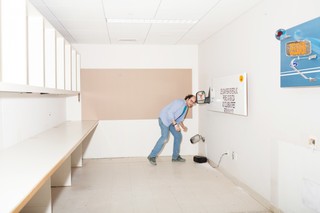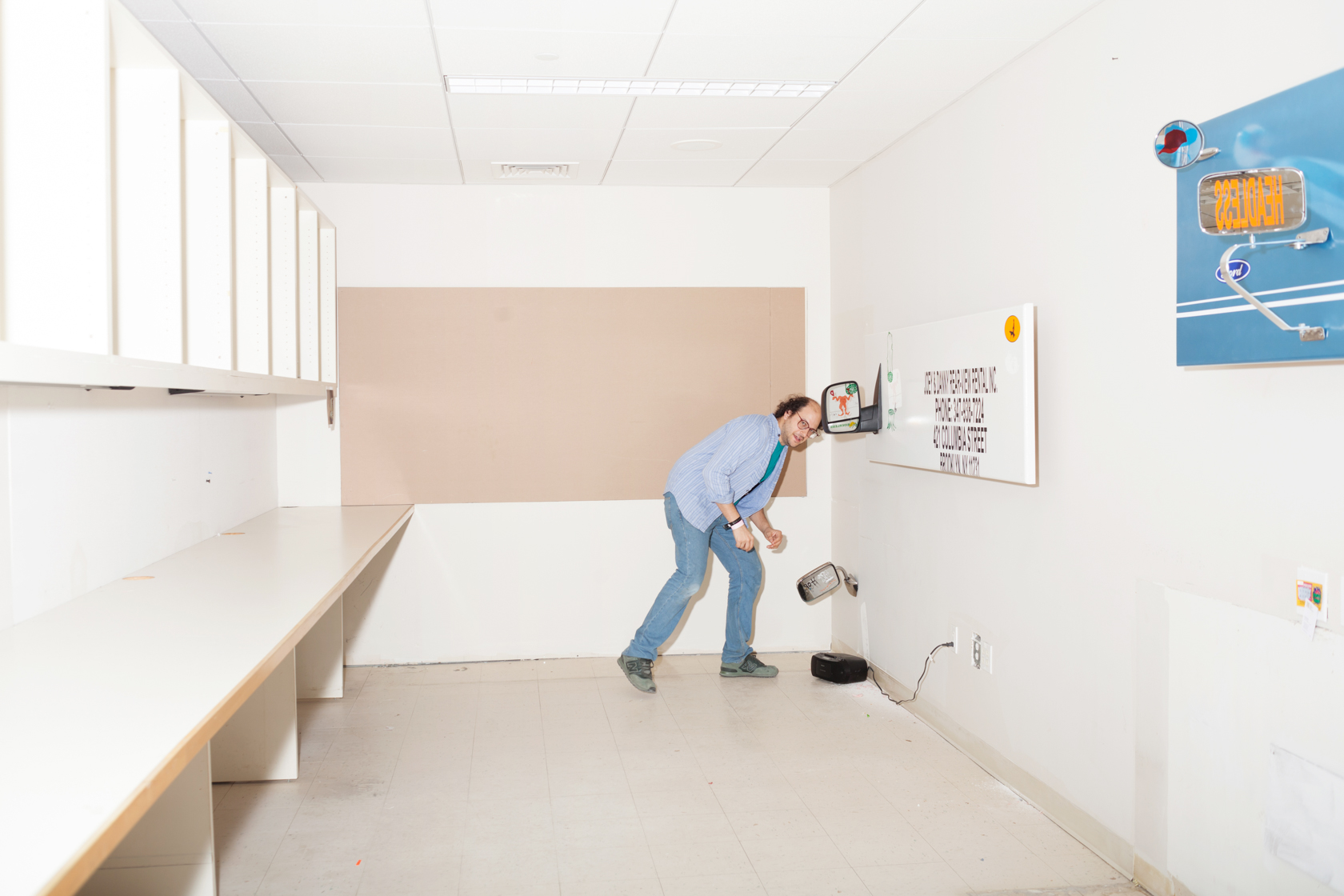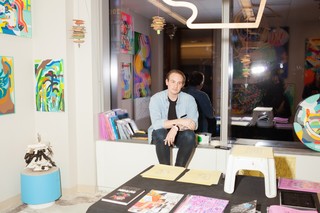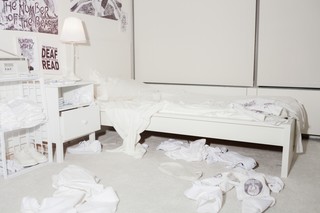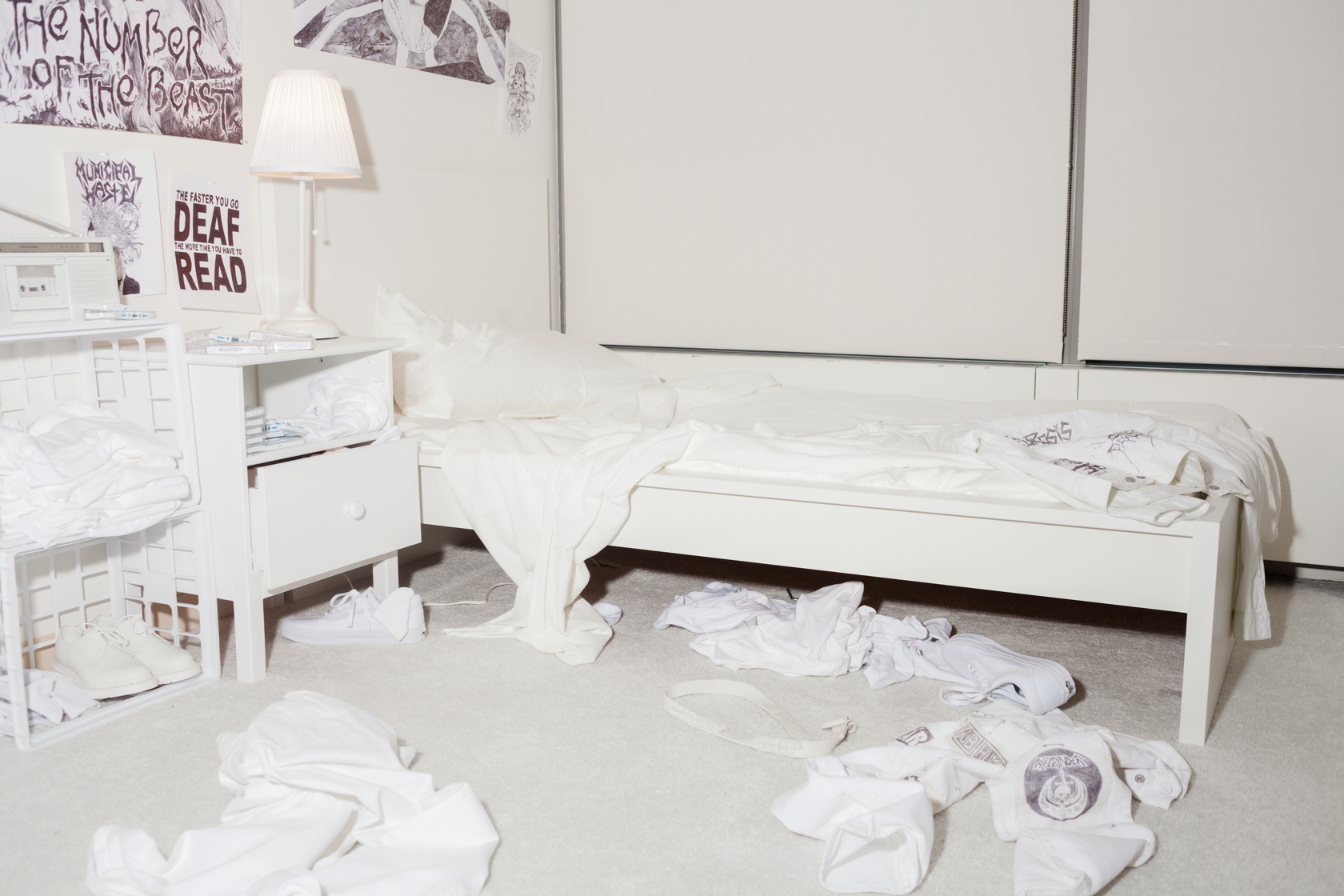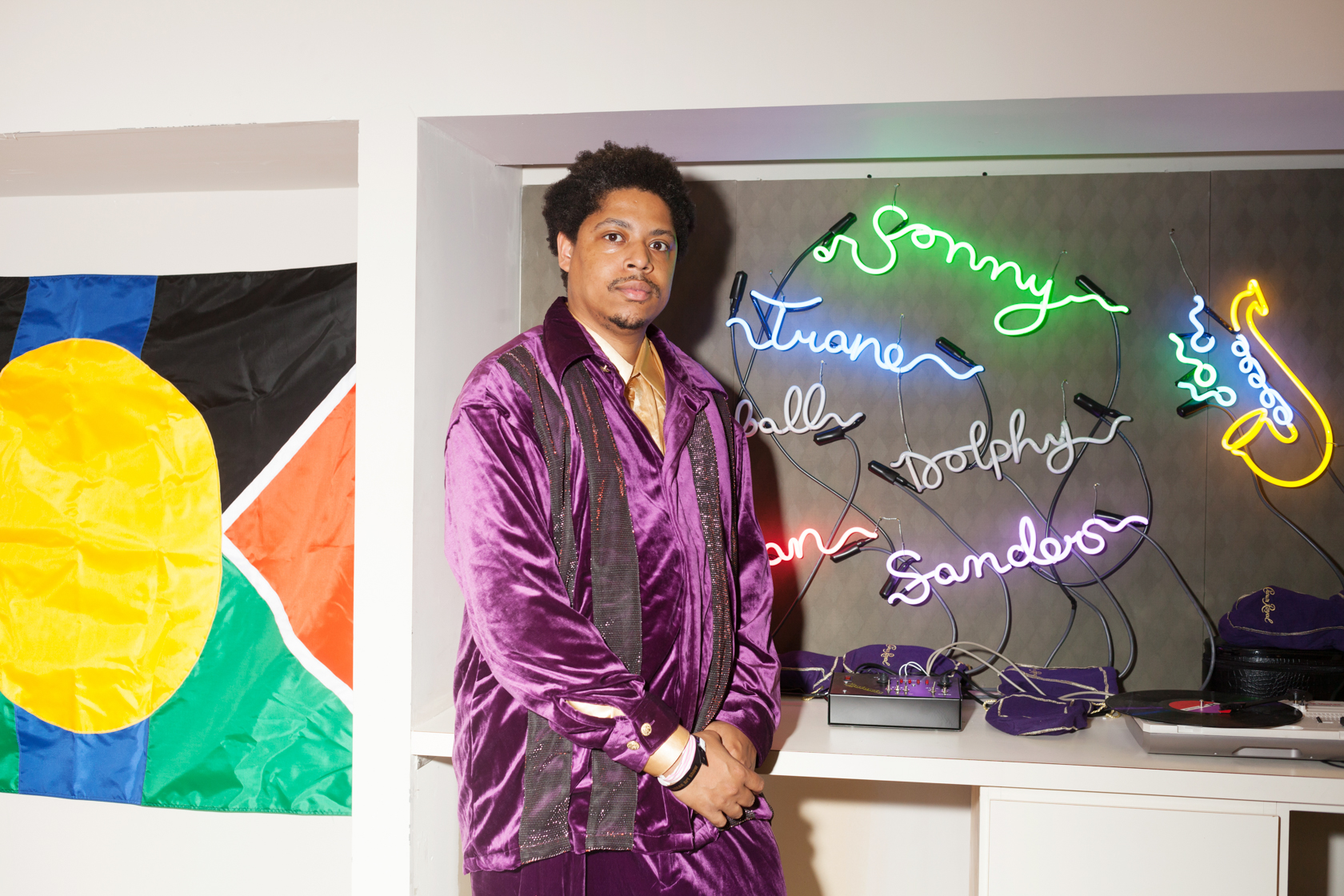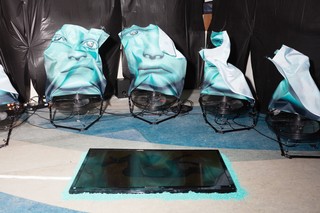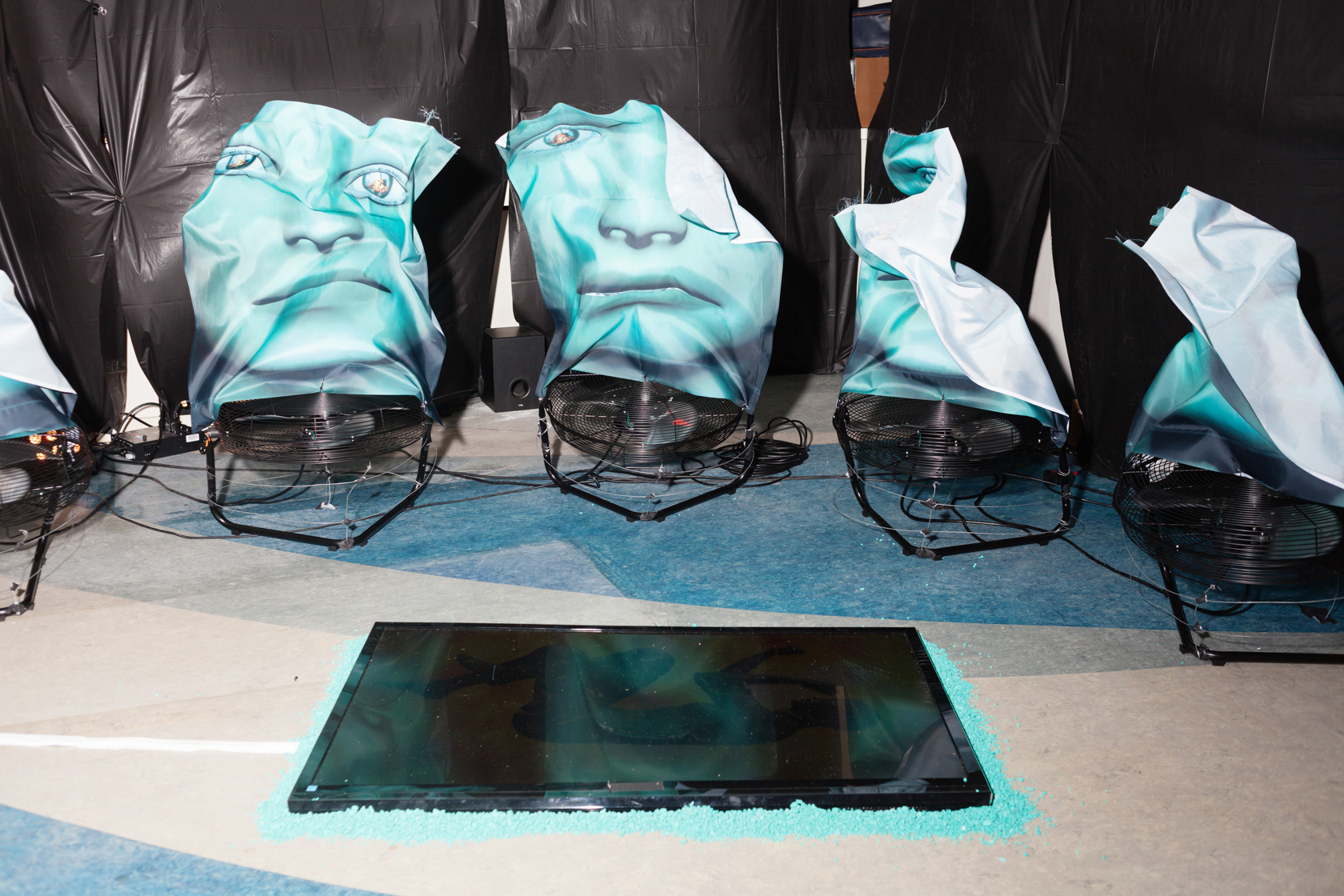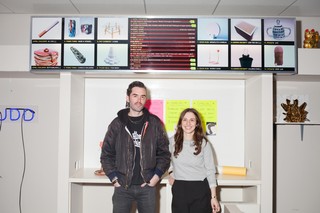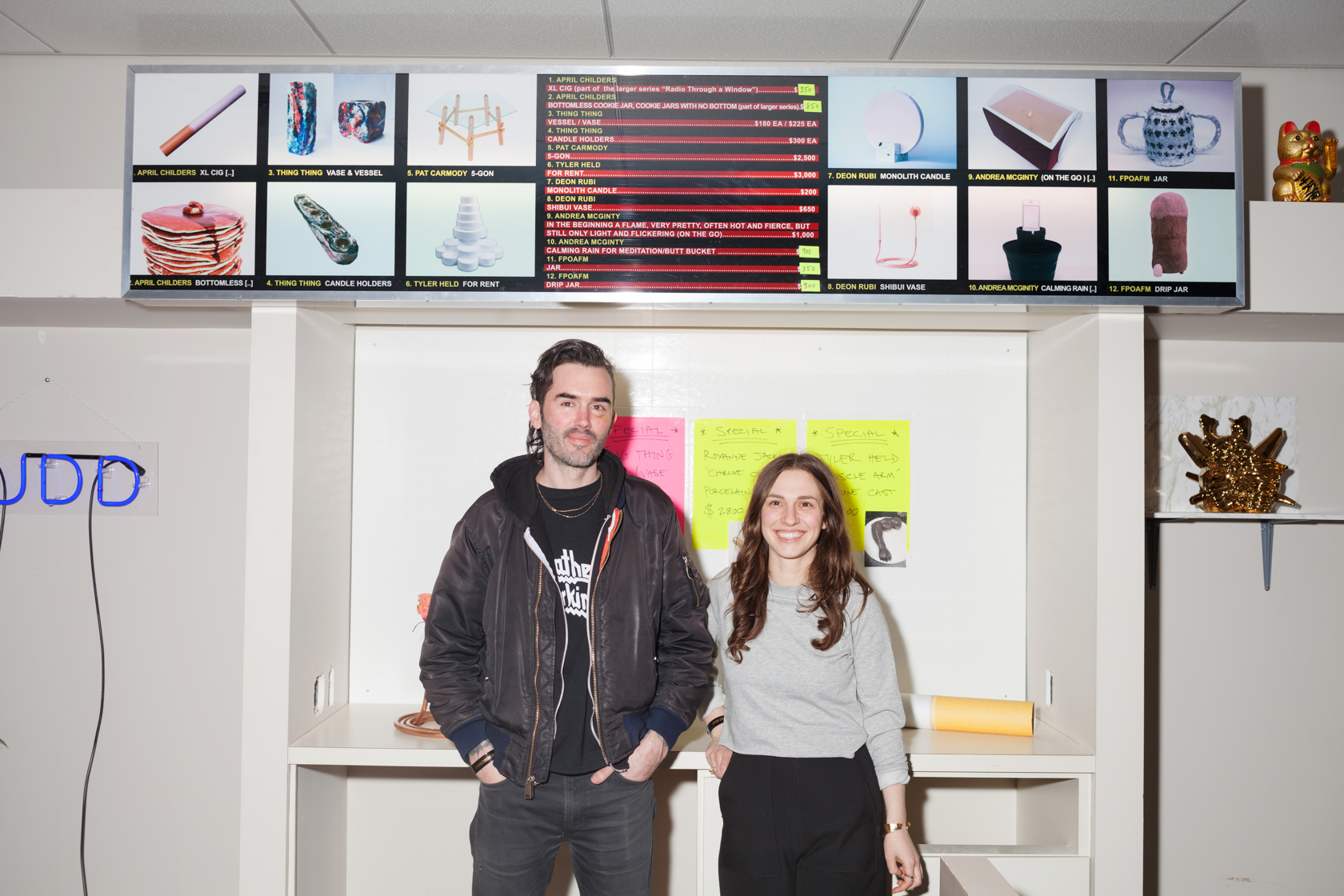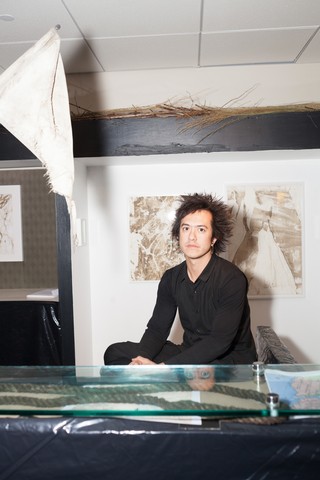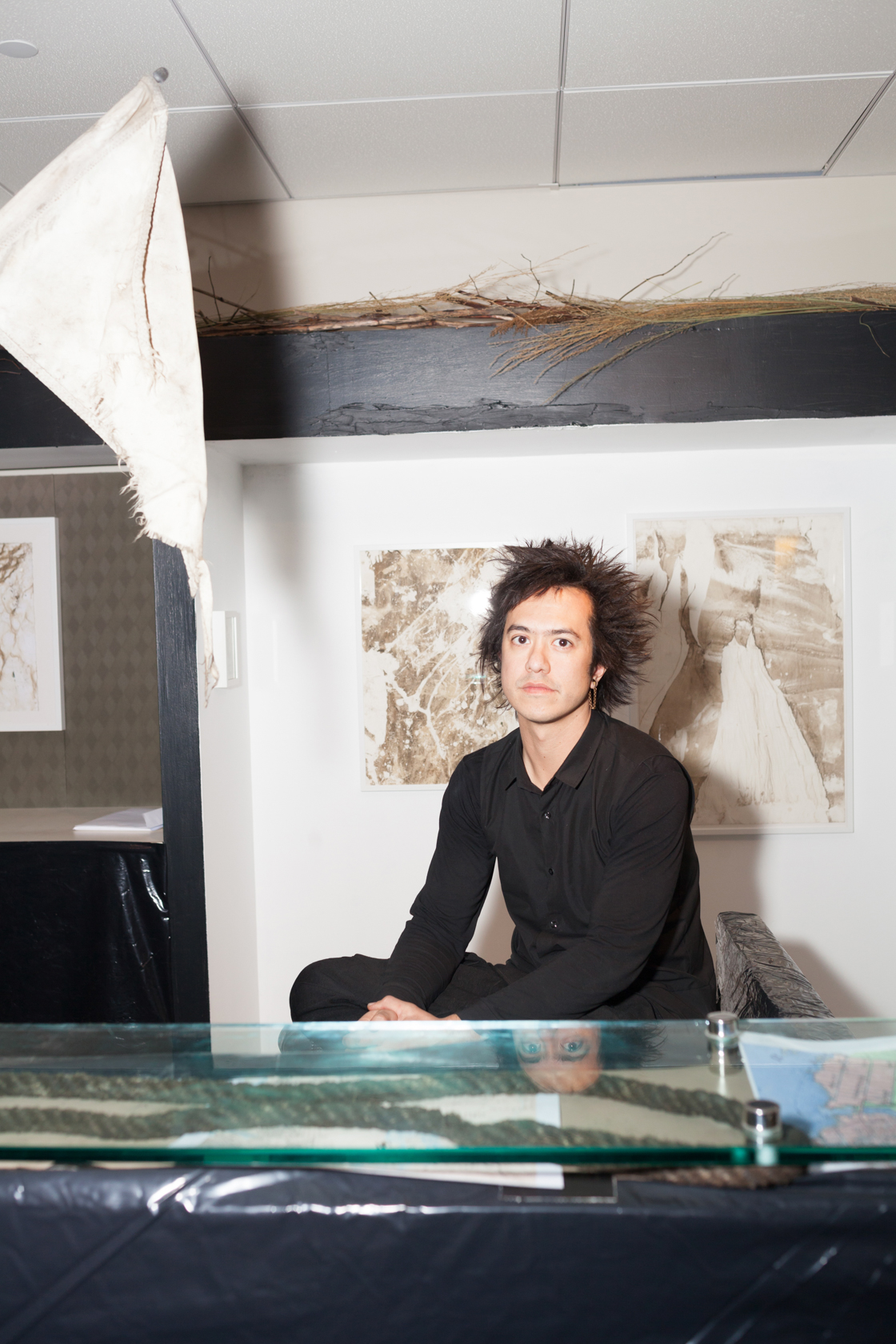 All photographs by Maggie Shannon. Follow her work on her website.