Just as our founding fathers were doing some 238 years ago, we'll all surely be stuffing ourselves with Frito Lay products during this year's 4th of July. But here are some alternative suggestions—along with a quick tip or two—that'll be sure to add a few fireworks to your family's Independence Day feast!
Don't skimp on the outdoor furniture. Forgetting to borrow a set of lawn chairs from your neighbor means that all of your guests will have to decide between being on the top or bottom of the party experience. You don't want any partygoers resorting to eating food scraps off the floor.
This occasion calls for feasting on the most patriotic of poultry! For dipping these bald eagle feet, I recommend Dijon mustard, but they can always be complimented with a little red, white, or bleu cheese.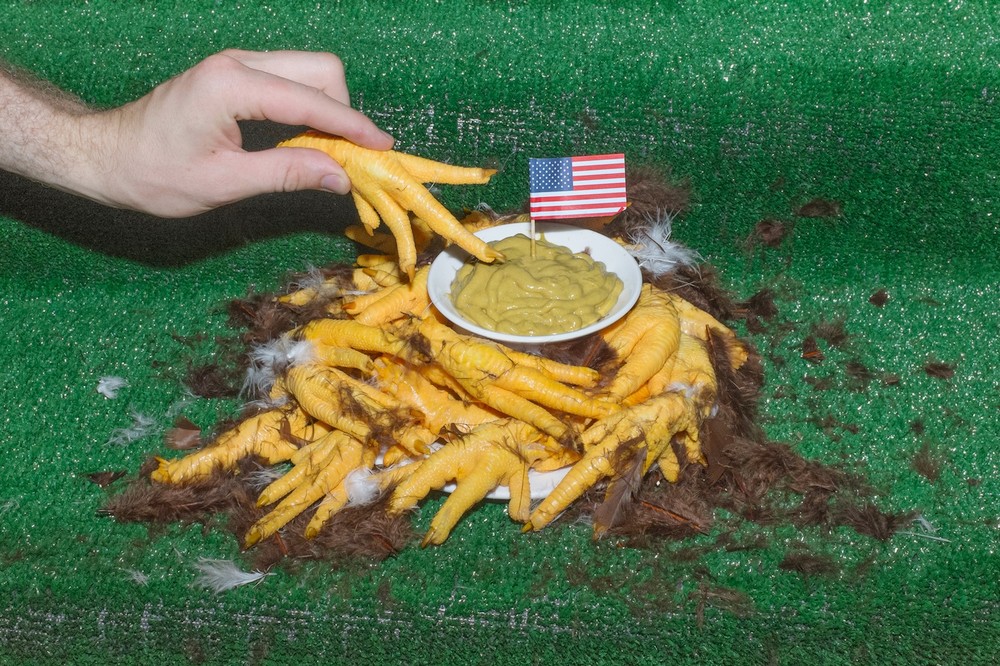 You never know who's going to show up to your barbecue, but it's always easiest to see who's the most slovenly. Make sure you stock up on plenty of paper goods to quickly wipe away their mealtime messes.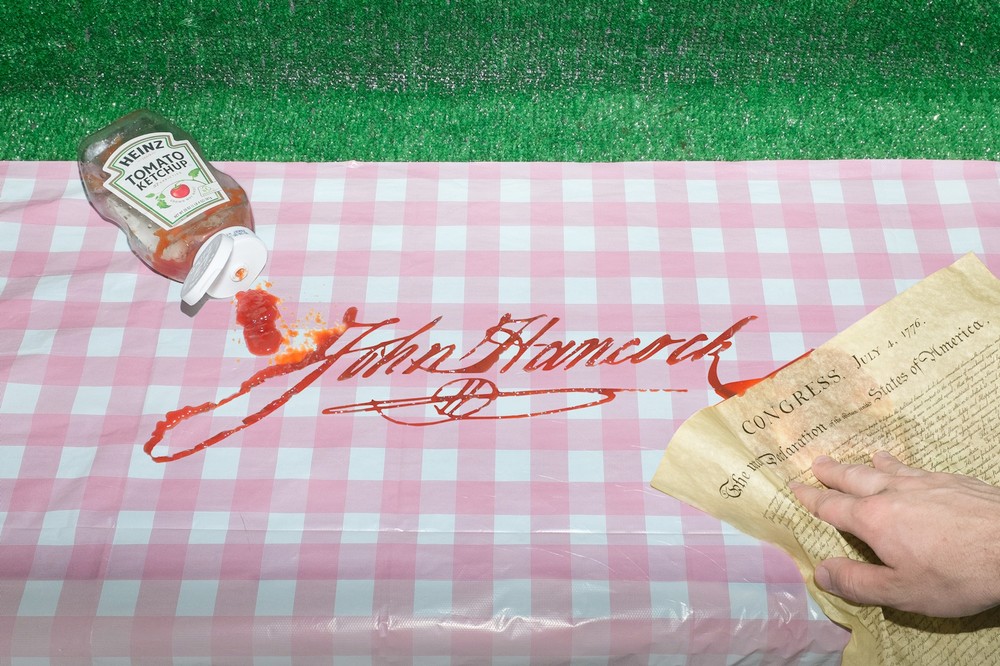 It helps to stop by the state fair before the celebration to pick up some award-winning, extra-large produce. Monsanto's pavilion alone is sure to yield enough for all your guests to eat.
You're gonna need some stuff that the kids can do while the adults whoop it up at the mom and dad tables. Throw some crayons and worksheets out on a little shelf to keep the tykes busy.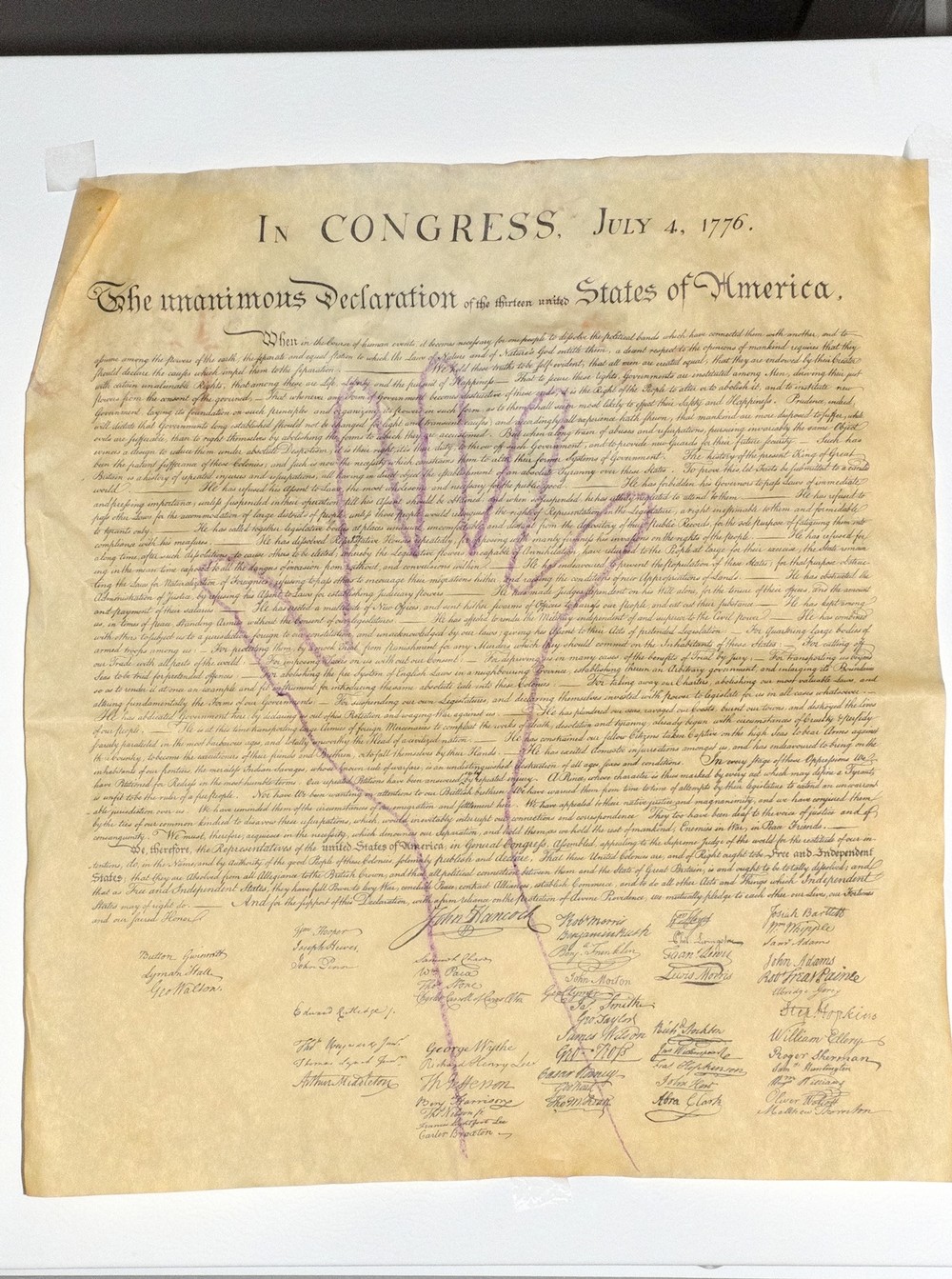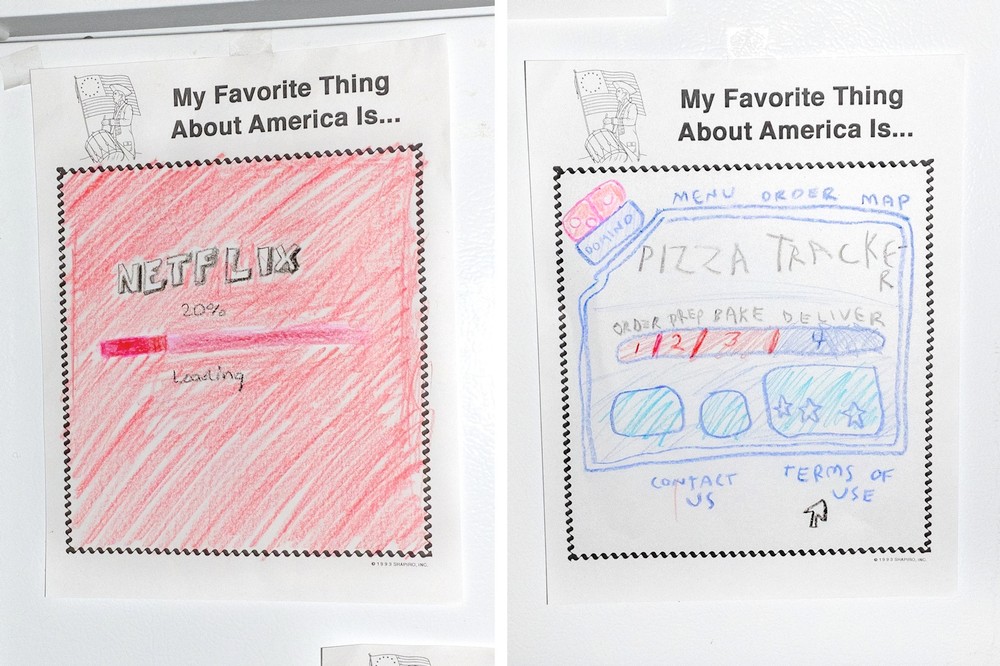 Of course, if you're zonked from making dinner, you can always get dessert delivered. Domino's Pizza makes a wonderful Sicilian-style cake that can be brought straight to your door by a trained Domino's Delivery Driver. Don't forget to tip!
(Example: "Here's your tip buddy… Don't buy beach property in Kansas!" Lol.)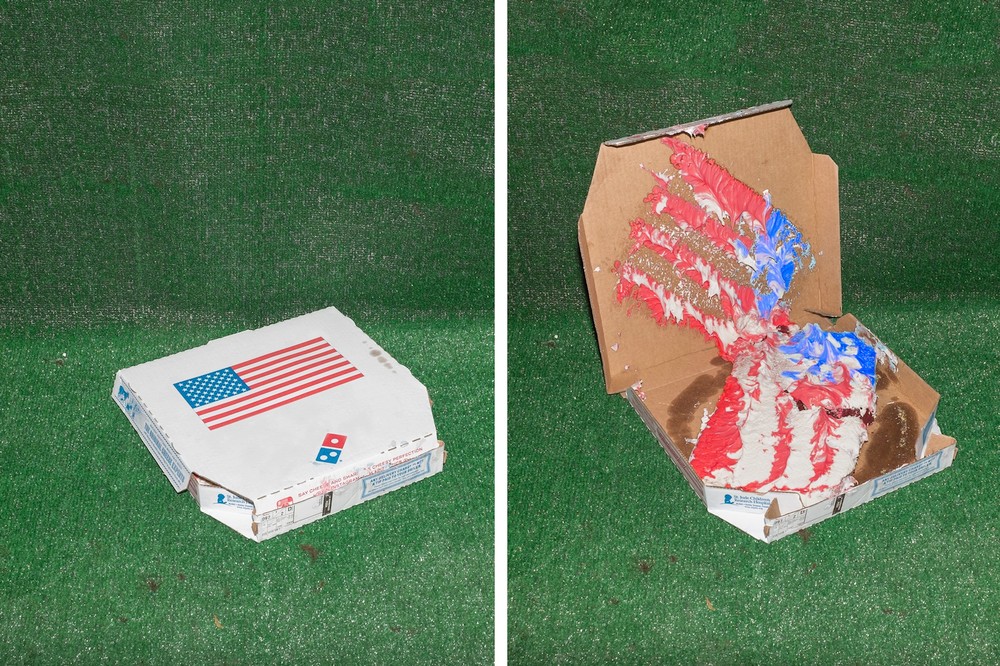 What else is as American as Coca-Cola? During the summer, the beverage giant runs contests where chances at cash prizes are given away with every purchase. Look under the cap for the code. If you're lucky, you might win enough dough to buy a helluva lot more soda! (Although not every cap is a winner.)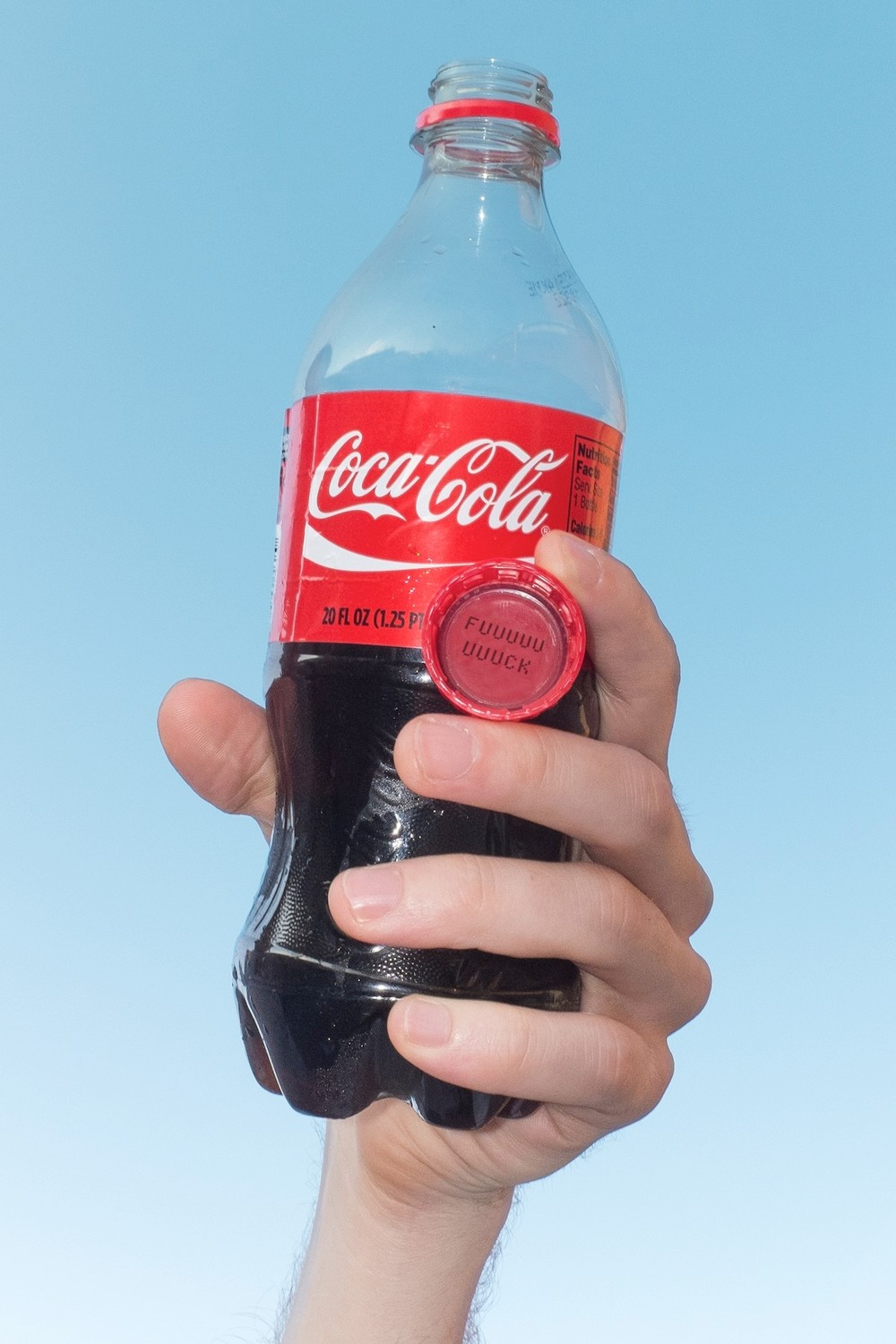 But these are only a few suggestions! Have a happy 4th of July no matter what you decide to put in your mouth this weekend!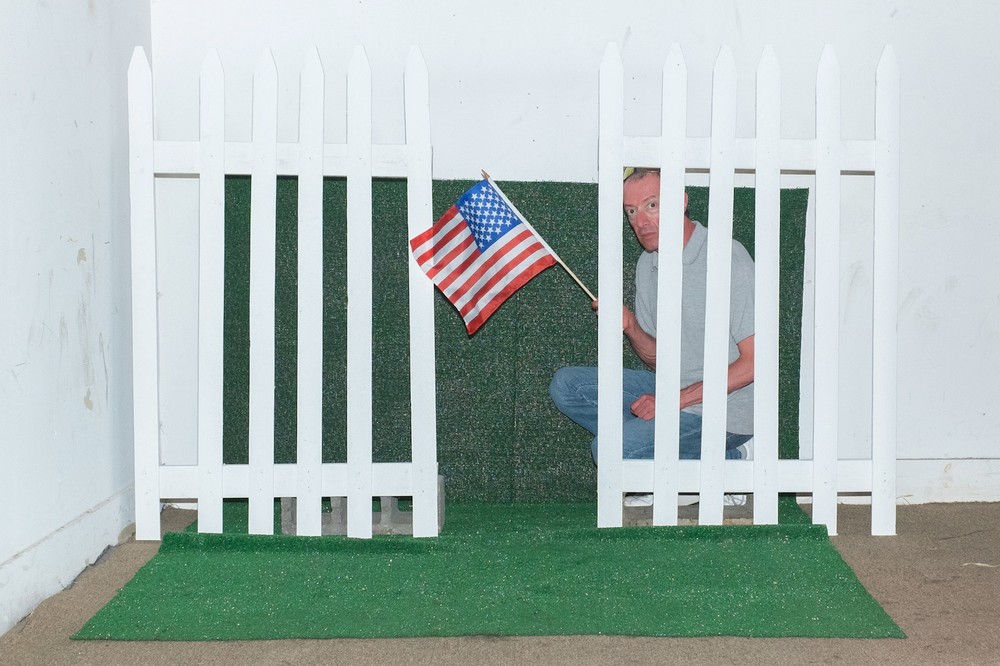 With Tom Martone, Sam Mink, Maura Scanlan, and Elena Tarchi. This post previously appeared on MUNCHIES in July, 2014.