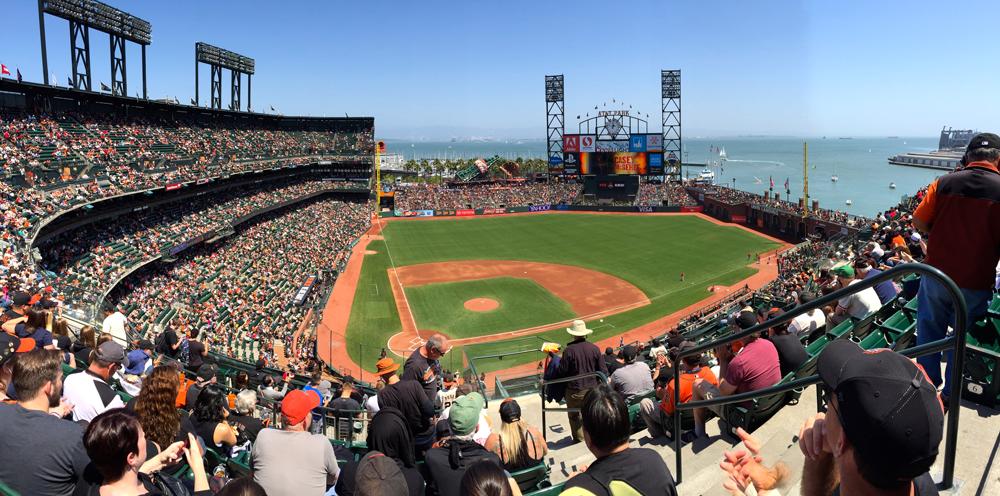 This article appeared in the April issue of VICE magazine. Click HERE to subscribe.
Every spring, for the decade I've spent writing and caring too much about baseball (and for many years before), a great performance of reason occurs across Major League Baseball. Front offices fill out rosters through an efficient process of human resources arbitrage, built on thousands of points of narrowly sliced data. Mostly, they're in pursuit of the "perfect hunch." The game doesn't listen to reason.
Through the years, in that same pursuit, I've seen cities around the country spending public money to build stadiums for sports teams, even though it's almost always bad business. Here are some stats on a few:

6: The number of teams that ditched Florida, home to many teams' spring training programs, between 2003 and 2010. Arizona has gifted sweetheart subsidies and publicly funded stadiums for MLB teams to get them to leave the Sunshine State.
8 or 9: The number of Arizona cities found to have lost money with spring training facilities, according to a 2013 study.

$81 million: The value of a bond that Fort Myers, Florida, floated to construct a new stadium for the Red Sox when they asked for new facilities in 2010. The city's taxpayers had paid for a stadium to be built 18 years earlier.

$500 million: The amount that Miami-Dade County borrowed to cover its part of the $634 million stadium and parking complex built for the Miami Marlins' regular season, which opened in 2012. By the time the county pays off those bonds, in 2048, it will have paid $2.4 billion.
16: The number of times the Red Sox played at the new multimillion-dollar stadium.
All this spending isn't reasonable, at the preseason scale or even for the big league games, but if you're being reasonable about sports, you're doing it wrong. After all, there is nothing reasonable about entrusting some fraction of your emotional well-being to beefy strangers chasing a ball, but we do it anyway.
This article appeared in the April issue of VICE magazine. Click HERE to subscribe.