The Bookies Say it Was Probably Lena Dunham Who Bit Beyonce
Place your bets now... at the amazing odds of 2/1!!!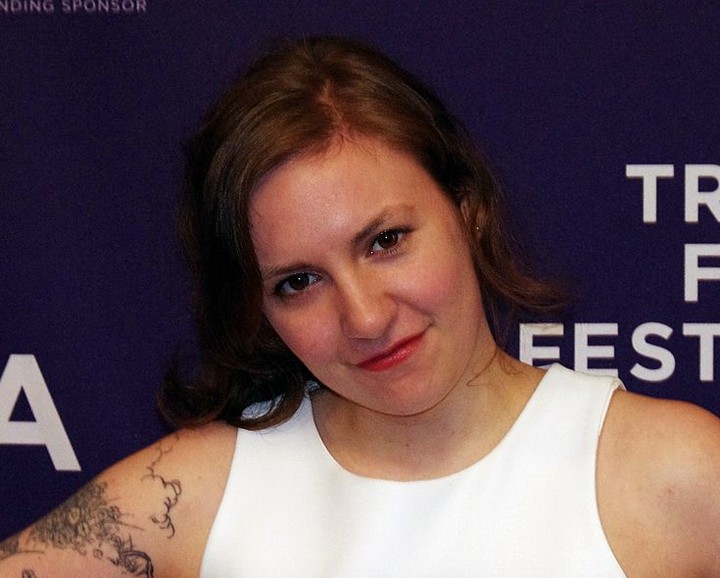 Image via Wikimedia
Someone bit Beyonce on the face. We know this because the news has spread like a wildfire in upstate California, raging through Twitter pages and Facebook threads and Whatsapp groups. But if you've somehow missed the news, here it is again: someone bit Beyonce on the face, and no one knows who it is. How do we know this story, but still not know who the attacker is? The incident was revealed in an interview with GQ yesterday by actress Tiffany Haddish who witnessed the whole thing.
Irish bookmakers Paddy Power – who are never shy about opening markets (last year, you could bet on whether the existence of alien life would be proved in 2017) – have come forward with odds on who took a bite from Beyonce's face. And, as it goes, Lena Dunham sits at the top with odds of 2/1.
If you're interested, here are the rest of the odds:
WHO BIT BEYONCE?
2/1 Lena Dunham
7/2 Sanaa Lathan
6/1 Gwyneth Paltrow
8/1 Scarlett Johansson
14/1 Sara Foster
16/1 Jennifer Lawrence
16/1 Queen Latifah
22/1 Amy Schumer
28/1 Gal Gadot
40/1 Lindsay Lohan
100/1 Rihanna
500/1 Luis Suarez
As you can see, some strong names in there with a customary sporting reference thrown in toward the end. By suggesting these odds, does Paddy Power know something? Could the answer be revealed? Will the world end very soon? Can someone throw my head into the Large Hadron Collider and take me back to the start of the universe? What do I need to do to relocate to Hawaii and never have to look at the internet again? Please, someone help me. In the meantime I'm slapping £1 on Amy Schumer!!!
You can follow Noisey on Twitter.