Photos of City Workers Reading the New Free 'NME'
The second issue was given out today at tube stations.
|
25 September 2015, 11:47am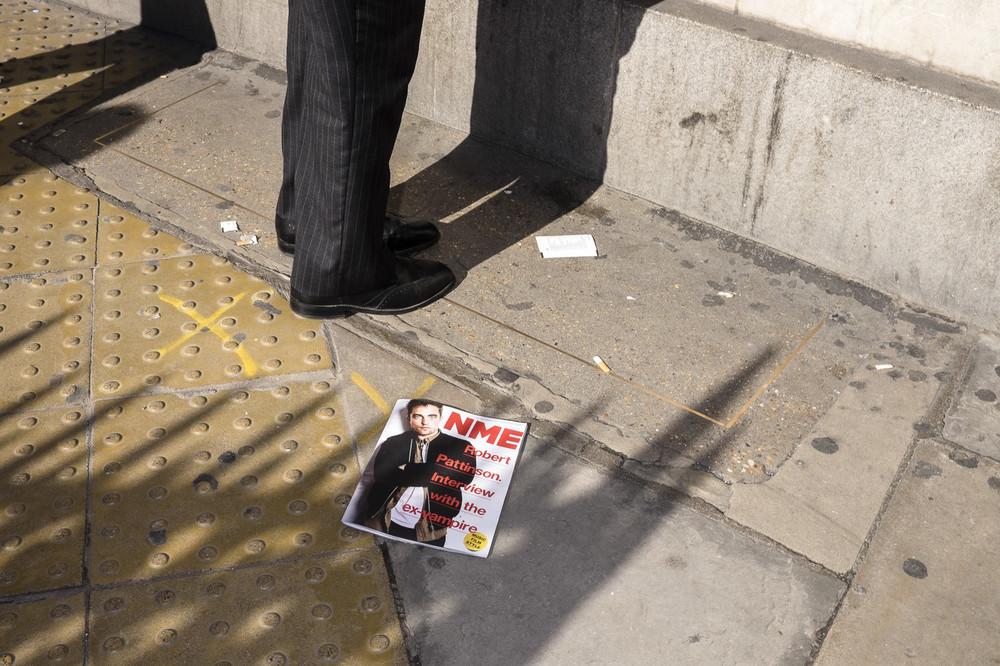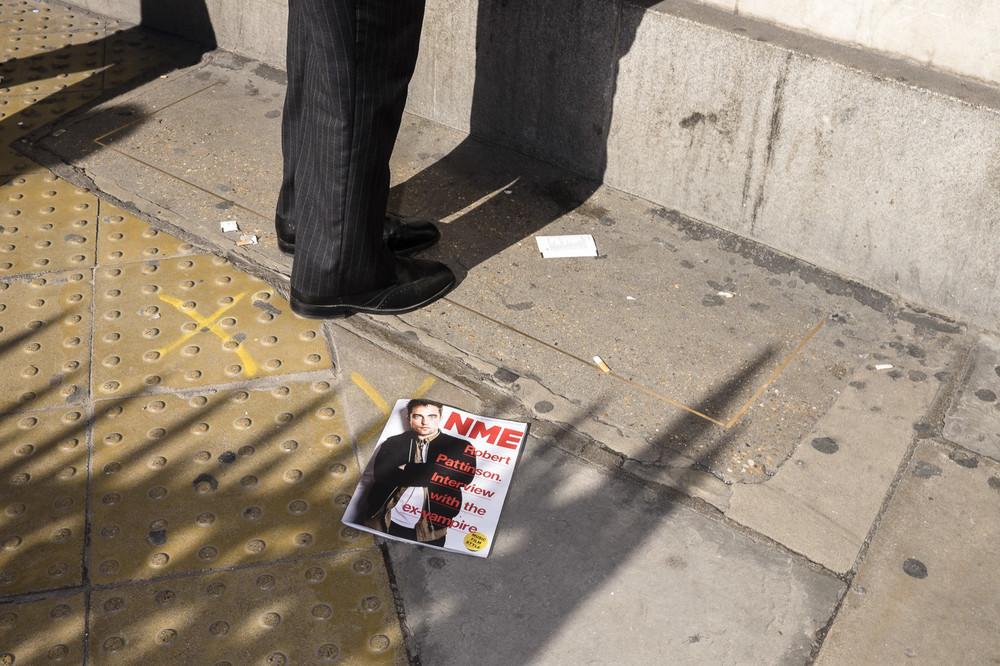 Last week, NME launched their new free magazine. It had Rihanna on the cover and was given out at stations, universities and a few other places, a bit like The Metro, but with more stories about Alex Turner. The second issue – featuring Robert Pattinson on the cover – came out today, so we had a walk around the city and took some photos of the magazine's new readers.