We Talk About Smoking Weed in the Club on Episode 9 of the THUMP Podcast
Is it good? Bad? Inevitable? All this and more on our 420 special.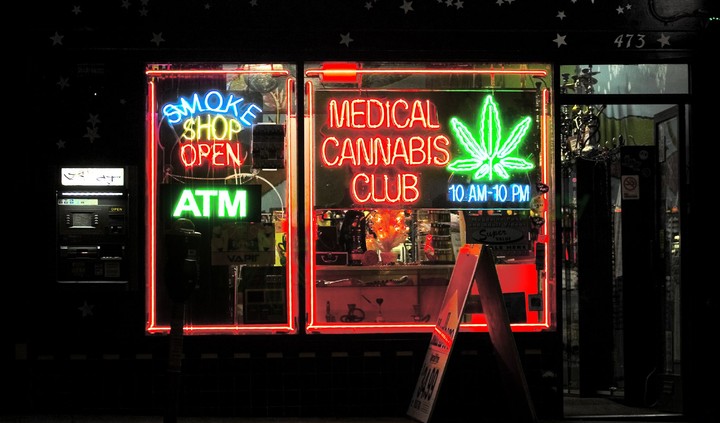 Photo by Thomas Hawk/Via Flickr
It's Weed Week here at VICE, which means that across all of our sites we're exploring the culture, art, and politics around the green stuff. So we decided to dedicate this THUMP Podcast to delving into its relationship with club culture. Features Editor Michelle Lhooq hosts this week, alongside Associate Editors David Garber and Ezra Marcus, and News Editor Anna Codrea-Rado. They spend some time debating whether weed is a good club drug and what makes for good weed music. David also talks about GRiZ, a dance producer who crafted an award-winning weed strain, and Anna explains the phenomenon of the "Weed Flower Crown," which is apparently a thing now.
Listen to the whole thing right here (or over at our Soundcloud). You can also download it at your preferred podcast delivery service. Oh and if you're into it, feel free to rate and subscribe on iTunes.
Stories