Graffiti Writer Pixote Brings His Spiritual Paintings Indoors
We caught up with Pixote in advance of his solo debut, "State of Awareness," to talk about his approach to painting and the idea of art as an awakening.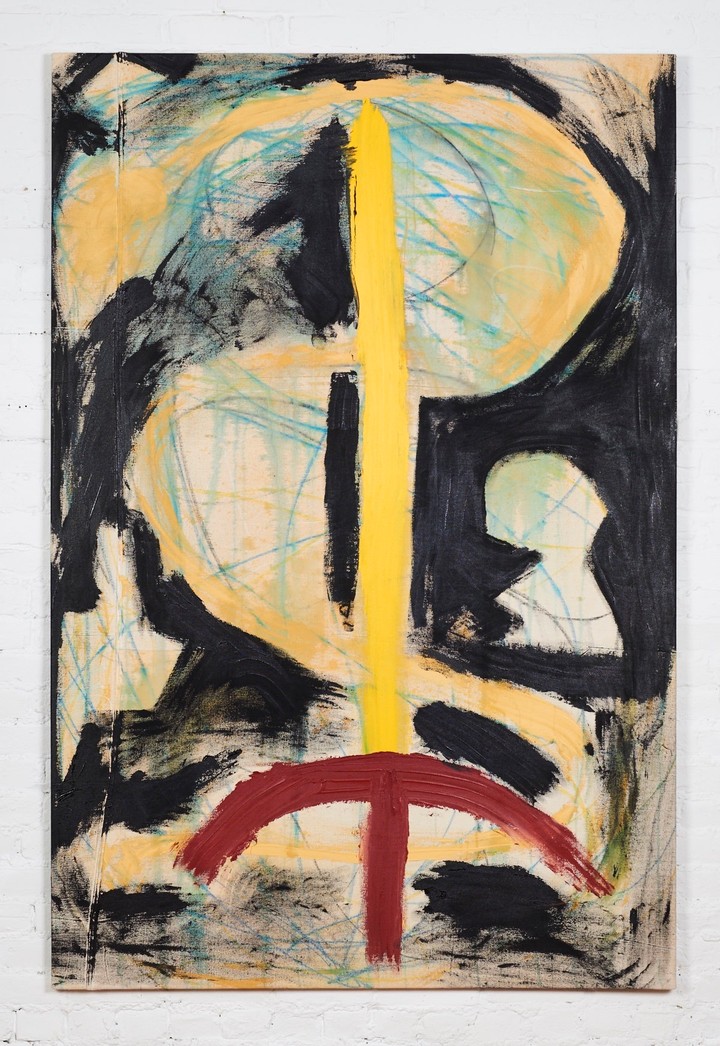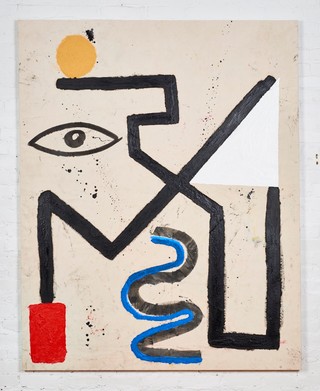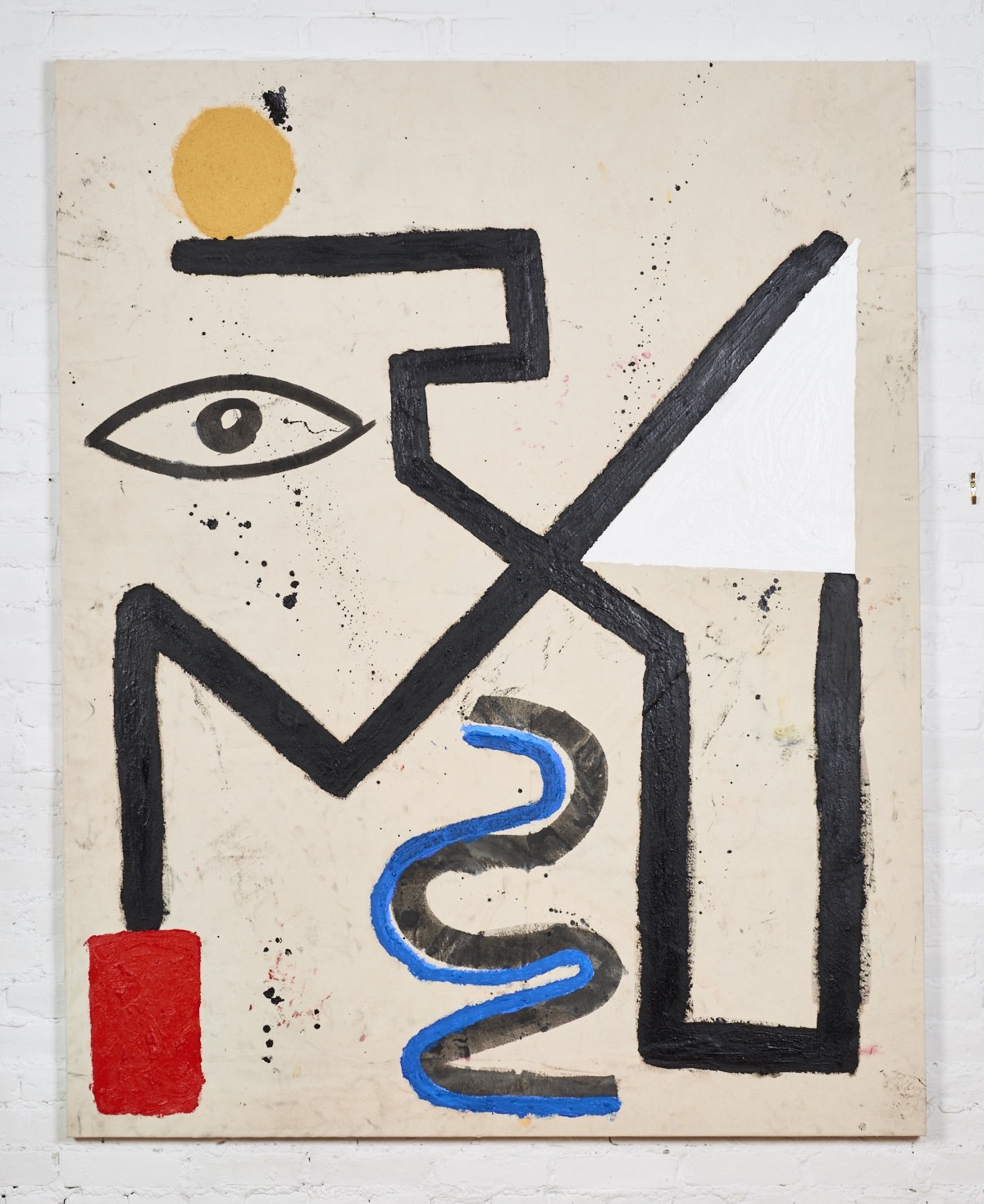 Pixote's legacy has been permanently etched into graffiti lore. The Brazilian-born artist's larger-than-life inscriptions have lined the walls of New York City since his arrival in the 1990s, a time many regard to as a golden age for the arts in downtown Manhattan. Though his work may be more closely associated with spray cans, his most recent exhibit finds him veering beyond aerosol towards water bottles, paint splashes, actual paintbrushes, and even his bare hands.
"State of Awareness" finds the artist, also known as Joao Salomao, in full introspective mode, exploring what he refers to as the "essential elements of life and consciousness: where spirituality and energy meet colors, shapes, movements, and figures in abstract composition."
I caught up with Pixote over email in advance of his solo debut at Manhattan's Ludlow House to talk about his approach to painting and the idea of art as an awakening.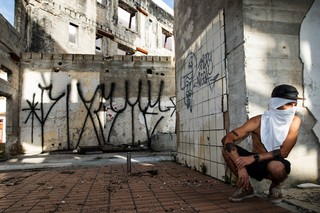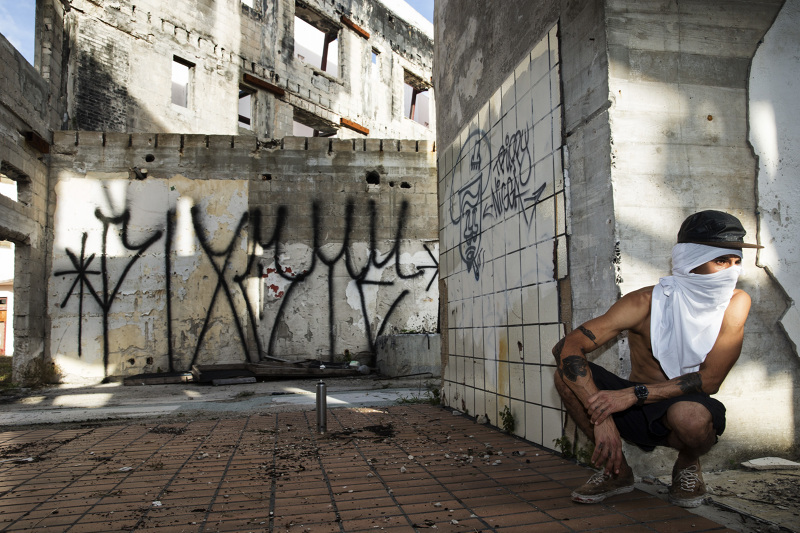 VICE: How does your work in graffiti relate to your painting? Do they converge?
Pixote: My [painting] and graffiti interconnect in some ways. They are both applied in a very primitive way and share a similar energy, although they are very different. In the streets, there is a crazy adrenaline popping and the act of getting up is quick.
When [I'm working] in the studio, its a completely different approach. There is a deep communication with the paint and the canvas, like a ritual... I dance around the paintings. I talk to them, too.
What role do you feel the body has in your work?
I feel like when I dance around the canvas, I am connecting with spirits, freeing my body and mind so I can do the work. Painting for me is like a ritual, I set the intention then I just paint. I don't think too much. I just paint.
We're living in politically tumultuous times. Does the title "State of Awareness" have an explicit political dimension to it?
No. It has nothing to do with politics. It has to do with the awareness of oneself.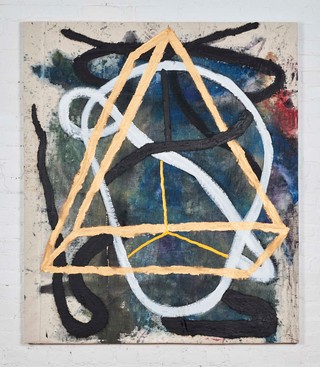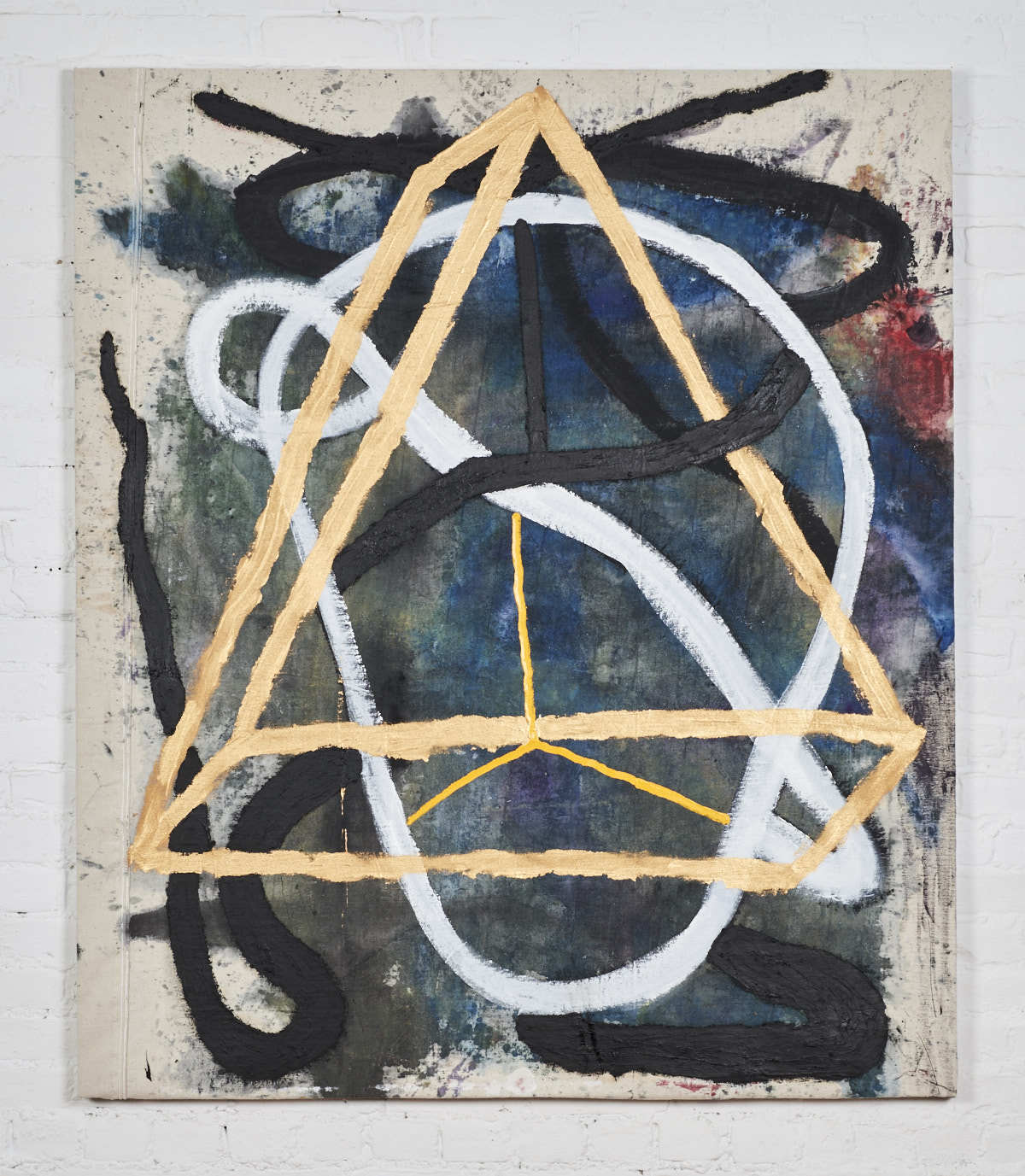 How do you feel that graffiti art and artists change when they are placed in galleries?
I don't like to talk for others. But for me, its very clear. Graffiti is graffiti. And the paintings are paintings.
How do you feel the contemporary graffiti scene in NYC has changed since you first moved here in the 90s?
I think one big difference between now and then is social media. Back then, artist were inspired by art that they passed by or caught wind of. However, the new age graffiti influence is social media.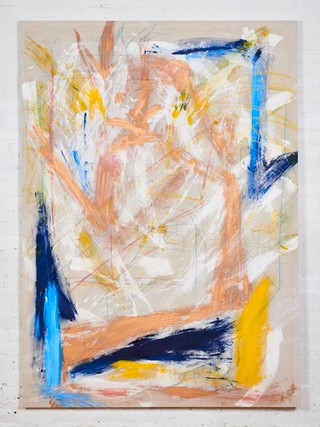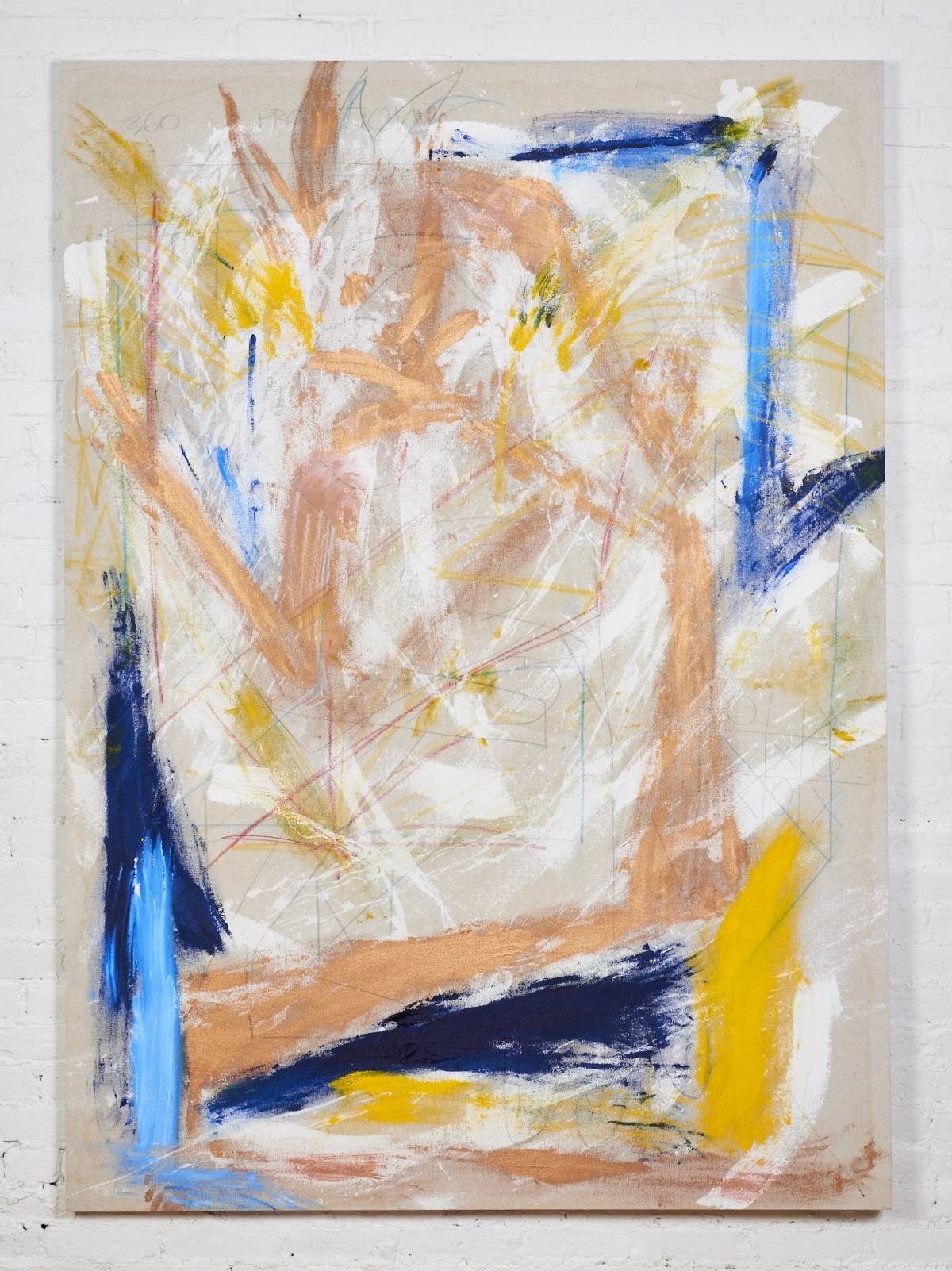 This year was pretty shitty for many people. What do you think was the most redeemable aspect of it?
For me, 2016 was a growing year. I was able to create this amazing project that I am excited to share at Soho House. Every year has great aspects of it. It's all about what you make of it .
What's your overall mission with your art?
To generate positivity, awareness, and love through my work. We live in a weird society so divided by races and religions. Through my work, I want to deliver more awareness that the revolution needs to happen inside first.
This interview was edited for clarity and length.