Music festivals are a lot like life: They go on for a long time, they are terrible, and then you realize that the ringing in your ears is never going away. But like many parts of life, music festivals are one of those things people have convinced the masses are "cool." And like most things we are told are good and cool, we do them and immediately regret it. For three decades, Austin, Texas has been the host to SXSW, the Mecca of supposedly cool bands, cool people, and cool tacos.
For social media managers and digital media mavens during the event, busy standing in crowded bars and in puddles of spilled corporate-purchased beer, it's easy to forget you are a human and not a machine designed for networking, tweeting, and posing the question "Who's playing right now?" In between the iCal notifications and constantly hanging out with that one coworker who bought a new leather jacket just for the occasion, the reality sets in that a panic attack is on the horizon. Instead of choking back tears, embrace the sadness, step off for a quick sob, and then resume your duties as the most fun-having cool person who also posts Instagrams for large businesses in all of Austin.
---
Applebee's parking lot wondering why Lyft isn't working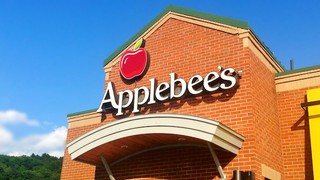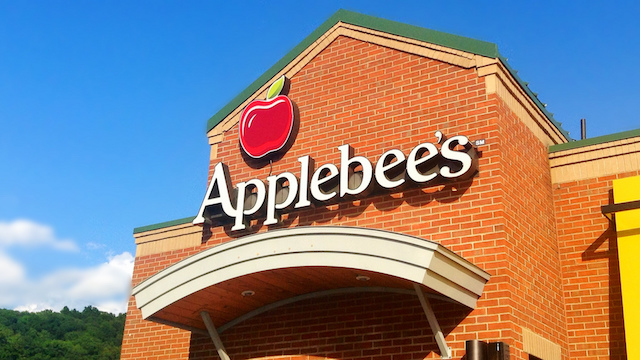 5010 W. Hwy 290
Bingeing half-priced apps and Applebees's Bahama Mamas seemed like a great idea until you remember you're 25 minutes away from your Airbnb. Alone in the parking lot, you fail to remember that Lyft (and Uber for that matter) don't operate in Austin so you tearfully drag your location pin around the map to no avail. The emptiness of it all is surprisingly comforting since this is actually the first time you've been alone in days.
---
University United Methodist Church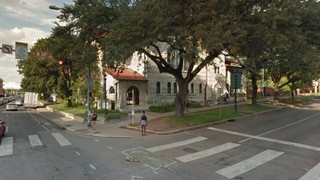 2409 Guadalupe St.
Nobody goes to South By looking for a spiritual awakening, but if you've spent some time at the nearby Urban Outfitters, the University United Methodist Church offers a comfortable stretch of trees to lay under while you scream internally and call your mom.

---
Porta Potties at Fader Fort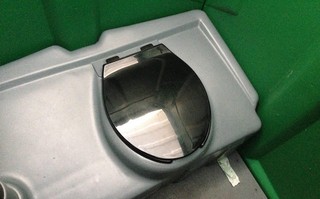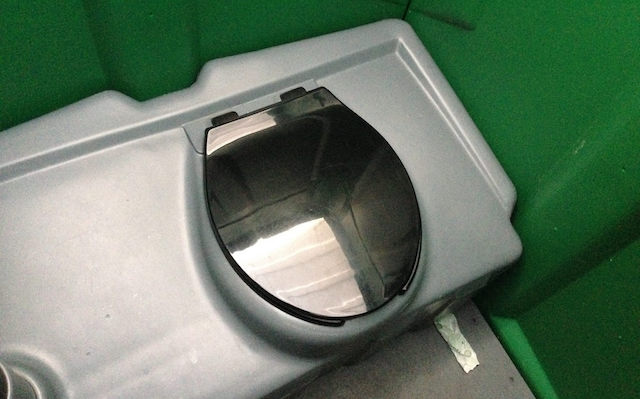 1209 E. 6th St.
While whatever big-name artist is performing a surprise set, the all-but-abandoned porta potty semi-circle is the perfect place for an exasperated cry. You climb into the shit chamber and let out a few guttural wails until you hear your boss's voice asking if that's you in there, if you're all right, and if you could please hurry it up and post that Instagram.

---
Magnolia Cafe South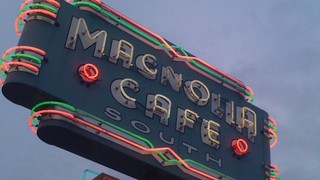 1920 S. Congress Ave.
The walk from the late-night work event you had at Hotel Congress to this 24-hour diner was full of promise, but as soon as you dig into your pancakes and nachos combo, you realize food will only temporarily fill the void in your life and you still have to live-tweet three showcases tomorrow.
---
Norwood Estate Dog Park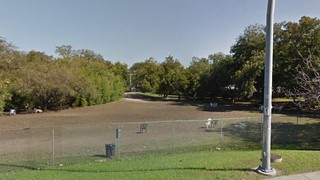 1009 Edgecliff Terrace
All you wanted to do was get a quick jog in before another day of free booze, but the new Lorde track comes on your running playlist, and you see a cute dog at this riverfront park, and then you find it hard to believe that innocence exists.
---
Waiting in line for tacos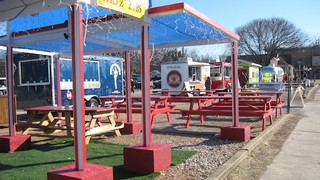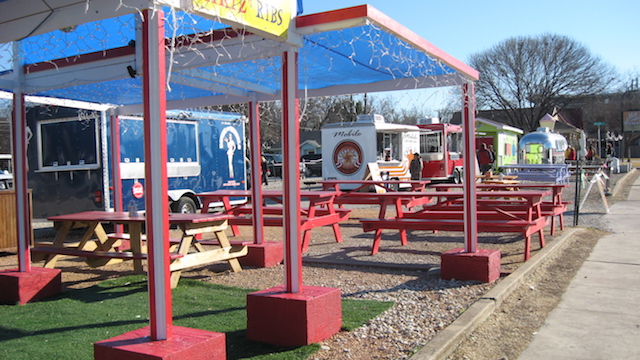 This is the exhibitionist's cry and is not for the faint of heart. Everyone will be watching you, but that's secretly what you hoped for.
---
Parking lot at Ego's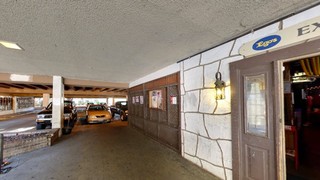 510 S Congress Ave.
The future you had imagined for yourself probably didn't include singing Toto's "Africa" in a karaoke bar under a parking garage, but you've got nobody else to blame now. Crouch in between two parked cars, cradle your head in your hands and let the tear ducts to do their business.
---
Standup shower in your Airbnb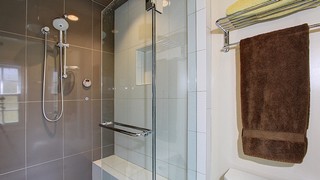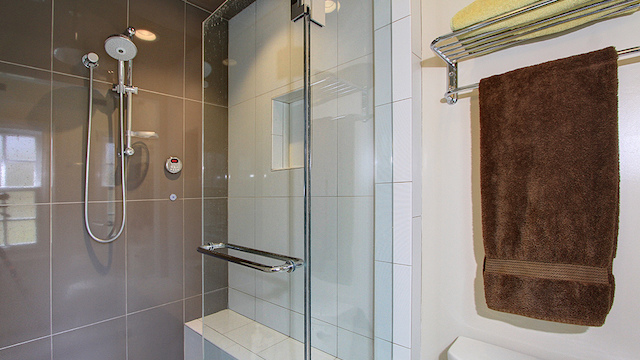 This is one of those hearty cries that says "I could've been an architect." You could've been anything. Instead, you sob because there is no hot water and also you've sold your soul to write words on the internet.
---
Rachael Ray Showcase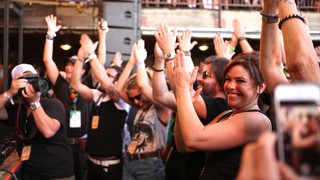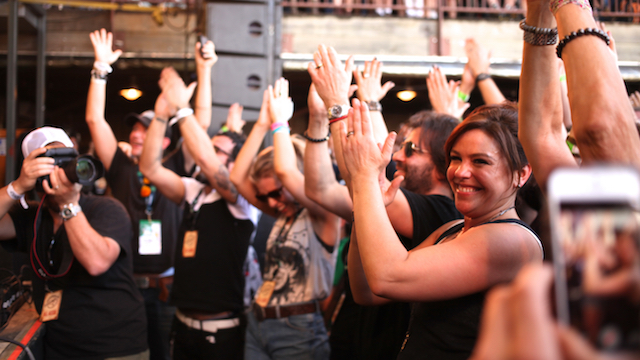 801 Red River St.
Weezer is headlining this year. They'll be serving tater tot nachos. Hang in the very back and cry into your carbs while reminiscing a time when you listened to music for pleasure.
---
The line at airport security at 6 AM on Sunday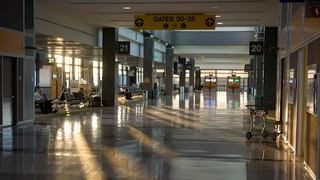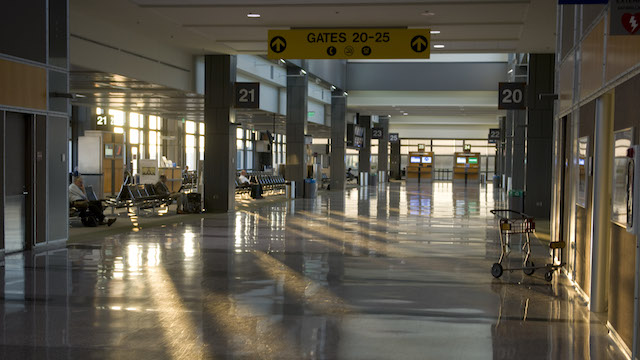 3600 Presidential Blvd.
The lifeless faces of everyone around you paired with the increasing likelihood that you will miss your flight inspires one last good weep under the sterile fluorescent lights. The glare on the floor provides just enough of a reflection for you to see yourself in action.
Lead photo by UpperCut Images

Allie Volpe is a writer based in Philadelphia who has cried at SXSW before. Follow her on Twitter.