I write about politics for a living, but when I'm off the clock, I enjoy collecting knives, doing crossword puzzles, and baking cookies. In my new web series, "Eve's Hobbies," I hang out with successful people and have them teach me about their secret passions. In the first episode, I hang out with comedian Judah Friedlander, the onetime 30 Rock regular with a new stand-up special on Netflix, who is also a master of ping-pong. At SPiN in New York City, he taught me about the ins and outs of the game, which is much more complicated than you might think, and also spoke about comedy, #MeToo, and the collapse of the American empire. Enjoy!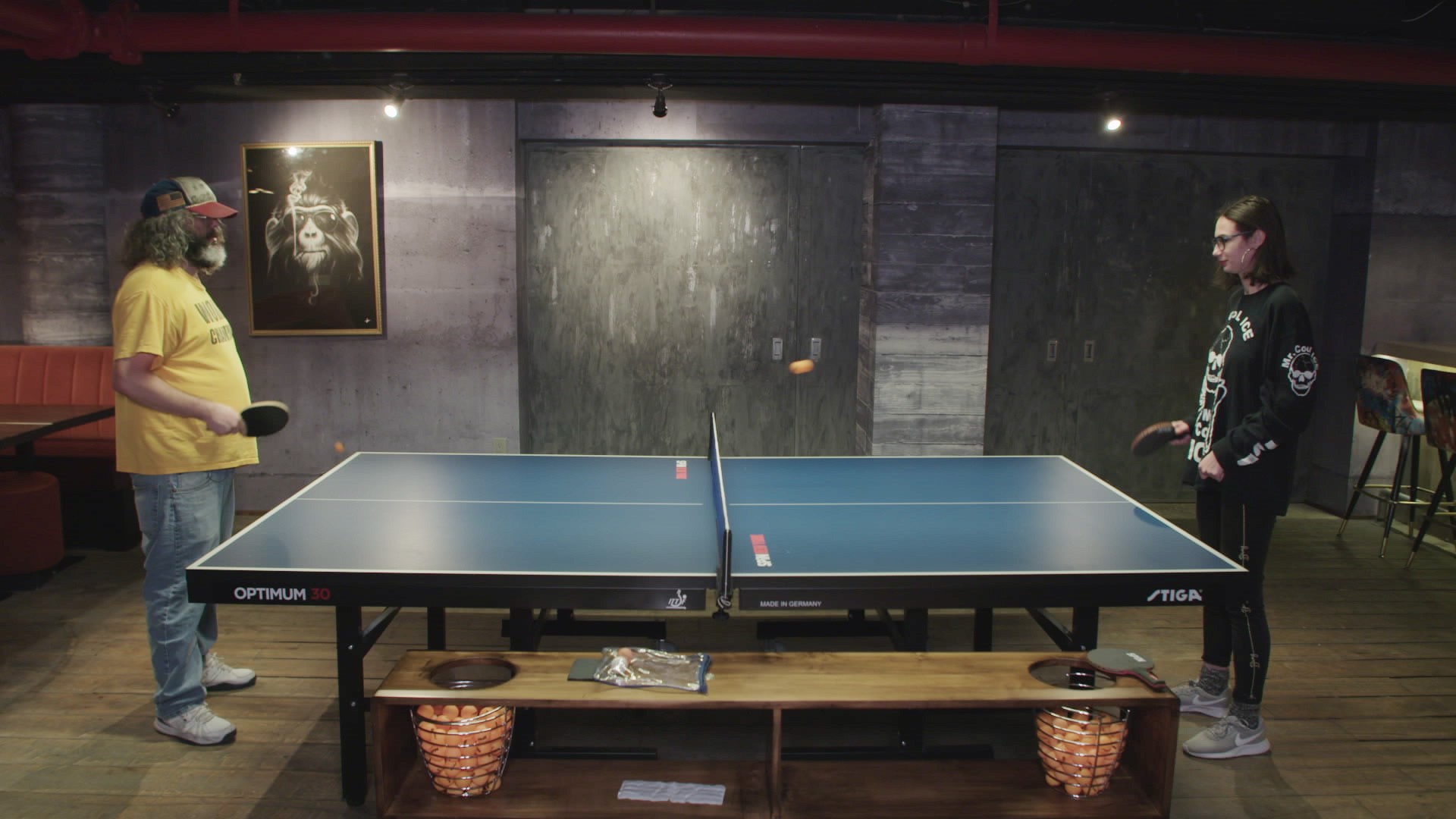 Sign up for our newsletter to get the best of VICE delivered to your inbox daily.
Follow Eve Peyser on Twitter.