The streets of Las Vegas were noticeably quieter in the days following the mass shooting that killed 58 at a country music concert on October 1st.
VICE News followed Candi Gallick, a Las Vegas Lyft driver, during her standard night shift two days later to see how tourists and residents were coping with the massacre, and how tourism had slowed down.
Gallick, a native of Las Vegas, had just started her shift on Sunday evening, shortly following the shooting, and learned of the gravity of the massacre through passengers who had been at the concert, many of whom were in shock. "I was just being an ear for them," said Gallick. "All you can do is just listen and be more human."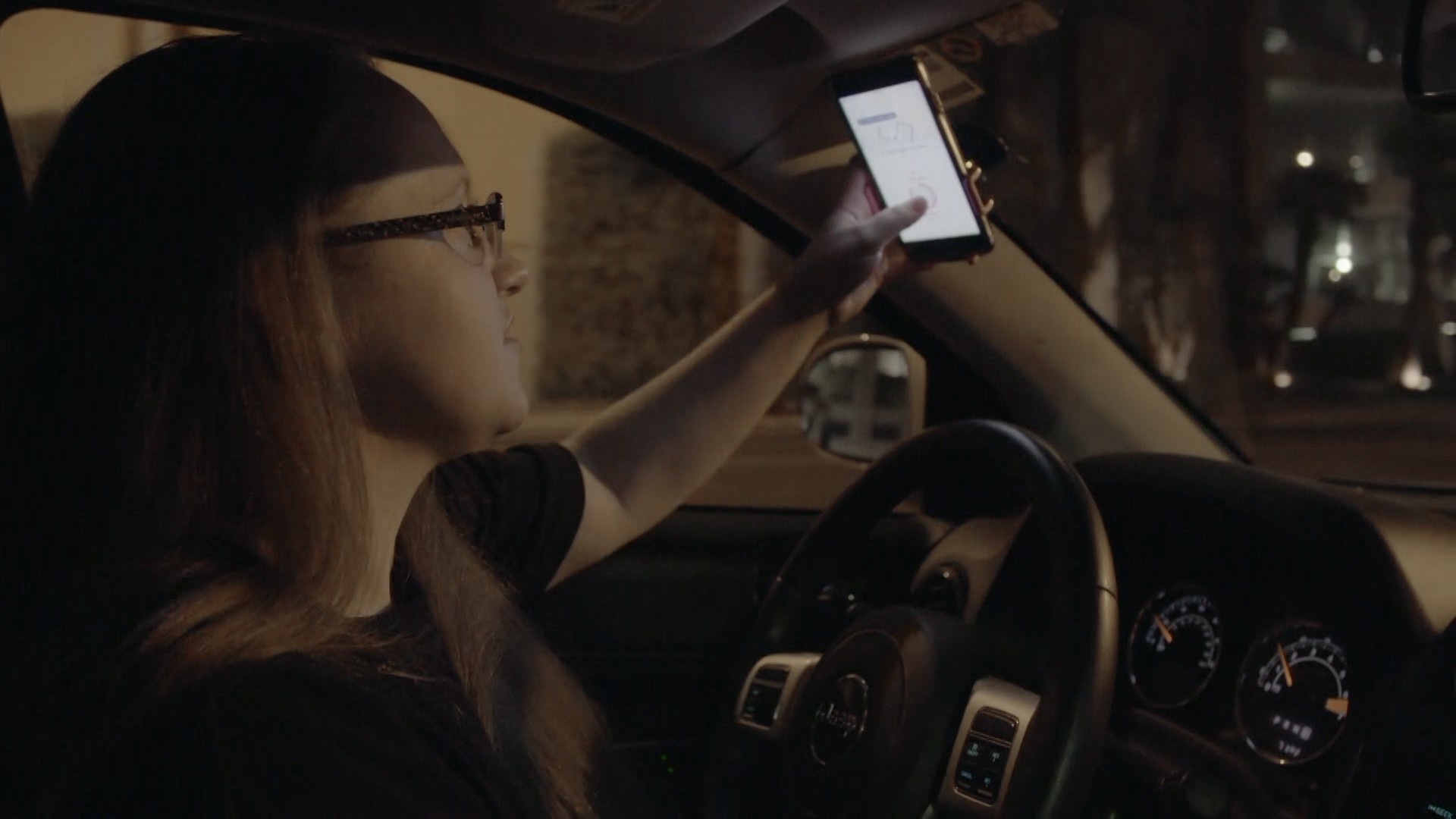 Read: Las Vegas gunman fired 200 bullets at security guard before killing concertgoers
"This is home," said Gallick. "You wouldn't imagine something happening here. You come to Vegas for a good time."
This segment originally aired Oct. 4, 2017, on VICE News Tonight on HBO.