Apps and Addiction
On this episode of 'The VICE Guide to Right Now Podcast,' we take a deep dive into a tech company trying to disrupt substance abuse.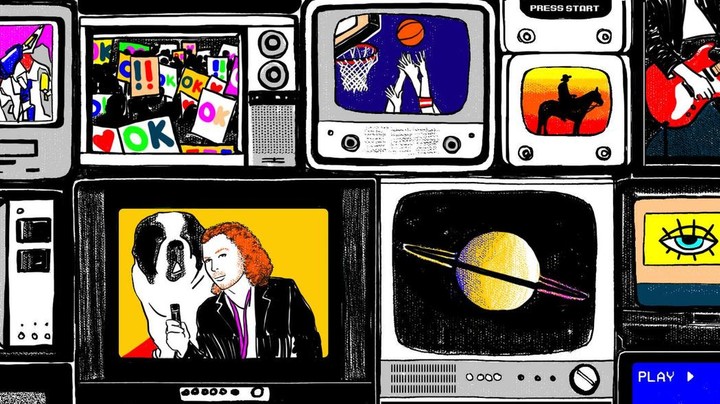 On The VICE Guide to Right Now, VICE's new daily podcast, we delve into the biggest news of the day and give you a rundown of the stories we're reading, working on, and most fascinated with.
Today, we start off with a rundown of the week's biggest headlines, including Syria's decision to join the Paris Climate Accord, and a new report from the New Yorker about Harvey Weinstein's use of ex-Mossad agents to help him silence his accusers.
Then we check in with Motherboard's Laura Feinstein, who researched a new app called Trigger Health, aimed at offering support to people who struggle with drug and alcohol addiction. Feinstein signed up for the app herself to find out how this "digital sponsor" works, specifically for users who may have mental health issues or may not be able to afford therapy.
Give today's episode a listen above, and check back tomorrow for a new episode. You can catch The VICE Guide to Right Now Podcast on Acast, Google Play, Apple Podcasts, Stitcher, or wherever you get your podcasts.