The holidays are about giving, not receiving, right? Well, whether you want to buy a gift for the Russian oligarch in your family or just get the most deluxe version of something as humble as pasta, here's how to make anyone feel spoiled. Sure, your credit card could spontaneously combust after some of these purchases, but there's also plenty of stuff in here that will make that special person feel a little more fancy without breaking the bank.
Under $100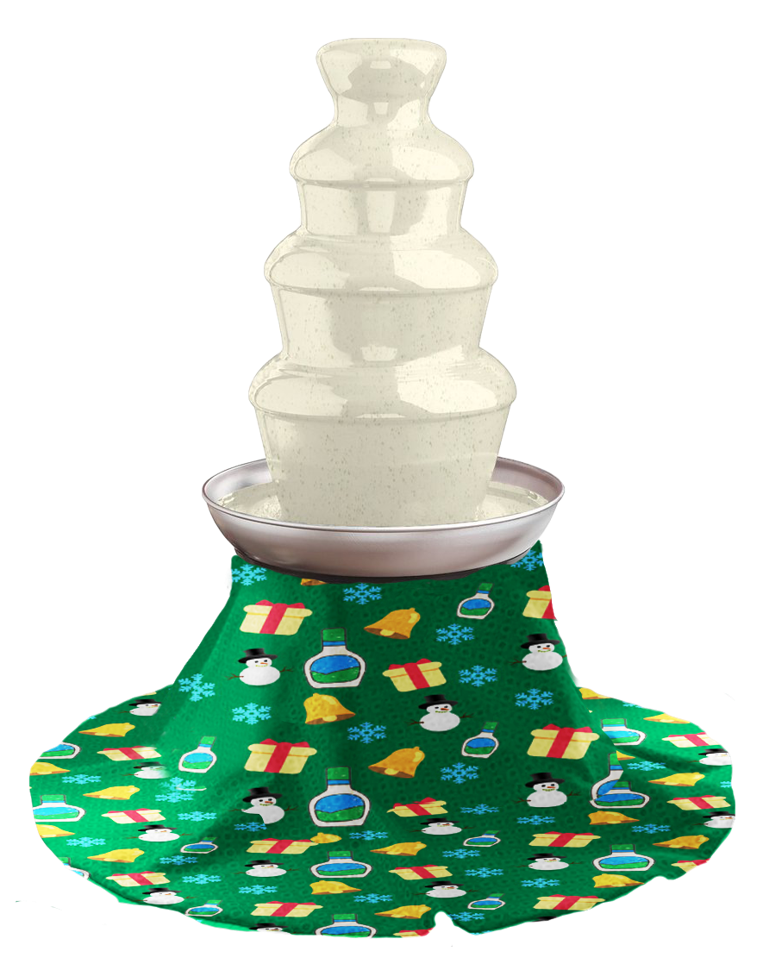 Holiday Ranch Fountain with Skirt, $110
Give ranch dressing the love and attention it deserves by putting it in this fabulous fountain and dressing it up in a holiday skirt.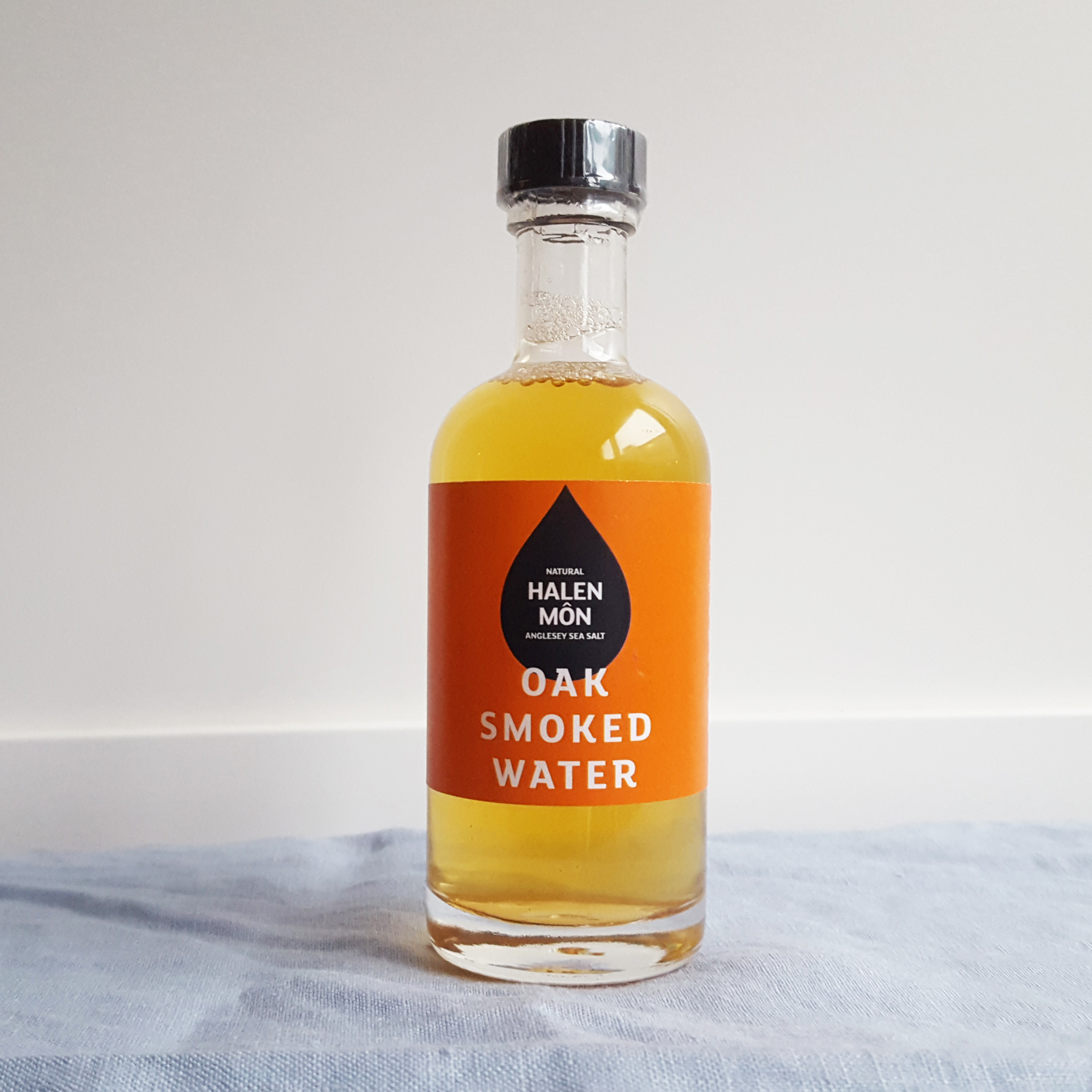 Oak Smoked Water, $5
Has plain old water become tiresome? This oak smoked water will add a smoky flavor profile to anything you're cooking, or you can just chug it and have one of the most intense sensory experiences of your life.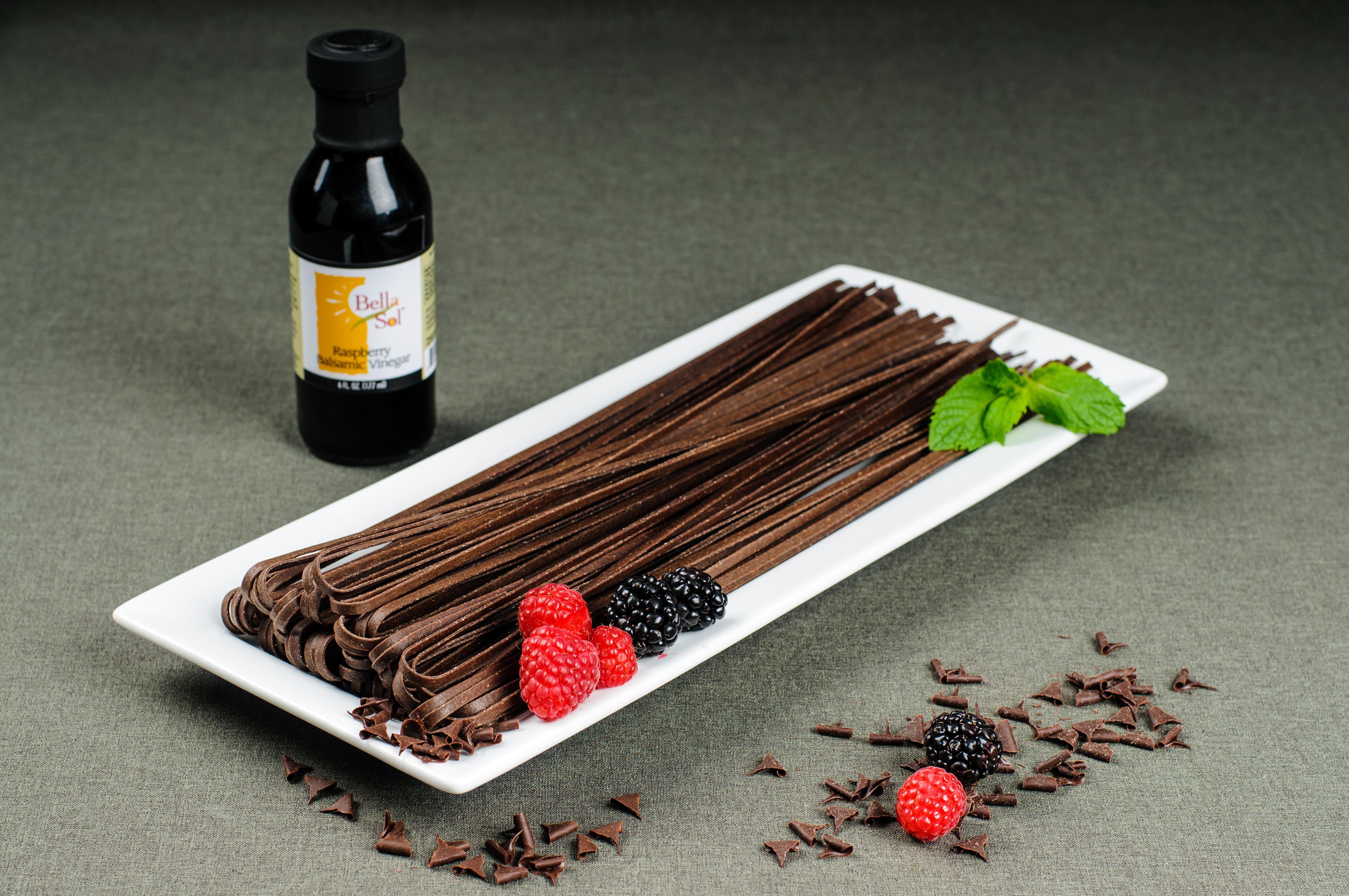 Dark Chocolate Linguine, $8
It might sound a bit bizarre, but chocolate-infused linguine is the start of whatever dessert dish—or savory entree—you can put your mind to. Mexican cuisine has molé; maybe it's time that we considered cocoa for our pasta plates.
Chocolate Milk Body Wash, $28
This body wash and bubble bath is way cheaper than buying 50 gallons of chocolate milk at the grocery store or filling up your bathtub with Yoo-hoo. Not that, you know, we've done that.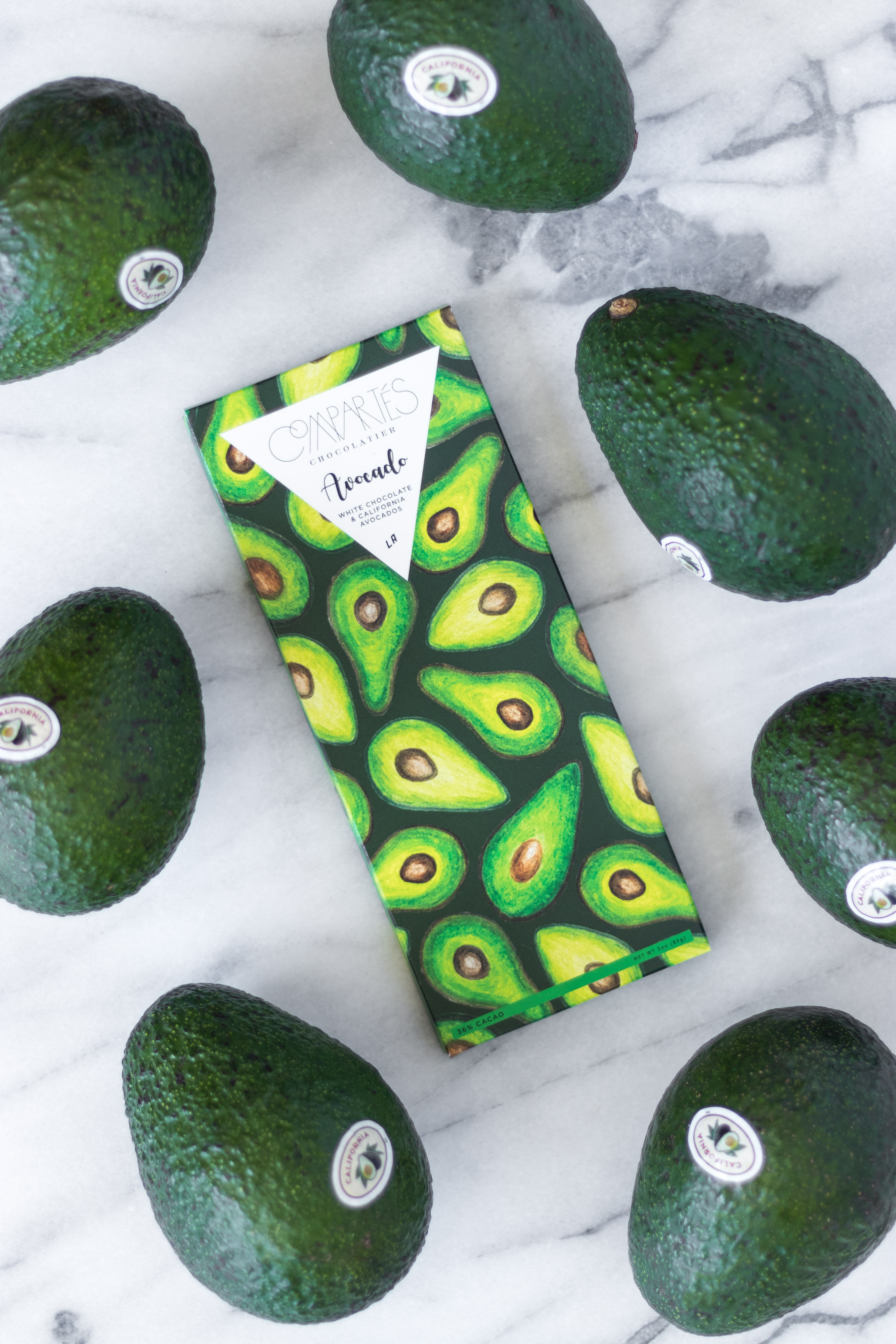 Avocado Chocolate Bar, $10
Take the buttery texture of avocado, collide it with the sweet creaminess of white chocolate, and you have a chocolate bar for the ages.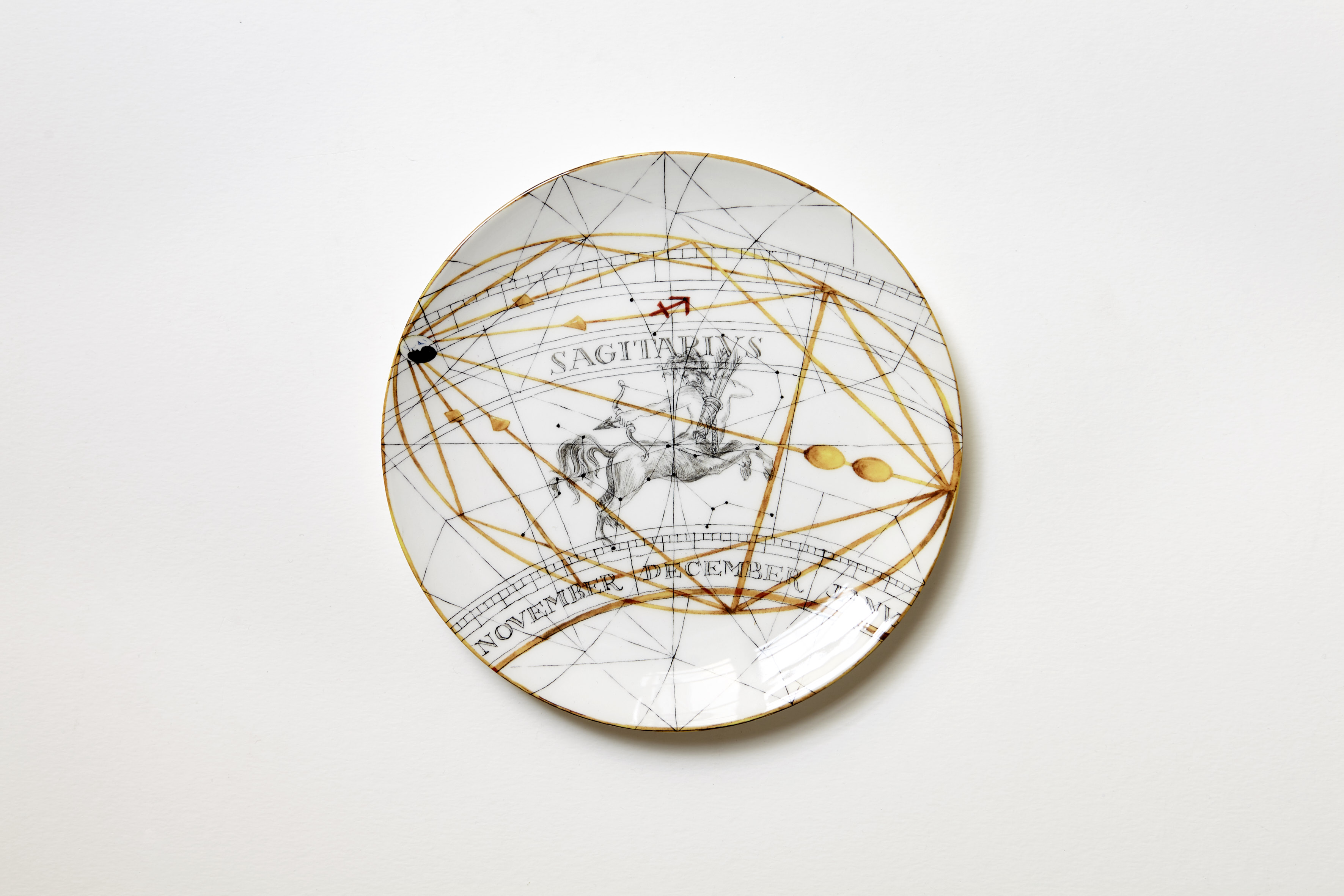 Zodiac Dessert Plates, $65
Dessert is as good a time as any to look into the future, and this set of dessert plates will at the very least stimulate dinner party conversation about the merits of astrology. (It works, OK?)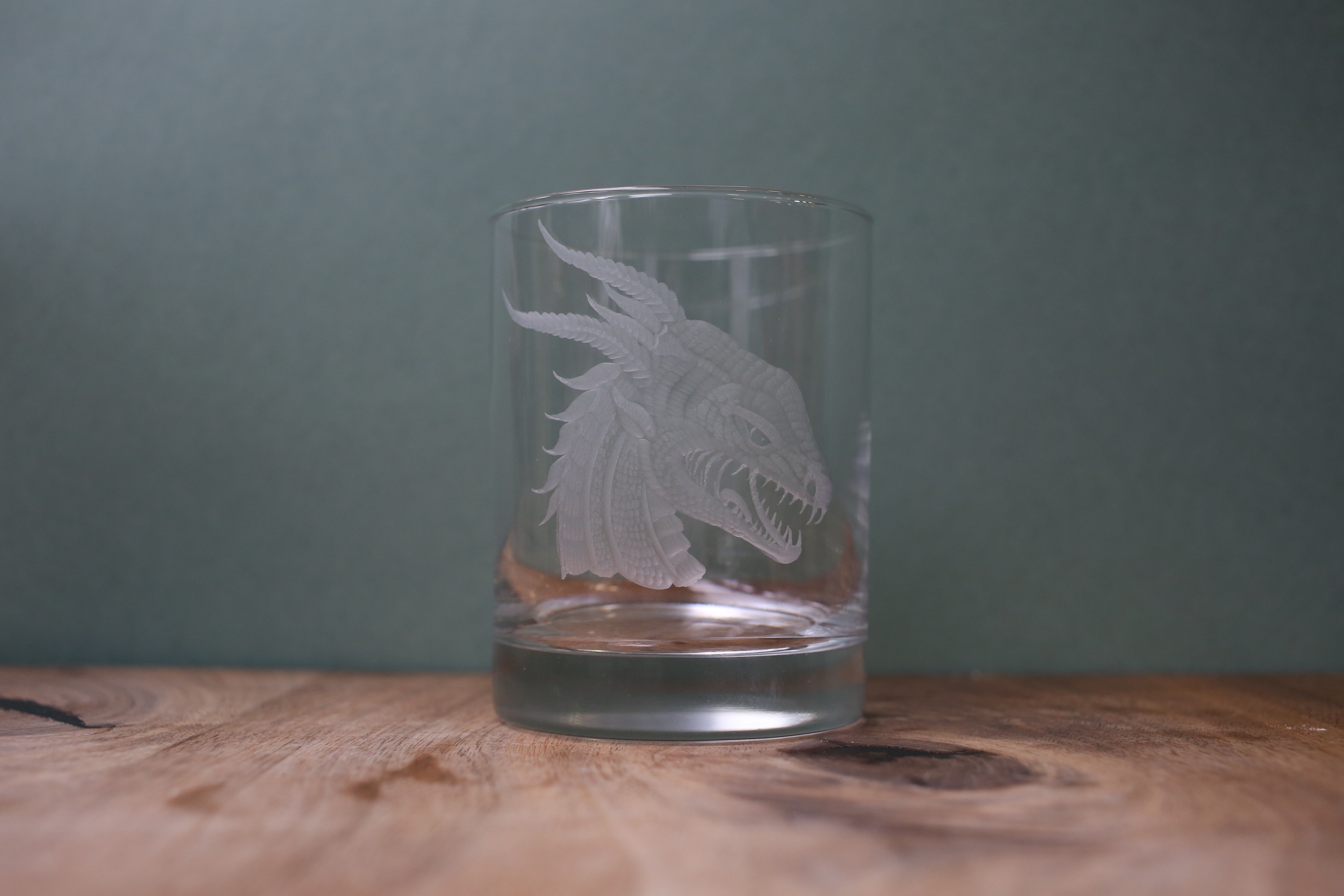 Hand Engraved Dragon Head Whiskey Glass, $50
A glass to match the fire breath of drinking straight Scotch; an ideal gift for the whisky enthusiasts and Game of Thrones nerds in your life.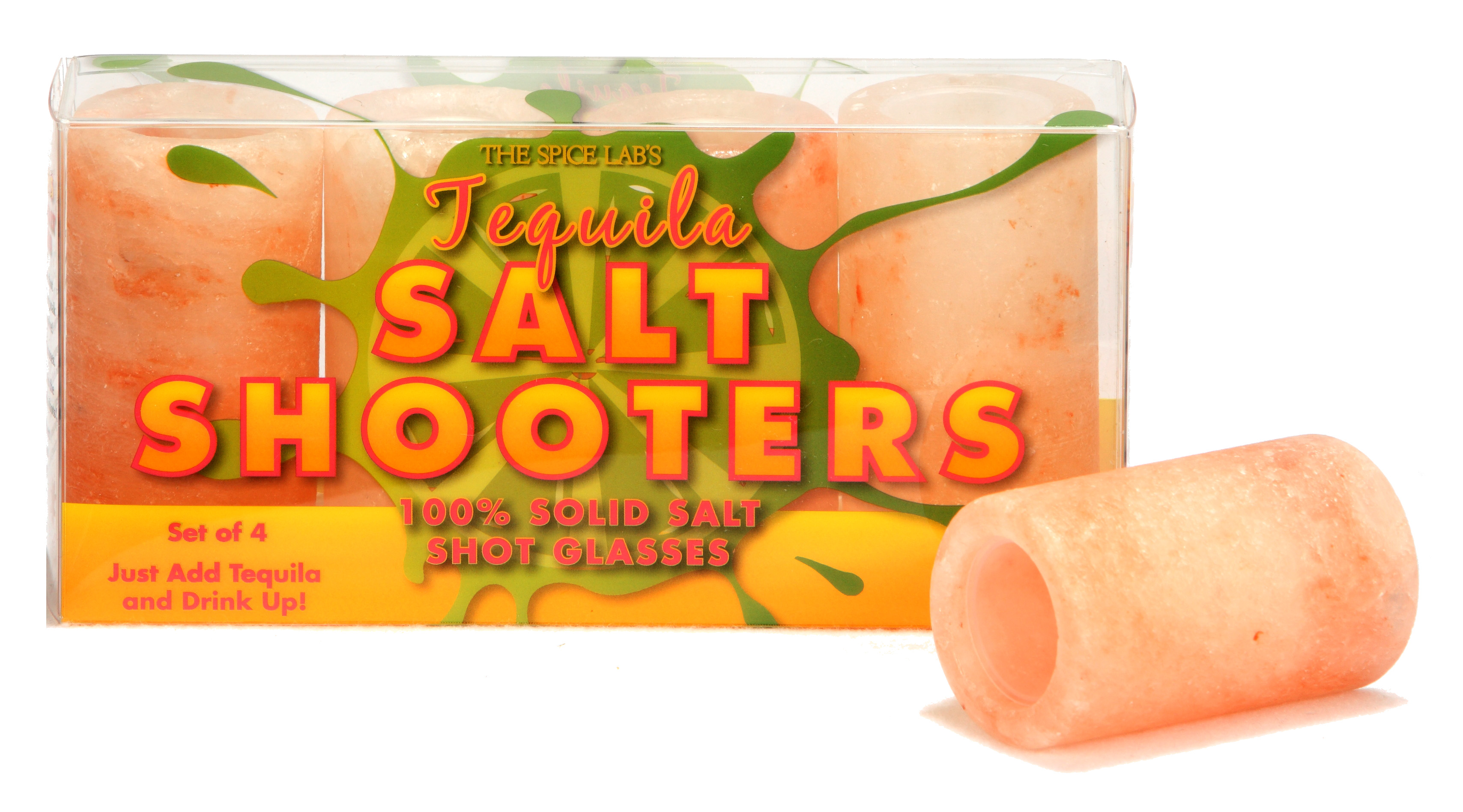 Spice Lab Himalayan Salt Shot Glasses, $22
No salt? No problem. These shot glasses are made out of pure salt, so you won't be making a huge mess the next time you're doing tequila shooters. Well, no guarantees about what mess you might make after you've done the shots.
---
TOTAL SPLURGE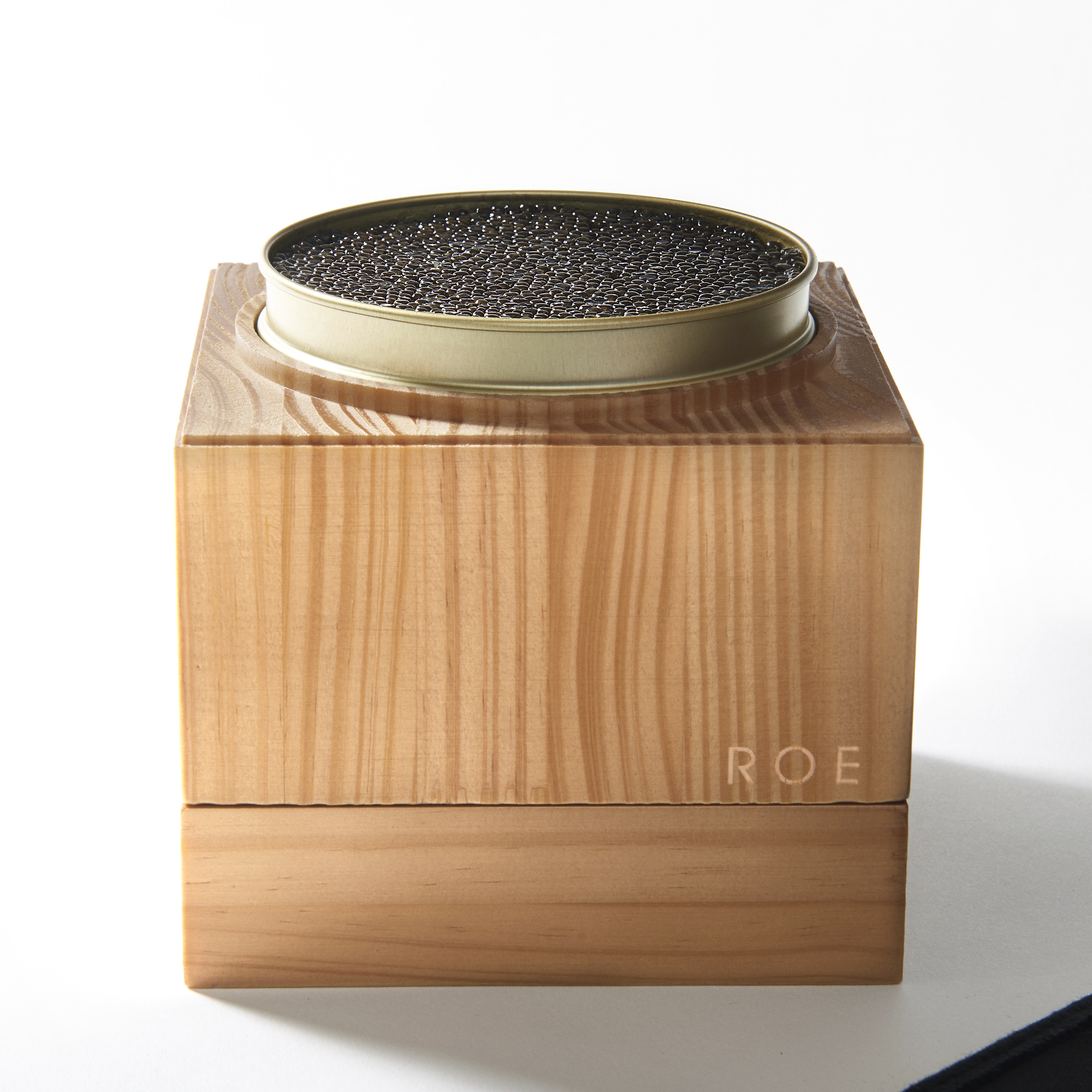 ROE Caviar Personalized Indulge Box, $720

There's eating caviar, and then there's eating caviar in out of a sleek wooden box with your initials engraved on it. We suggest the latter, which is easily achievable thanks to this personalized caviar box from ROE. It's like an embroidered silk robe for fish eggs.
Hermès Balcon du Guadalquivir Soup Spoon, $105
Turn every slurp into an indulgence with this very fine Hermès soup spoon. It may be small, but it won't go unnoticed, with its eye-catching red-and-white pattern that gently whispers, "I like fancy shit."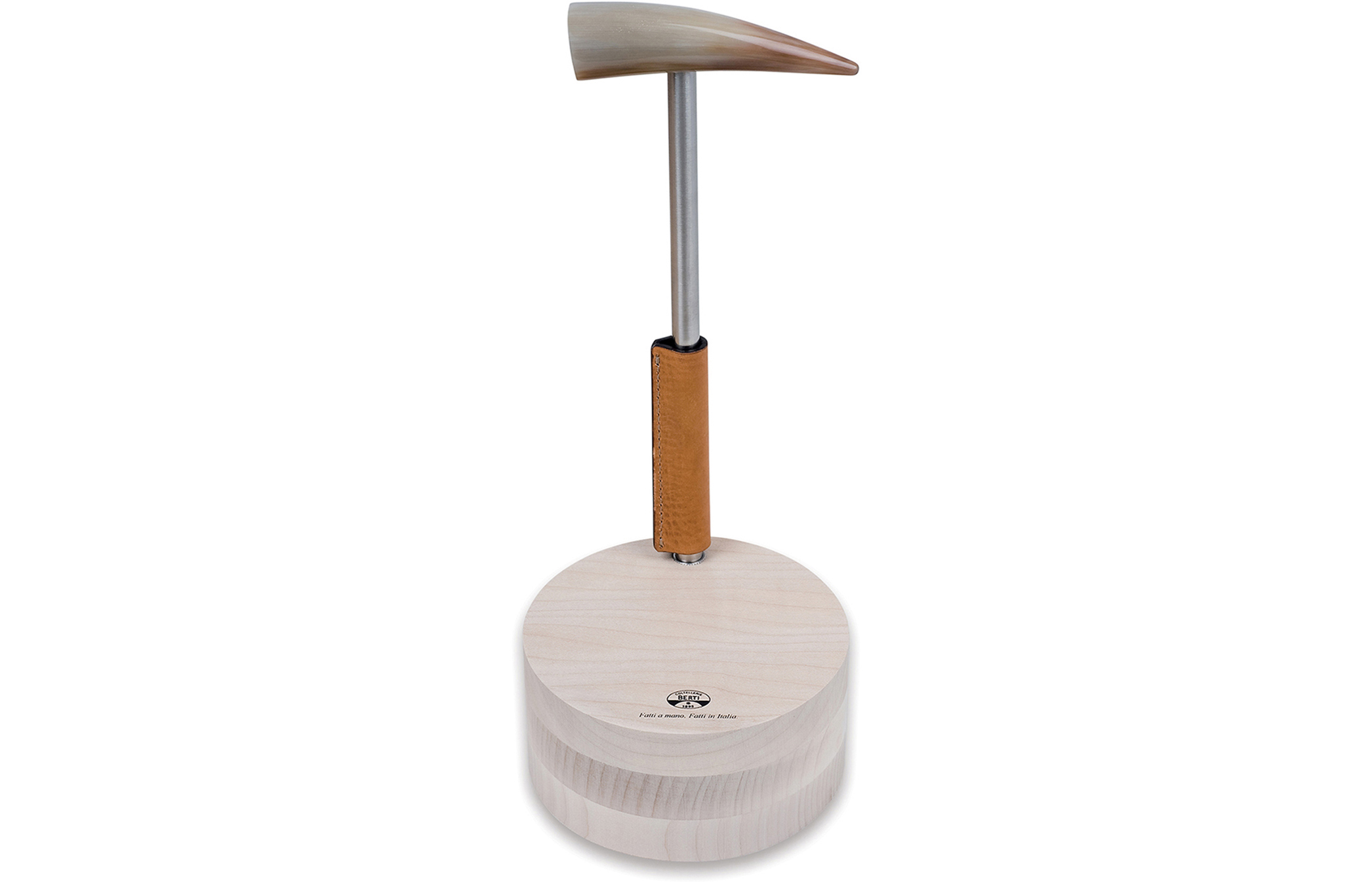 Veglia Nut Hammer and Anvil, $230
Cracking nuts need not be an undignified affair. This set allows you to open those roasted chestnuts with the authority of a gavel-wielding judge.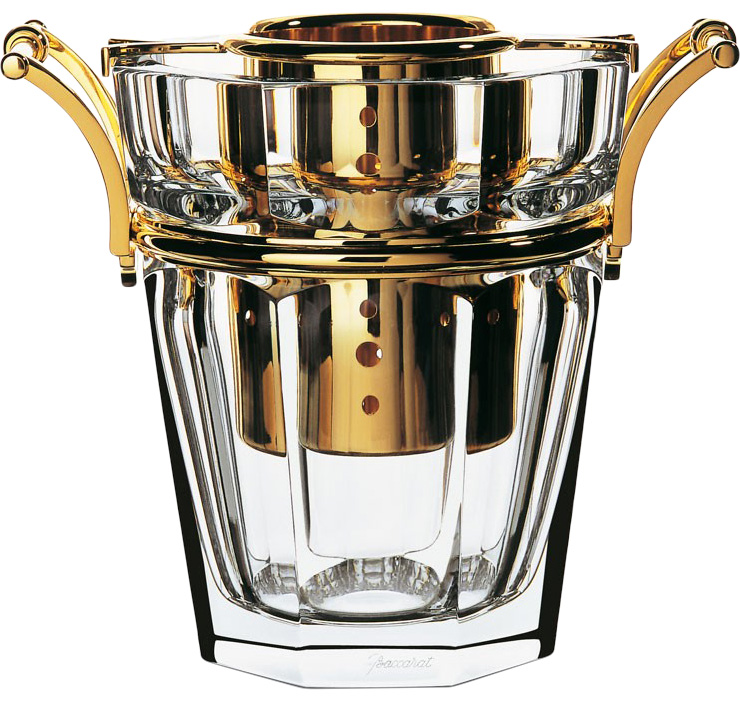 Baccarat Crystal Moulin Rouge Champagne Bucket With Bottle Holder, $5,990
Keep those holiday bubbles well-chilled and well-surrounded by putting them in this crystal Champagne bucket, complete with gold handles. Who needs diamonds when you've got this much ice?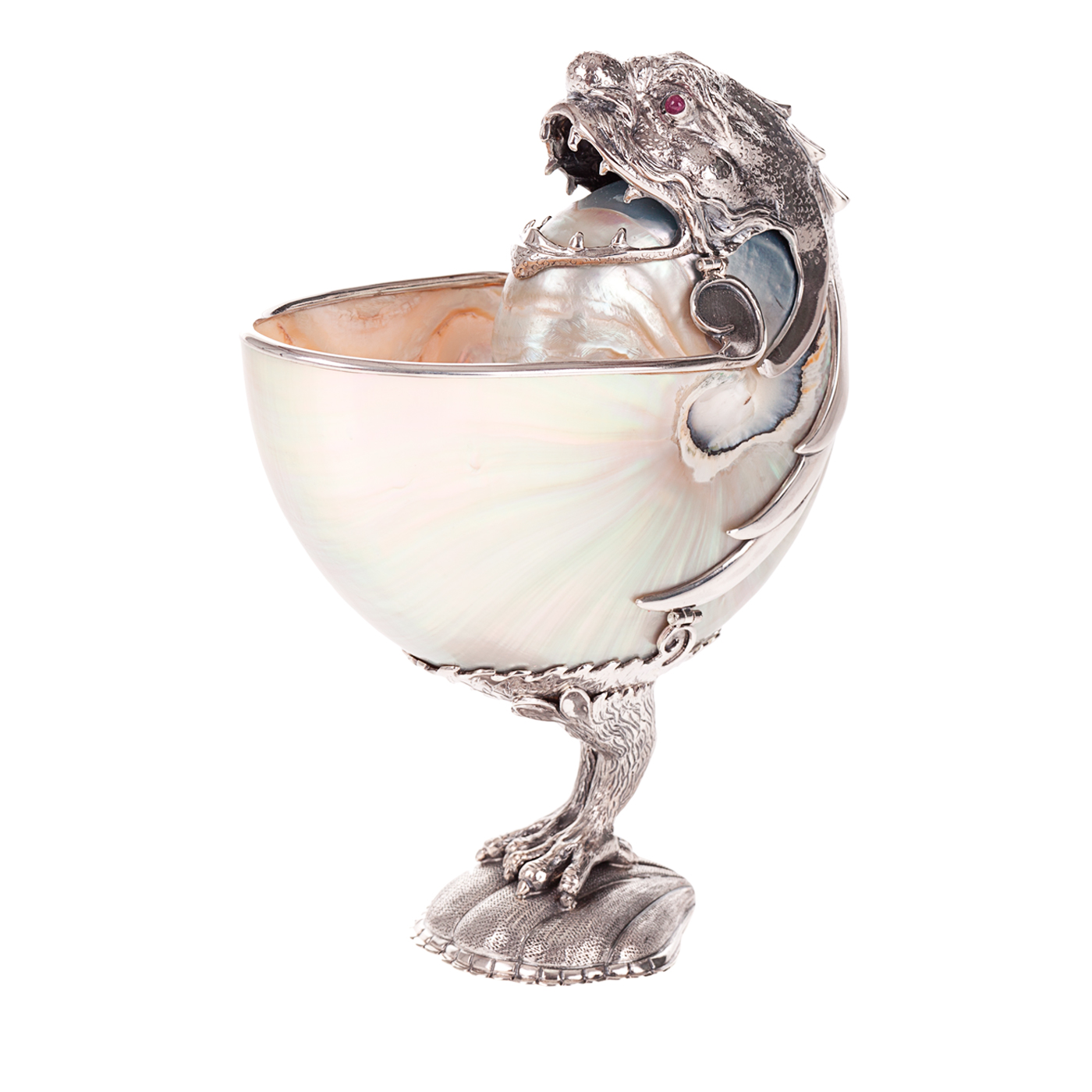 Pestelli Sterling Silver Dragon Goblet, $1,780
Imagine staring down your annoying uncle with a piercing gaze between sips of eggnog from this dragon goblet, as the fireplace roars behind you. It's worth buying for yourself on those grounds alone.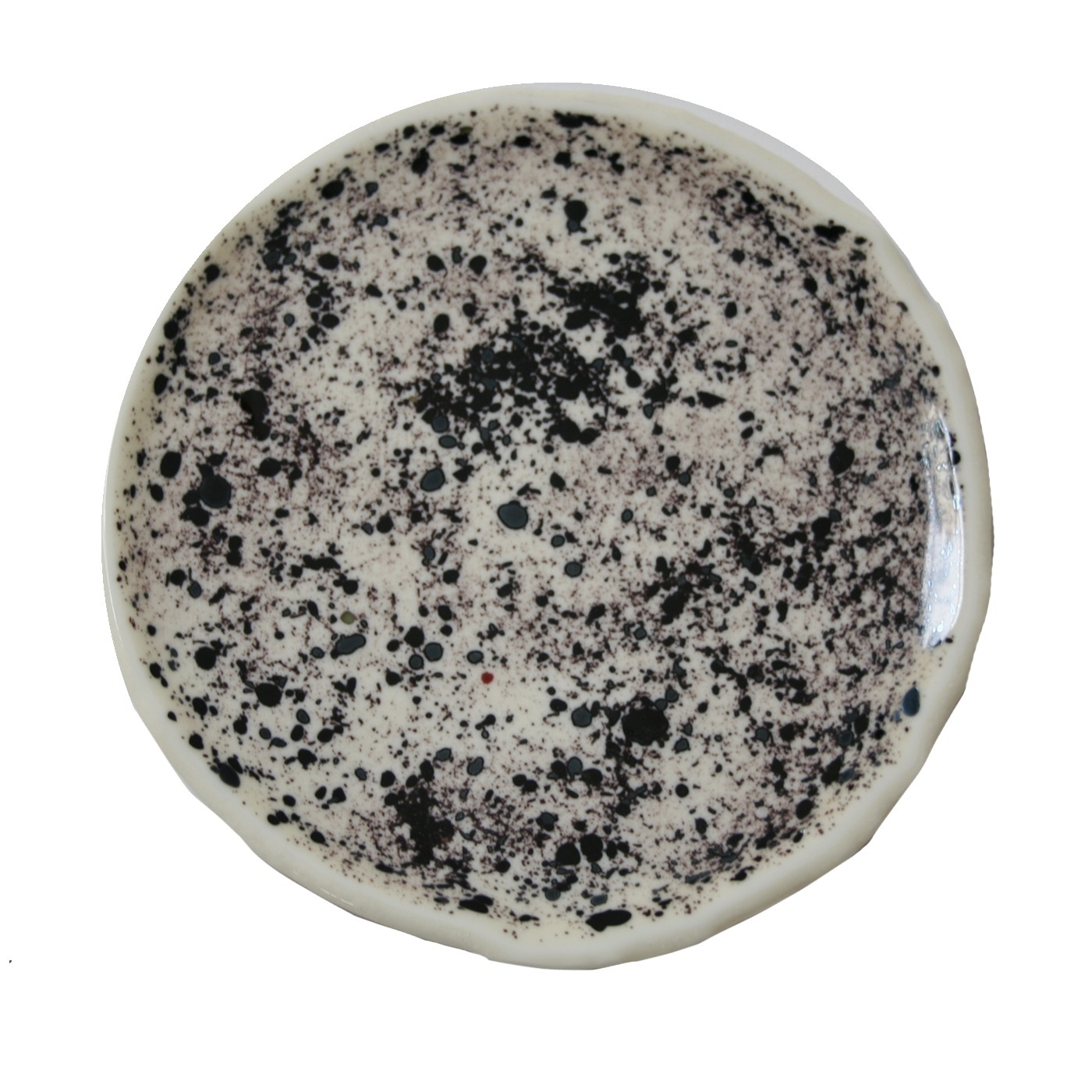 Pollock Dinner Plates, $240
Know anyone who needs a little help in the presentation department when they cook at home? Luckily, there's no need for flower petals or foam. They can just slap their food down onto these Jackson Pollock-inspired plates and turn their holiday food into abstract art.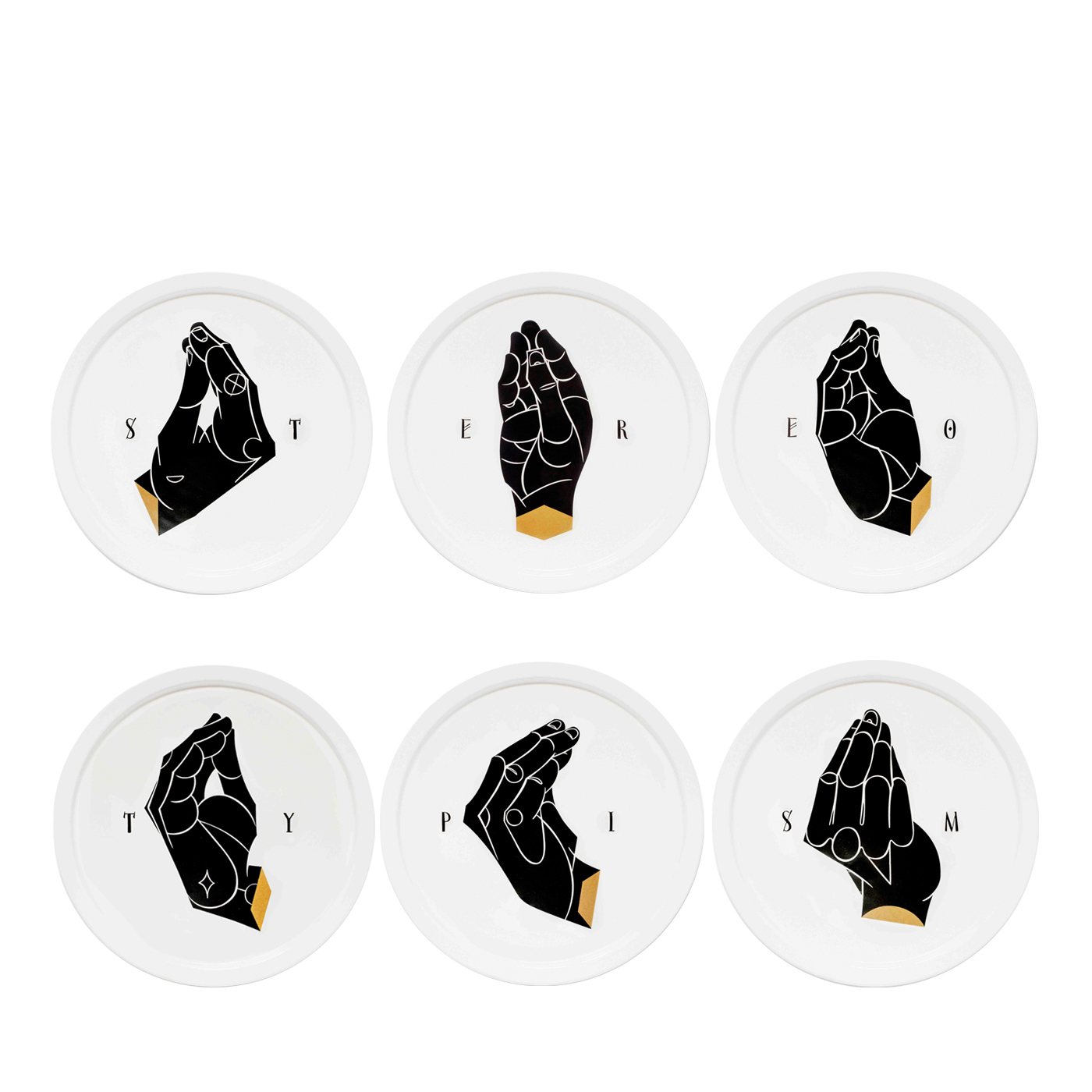 Stereotypism Dinner Plates, $290
Ever had a meal so good that it wanted to make you lift your hand in a stereotypically Italian manner and proclaim, "Bravissimo!" Well, thanks to designer Lucio Bolognese, you can do so correctly while eating with clear instructions from this handcrafted "Stereotypism" dinner plate set. As for speaking Italian, you'll have to do that on your own.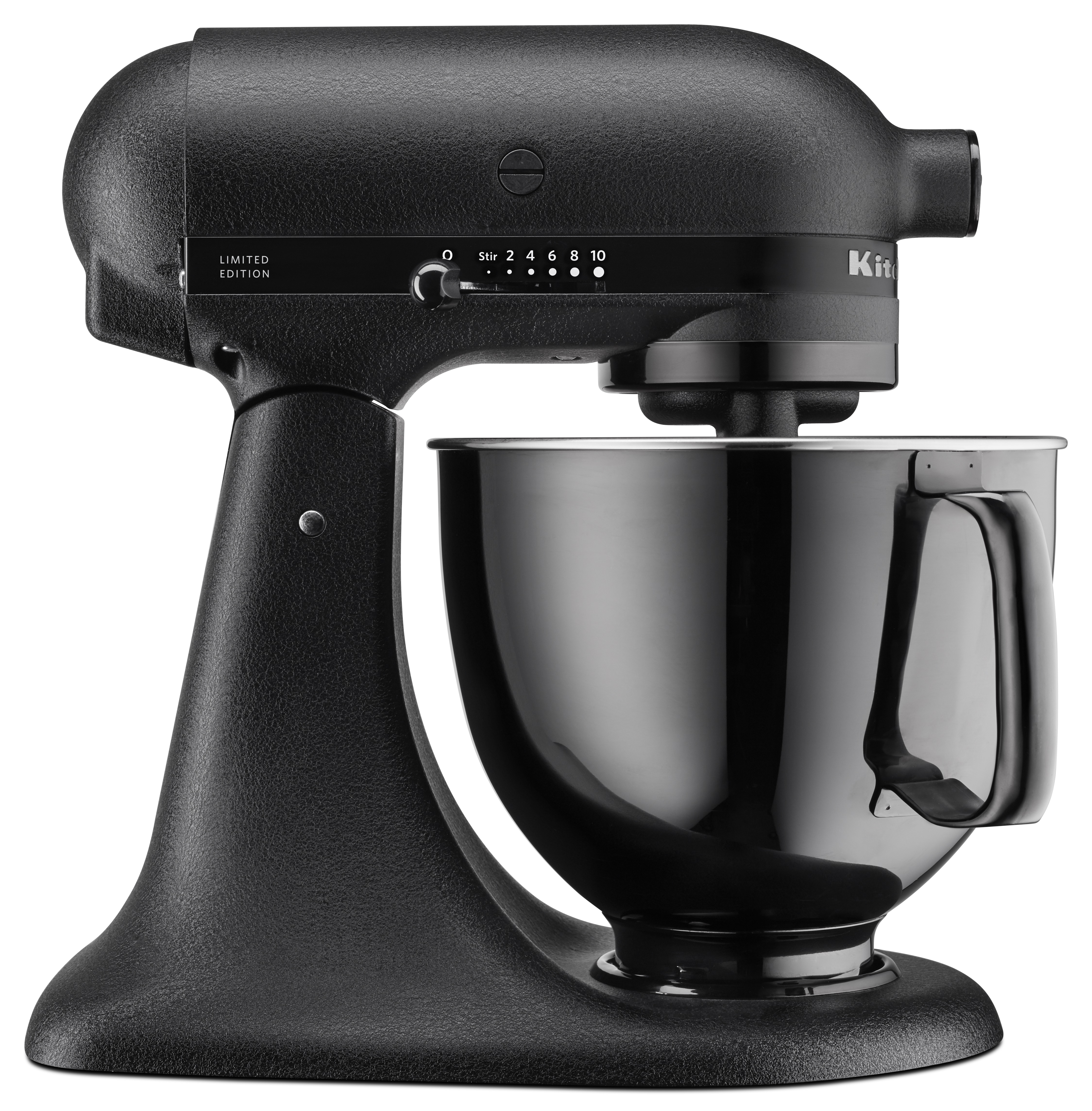 KitchenAid Artisan Black Tie Limited Edition 5 Quart Tilt-Head Stand Mixer, $1,000
This all-black (yes, even the bowl) KitchenAid stand will add edge to anyone's baking. It looks fucking metal and will have your old aunt cranking up the Pantera next time she's making butter cookies.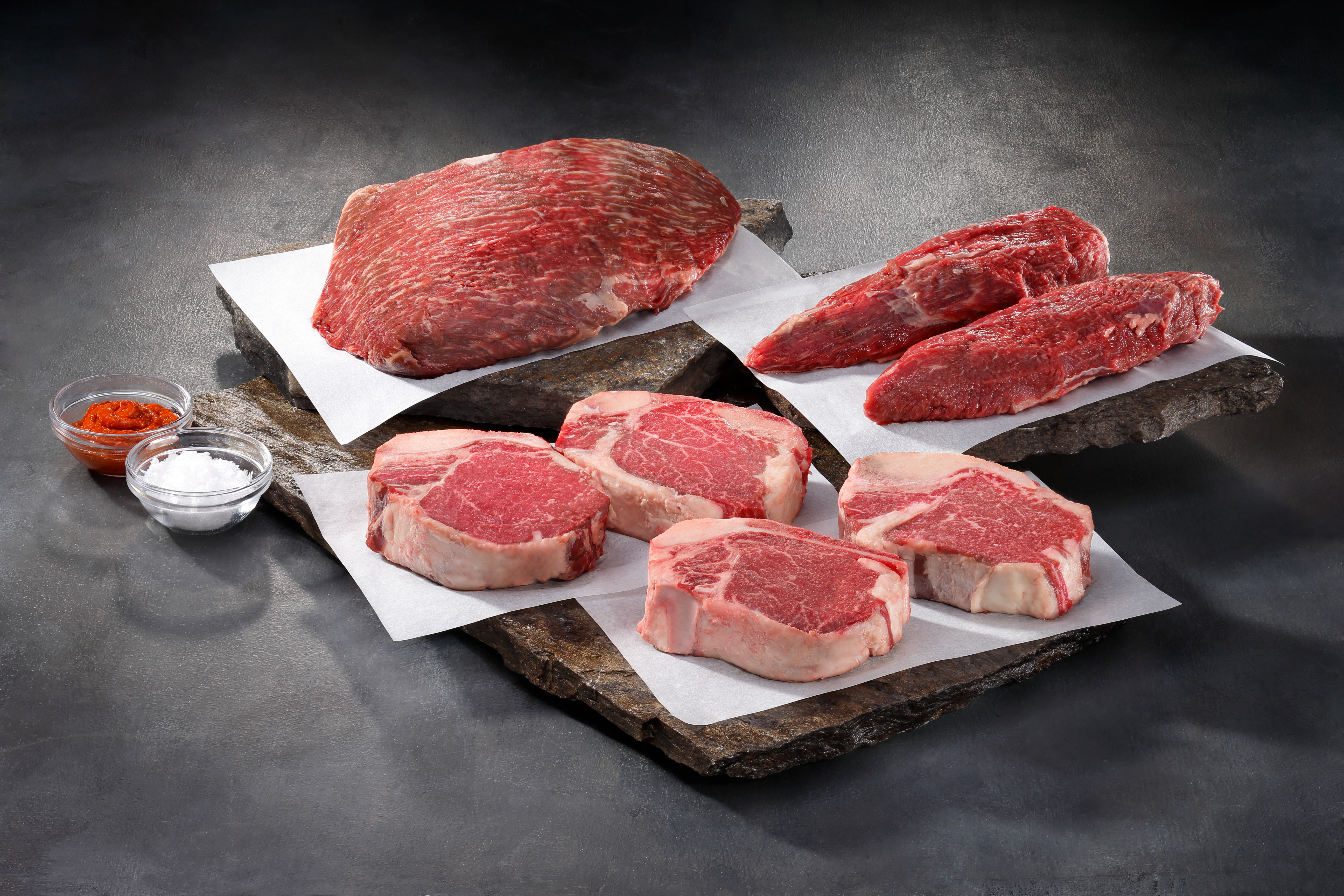 Jamie Bissonnette Snake River Wagyu Beef Selection, $391
Not sure how to navigate the pricey world of wagyu beef? Let Toro and Coppa mastermind Jamie Bissonnette do it for you; he's curated a selection of three less-conventional cuts—like culottes and teres majores—of Snake River wagyu beef that will get "Oohs" and "Ahs" from the meat eater in your life.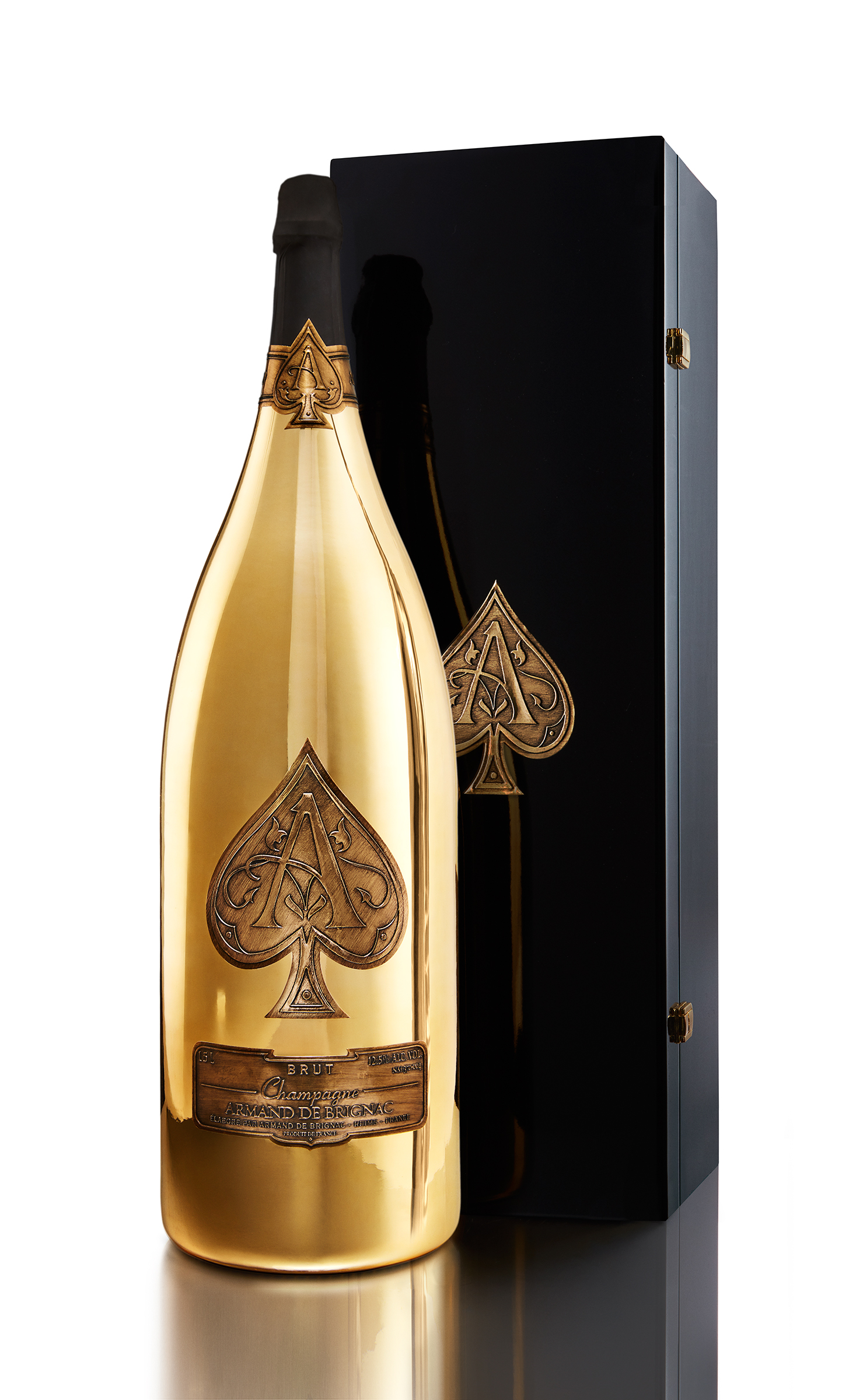 15-Liter Ace of Spades Nebuchadnezzar Champagne Bottle, $35,000
On the off chance you need a 15-liter gold-plated Champagne bottle or two for a holiday party, look no further. We'll let you peep the price tag.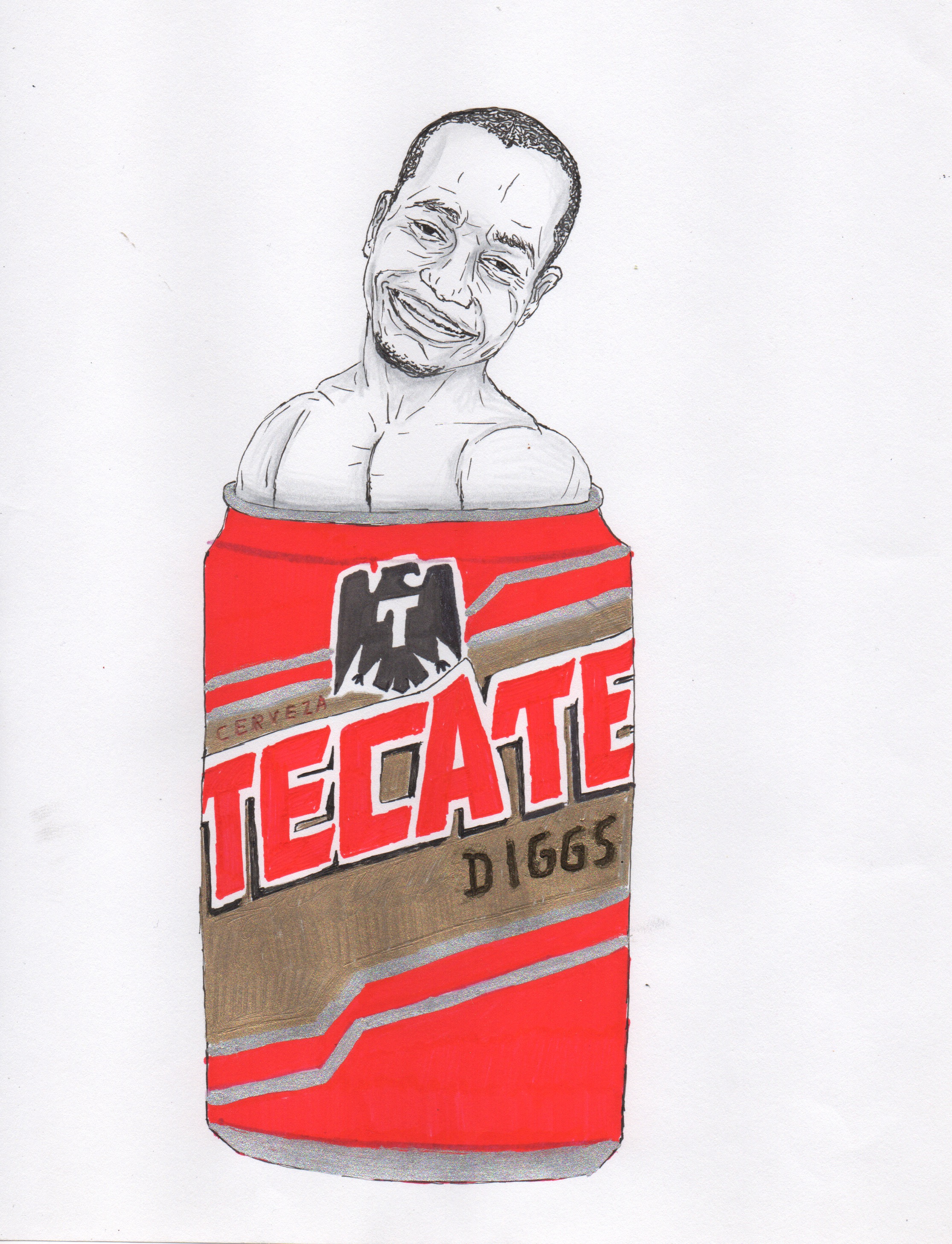 Justin Hager 'Tecate Diggs' Original Art, $125
Justin Hager illustrated our very awesome cookbook MUNCHIES: Late-Night Meals from the World's Best Chefs, but he's also got a wealth of other pop-culture-centric art that would make perfect kitchen decorations. Take, for instance, this print of Taye Diggs in a bottle of Tecate. Who wouldn't want to own a Tecate Diggs original?