Photo of Mollie Tibbetts missing poster by AP Photo/Charlie Neibergall; photo of Trump by MANDEL NGAN/AFP/Getty
On Tuesday, Iowa law enforcement charged Cristhian Rivera with the murder of Mollie Tibbetts, a 20-year-old college student who disappeared last month after going out for a jog. Rivera reportedly led police to a body presumed to be Tibbetts, buried underneath cornstalks. What turned the story from a grisly tragedy into a matter for national political debate is Rivera is a Mexican immigrant. His lawyer says that he's in the country legally, but the authorities say he is undocumented, and conservatives from the president on down have jumped on the case as a way to advance their anti-immigration policies.
In the weeks following her disappearance, investigators were at a loss for what happened to Tibbetts. But earlier this month, they found someone with a security camera in the neighborhood where she disappeared, who had a tape of the victim running nearby a black Chevy Malibu, which was traced to Rivera. Per the Washington Post:
Rivera told investigators that he saw her running, approached her, and ran alongside or behind her, even relaying to authorities that Tibbetts had grabbed her phone and threatened to call the police. He continued to pursue her and then abducted her...
The account Rivera gave investigators has some significant gaps in it, according to an affidavit filed in district court. Rivera told them that he panicked after Tibbetts said she was going to call the police and "blocked" his "memory," the affidavit said. His memory picks up again at an intersection where he noticed a headphone earpiece in his lap and realized he had put Tibbetts in his trunk, where he found her with blood on her head, it said. He then dragged her into a secluded place in a cornfield, where he left her face up and covered her with corn stalks.
That Post story ran on Tuesday. By Wednesday, the killing was the lead item on nearly every prominent conservative website, and Donald Trump quickly picked up on it. In a video posted on Twitter on Wednesday, Trump said, "Mollie Tibbetts, an incredible young woman, is now permanently separated from her family," an apparent reference to his administration's discontinued cruel policy of splitting up undocumented parents from their children.
"A person came in, from Mexico, illegally, and killed her. We need the wall. We need our immigration laws changed," the president continued. "We have tremendous crime trying to come through the borders. We have the worst laws anywhere in the world."
Republicans explicitly linked the death to immigration and reiterated calls for restrictions on immigration. The Republican governor of Iowa, Kim Reynolds, wrote in a statement, "As Iowans, we are heartbroken, and we are angry. We are angry that a broken immigration system allowed a predator like this to live in our community, and we will do all we can bring justice to Mollie's killer."
Former House Speaker Newt Gingrich was particularly crude in his analysis of how her death could be a campaign issue, telling Axios, "If Mollie Tibbetts is a household name by October, Democrats will be in deep trouble. If we can be blocked by Manafort-Cohen, etc., then GOP could lose [the House] badly."
---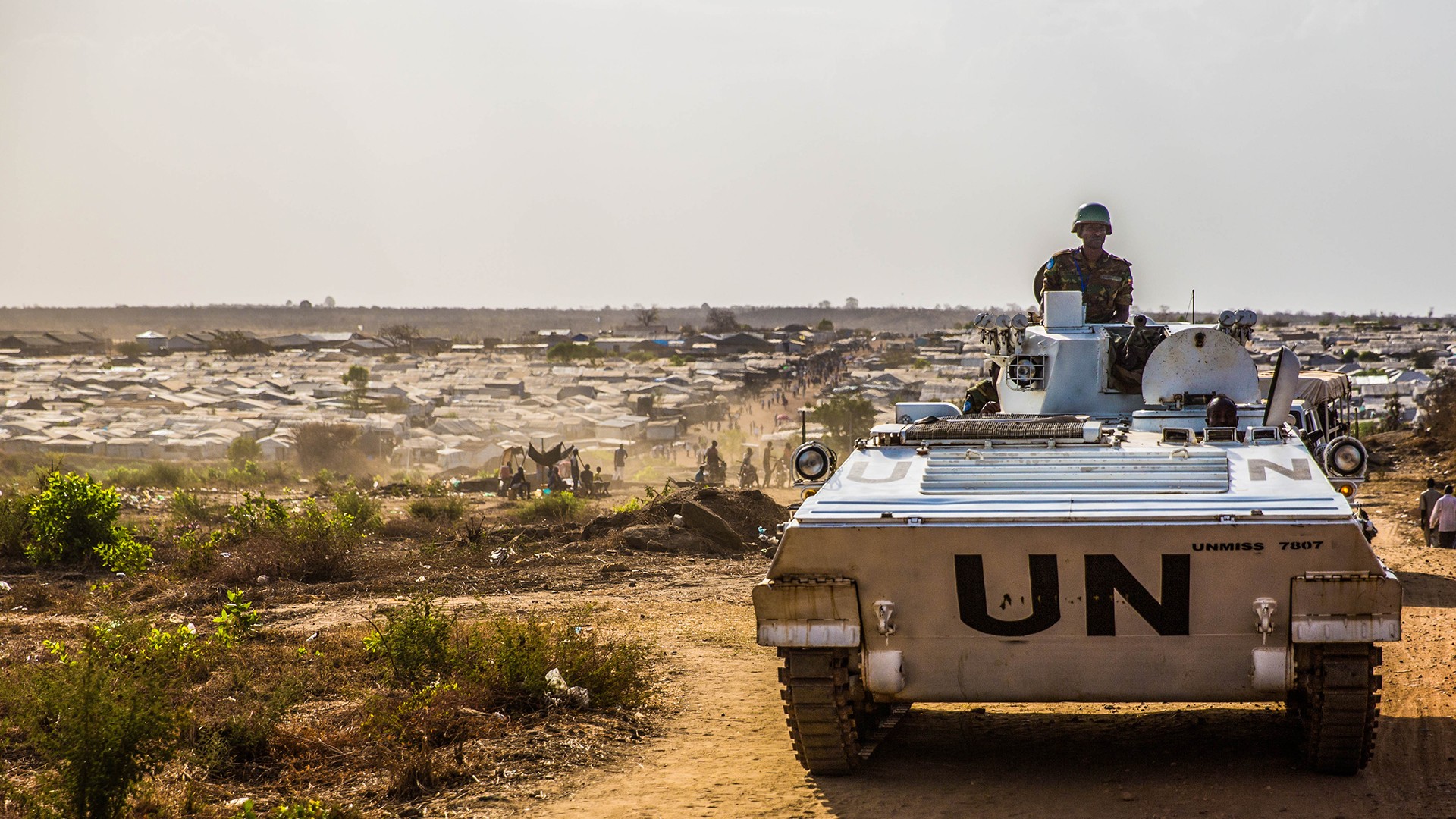 ---
This is a standard GOP play. In the past, Trump has highlighted "Angel Families" who had relatives killed by undocumented immigrants to make the argument that immigrants are linked to crime—an argument that seems, ahem, "racially charged" since studies have found that link to be bogus. He's doing the same in Tibbetts case even though some of her family members have explicitly said that they don't want her death politicized.
"I don't want Mollie's memory to get lost amongst politics," her aunt Billie Jo Calderwood told CNN. On Twitter, Sam Lucas, a distant cousin, responded to inflammatory tweets from right-wing rabble rouser Candace Owens, writing: "hey i'm a member of mollie's family and we are not so fucking small-minded that we generalize a whole population based on some bad individuals. now stop being a fucking snake and using my cousins death as political propaganda. take her name out of your mouth."
"He did happen to be a person who was here without documentation, but that has nothing to do with the fact that this man is a demon and an evil man who took the life of Mollie," Lucas told the Washington Post.
Tibbetts's immediate family released a statement as well, requesting that the public give them "the time to process our devastating loss and share our grief in private," which is unlikely considering President Trump has been all too eager to use the tragic death of a 20-year-old white woman to lobby for his harsh immigration policies.
Congress has debated bills that would increase border security, but Trump has opposed any compromise that doesn't include harsh cuts to legal immigration as well.
Sign up for our newsletter to get the best of VICE delivered to your inbox daily.