From headliners like Solange and Willow Smith to the palpable energy of audience members belting "HIGH-KEY YOUR DICK IS WEAK, BUDDY" from SZA's "Doves In the Wind," this year's Afropunk Festival was unquestionably held down by women.
In honor of Saturday's lineup which also featured Princess Nokia, Jorja Smith, Macy Gray, and more incredibly talented, politically vocal women, we asked women of color in the audience what it's like to see a major festival host such powerful voices.
"Today's lineup represents women of color in power, reclaiming our time, being open and full of love, and embracing each other regardless of how society feels about us." - Rachel Gavin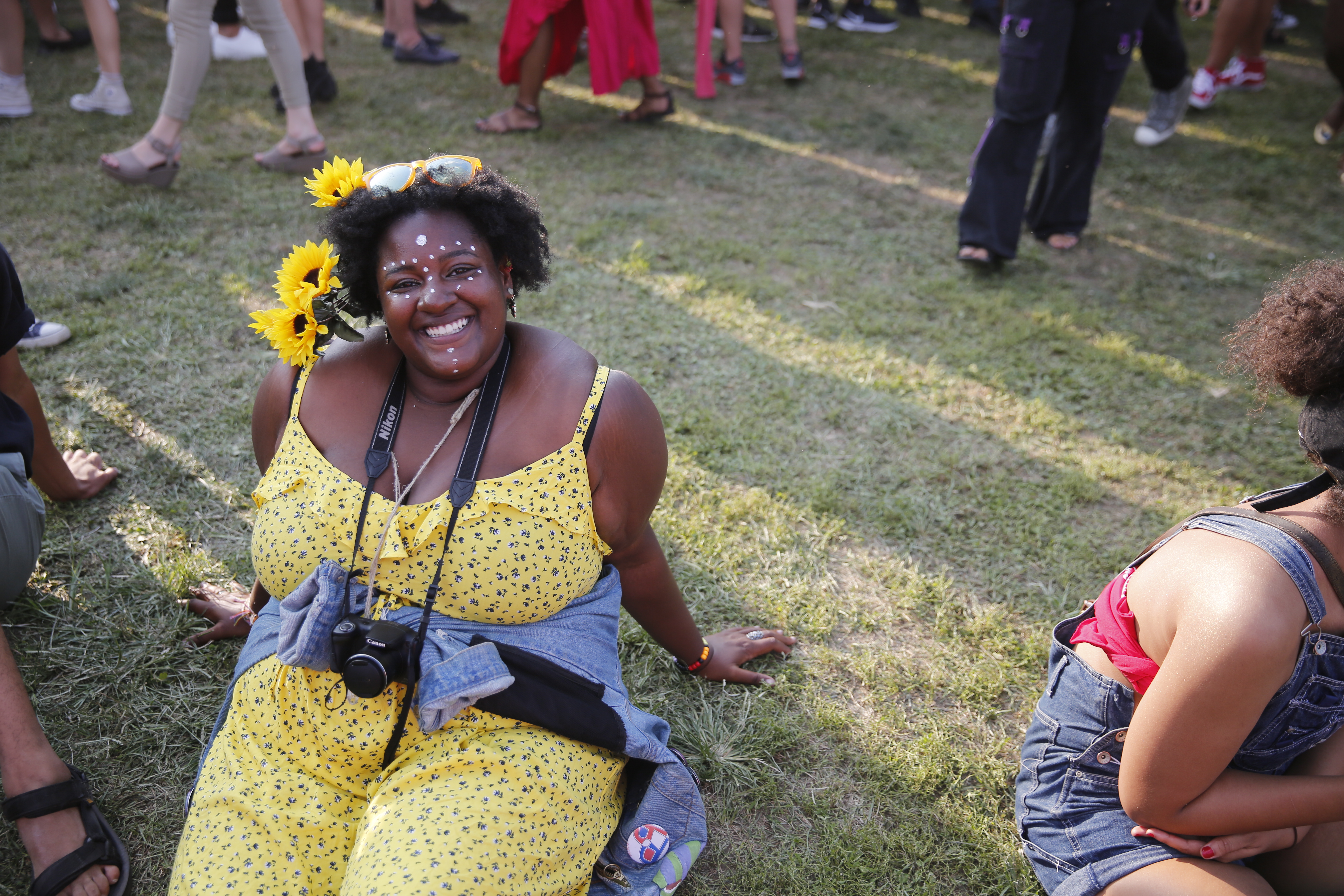 "With a lineup of such beautiful, black women representing how free they are in a time in the world when freedom is something that is afforded, that is limited—for them to be here with all these other beautiful, amazing people means the world to me. It means the absolute world to me." - Ersule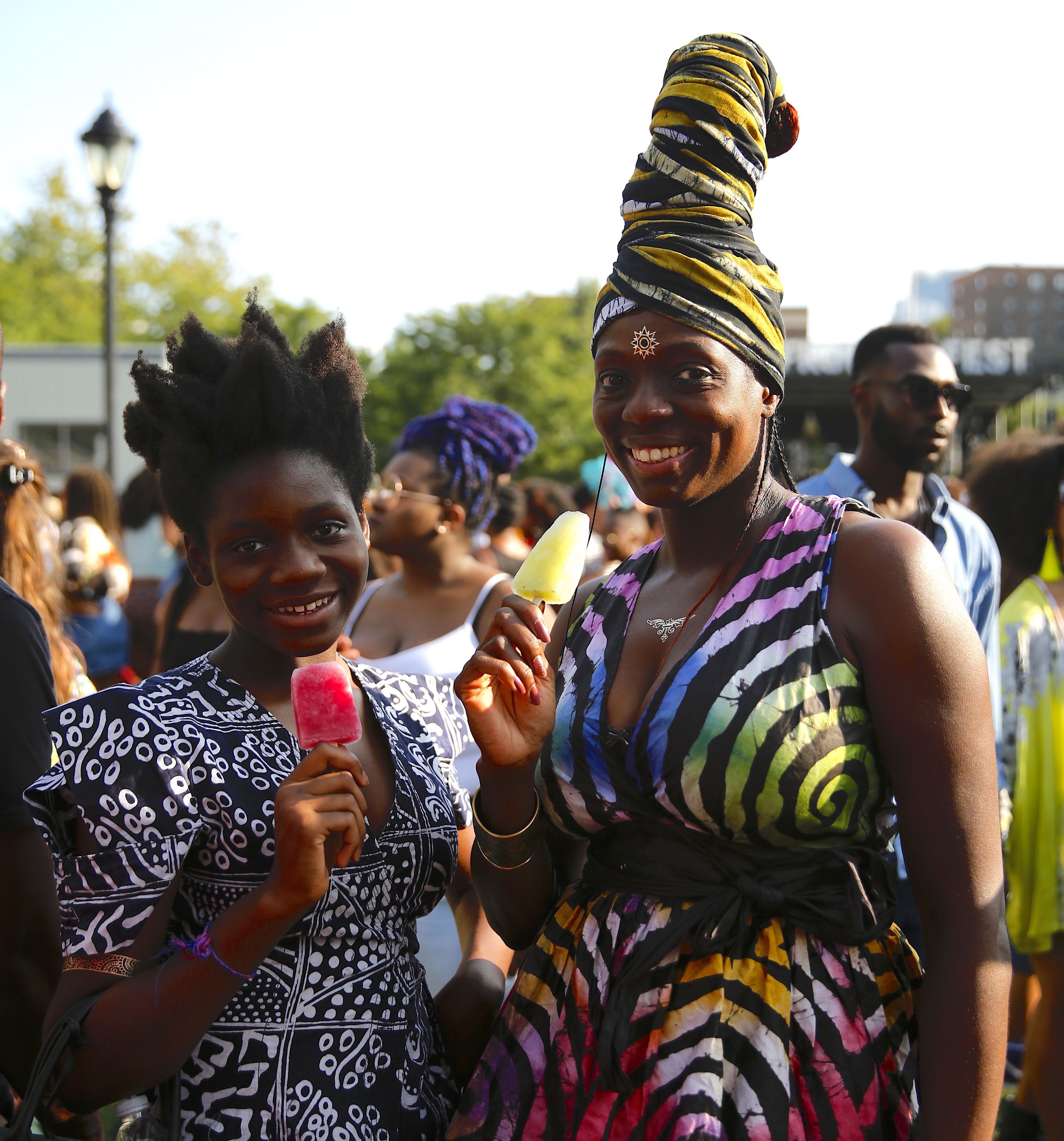 "[Today's female performers] are speaking for those silent voices that aren't heard, that's what I appreciate about the lineup. I came here not just to see Solange, but to see the powerful women of this generation speak up for those who spoke before us and those who are yet to speak." - Lady Ahn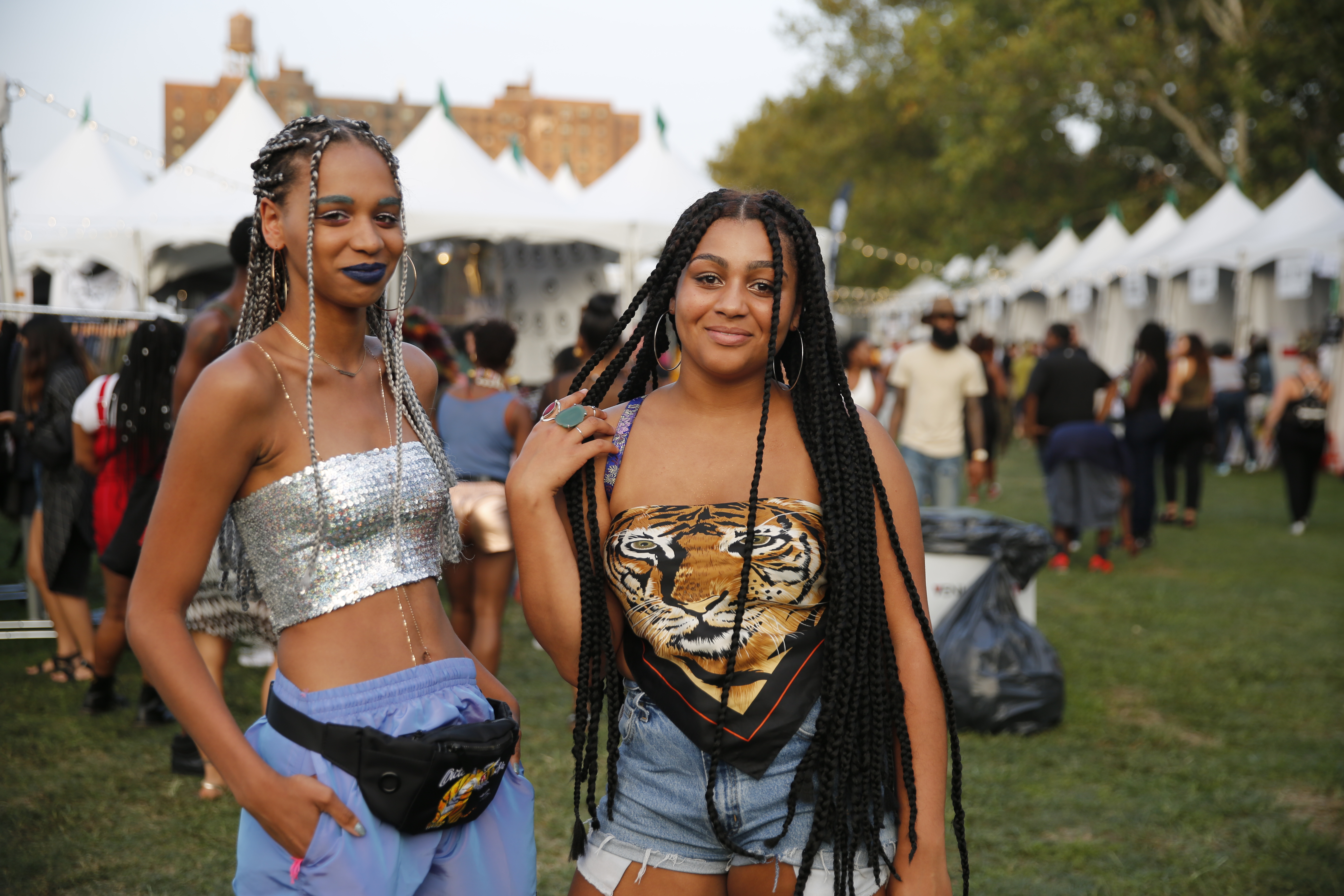 "I like Afropunk and the community because everyone stands for the same thing. I really appreciate that there is such a female centric lineup because everyone who takes the stage is using that platform to speak up for what they believe in." - Kel Burchette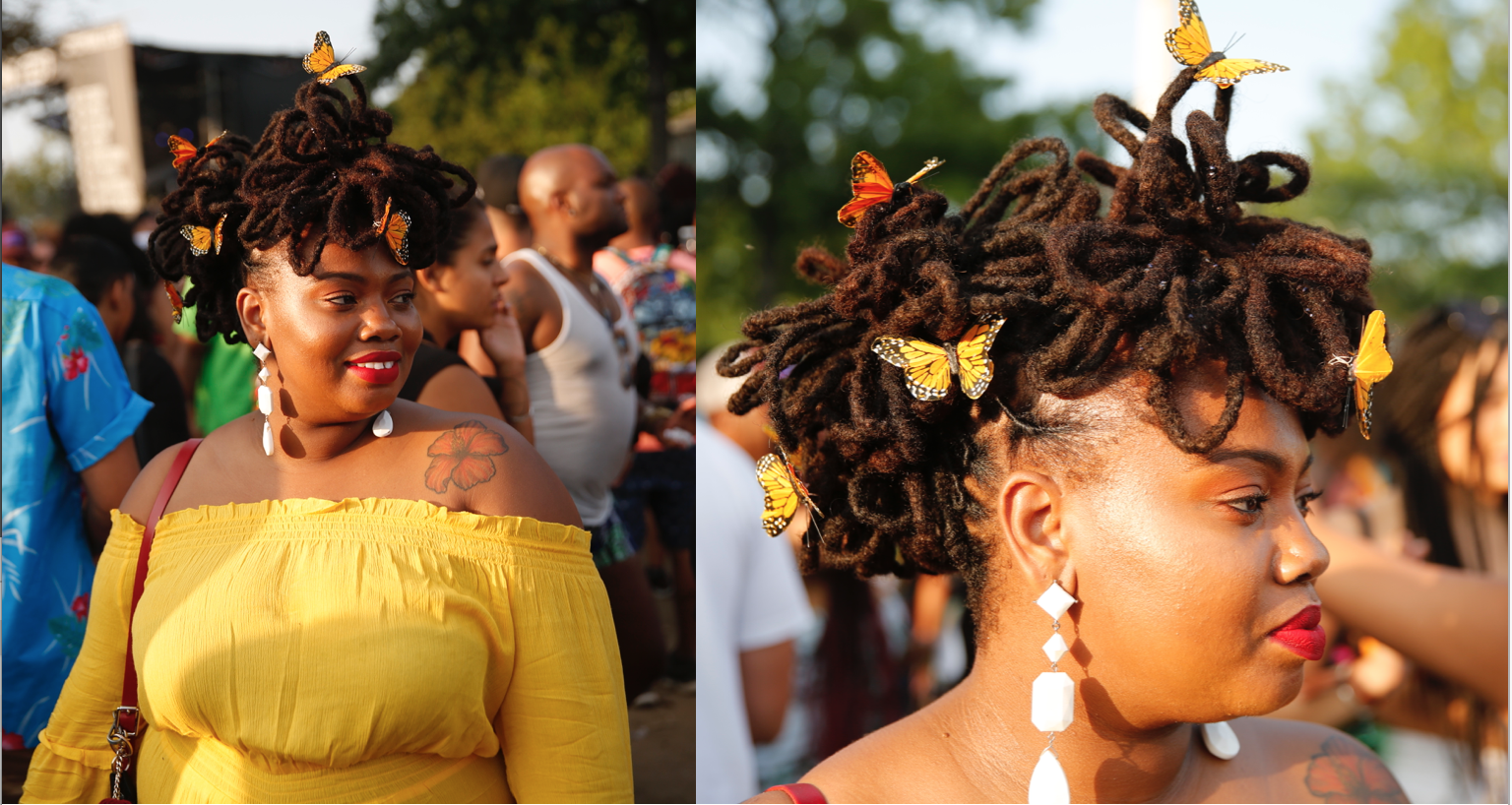 "It's powerful music, inspiring music. [The performers] are different, but at the same time, they're the same in their message." - Aria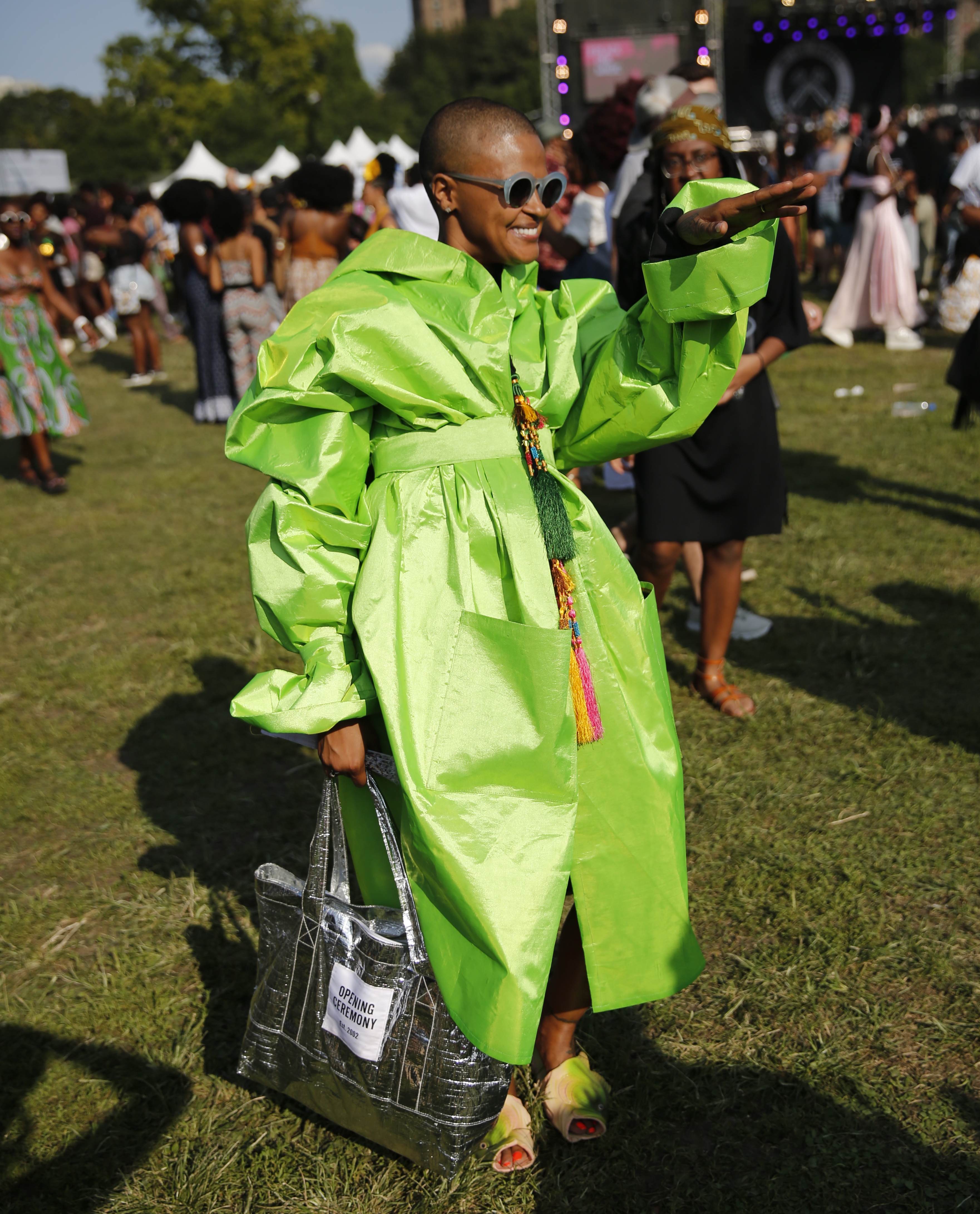 "Today is Women's Equality Day so I can't think of a better day to celebrate people like Solange, who is like the black girl magical queen of the universe right now. It's do dope to be here to soak in all that black girl magic." - Crystal Anderson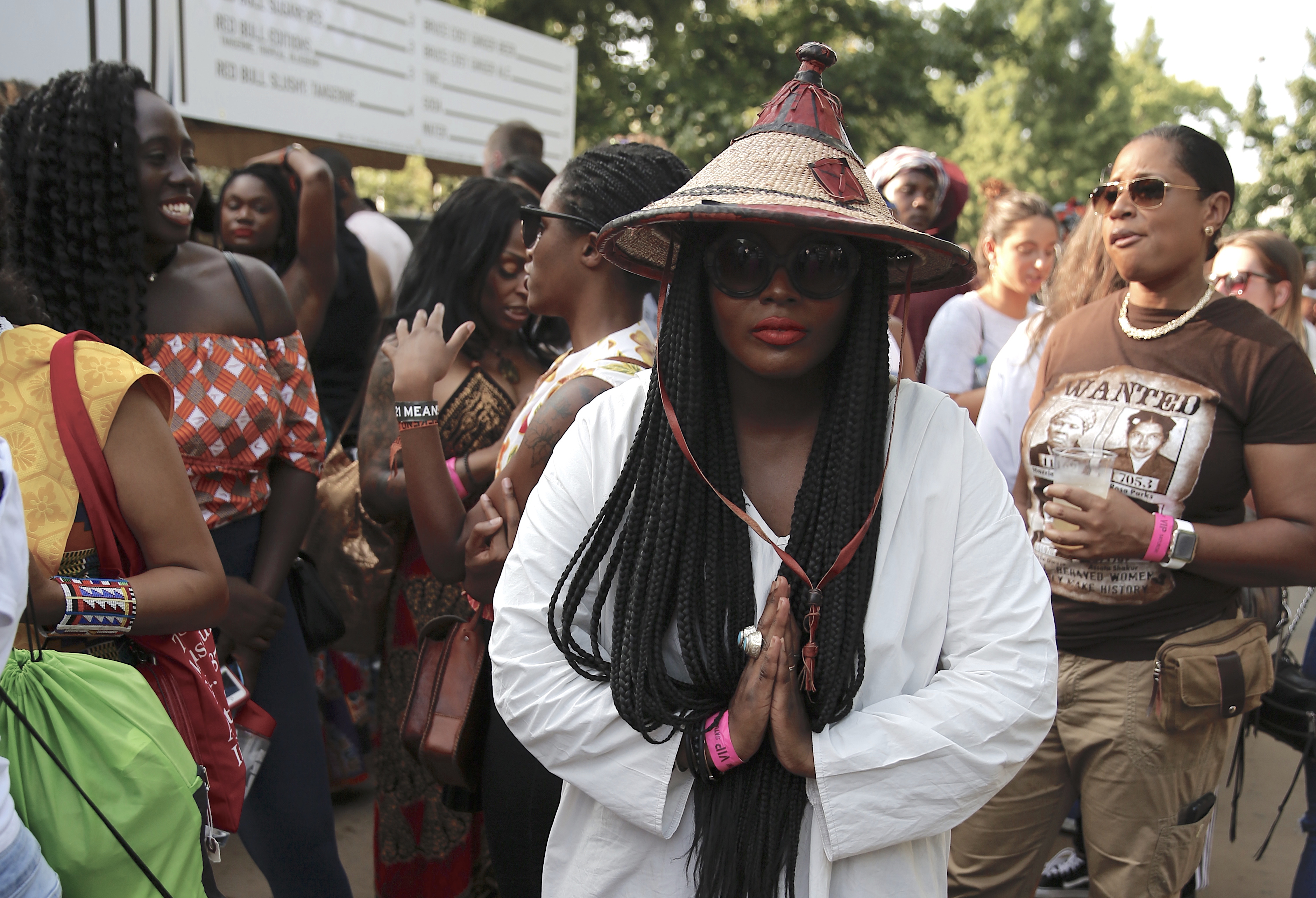 "I came today because there were more females in the lineup. At the end of the day we have a voice and we're getting to show it, so I feel like it's my duty to support it." - Ayana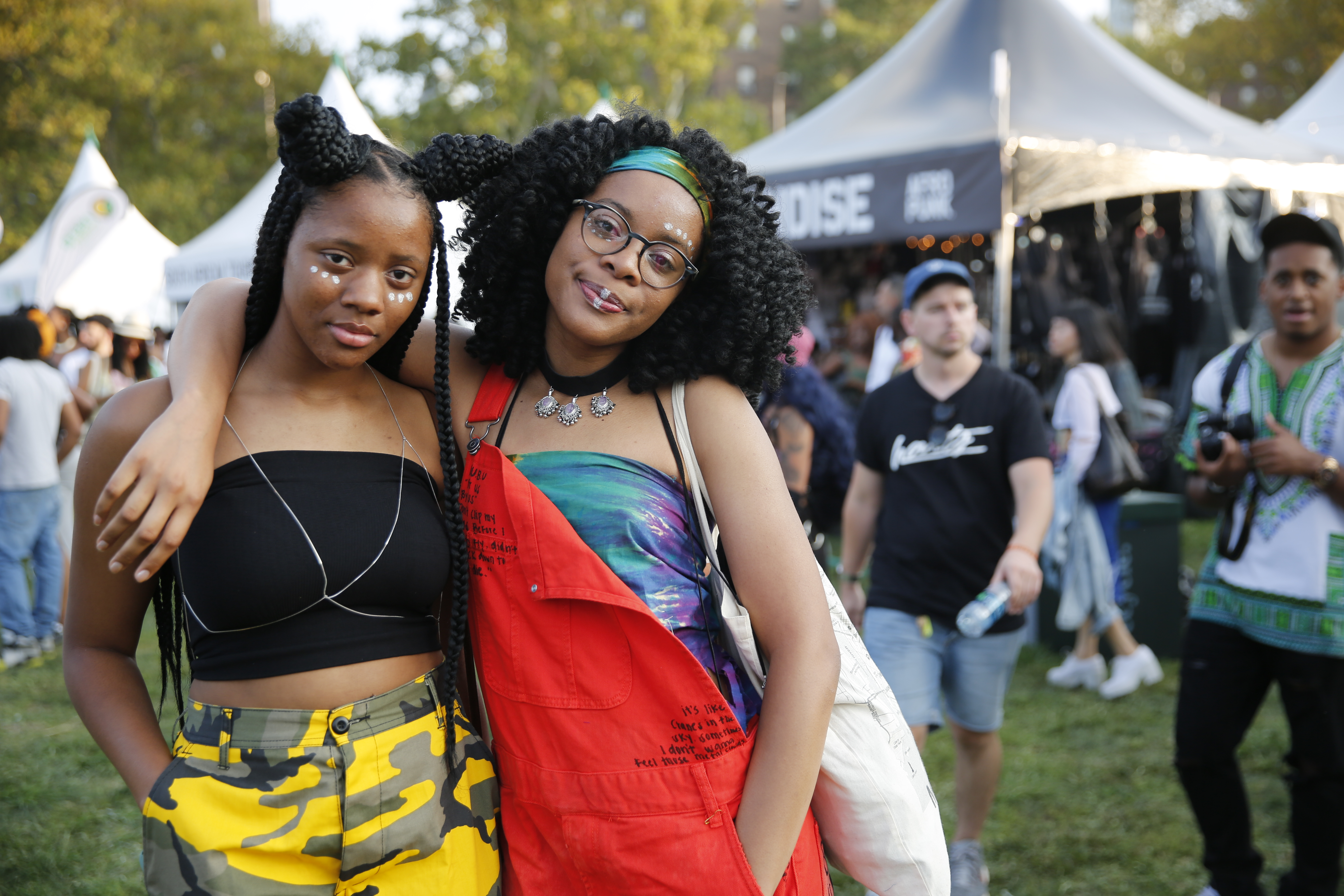 Broadly: How do you feel about the amount of women in today's lineup?
Jajone: "I'm not shocked, but I am happy. It's pleasant to know that we have a voice, and it's important that we're here together."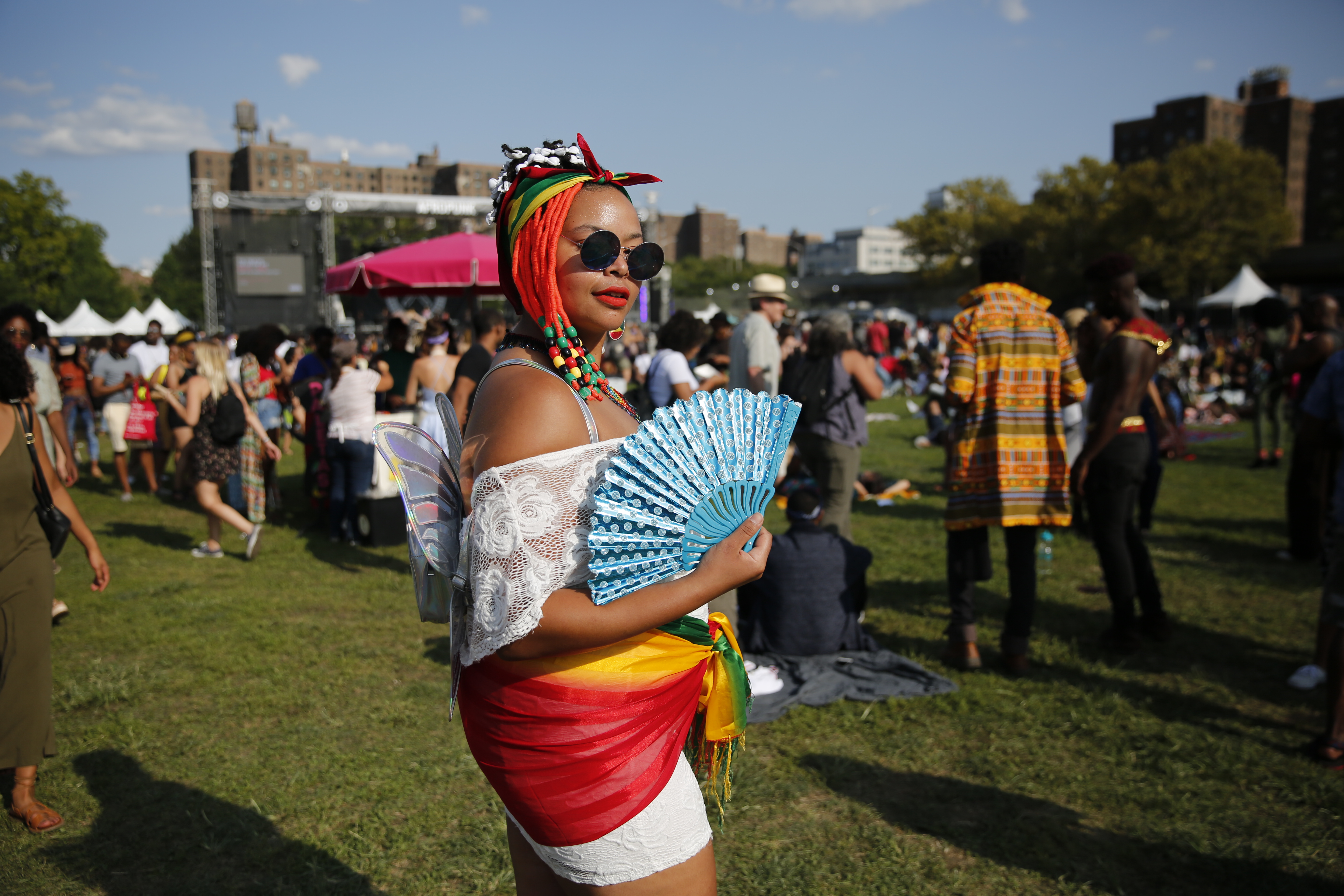 "I'm super happy about the mostly female lineup. A lot of these women are really strong and outspoken. It's really just a reminder to stand in your truth, be beautifully flawed, and own it." -Kelsea Cadore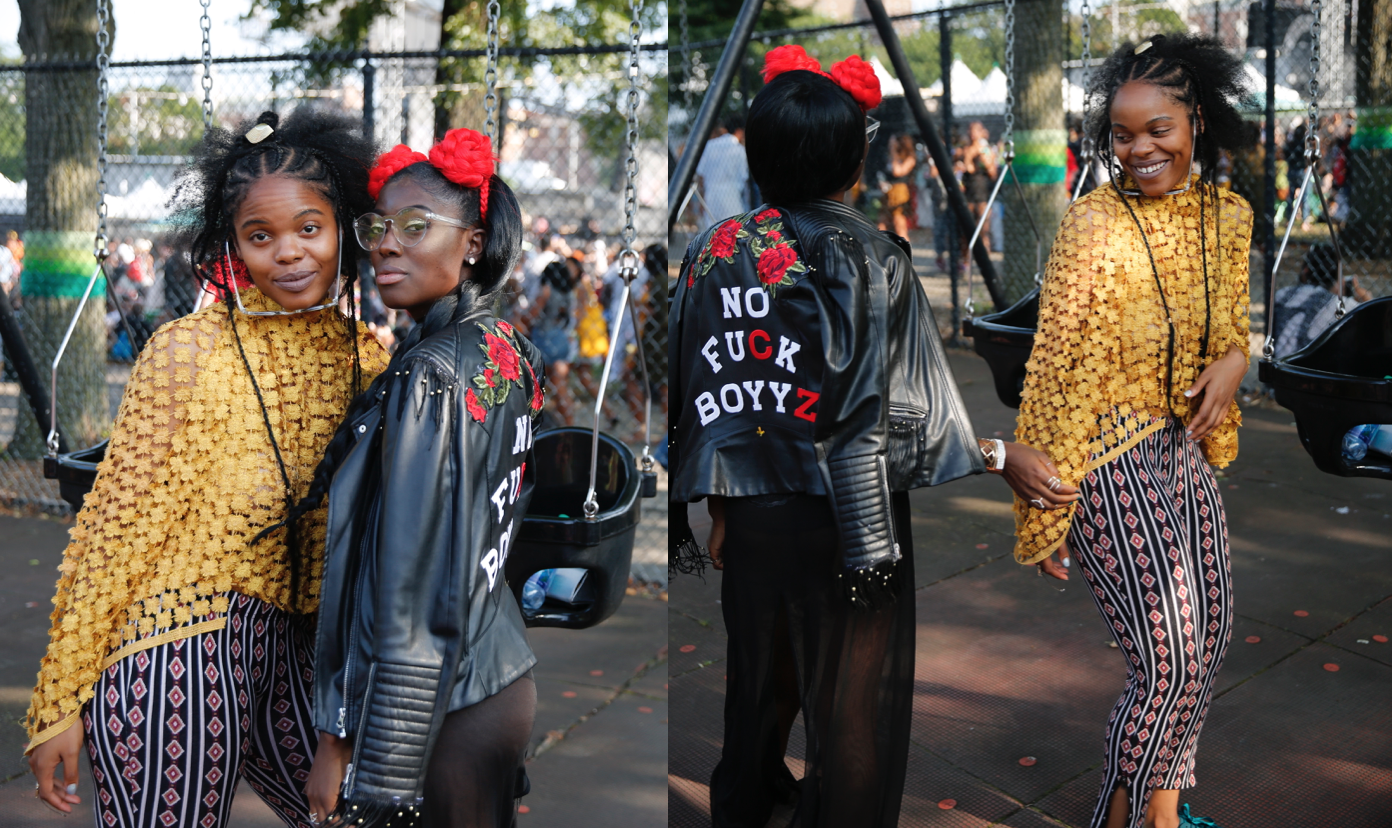 "SZA encourages us not to deal with these fuckboys anymore." - Lauren Blake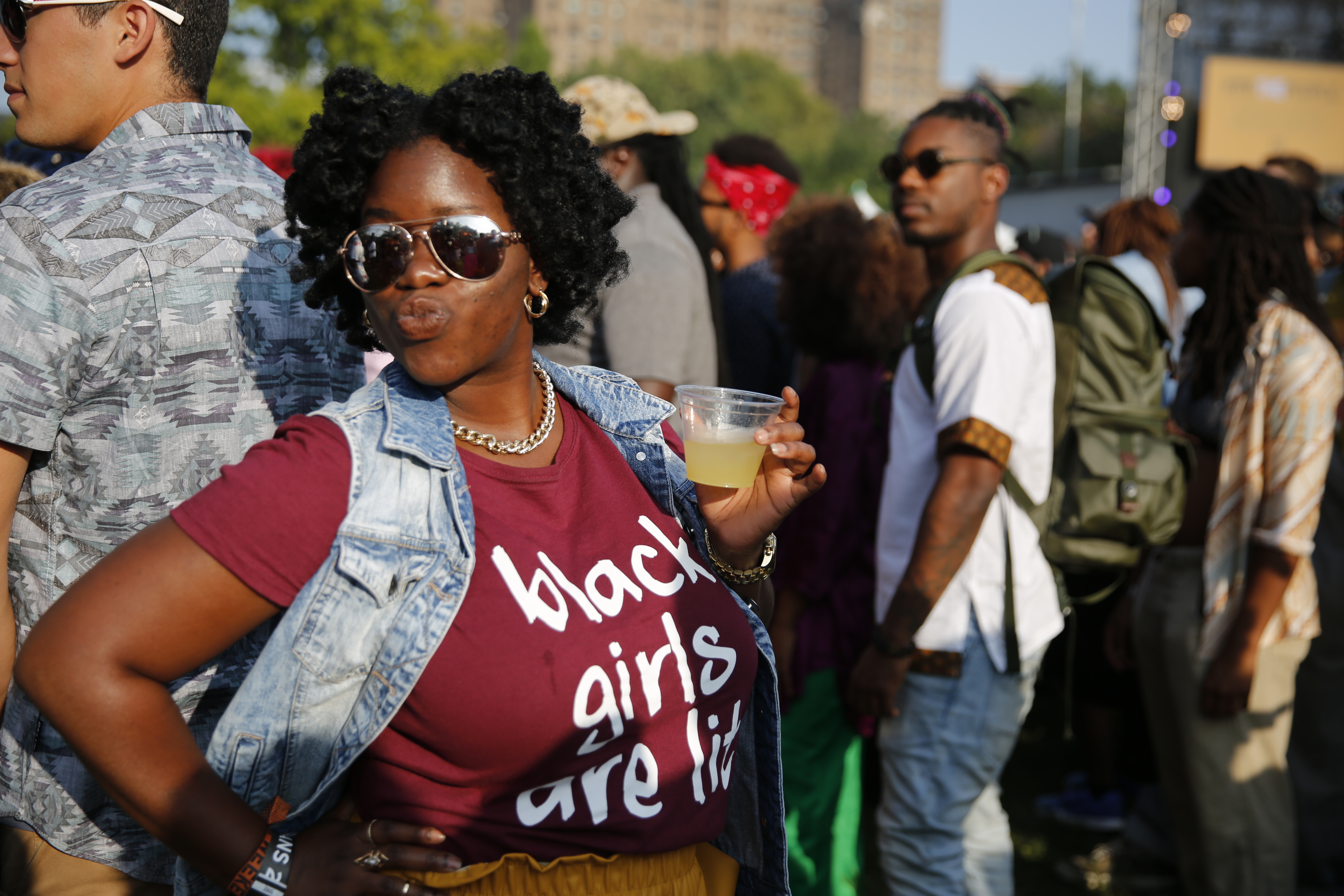 "To me, the lineup means living unapologetically as yourself. Women of color, this country was built on our backs and we continue to prosper. We are black, and we are lit." - Drine Paul