The Only Thing Better Than Being a Frog Is Being a Frog With Great Friends
'Mailfrog' allows this beautiful dream to become a reality, if only for a moment.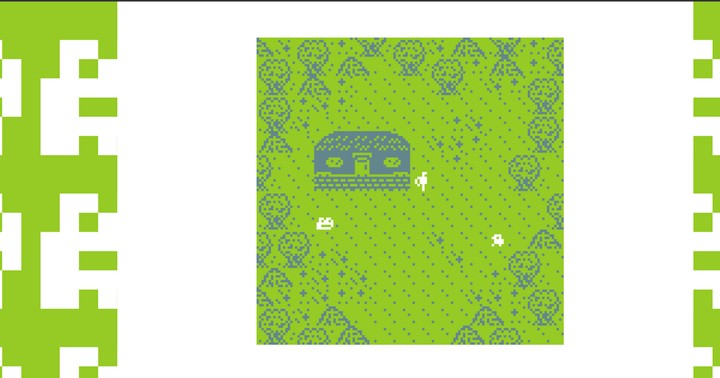 All images captured by editor, courtesy of Stuey Stulack
As we all know, frogs are perfect, blameless creatures exempt from the stain of original sin. It follows then that frogs would have really positive and healthy friendships, as portrayed in Stuey Stulack's emotional booster shot mailfrog.

Created for last month's frog jam on itch.io, mailfrog is a tiny browser game about a tiny frog, who is responsible for delivering tiny mail to all of his tiny animal friends. It's short and sweet, much like its protagonist, and it put a gentle smile on my face when I was in dire need of one. It's impossible to not smile at a frog, mind you, on account of them being the cutest and most innocent of God's creatures, but mailfrog's uplifting moments trade on the childlike joy of friendship, rather than relying entirely on its adorable hero and bright colors.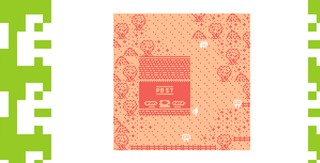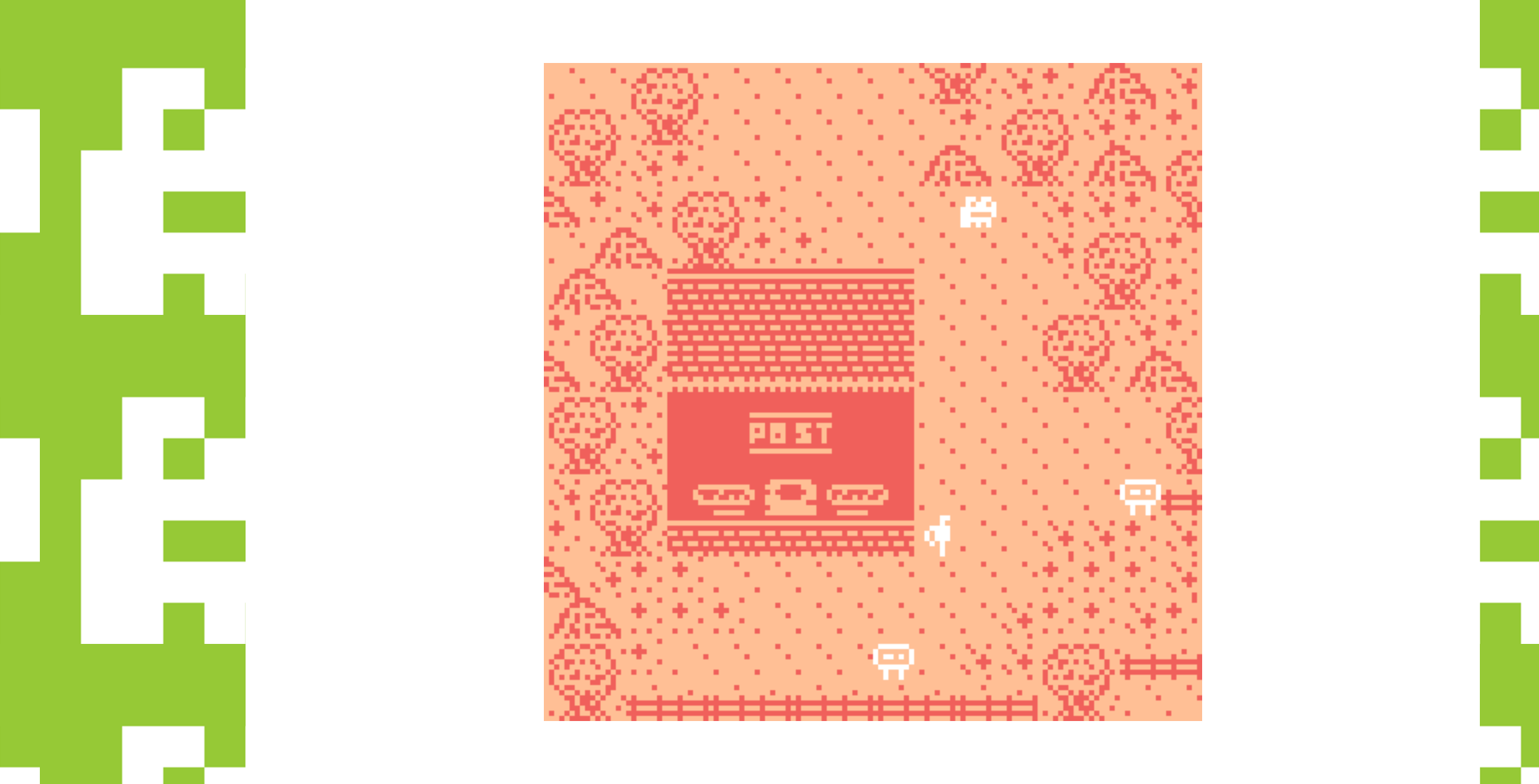 The game was made in bitsy, a free tool by Adam Le Doux for creating small, minimalist games like mailfrog. Users paint squares into an 8 x 8 grid and then drop their creation into the game world as tiles, sprites or the player avatar. Stacking sprites together like puzzle pieces, as it was done in the before times, can lead to some pretty complicated designs, provided you've the patience.
We're all going through kind of a hard time right now, because of, like, our fully realized tech dystopia? And the swiftly approaching end of days and everything? It's worth it to take five minutes and play-dream about a simple town of happy animals who support each other, I guess is what I'm saying. You probably need it as much as I did, and hey, maybe it'd help you feel better to make your own happy little world in bitsy.