Ghostface Killah Once Had to Moonlight as a Lifeguard
The Wu-Tang Clan legend talks about having to save his friend from drowning at a crazy boat party.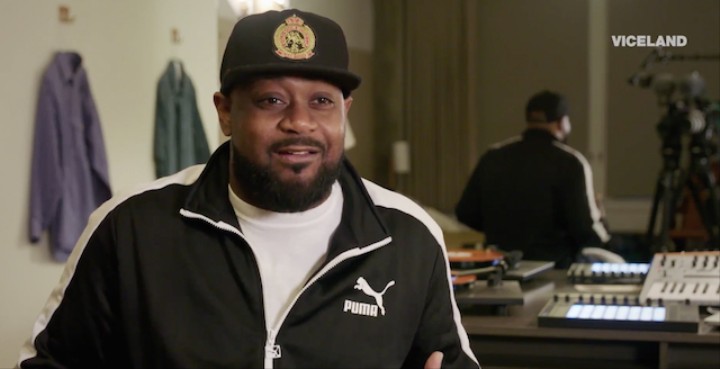 Living the lavish life has its inconveniences too, apparently. In tonight's episode of Party Legends, legendary Wu-Tang Clan member Ghostface Killah revisits a wild party he had while hanging out with friends on a boat in Miami. While going off the boat for a swim, one of Ghostface's friends had a life-or-death ordeal and it was up to Tony Starks to come save the day. Watch a clip from the episode below and see the rest tonight at 10:30 PM on VICELAND.
Follow Lawrence Burney on Twitter.
Stories