We Discuss the Queer Dancefloor on Episode 16 of the THUMP Podcast
Square dancing and non-coastal cities figure into our Pride-focused chat.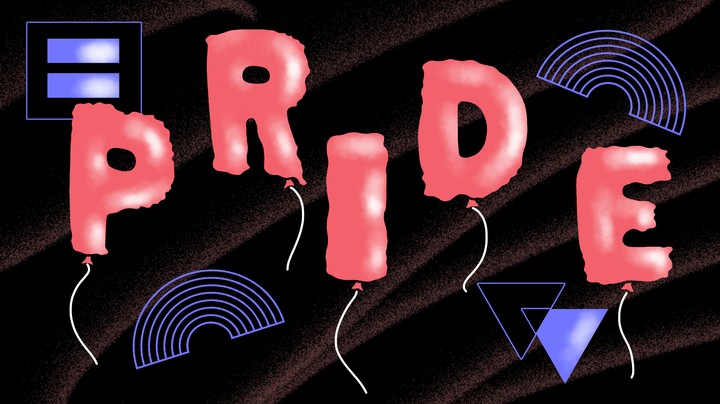 This month, THUMP honors Pride with a celebration of LGBTQ nightlife all across America. Follow our coverage here.
We're deep in the midst of a celebration of Pride month and the LGBTQ communities that birthed dance music. So this week's episode digs deep into some of the work we've done highlighting the ways that queer culture intersects with nightlife across America. Host Emilie Friedlander is joined by THUMP contributor Rose Dommu for a discussion of the DJ and promoter's recent op-ed about what it means to call a party "queer." Features Editor Michelle Lhooq, Associate Editor Ezra Marcus, and Managing Editor Colin Joyce also join the cast to chat about LGBTQ nightlife in non-coastal cities as well as gay square dancing—which is totally a thing.
Stories