We've hardly had a break over the past 18 months. Unexpected events have been landing left and right in western politics, from Donald Trump to Brexit, and the UK's snap general election looks set to be no different. With the current prime minister changing her tune and deciding to call for an election after all, there's been a sudden swell in support for Labour from various figures in the UK's music world (and, er, Danny DeVito). Hey, I meant it about the unexpected.
Under the Grime4Corbyn banner, one group in particular dangled the reward of tickets to a free grime rave as an incentive for getting young people to register to vote. Their campaign came through at a time when Akala was stating his intention to vote for the first time (for Labour), JME was sitting down with Corbyn to chat about policy and AJ Tracey would soon appear in a video actively endorsing the Labour party.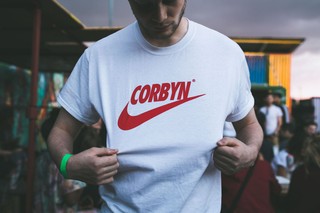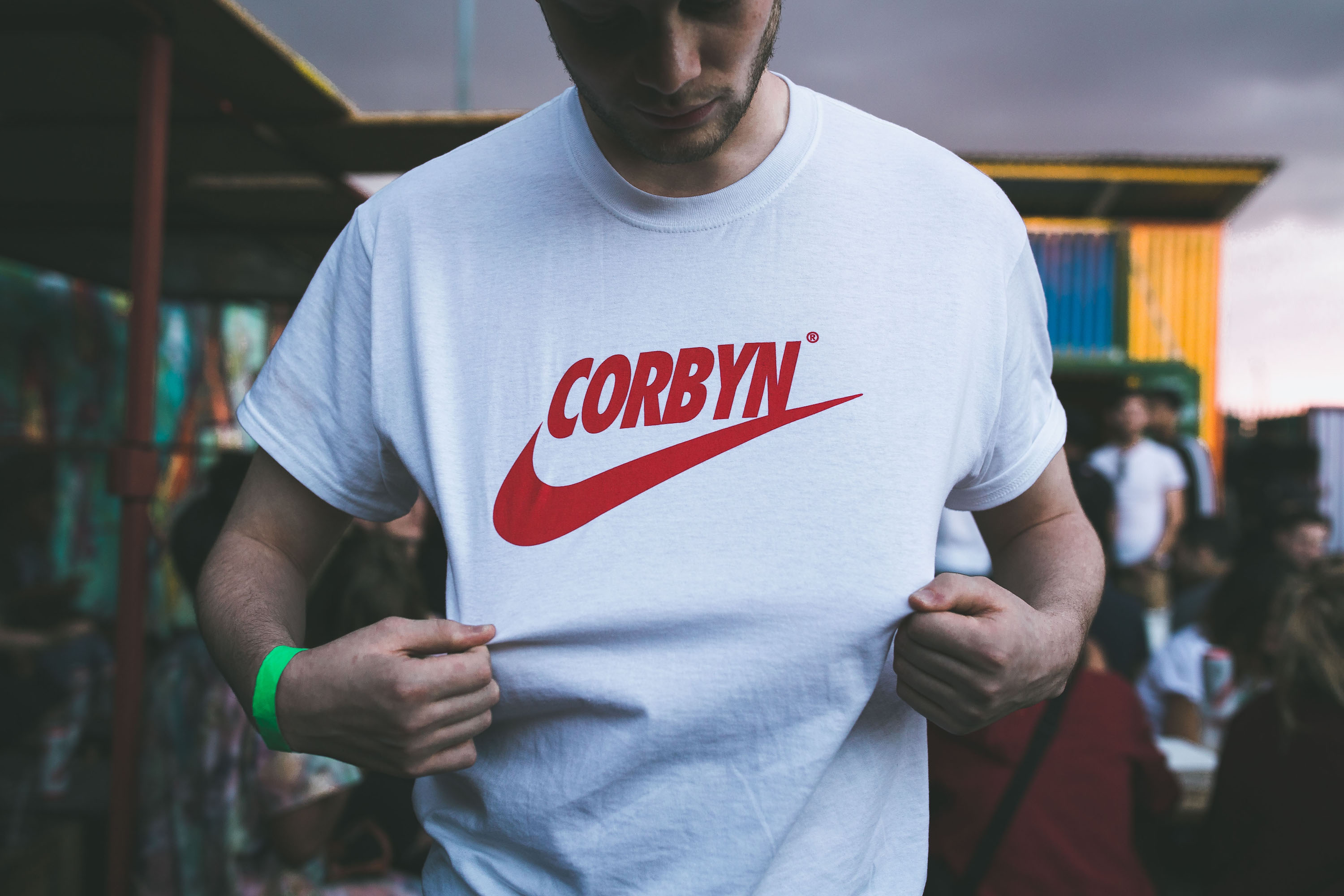 Out of this new and somewhat odd partnership a movement has begun, which hopes to turn the stereotypical notion youth voter apathy on its head—and with a record number of young people registering to vote in the final 24 hours before the registration deadline, perhaps it's had an impact. But before the voting begins on Thursday, it's time to party. We headed to the secret all-day grime party that filled a north London venue on Saturday, June 3—while a sister event ran in Brighton—to see what the bass-hungry punters thought the gig could achieve, and how much power it might have to get young people to the polls.
Sophia,
Grime4Corbyn Artist Liaison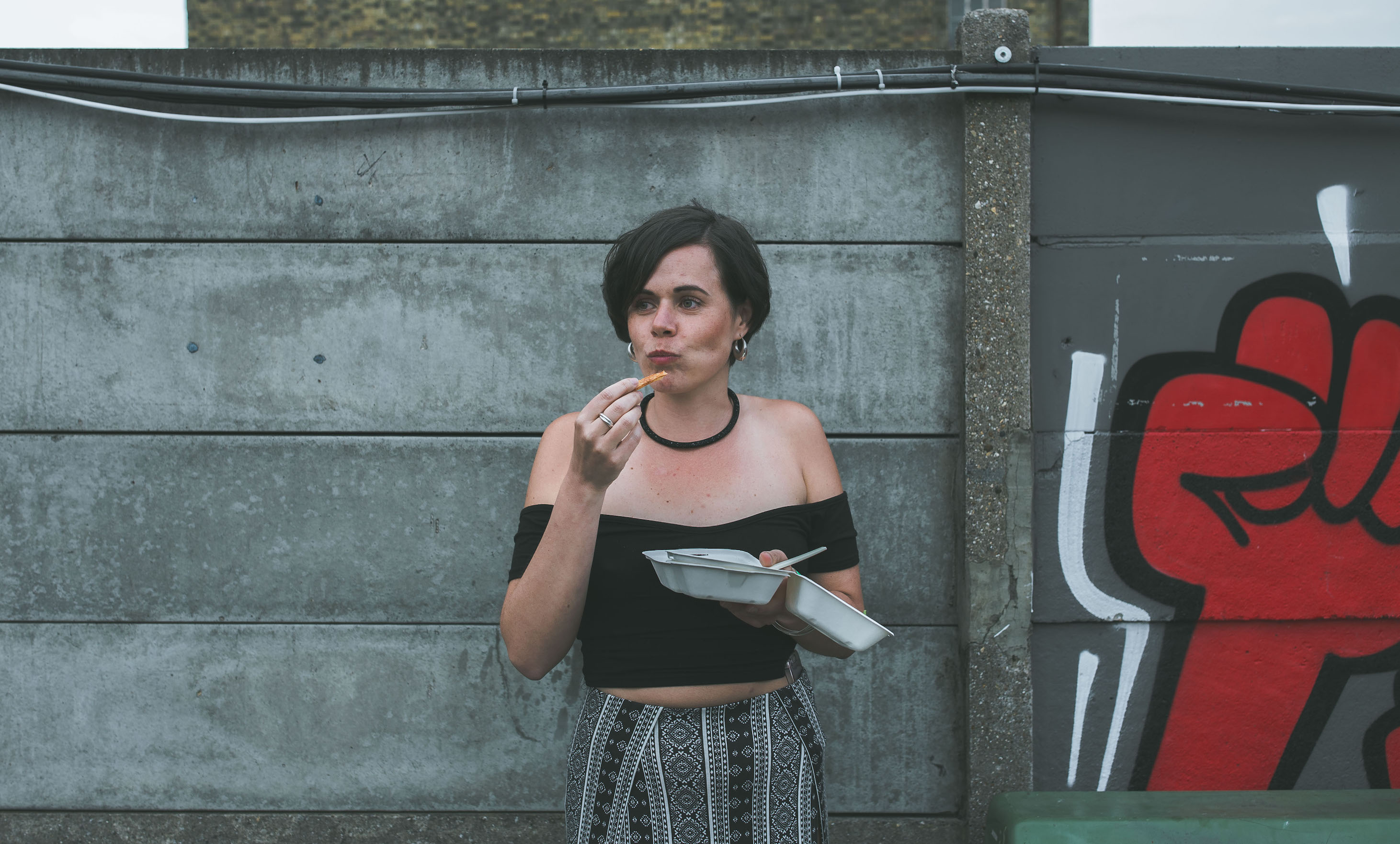 "I already think that the movement has made a huge difference. To me what's been achieved is absolutely unprecedented. Perhaps since the two-tone records of the 70s never have we seen a movement that unlocks the political potential of music. So, to me, it's captured the imagination of thousands of people. We had 5,000 people sign up to tickets on our website, we've got hundreds of people here today so, if all of those people vote then it's already had an impact on the election."
Bantzz (left, holding mic)
Grime Artist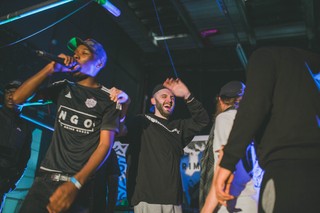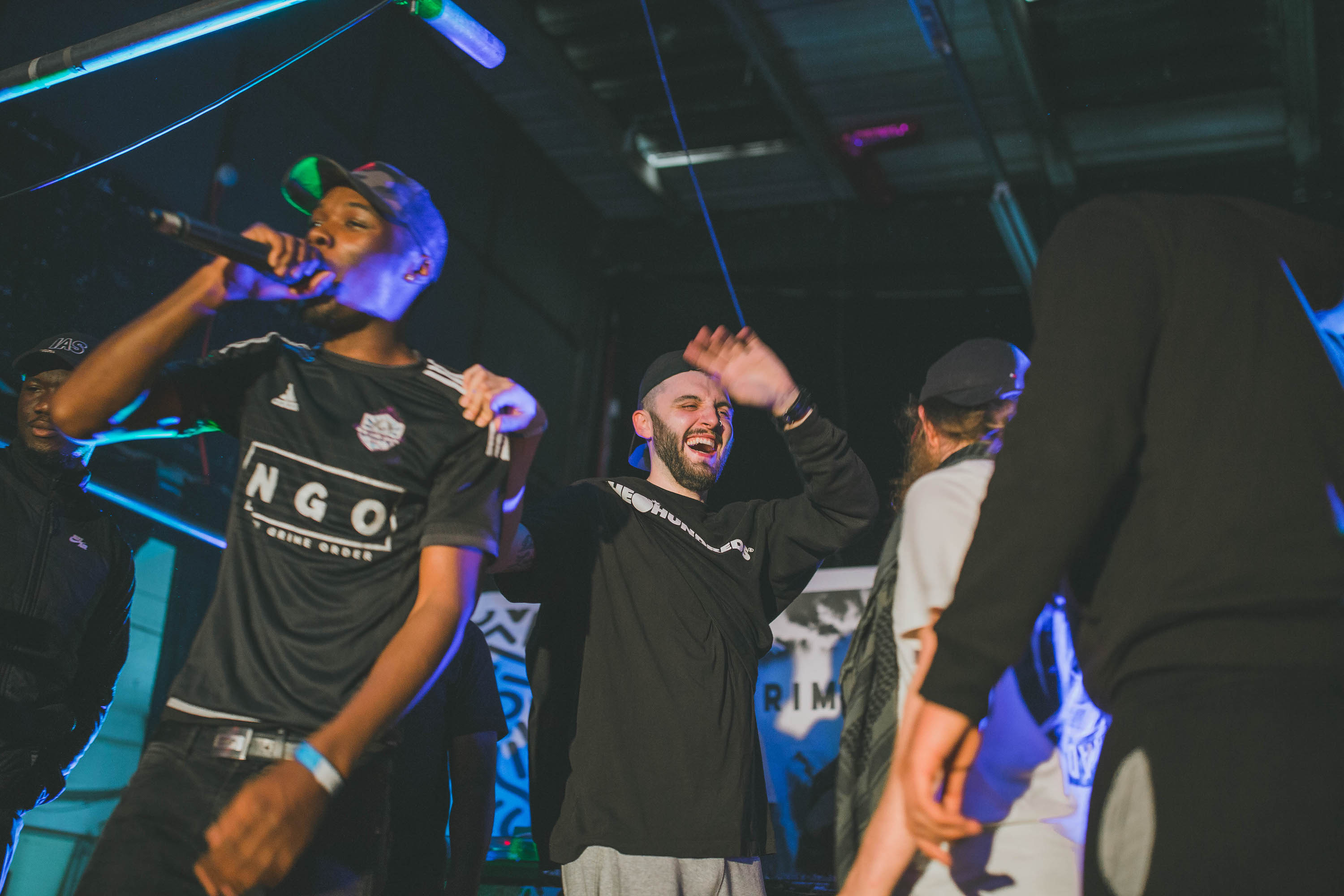 "This is the first time I've ever seen underground music get involved with politics – usually underground music is against politics – so to see grime get up and support both party politics and one candidate is mad. A reason for that is that Corbyn's addressing issues that can relate to people in the genre. It's amazing—young people can get gripped by things like this, and they have, it's raised a massive following. It's music and it's actually influencing people and getting them to vote. If all the people who've got involved with this go and vote on the day then grime has really had a positive effect on them, and on politics."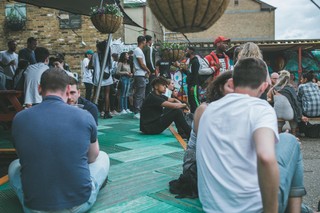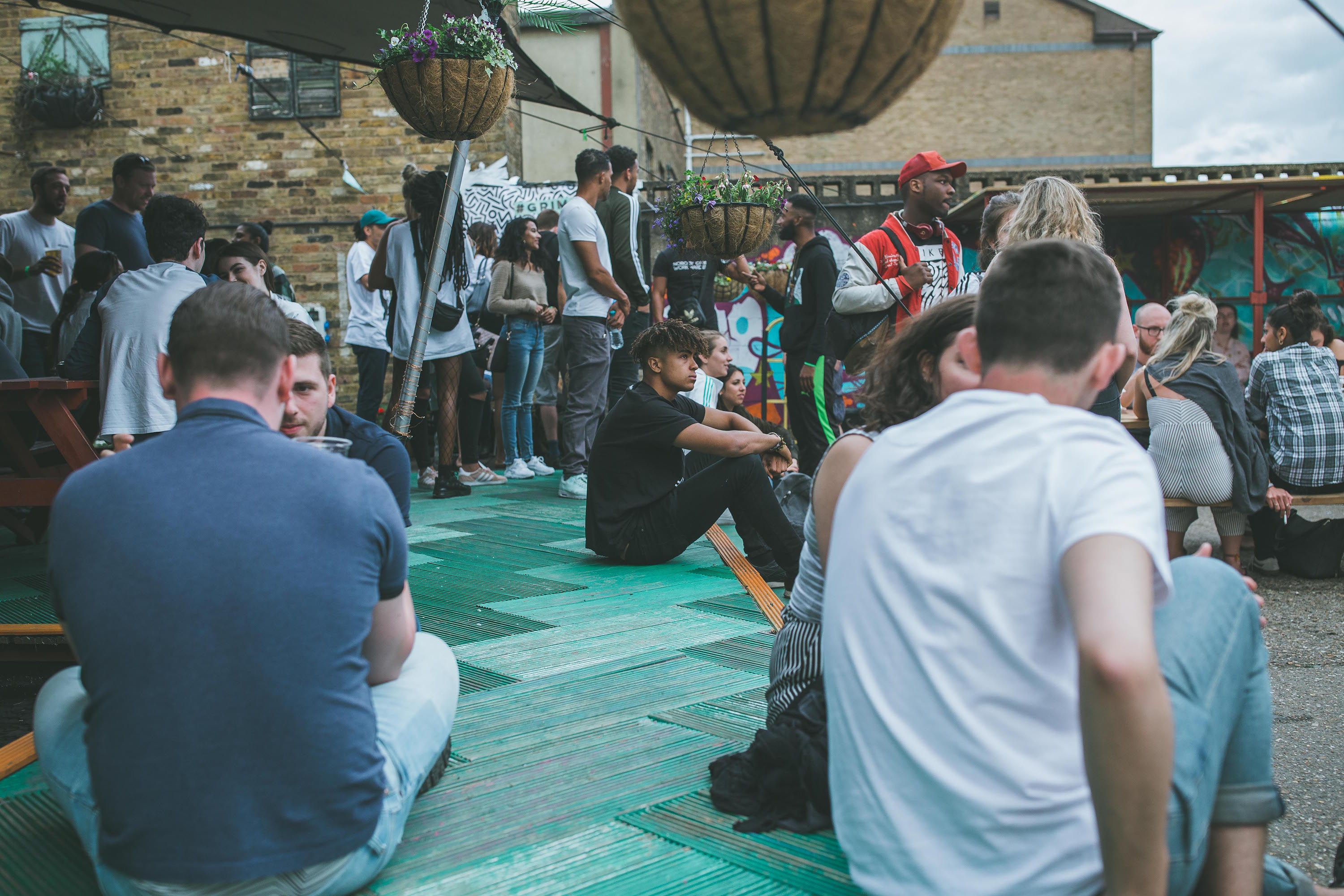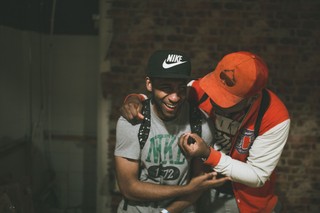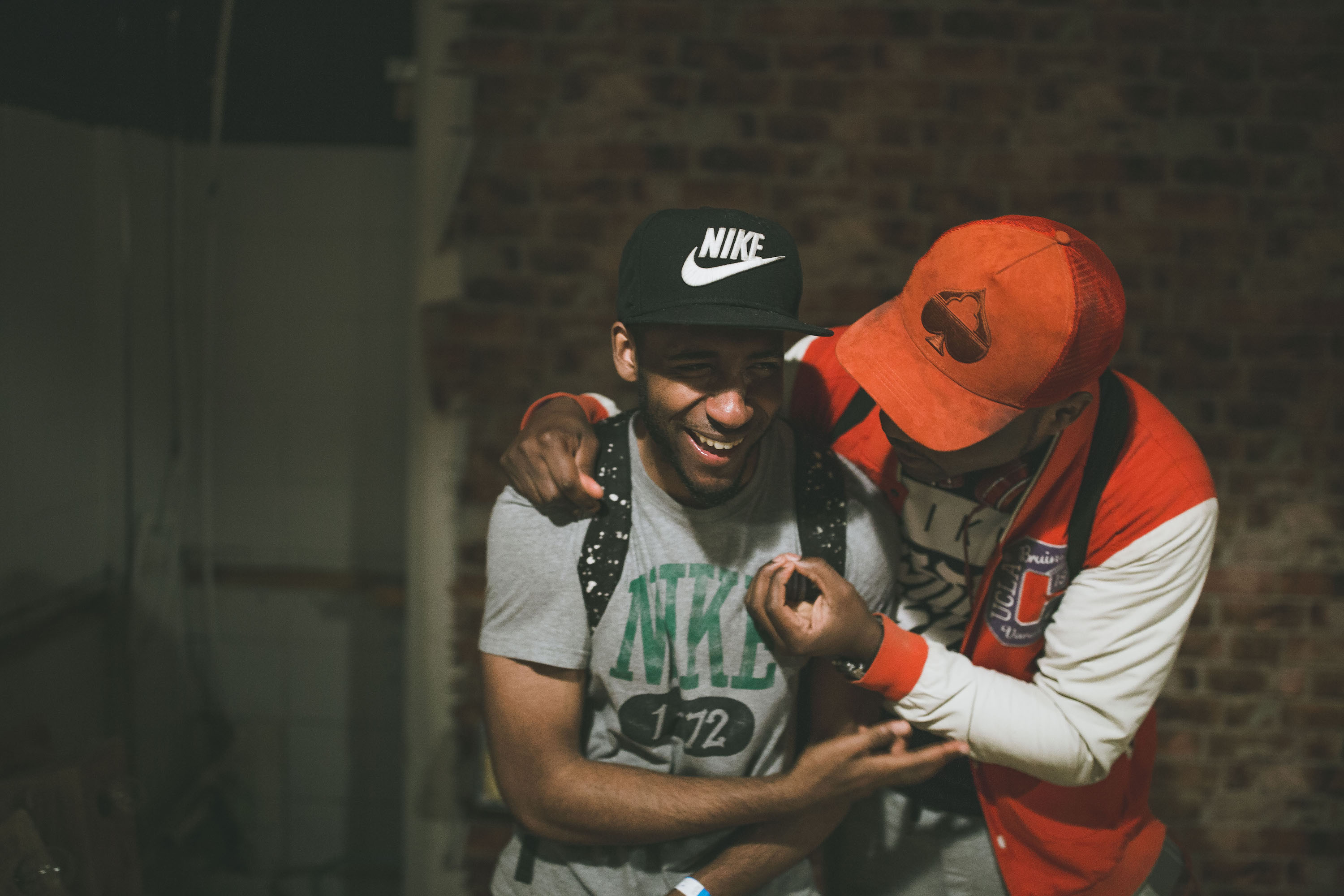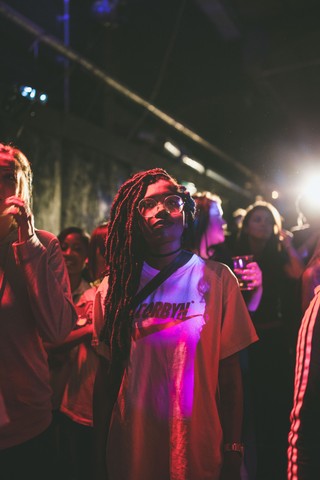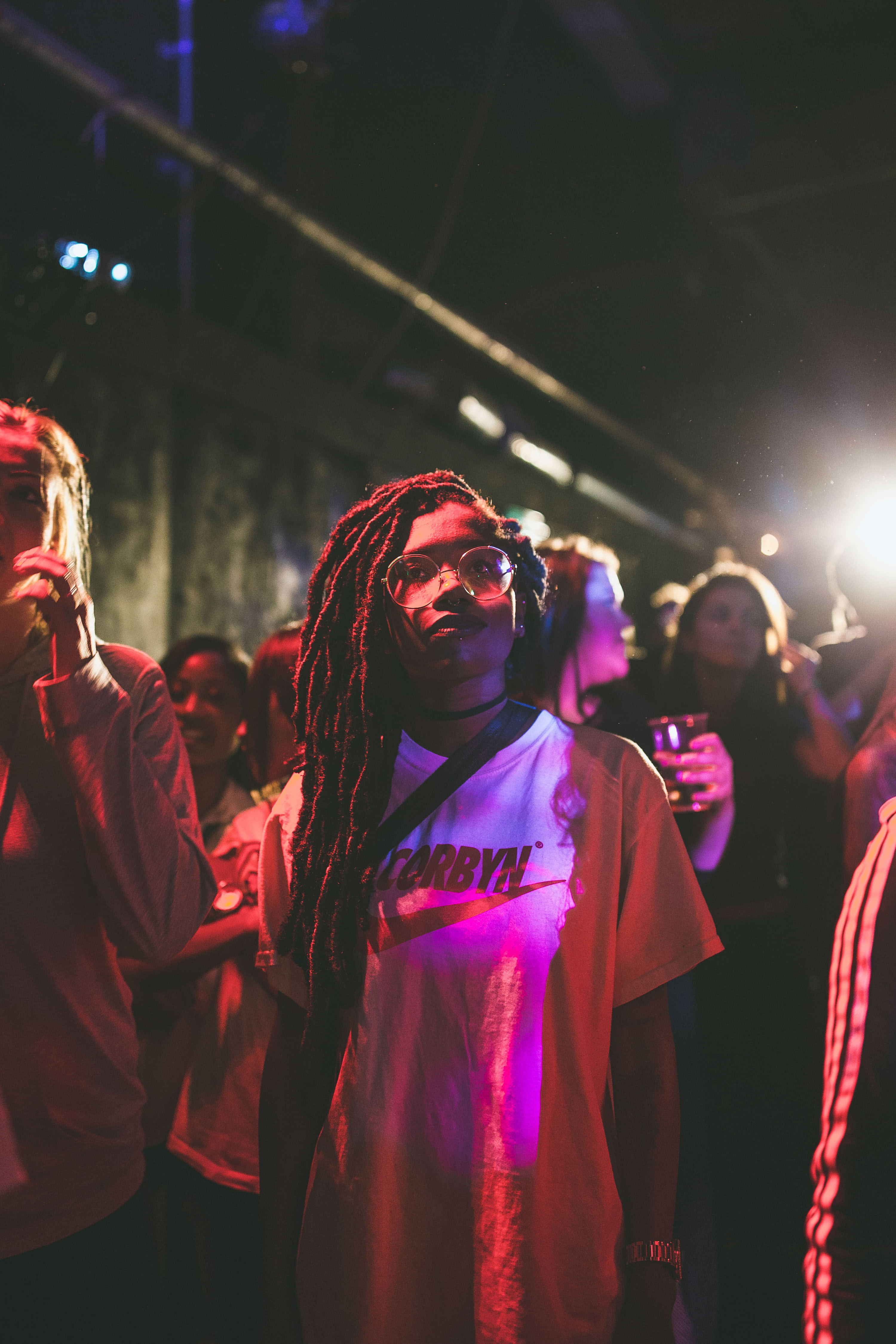 Don (not pictured)
Punter
"When you give young people a cause to get behind, something that they believe in or stand for—be it a candidate or a particular protest movement or whatever – that's where young people really start engaging. And music has always helped people to do that. Whether it was Billie Holiday singing about "Strange Fruit" in the 1930s, or the Clash in the 70s, music, politics and challenging authority and power have always gone hand in hand. That's one thing Jeremy Corbyn does. I think young people see that he is an individual who will stand up against power and stand up for justice. Grime as an art form works so well with that kind of politics, and loads of people have registered because of this event. Will it actually get people to vote on Thursday? I don't know—no one has a crystal ball. I don't think we'll know the size of impact this event has had on voters for sometime. Once the dust has settled, we'll be able to see where it lands."
Check out the rest of our photos from the party below. And get to your polling station between 7AM and 10PM on Thursday, June 8, ffs.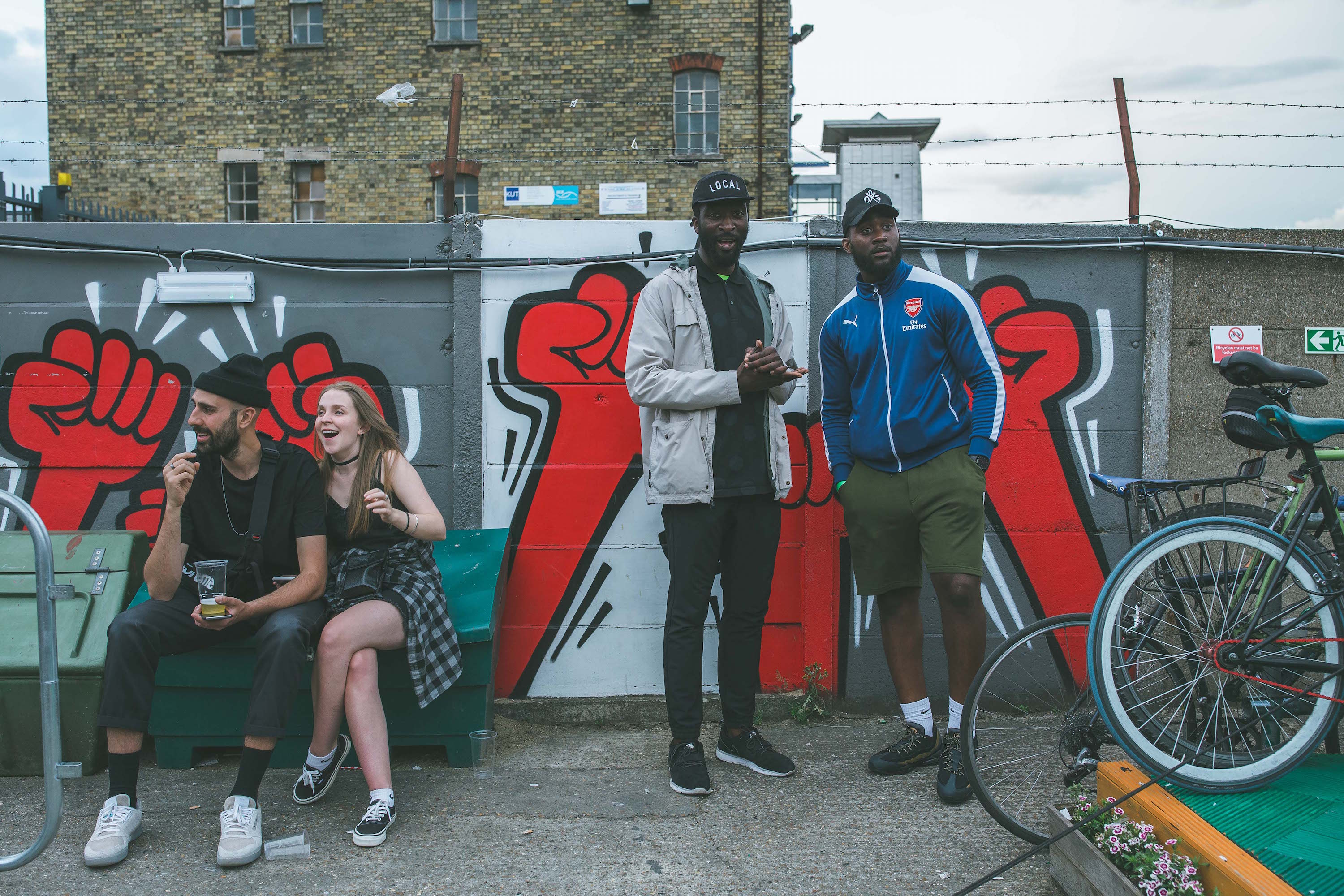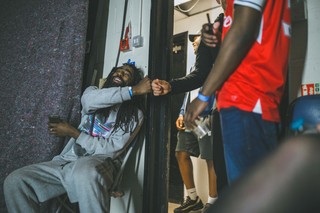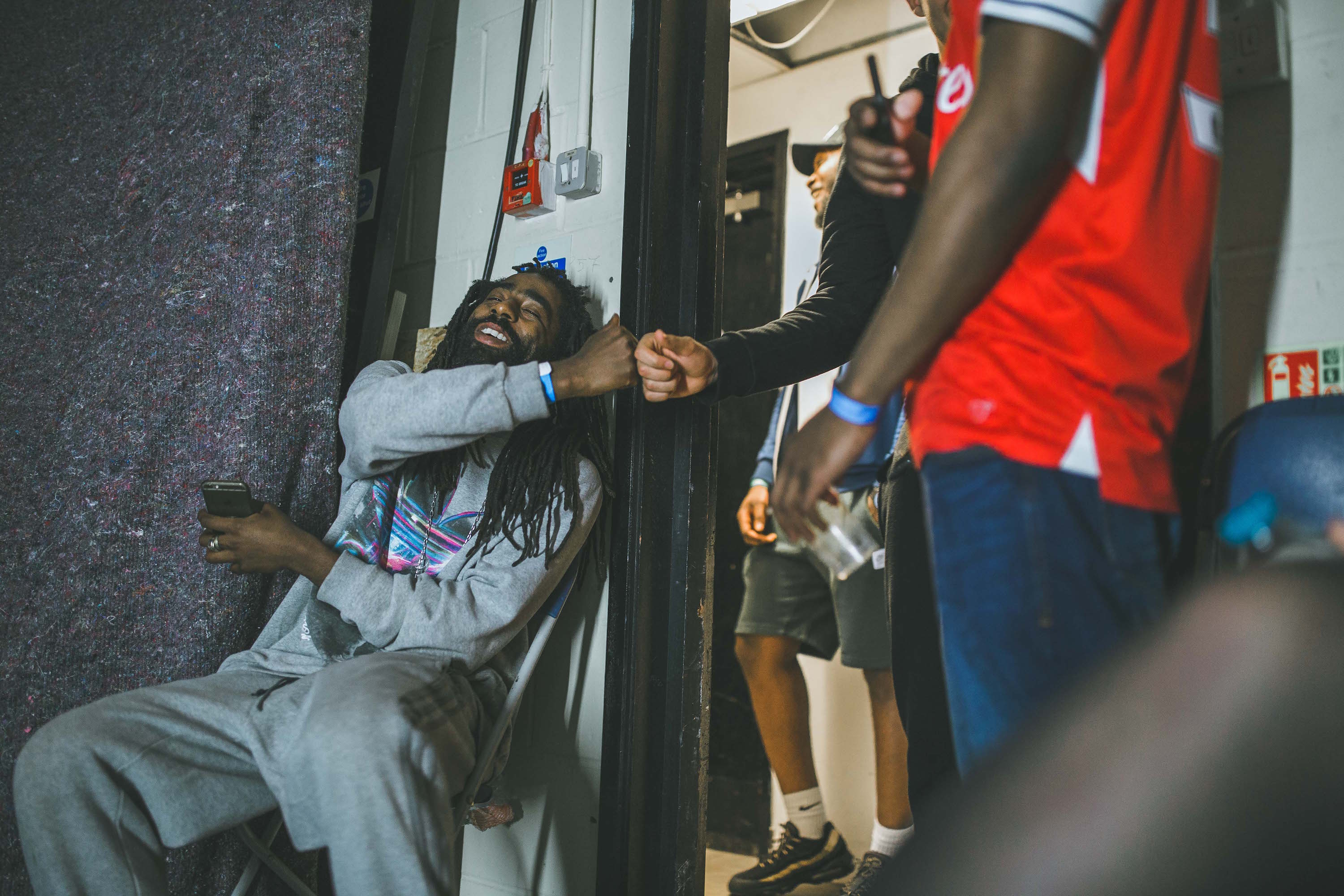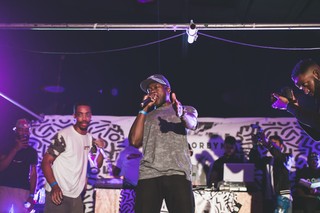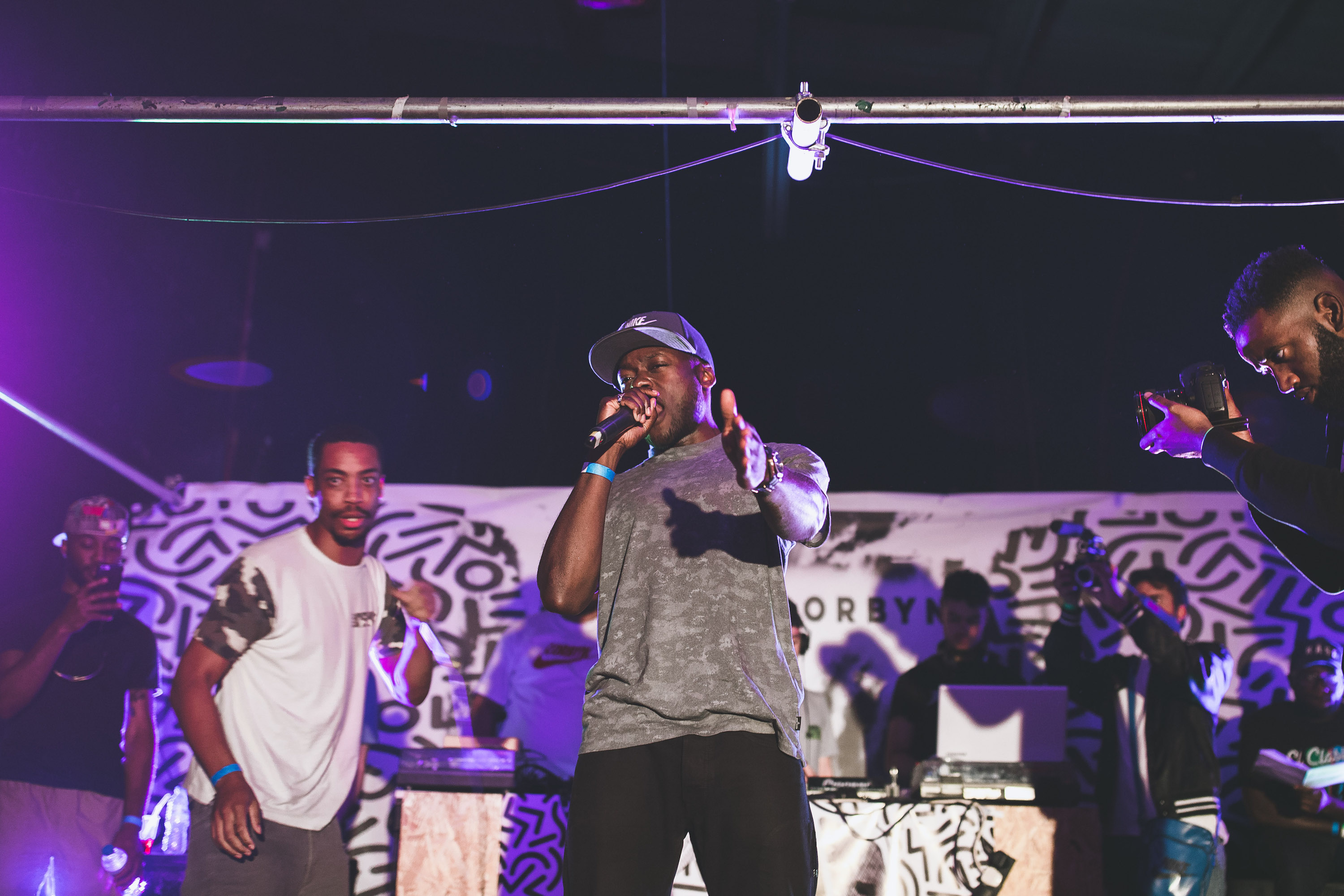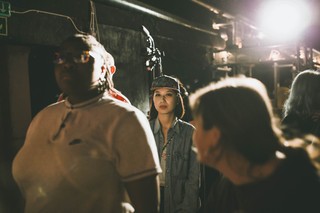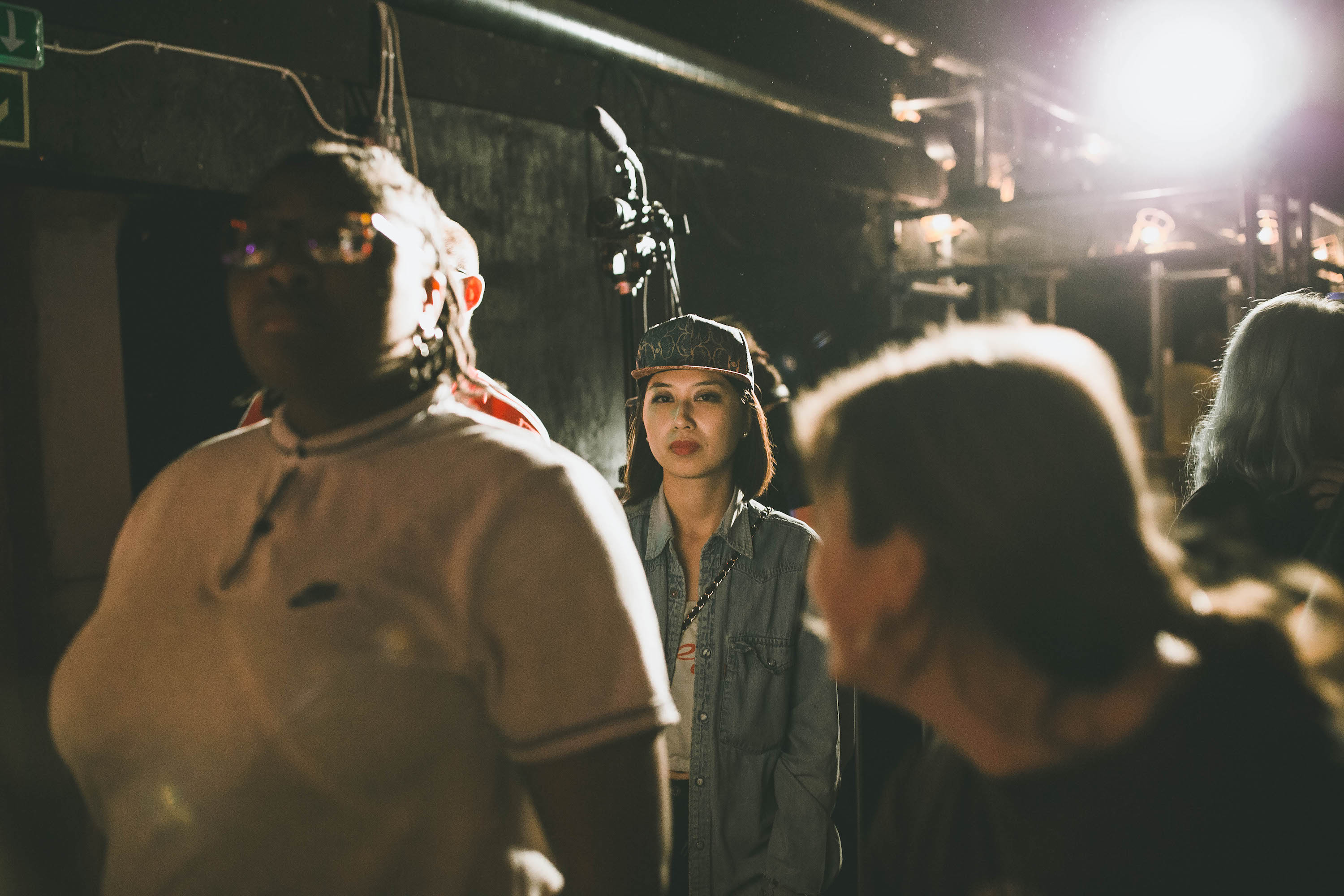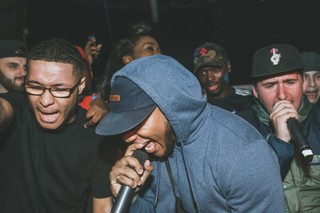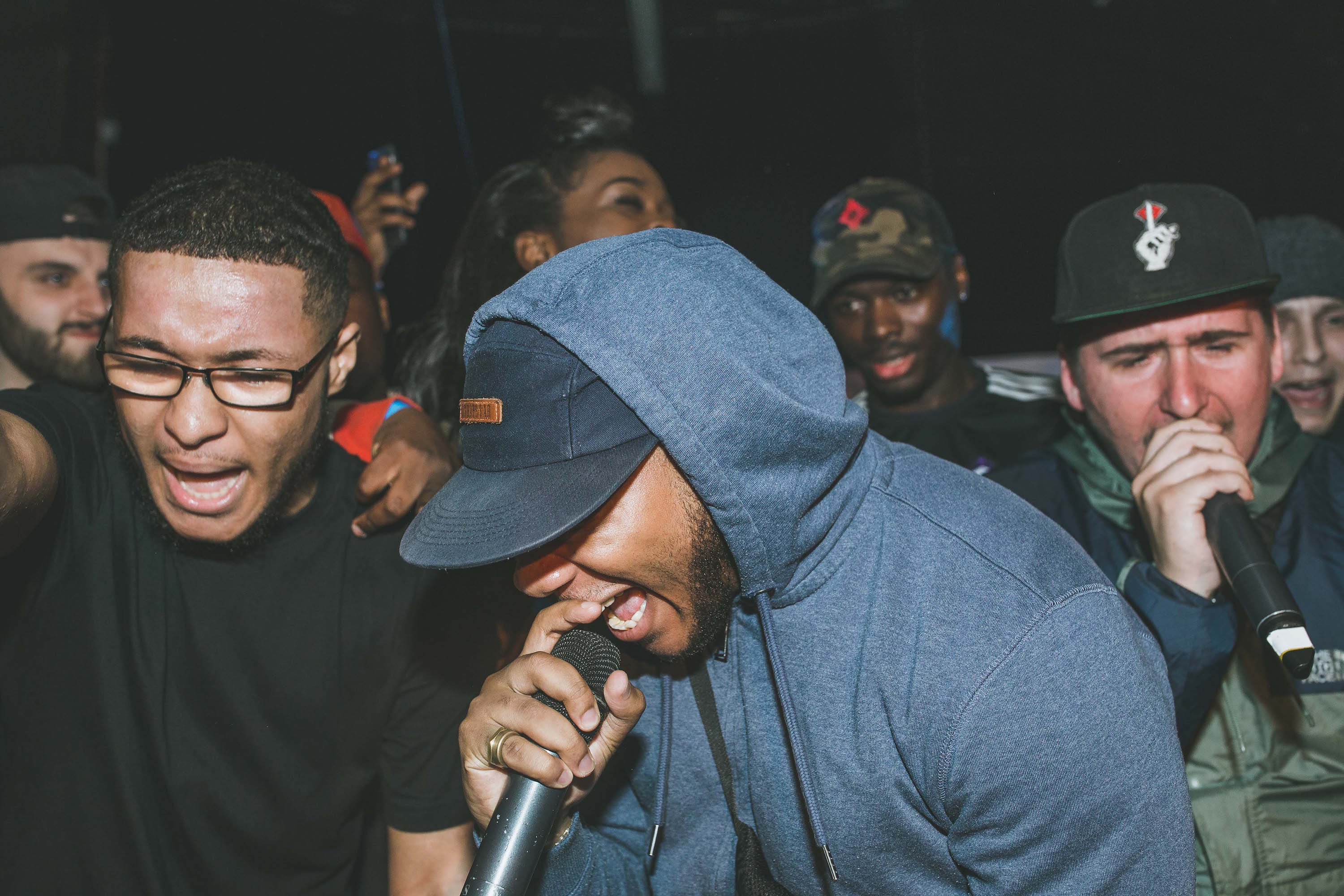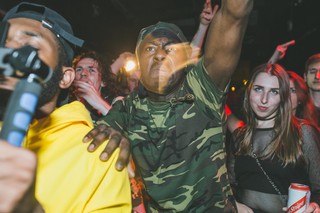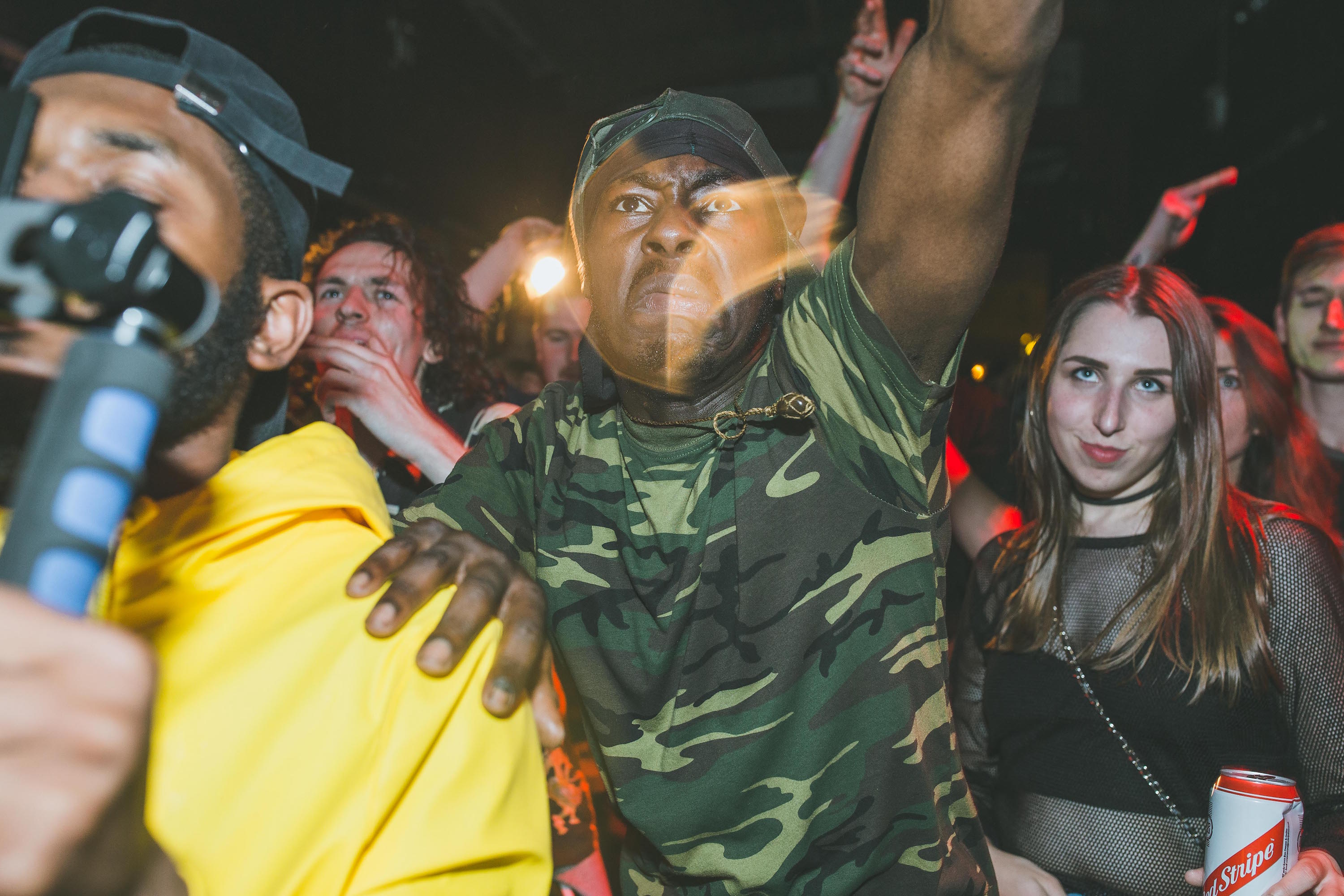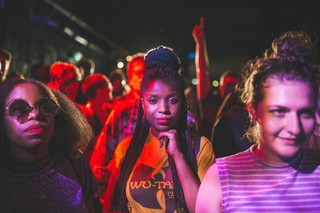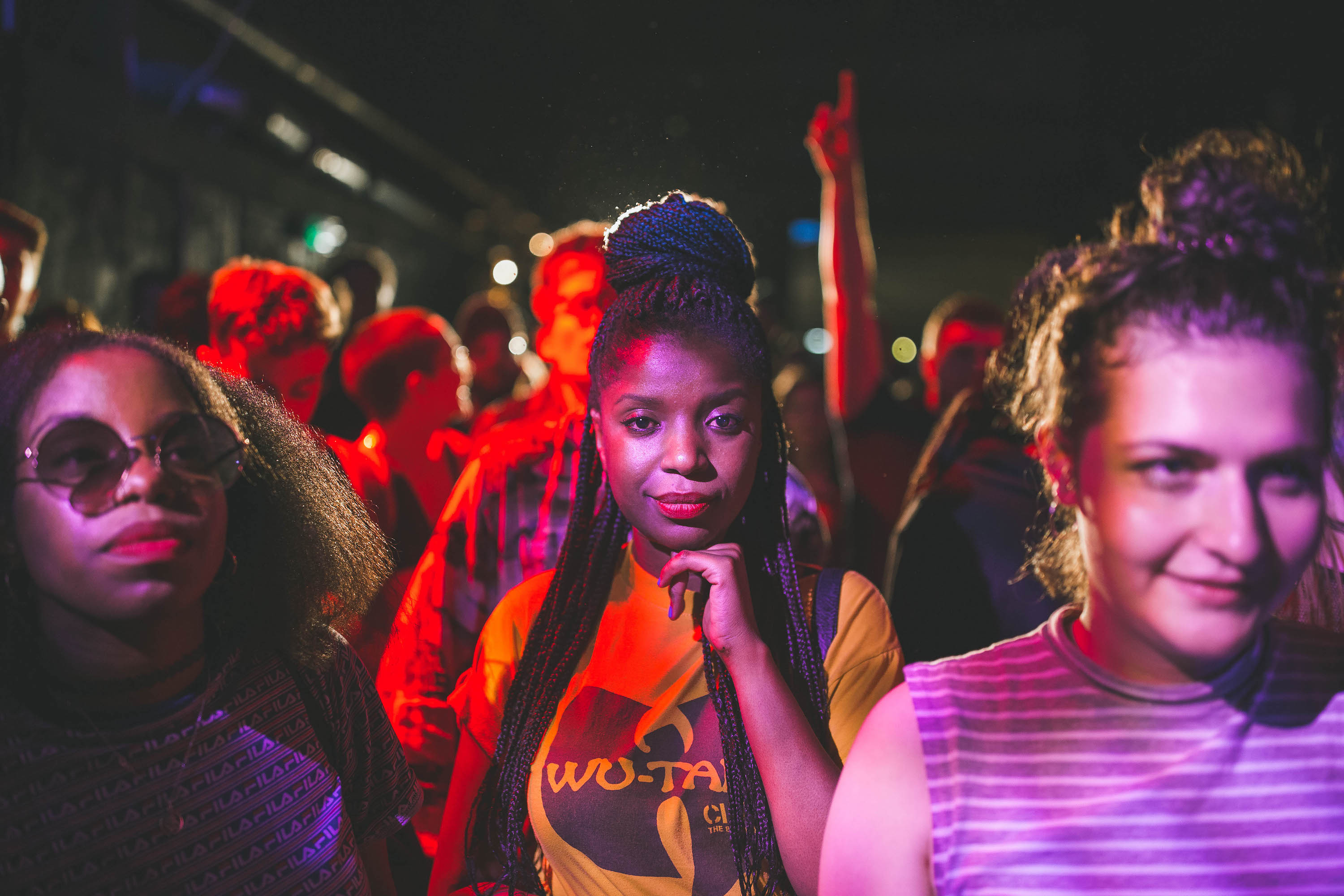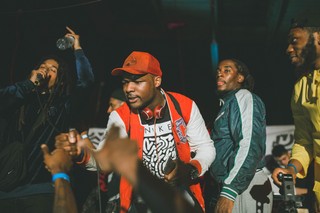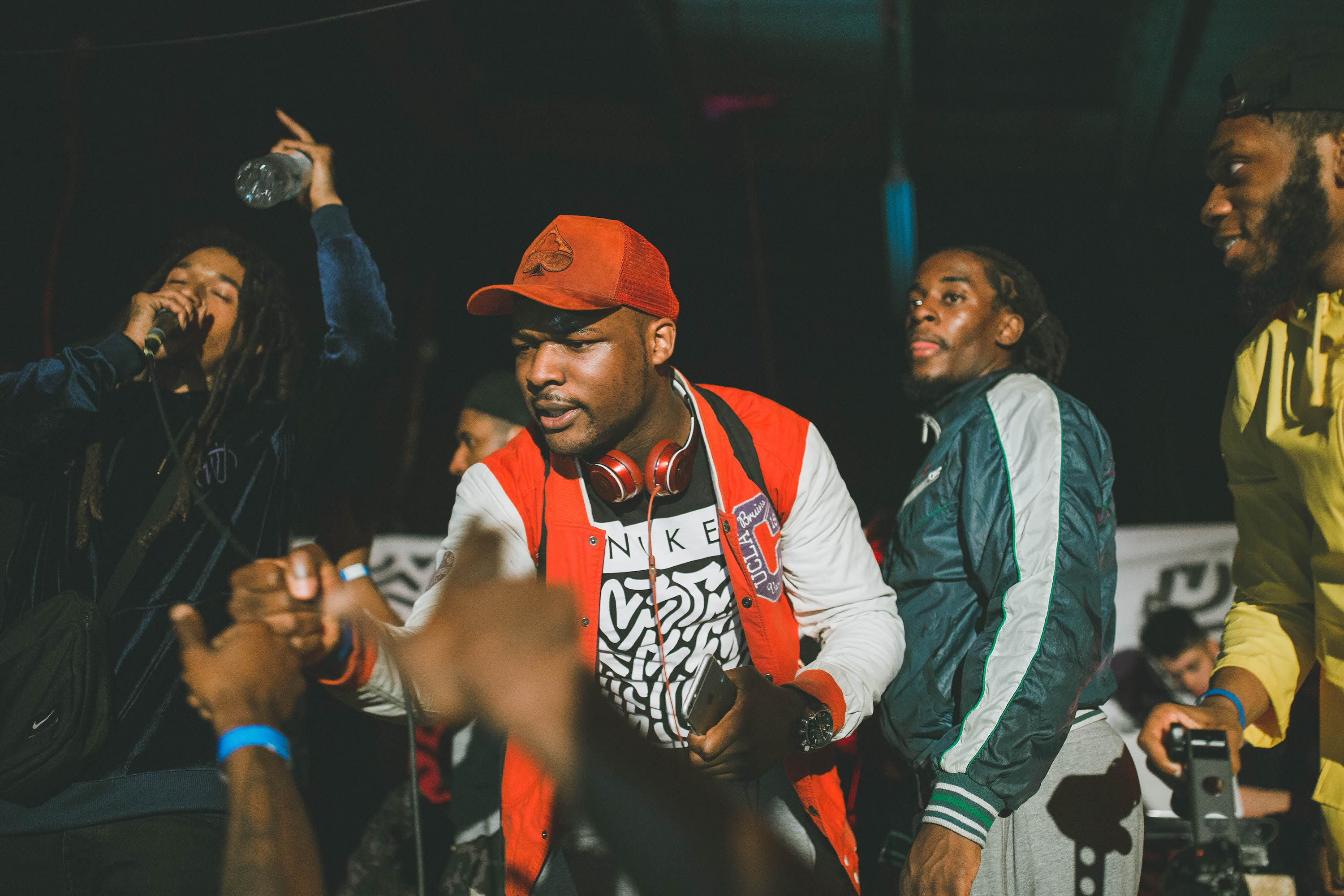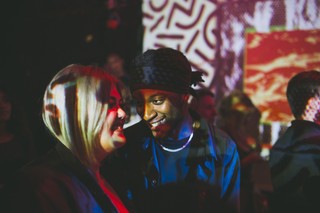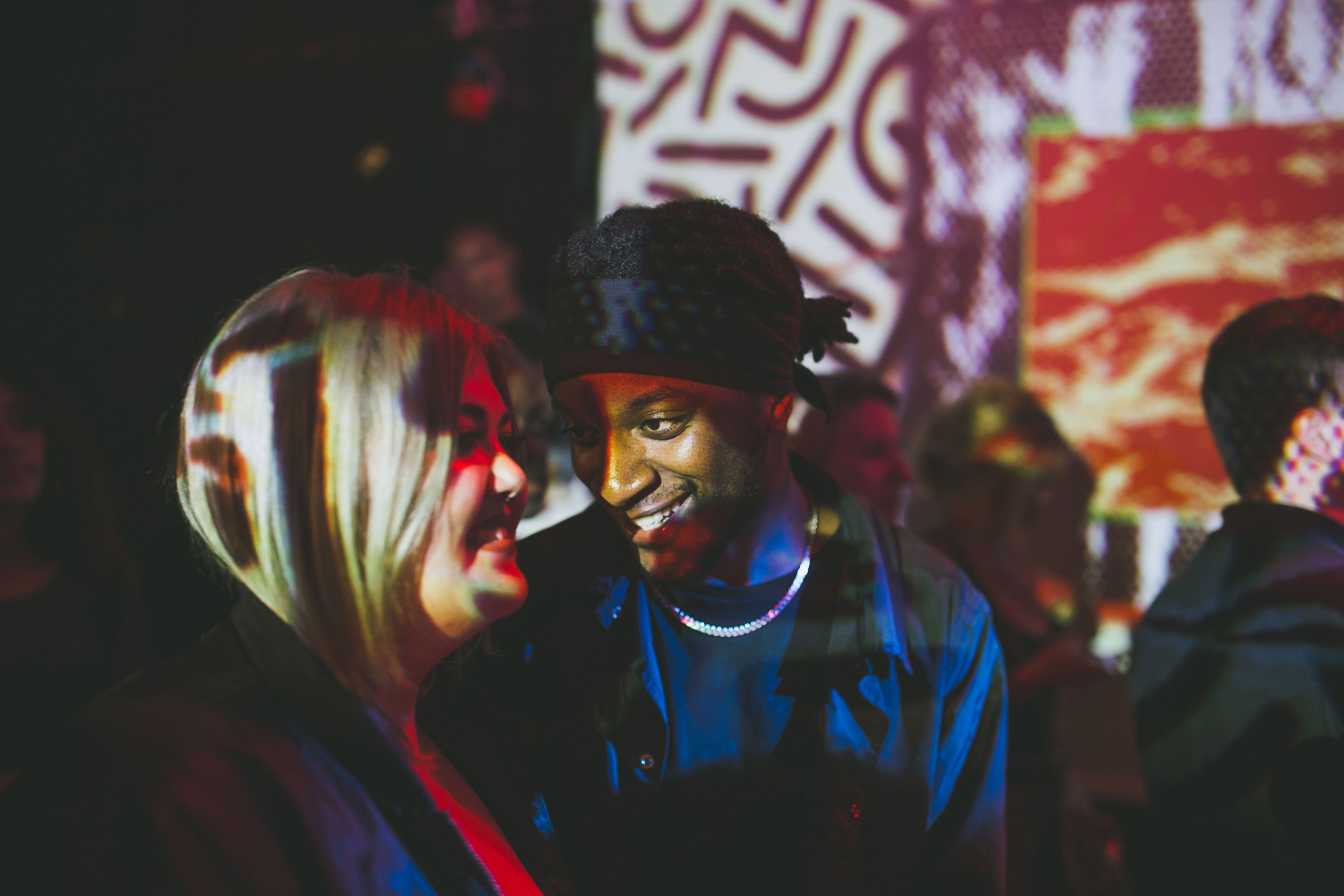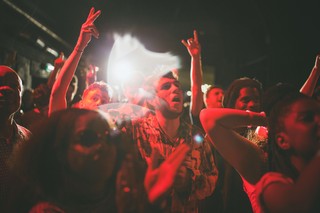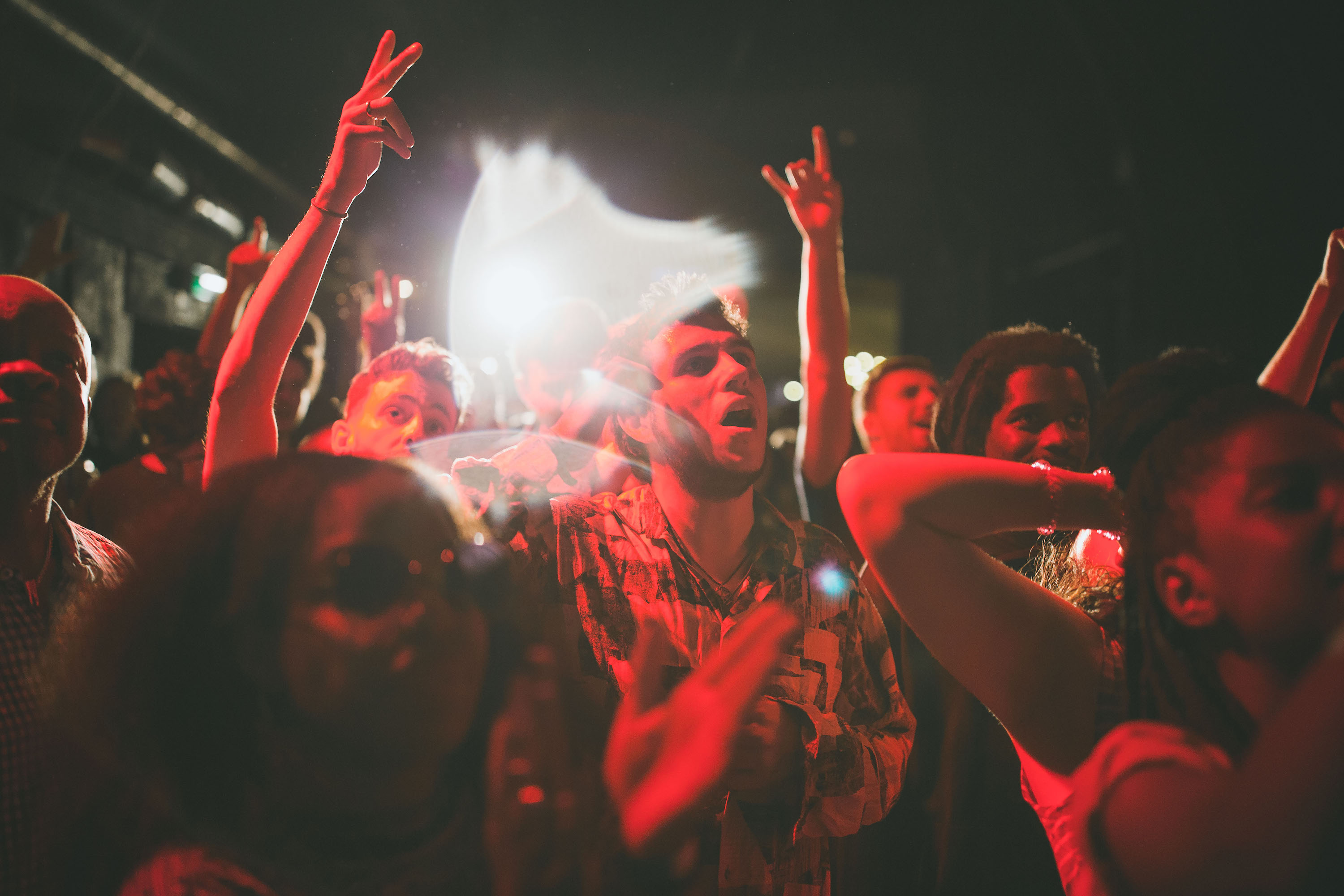 You can find Theo's photography on Instagram.