The bustling ground floor of Chelsea's Metropolitan Pavilion was partitioned into a labyrinth of walled off alcoves this weekend for the 17th edition of SCOPE New York. Priding themselves as the first art fair to run concurrently with The Armory Show, SCOPE has had a long history of introducing emerging artists and new galleries to the contemporary art market. This year, the fair hosted a total of 60 international galleries with representatives from Istanbul and Tokyo to Venice, California. Scope featured artworks of almost every medium, from traditional oil painting to nail art and dilapidated wood works. Its this diversity that makes the show so special. One minute you might be looking at one of Laddie John Dill's expressive granite slabs, and the next your getting down on all fours trying to get a better look at Federico Uribe's animal sculptures made entirely out of gun ammunition.
Take a trip through the gallery below for more scenes from the 17th edition of SCOPE New York.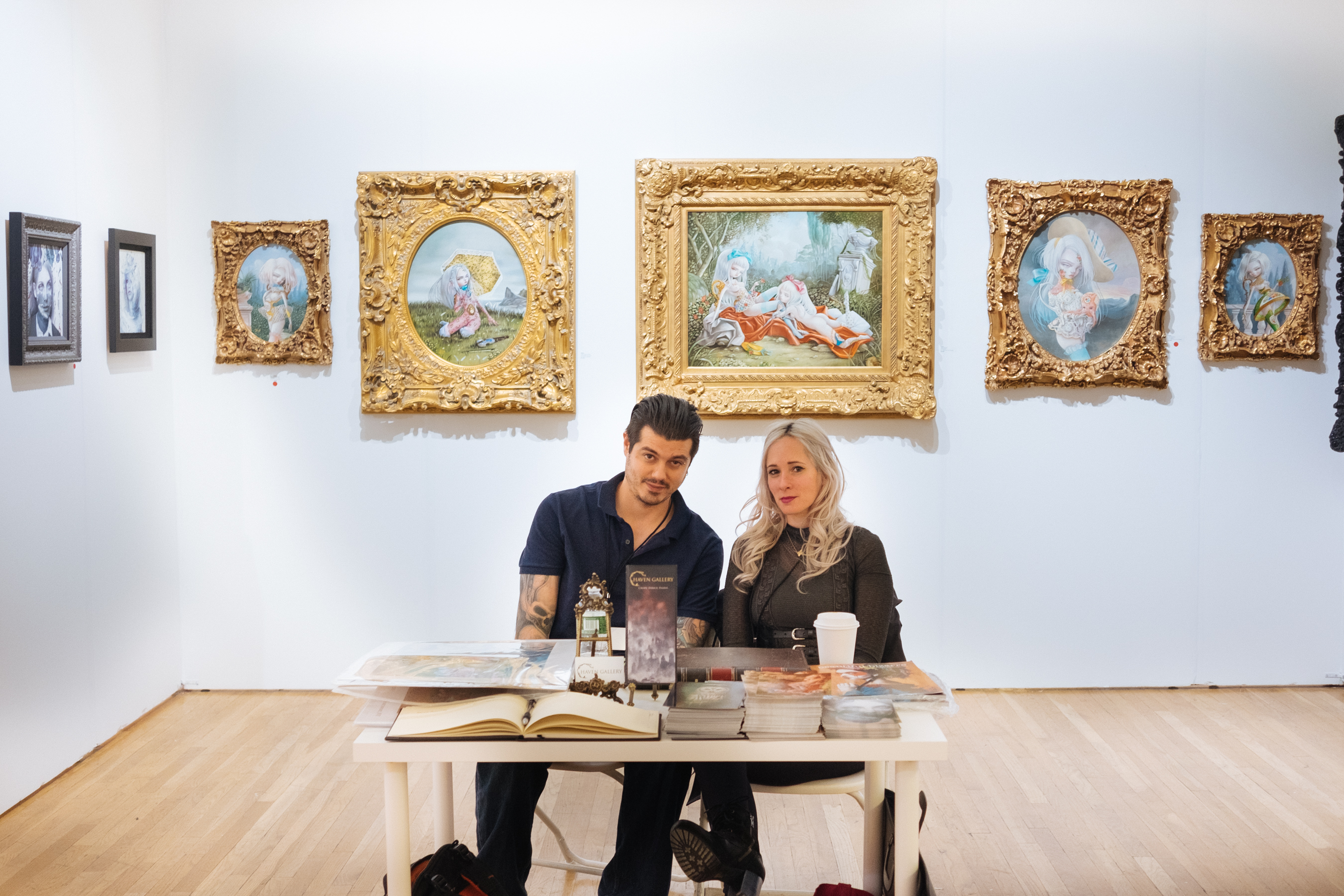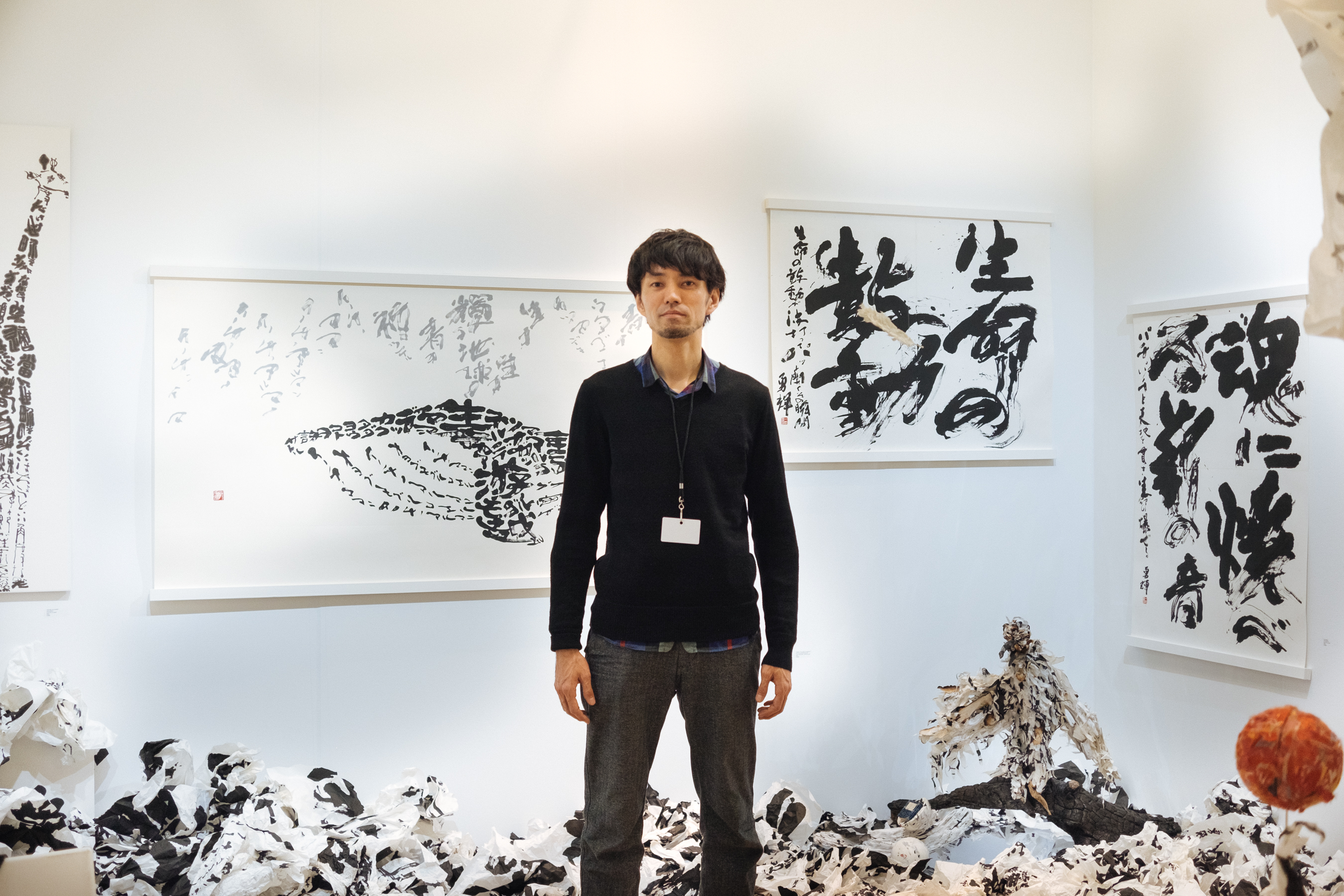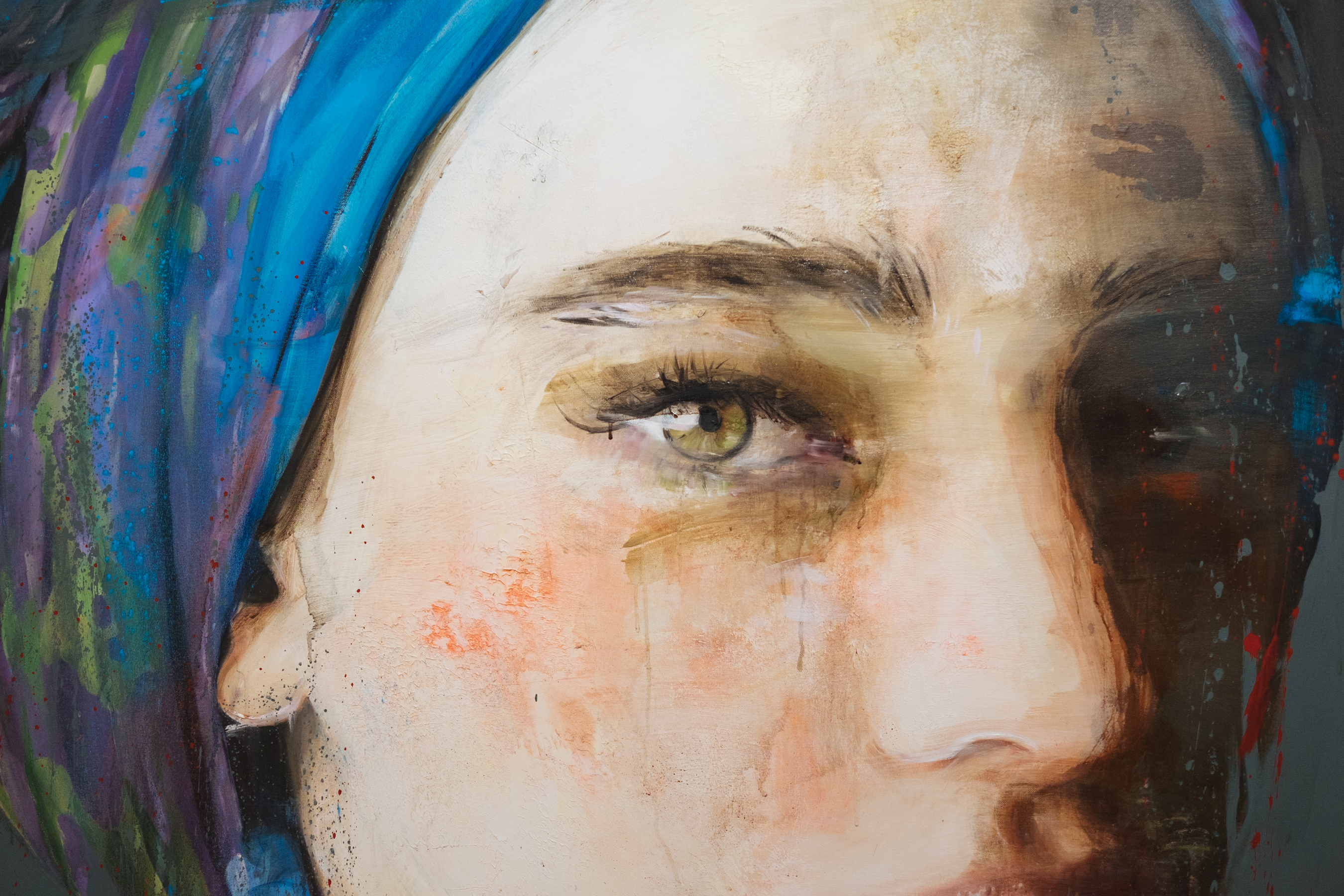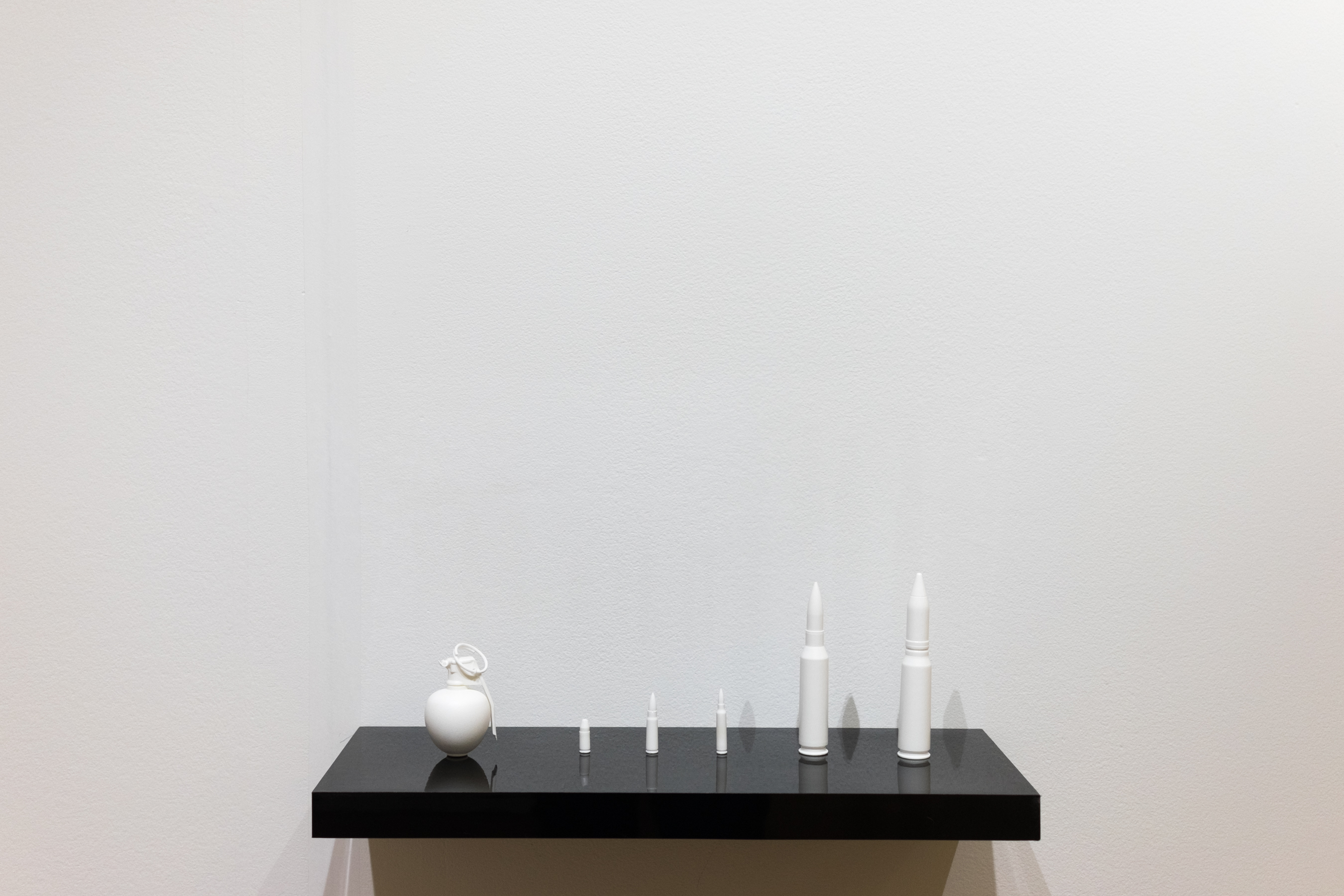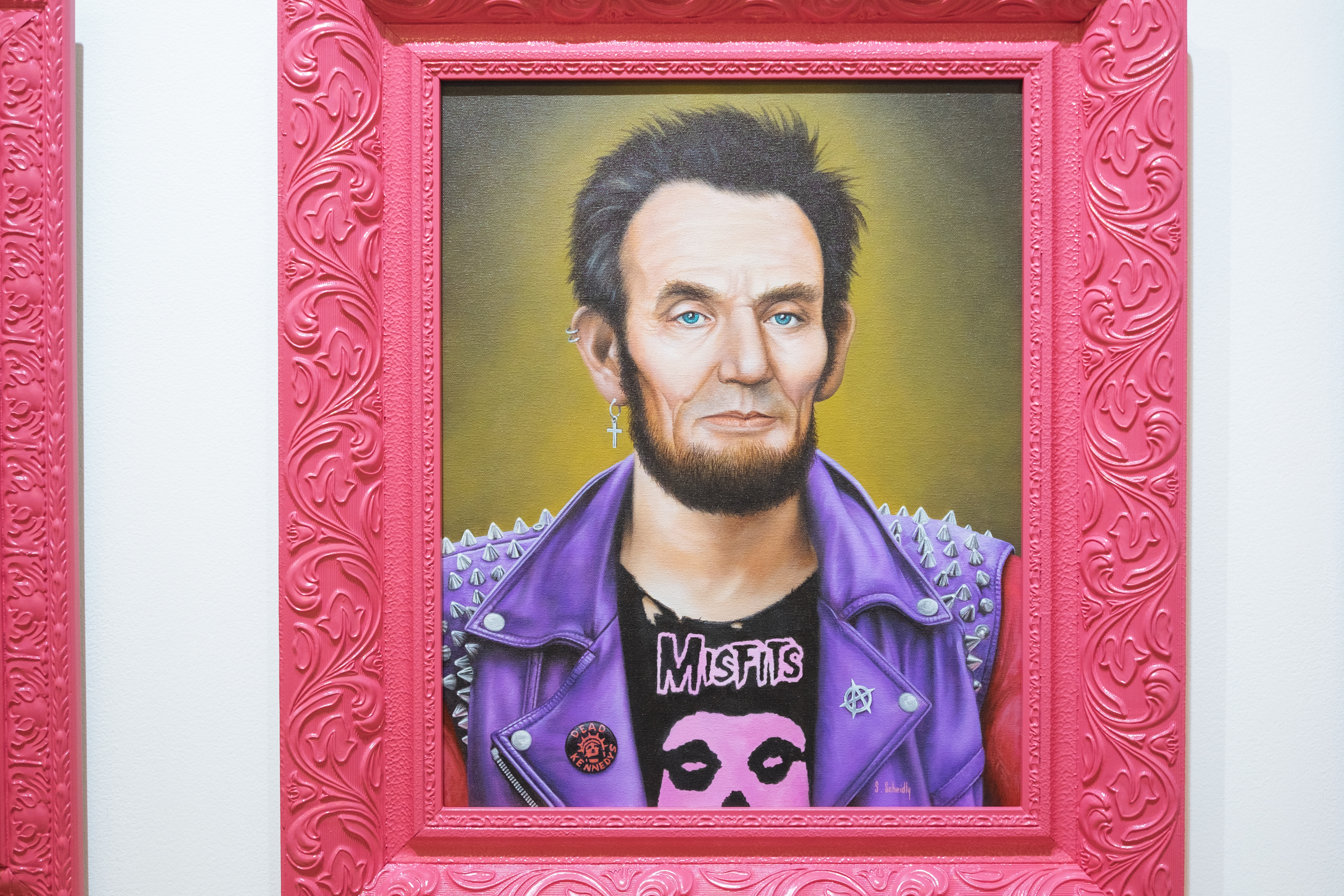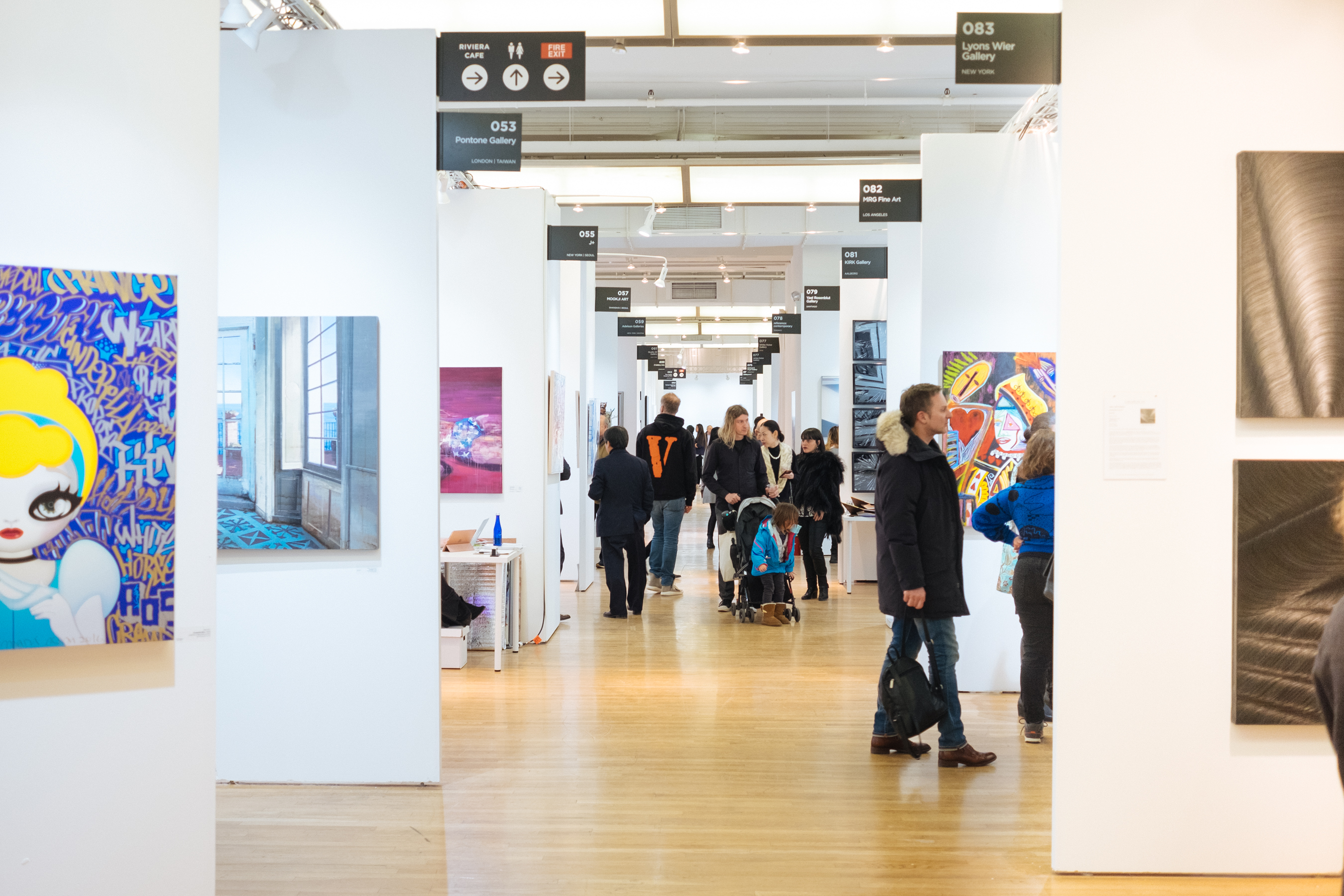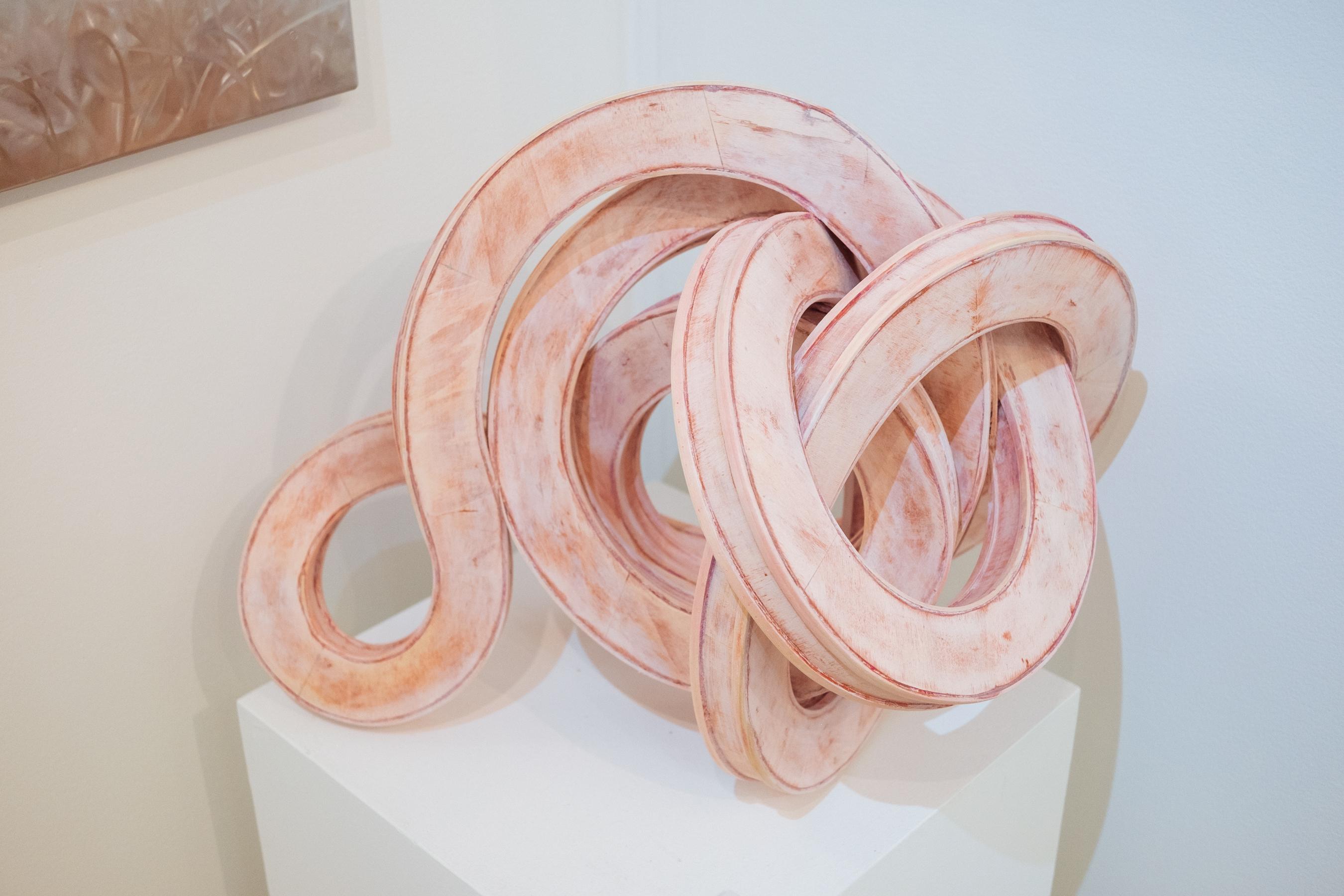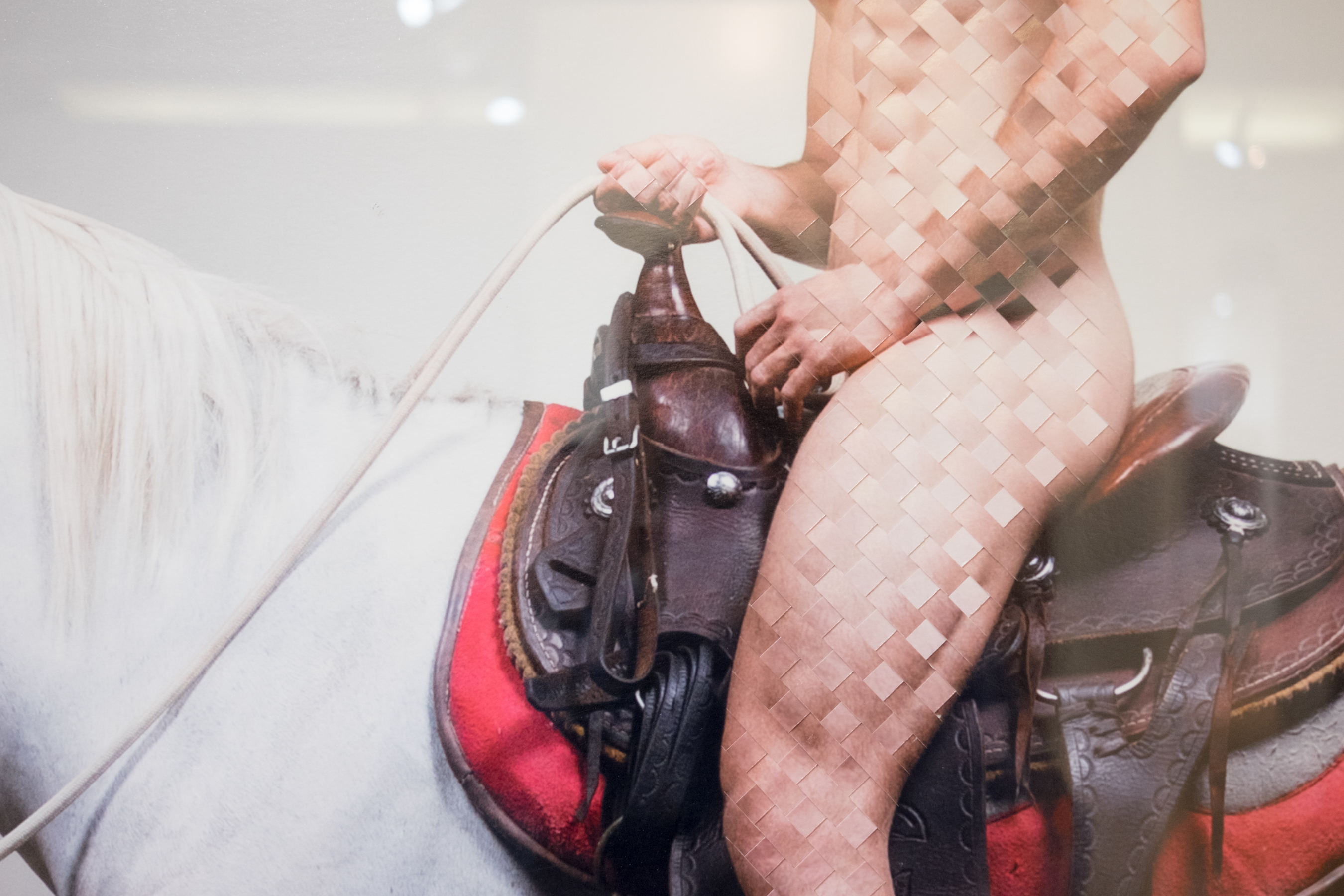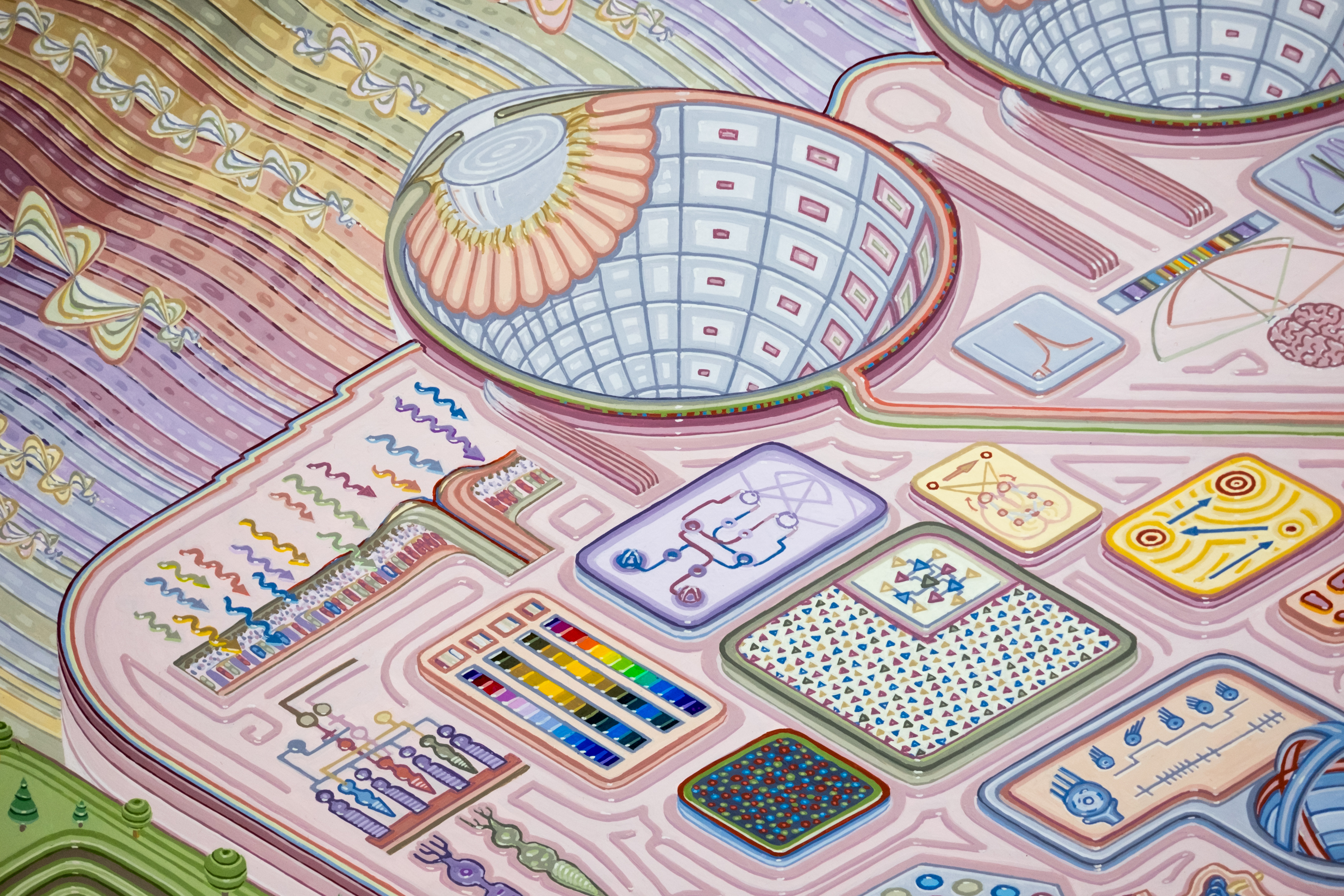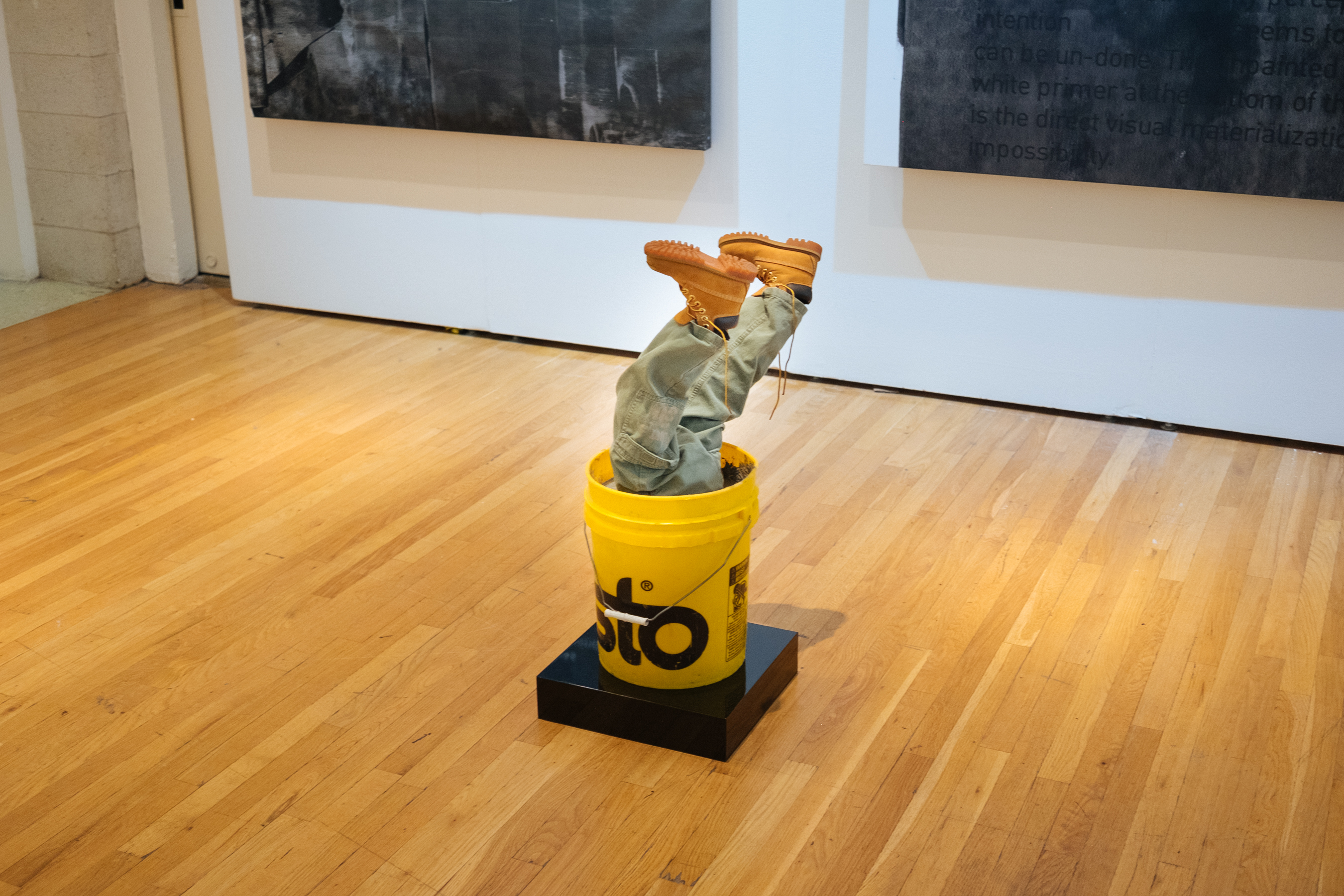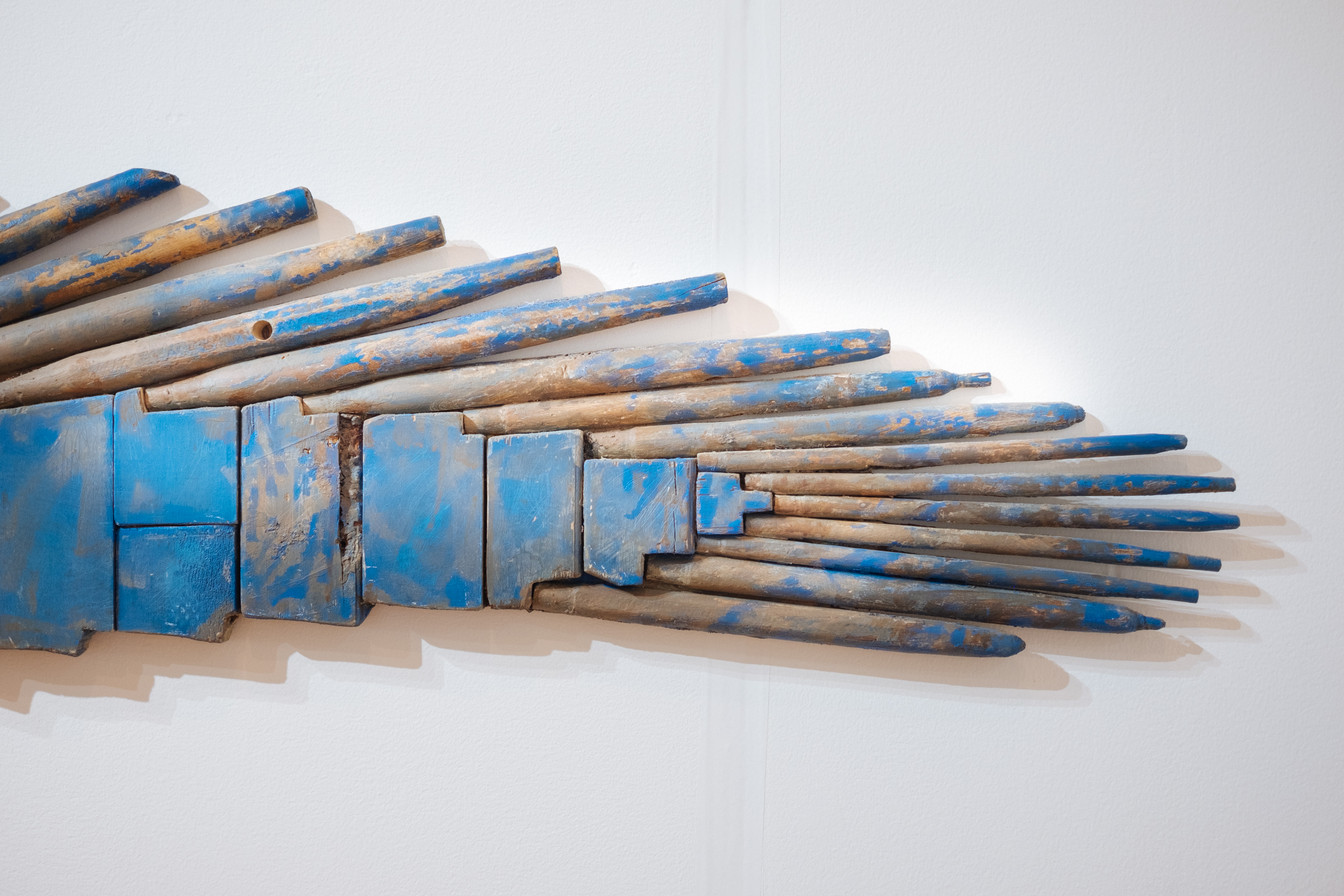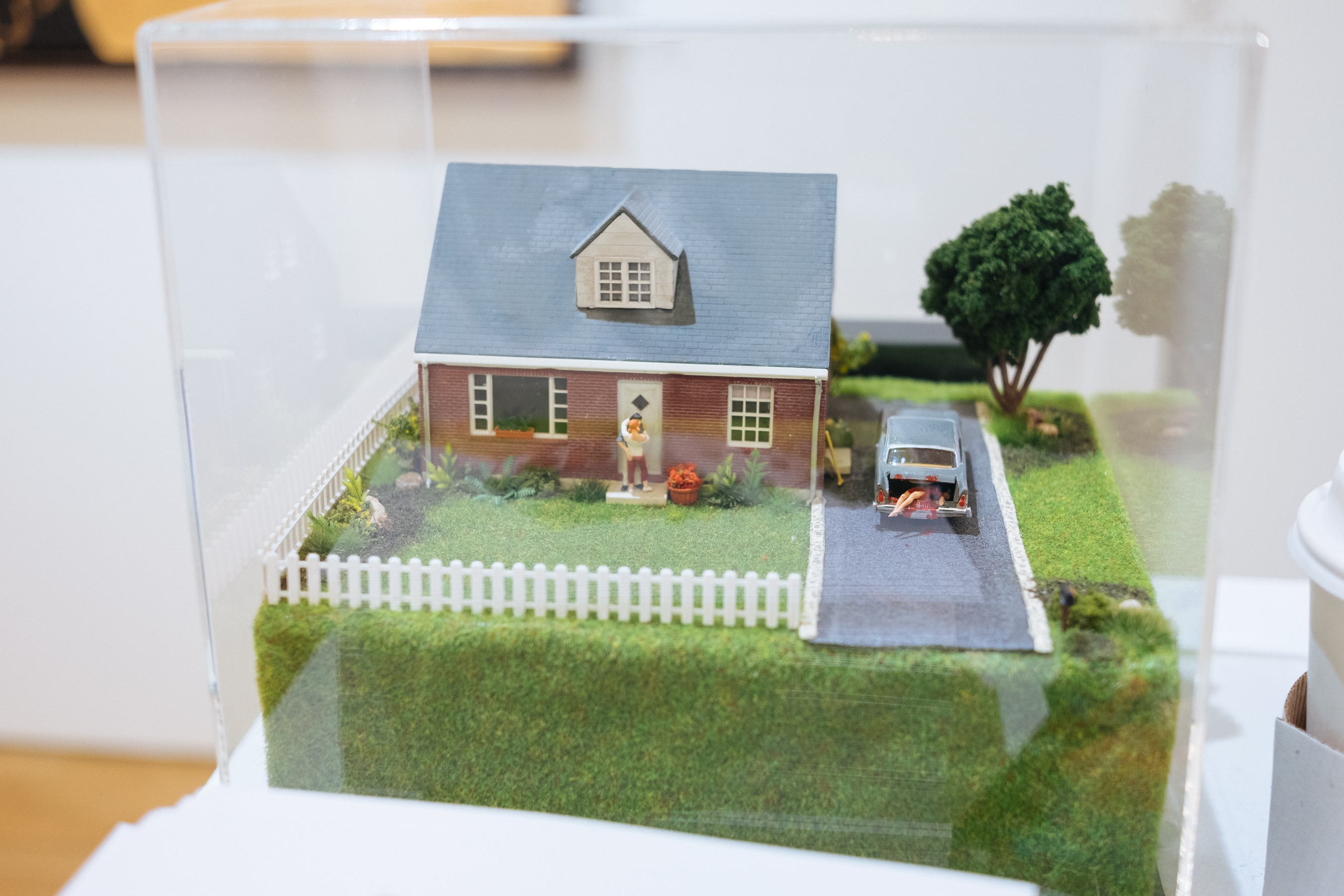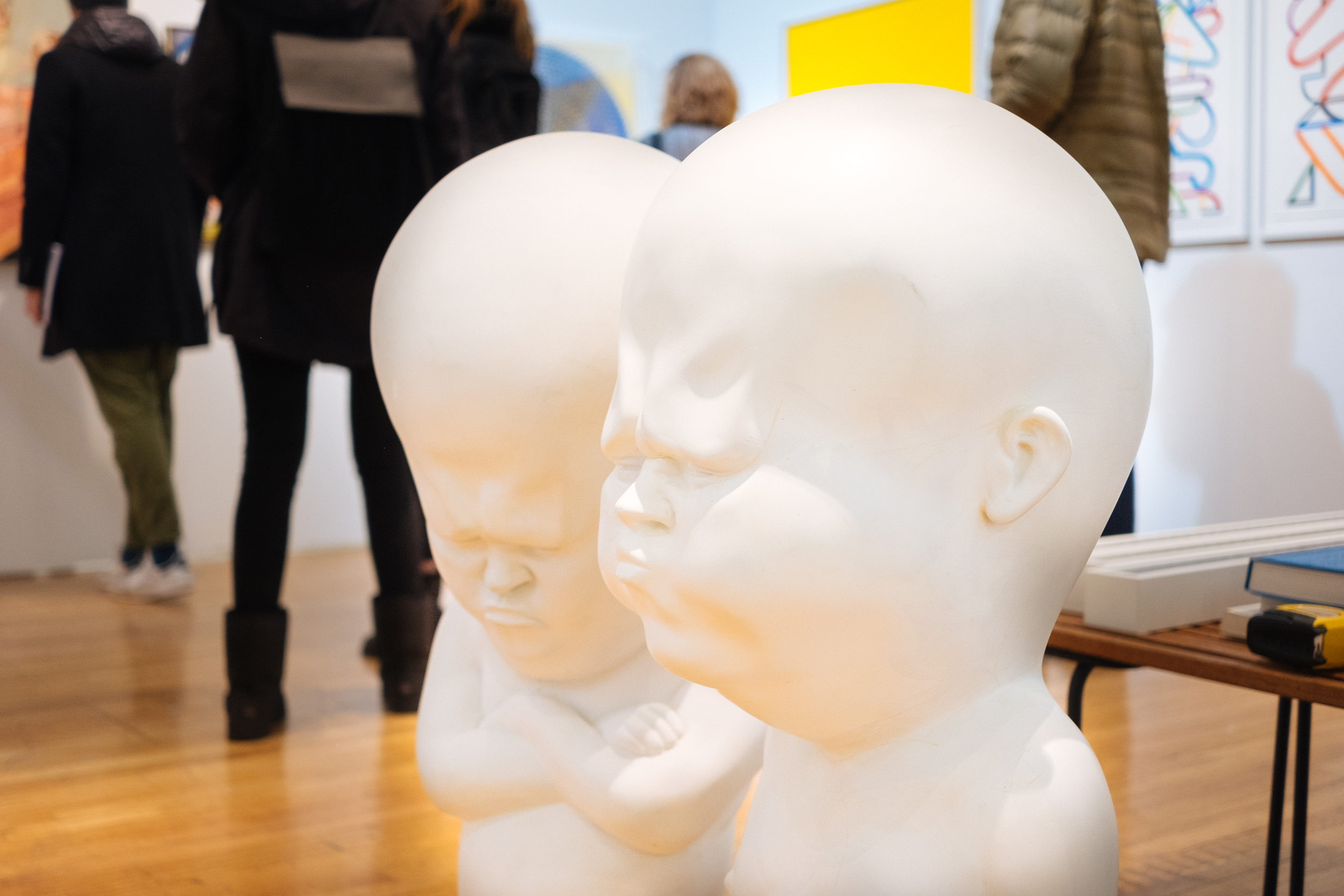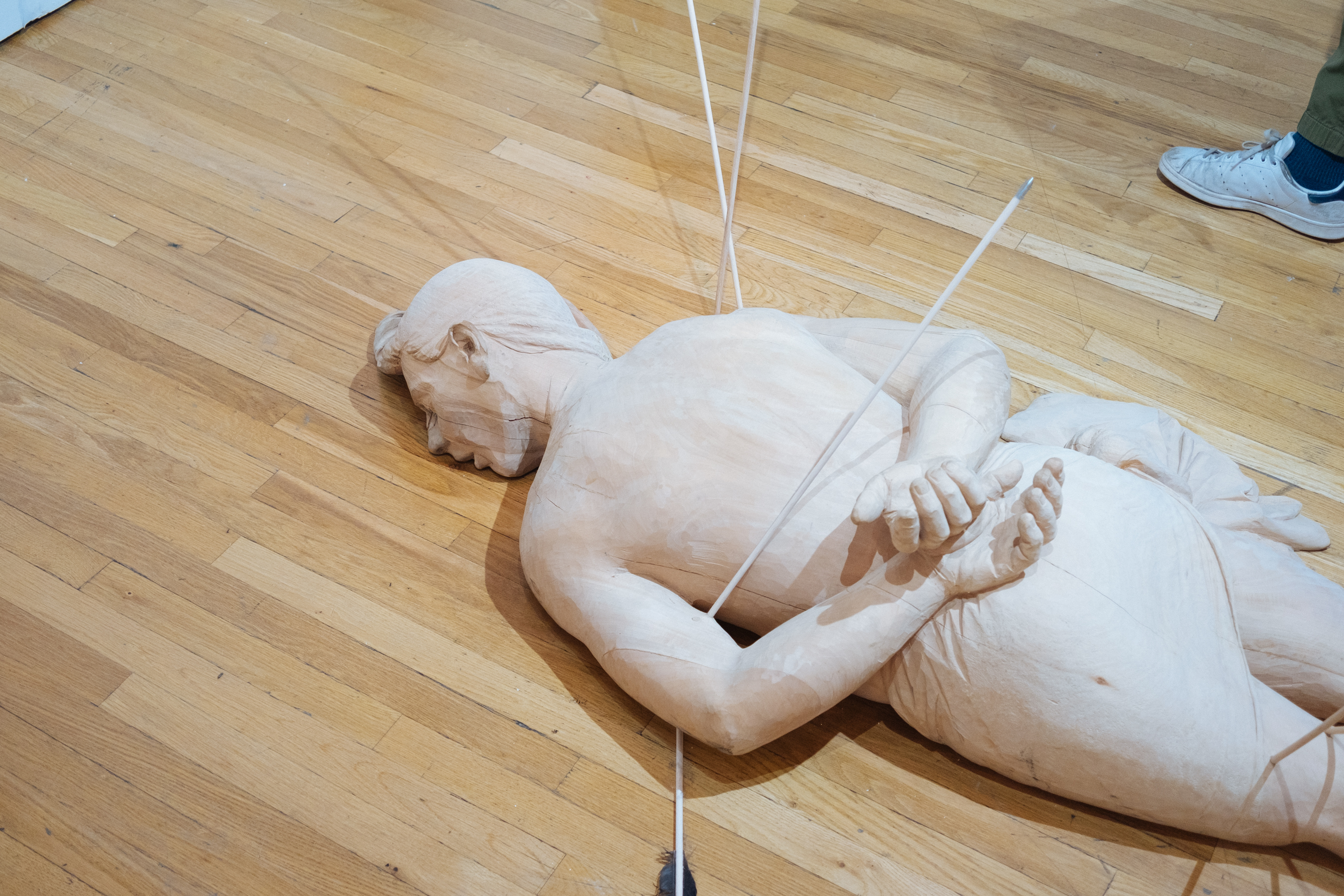 It addition to their daily VIP program, Scope ran a series of special events, performances, and talks for visitors. Scope opened on Thursday, March 2, with the Platinum First View and VIP Preview benefit, and ran until Sunday, March 5th. To learn more head over to their website.

Related:
Here's All the New York Art Fair Sh*t You Don't Want to Miss This Weekend

Think Giant Concrete Blocks Can't Fly? Think Again