Yes you read that headline right! The next installment of !K7's beloved mix series is being brought to you by the original tech-house sad-lad himself, Michael Mayer. Don't worry, I've already been out and bought the requisite bunting, confetti, and shriveled cocktail sausages to celebrate such momentous news.
Arriving in mid-May, the 16 track mix will be Mayer's first commercially available set since 2010's luminous Immer 3. Mayer has said that his DJ Kicks has "turned out to be a pretty international affair, especially if you compare it with Immer or Fabric 13, which consisted almost 100% of German productions. At that time, there were such incredible things happening in my direct neighbourhood and all over Germany. In the meantime, that spark has traveled a lot since then. The sound I've been pushing is often falsely described as minimal. Minimal used to be a thing in the pre-Kompakt days, mid-90s. After that I took much more interest in an eclectic way of playing music."
The result is a shimmering, gorgeous, thing that'll have you weeping on the top deck of the bus on the way to the club. Check out the, errr, unusual artwork and the full tracklist below.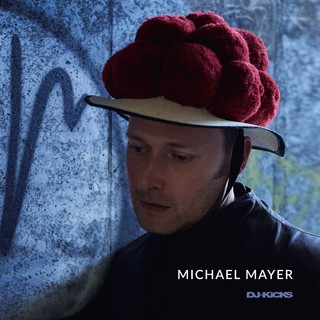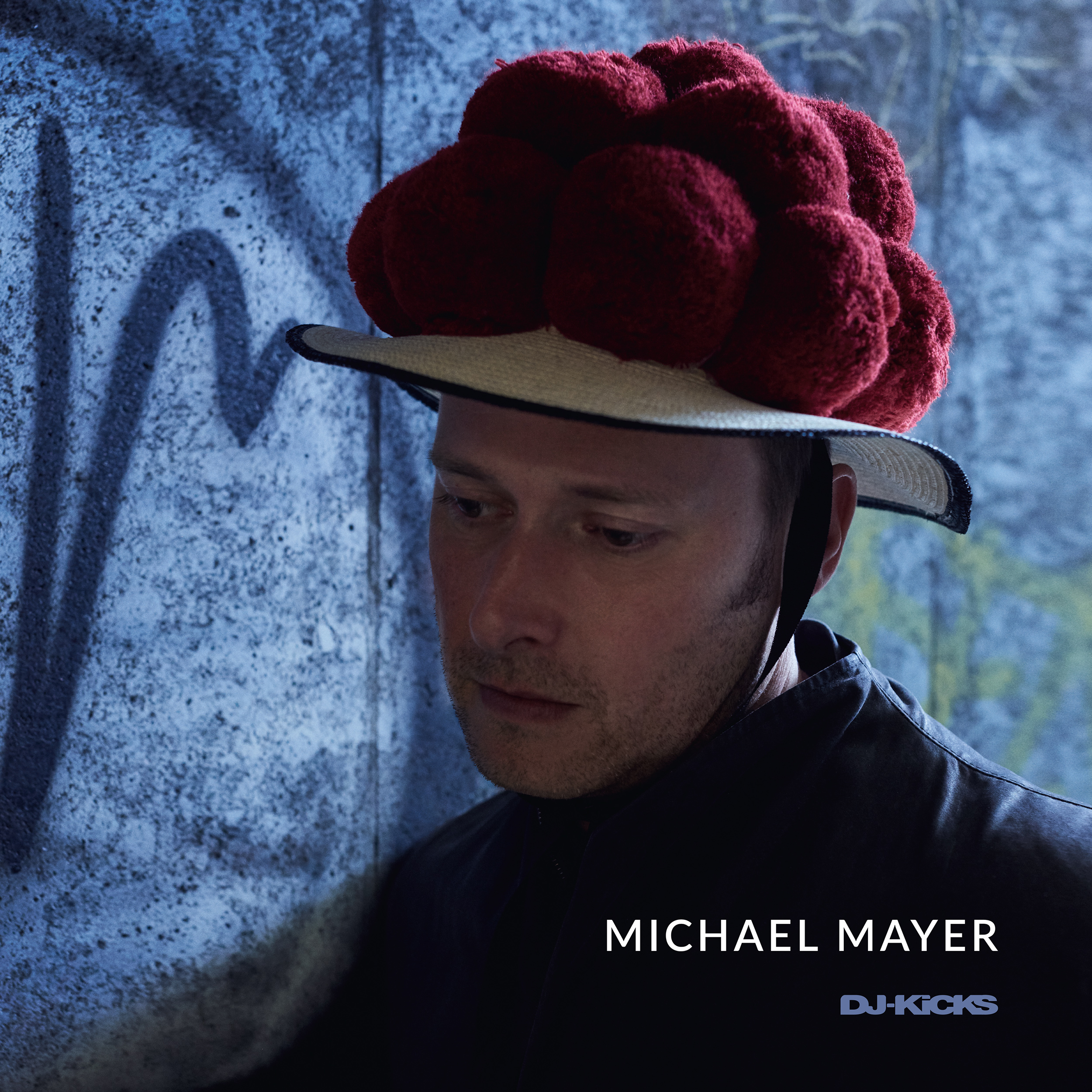 01. Peter Zummo - The Tape Is Chil
02. Michael Mayer - The Horn Conspiracy (DJ-Kicks)
03. Bvoice, Anrilov, Danilov - Papas Groove (dOP & Masomenos Remix)
04. SAVE! - The Darkness (I:Cube Remix)
05. Justus Köhncke - Feuerland
06. CSS - Honey (Michael Mayer Remix)
07. Alter Ego - Gary
08. Kasper Bjørke - Apart feat. Sísý Ey (Michael Mayer Remix)
09. Lionheart Brothers - The Drift (Prins Thomas Diskomiks)
10. Mekon feat. Marc Almond - Please Stay (Röyksopp Remix)
11. Dreems - Mirages (Michael Mayer Remix)
12. Boreal - Canopy Target
13. Throbbing Gristle - Hot On The Heels Of Love (Ratcliffe Remix)
14. Death In Vegas - Consequences Of Love (Chris & Cosey Remix)
15. Idioma - Landscapes
16. Jon Hopkins - Abandon Window (Moderat Remix)
Michael Mayer's DJ Kicks arrives on May 19th.