From the rising heat of the smoking, volcanic landscape and the stimulating silhouette of a towering goddess, the visuals within the "Allumette" music video are full of chroma and lust. Over a syrupy acoustic track performed by musician Sam Arnold a.k.a. Samyel, the music video and animation is filled with female forms. The viewer's eye is further drawn to the use of primary colors to collapse the boundaries between background setting and the character illustration. The video's direction and design is the work of Aran Quinn, along with his partners Benjy Brooke and Greg Lee.
The video is motivated by that slightly uncomfortable, slightly enjoyable sensation of feeling unsure "if that [special] someone wants you back, but by god you find them sexy!" Take a look at a few tempting images from the animation and listen to the full song below: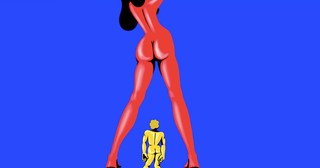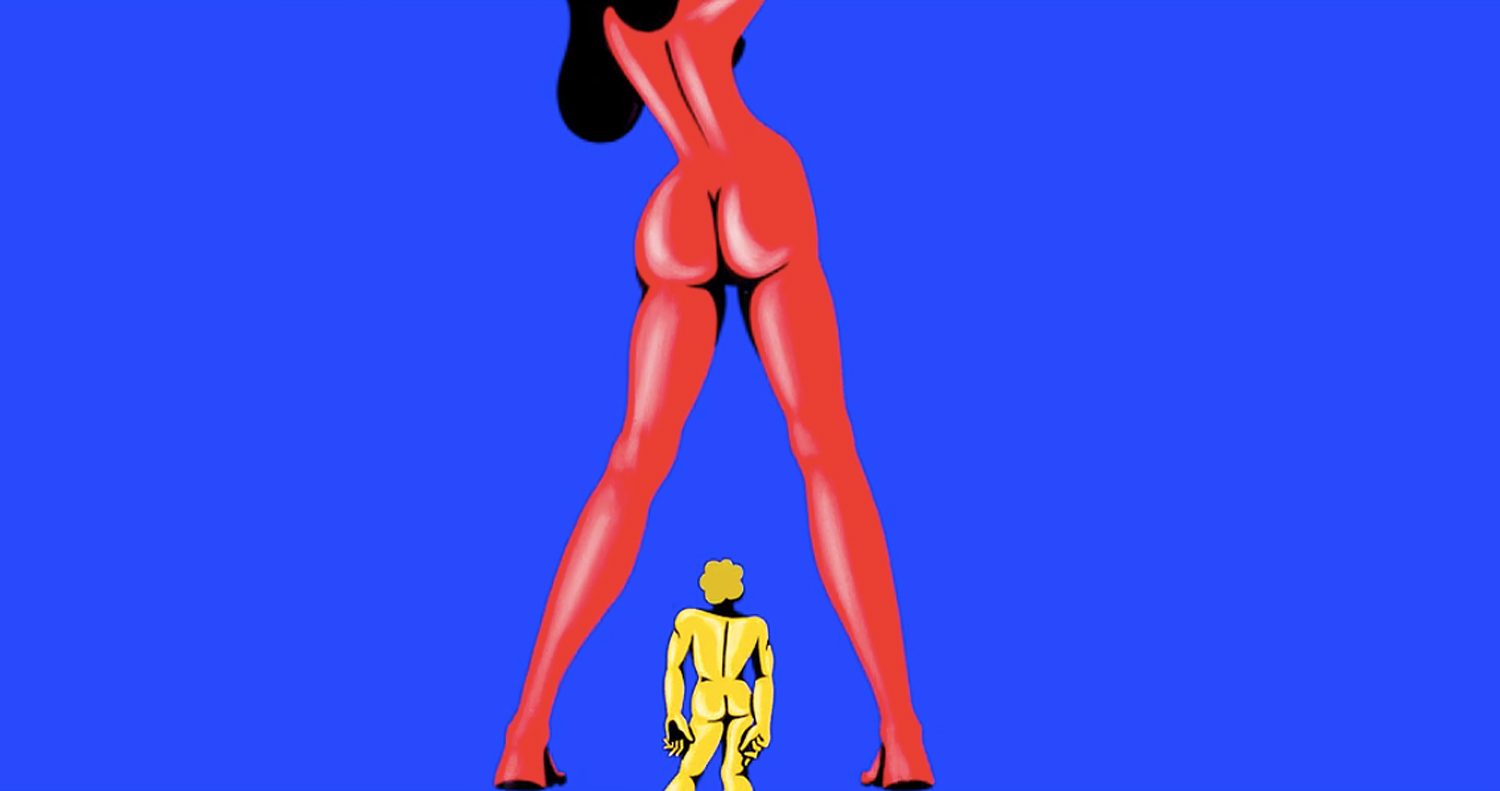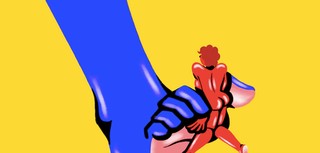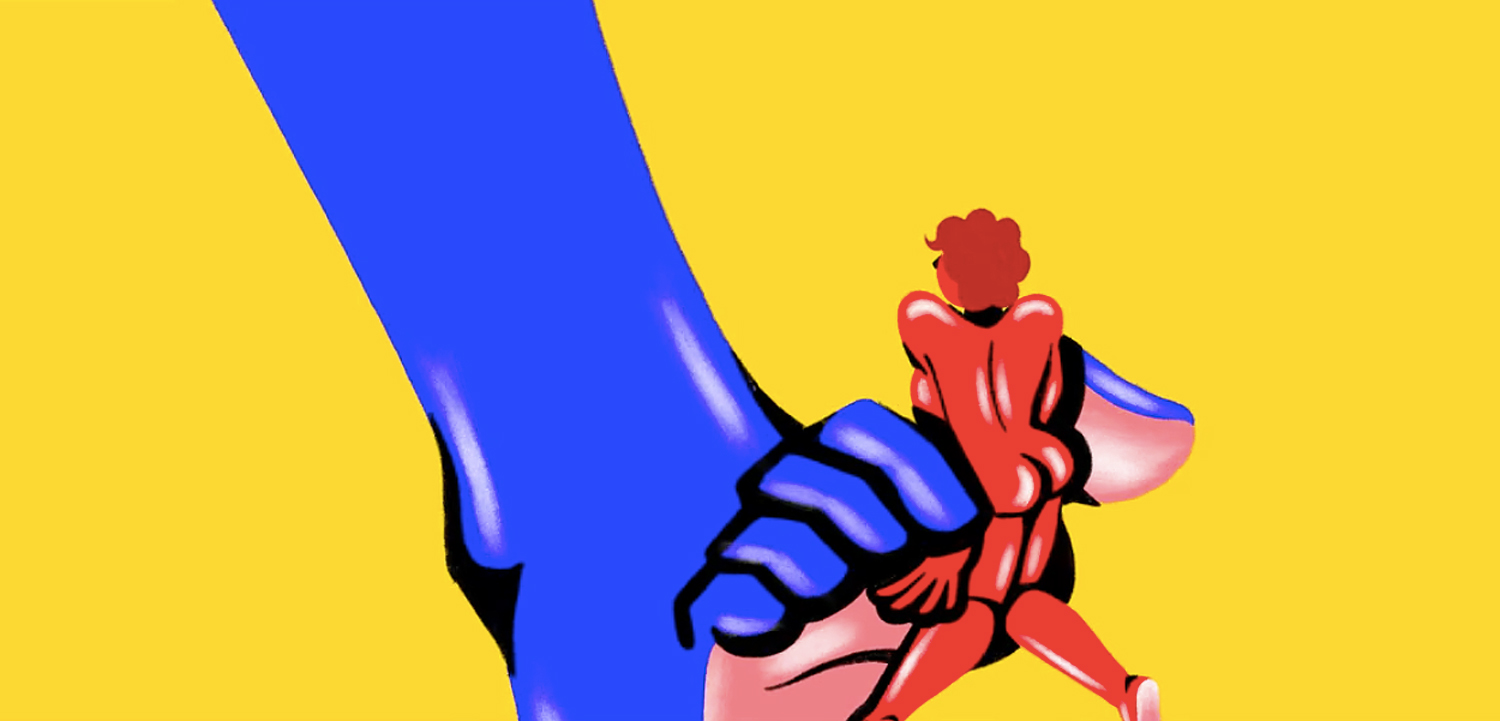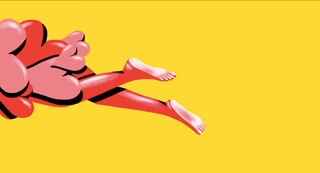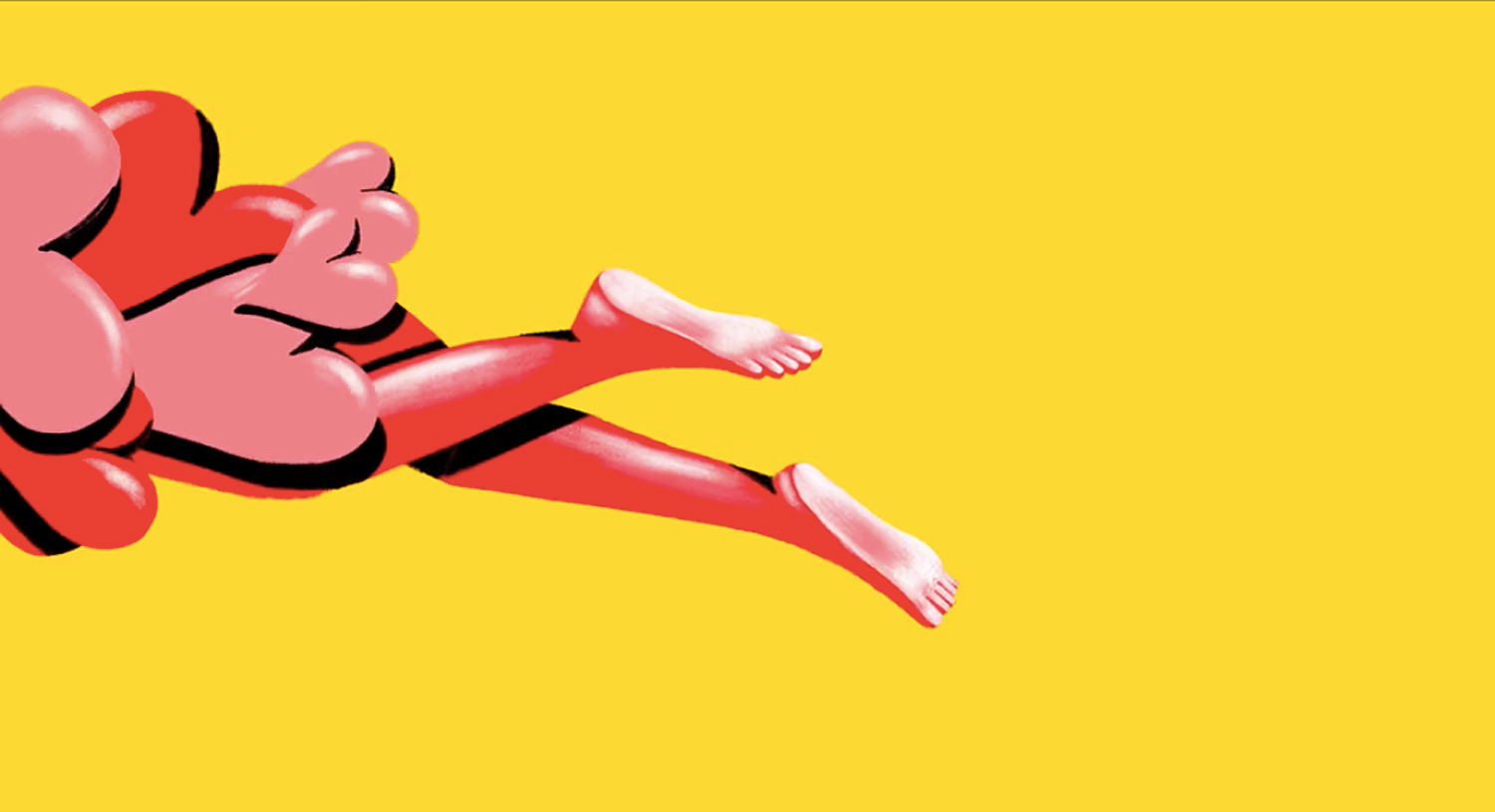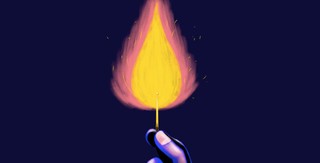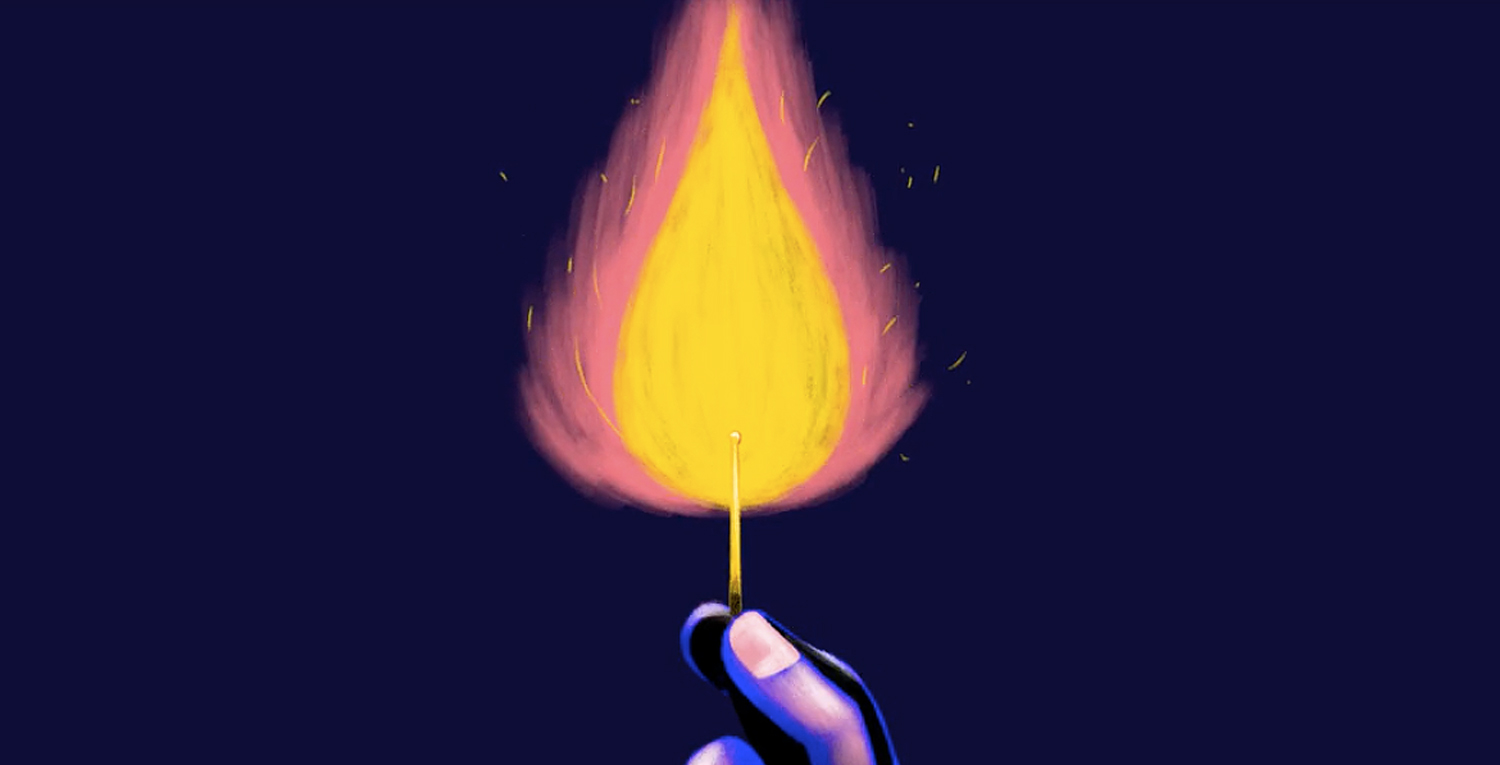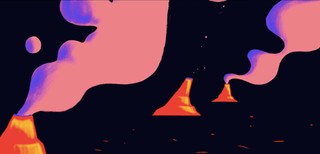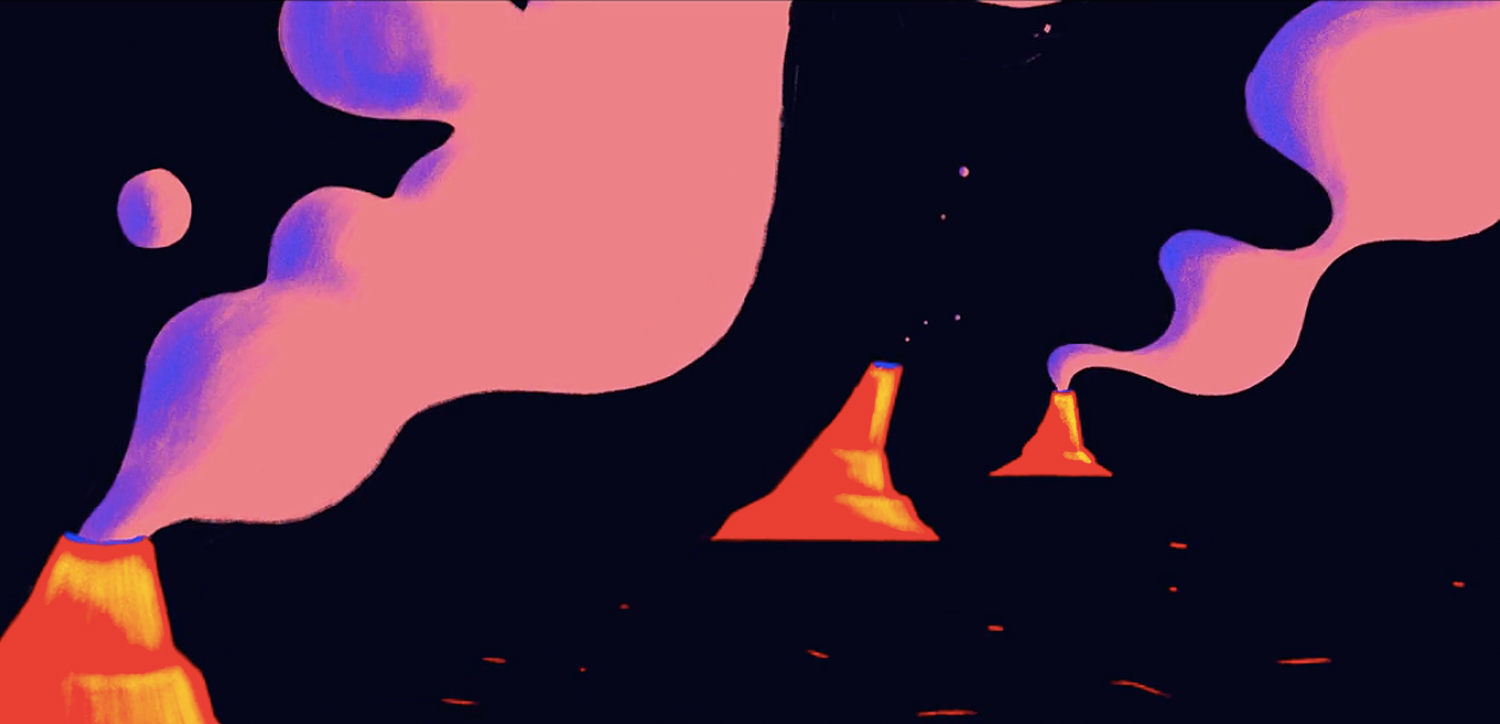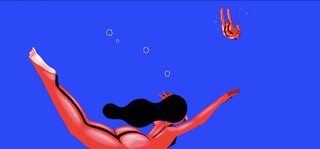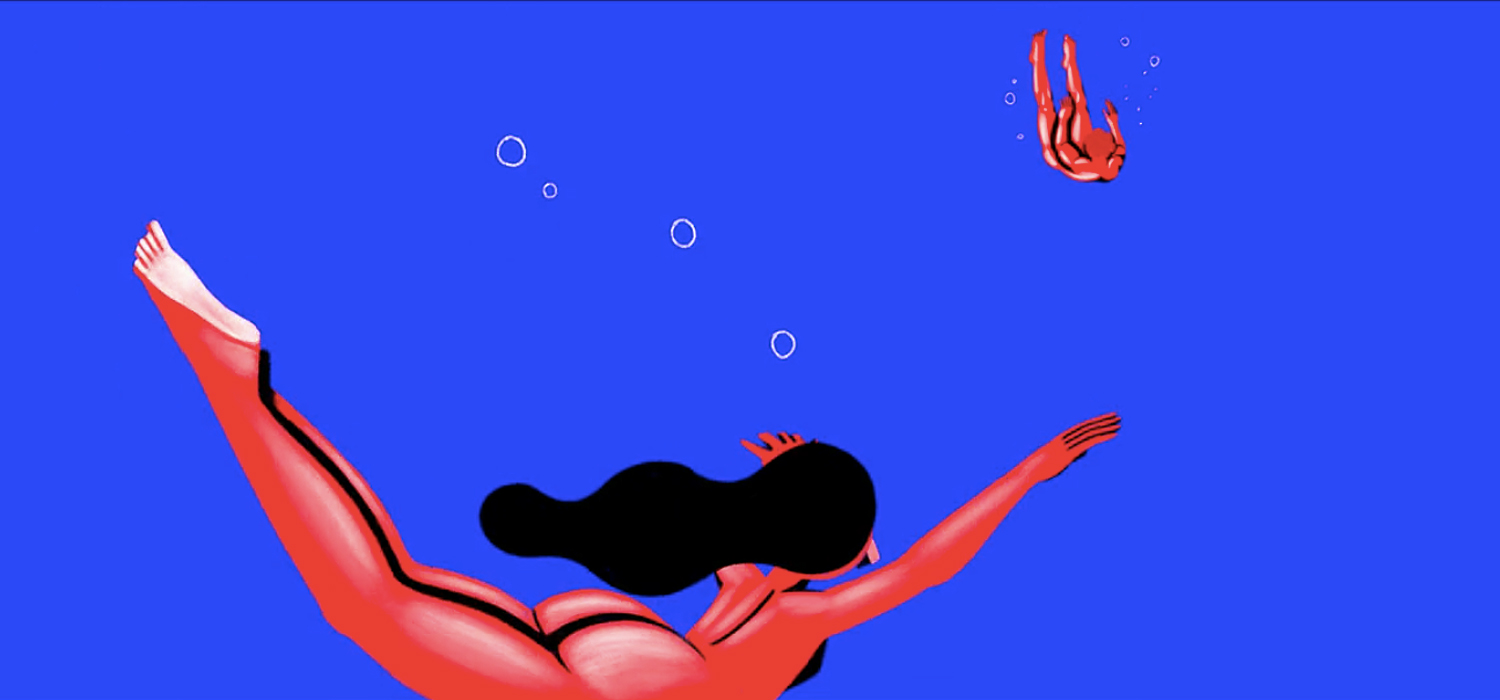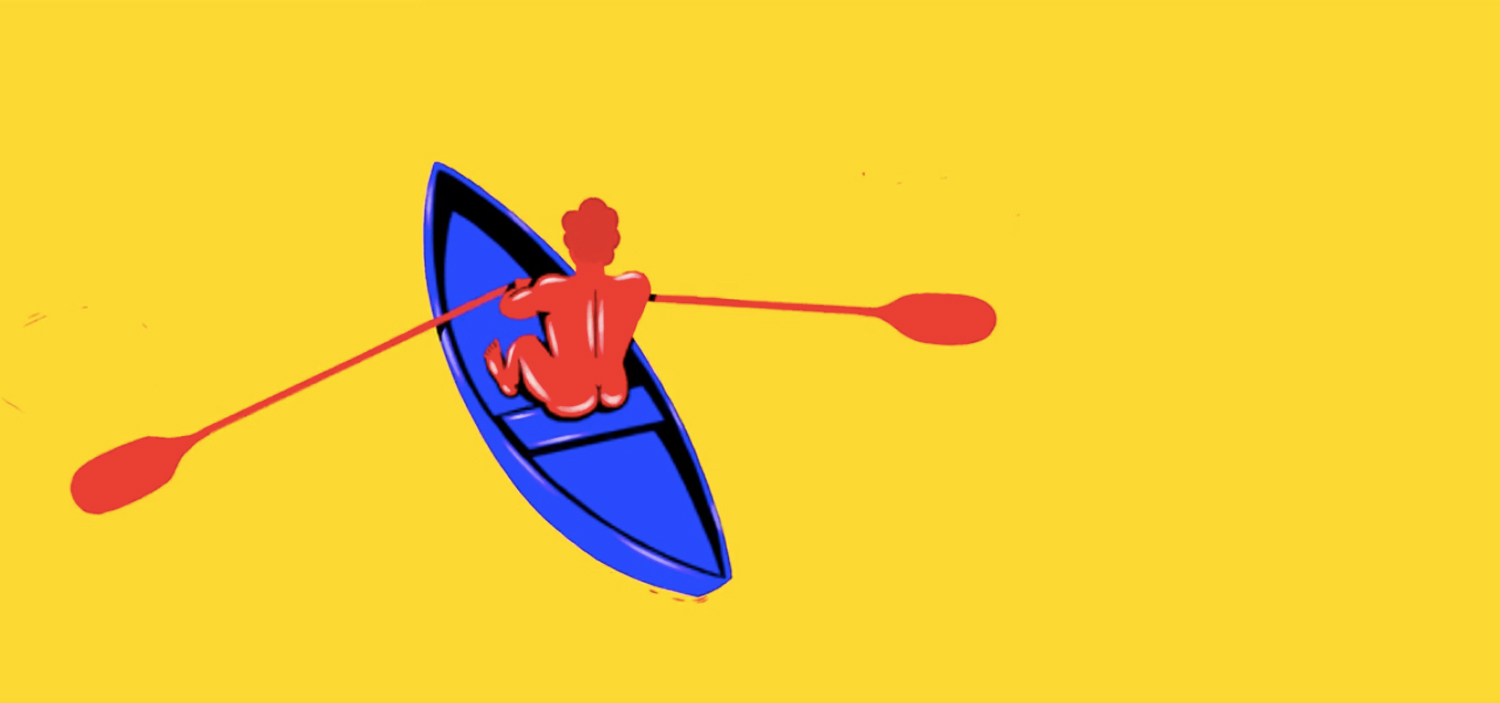 Listen to more music from Sam Arnold on his website. Watch more from Aran Quinn on his website and Vimeo page.
Related:
[Premiere] A Nature Spirit Rises in This Stop-Motion Music Video
Let This Goopy Rainbow Music Video Melt Your Brain Forever
Need 3 Minutes of Insanity Today? Watch Tyler Naugle's "Neurocircuit" Shorts