The self-proclaimed "Dean of American Rock Critics," Robert Christgau was one of the pioneers of music criticism as we know it. He was the music editor at the Village Voice for almost four decades where he created the trusted annual Pazz & Jop Poll. He was one of the first mainstream critics to write about hip-hop and the only one to review Simon & Garfunkel's Bridge Over Troubled Water with one word: "Melodic." On top of his columns, he has published six books, including his 2015 autobiography, Going Into the City. He currently teaches at New York University. Every week, we publish Expert Witness, his long-running critical column. To read more about his career, read his welcome post; for four decades of critical reviews, check out his regularly updated website.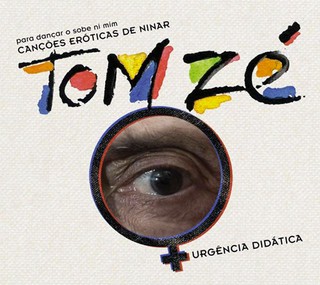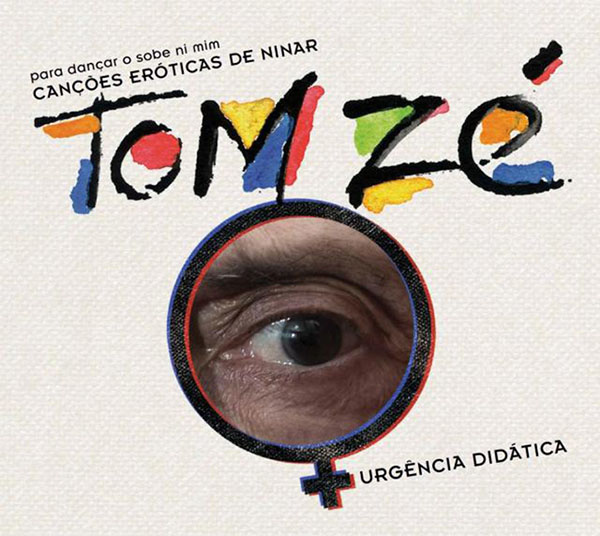 Tom Zé: Cancoes Eroticas Para Ninar (Irara) Sadly, I can no longer locate the YouTube promo clips of the lithe, black-haired, 80-year-old Zé, naked except for black socks or red shoes, demurely concealing his privates behind an acoustic guitar as he sings the opening "Sexo." But the music makes amply clear that this isn't sex as his fellow rhythm masters usually conceive it—the album's 12 compact "erotic lullabies" abjure the lilting sensuality so many Brazilians bend toward. They're punchy, pop the way the advertising jingles Zé used to write are pop, and although a Brazilian review Google translated for me suggests that the breaths that punctuate "Sexo" "carry the dynamics of the sexual act," I wouldn't have known that just from hearing it. So even more than most Zé and granting that the Brazilian CD I've acquired has a lyric sheet, I must note that most Americans would enjoy this album more if it came with clear verbal guidelines—an inserted or online trot, em ingles por favor. I want to know the words! Especially since his chief collaborator is the wife who long ago told him that if writing more music meant losing their house, they should sell the house. That woman clearly has a mind on her—a sexy one, I bet. A MINUS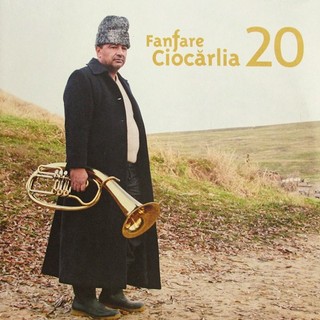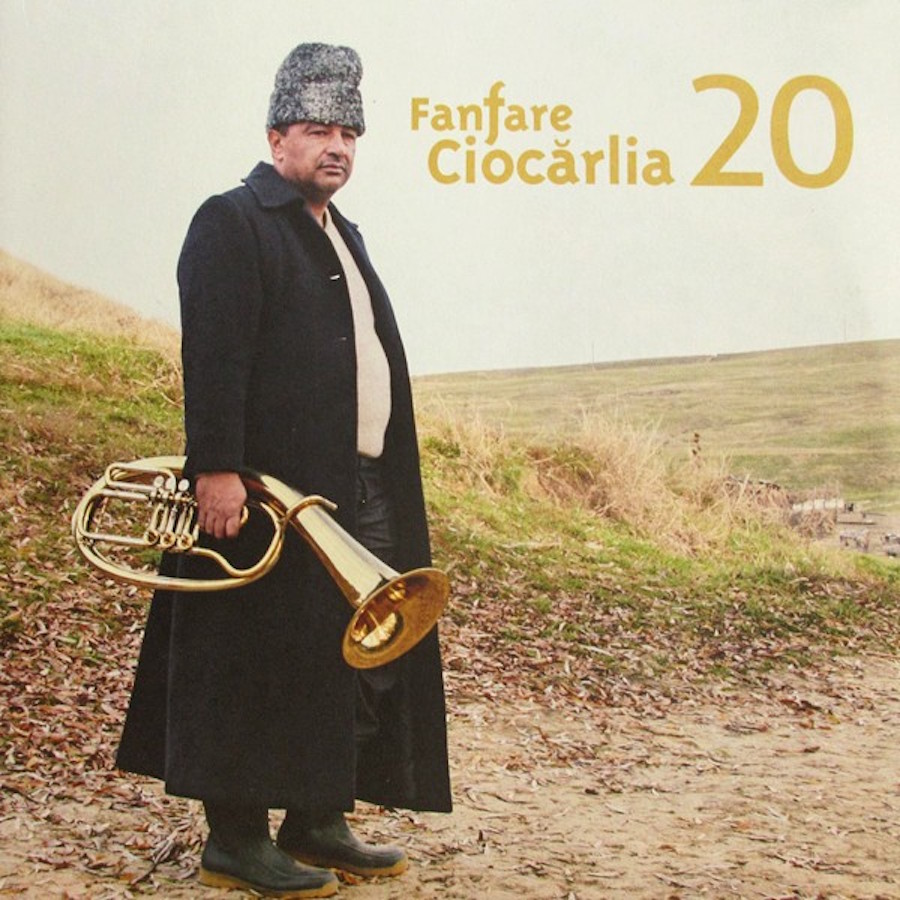 Fanfare Ciocarlia: 20 (Asphalt Tango) Like the Markovics' Serbian orkestar, this Romanian Gypsy horn band poses a discographical dilemma for gadje casuals—just how much of this high-energy stuff do committed eclectics need? That's why the Markovic catalog has always driven your faithful marginal differentiator crazy. But though said differentiator has never heard a Ciocarlia album he didn't like, including 2016's Onward to Mars with the zippy "Crayfish Hora" opener you won't find here, he believes you can make do with two: the guest-studded live 2007 memorial concert Queens & Kings, and this vinyl-and-download-only double album, which cherrypicks a catalog they were accruing long before vinyl fetishism became a thing. Trad though they are, they began recording well into the CD era in 1996. Gili Garabdi owners should be aware that that 2005 breakthrough provides seven of its 26 tracks, but what can you do? None of them are 20's most audacious moments, which Balkanize two American classics that suddenly take on equal weight: "Summertime" and "I Put a Spell on You." A MINUS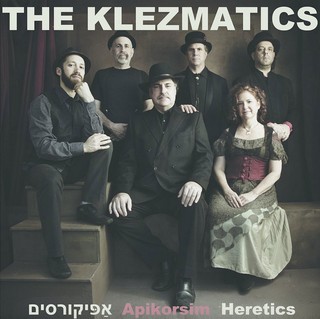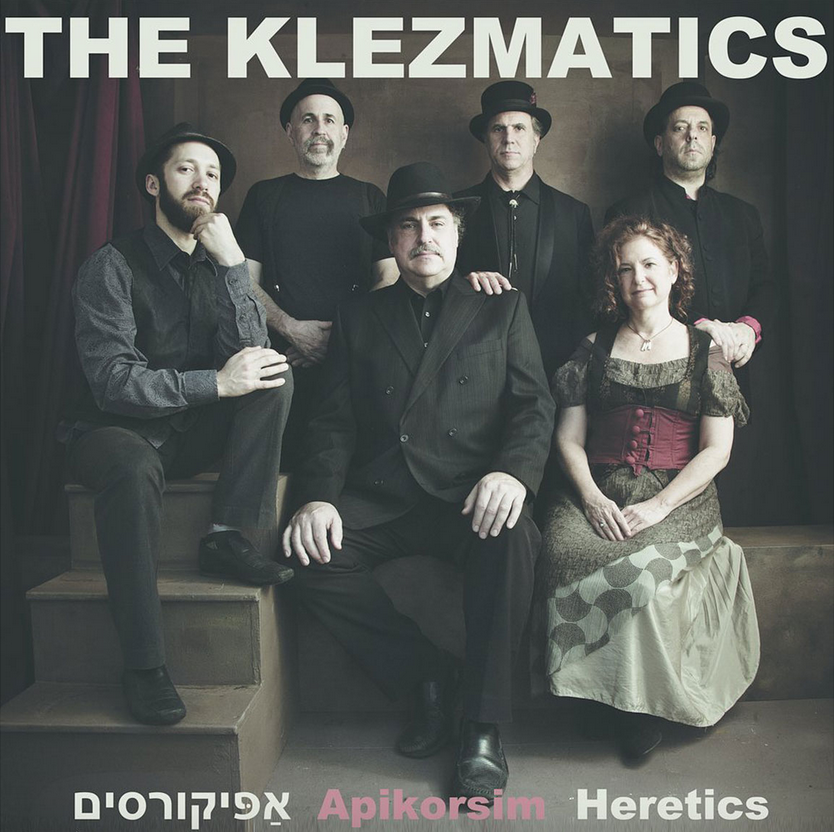 The Klezmatics: Apikorsim/Heretics (World Village)
The definitive modern klezmer band's first album of new originals in well over a decade finds them as lovely and lively as ever, with Lorin Sklamberg's tenor plenty pliant in his sixties. Note, however, that it's entirely in Yiddish. I can attest from the booklet that the lyrics bite, uplift, and amuse in translation if you read along. But I advise that you ascertain what you get musically from tracks four-five-six—in English, the frolicsome "Party in Odessa" to the bereft "Dark Is the Night" to the defiant "Heretics" itself. If suitably entranced or intrigued, buy the CD with its cheat sheet. If not, play Possessed again and proceed with your life.
B PLUS
Lead image via screenshot.Follow Robert Christgau on Twitter.