Maine's Climate Change Deniers
Meet Maine's climate change deniers.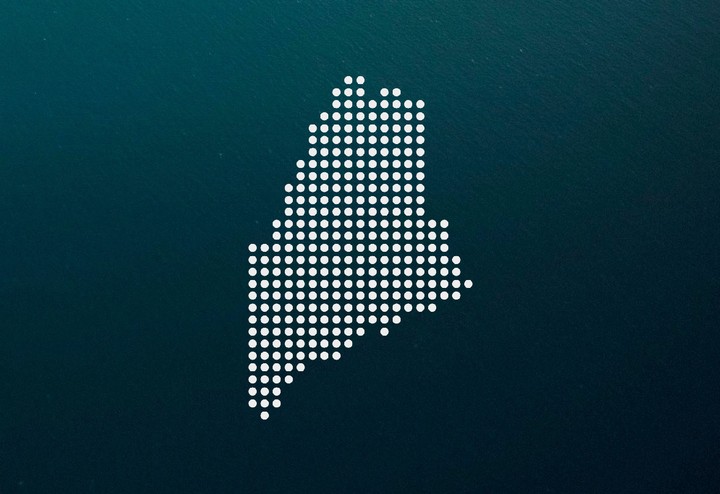 Michael Byrne/Motherboard
Rep. Bruce Poliquin (R-ME-02)
Climate change denier
"Clearly our climate is changing; the question is, is man responsible for that climate change? I personally am suspect… The Earth's climate and temperature have changed in very long cycles to the best of our knowledge for centuries."
[Maine Public Broadcasting via Sierra Club]
Call him: (207) 942-0583 | Email him
Sen. Susan Collins (R-ME)
Poor climate change voting record
While Sen. Susan Collins has been applauded by environmentalists for her stance on climate science and carbon regulations, the senator introduced an amendment to the Moving Ahead for Progress in the 21st Century Act of 2012 (S. 1813) that aimed to "abolish clean air standards for the 2nd largest source of industrial toxic air pollution in America," and eliminate "the Clean Air Act's firm compliance deadlines," and allow compliance to be delayed by up to 15 years more, according to the National Resources Defence Council.
Call her: (207) 622-8414 | Email her