In the last ten years, the American perception of marijuana has shifted from "gateway drug" to it being alcohol's goofy cousin. This evolution, from marginalized to mainstream, is the subject of a new group exhibition, Lit!, at the Chesterfield Gallery in New York through May 15. The collection of smokeable glass blown sculptures, photographic prints, and oil paintings is a reflection on weed's place in American culture, and the road it traveled to get there.
The exhibition, which features work from glassblowers, pipe makers, painters, and pot enthusiasts, surveys the ubiquity of weed in art through American contemporary artworks. Pipes traditionally used for smoking, like David Colton's Untitled pieces, for example, are elevated to the status of fine art sculpture, while painter Adam Miller's Bacchus with a Pipe painting marries modern marijuana culture with Renaissance-style oils. Some of the other artists featured in the show include glass balloon artist Chris Ahalt, oil painter John Gordon Gauld, and glass blowing bubble artist Sergio Garcia.
Check out a selection of "lit" works from the show below: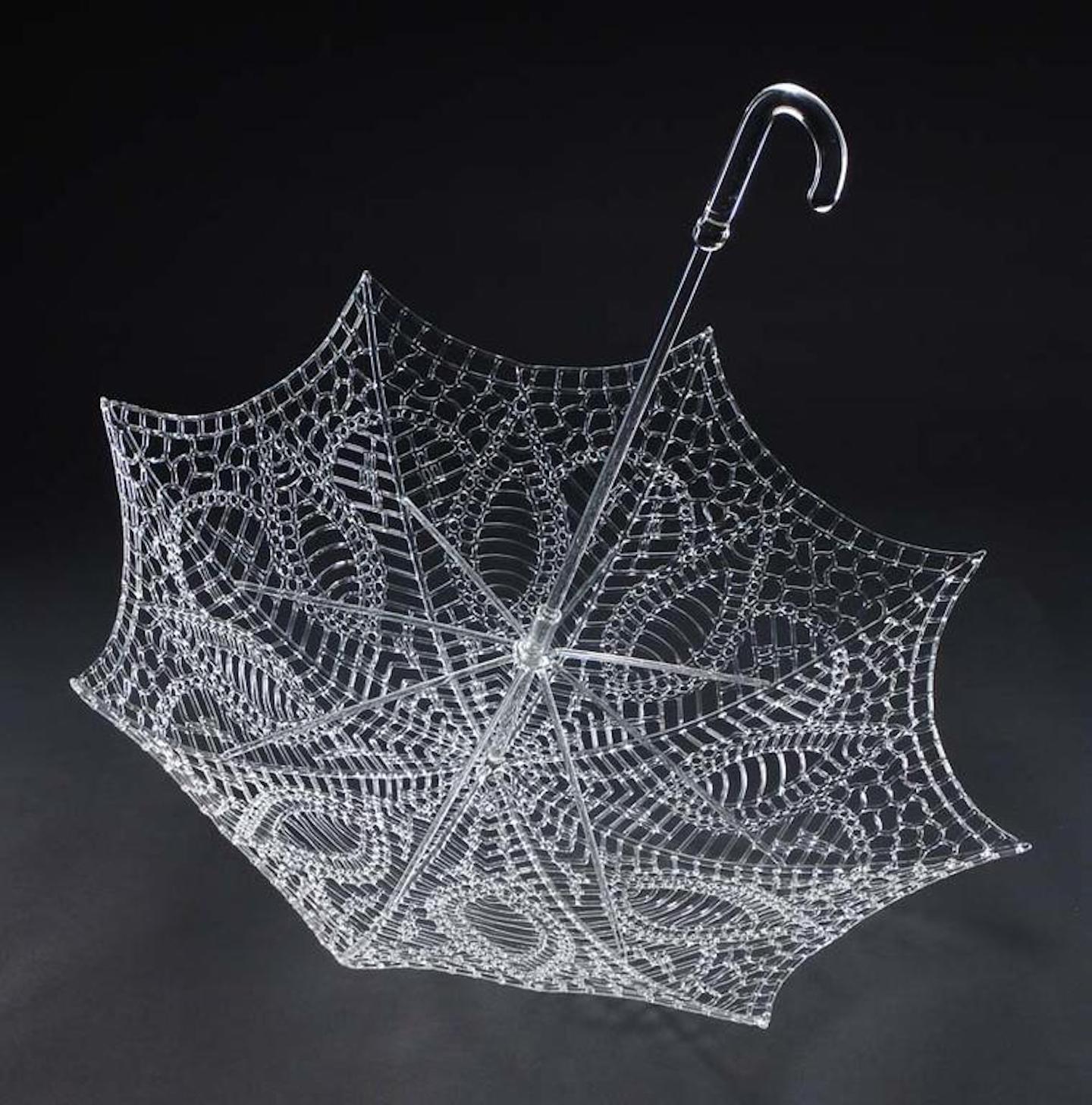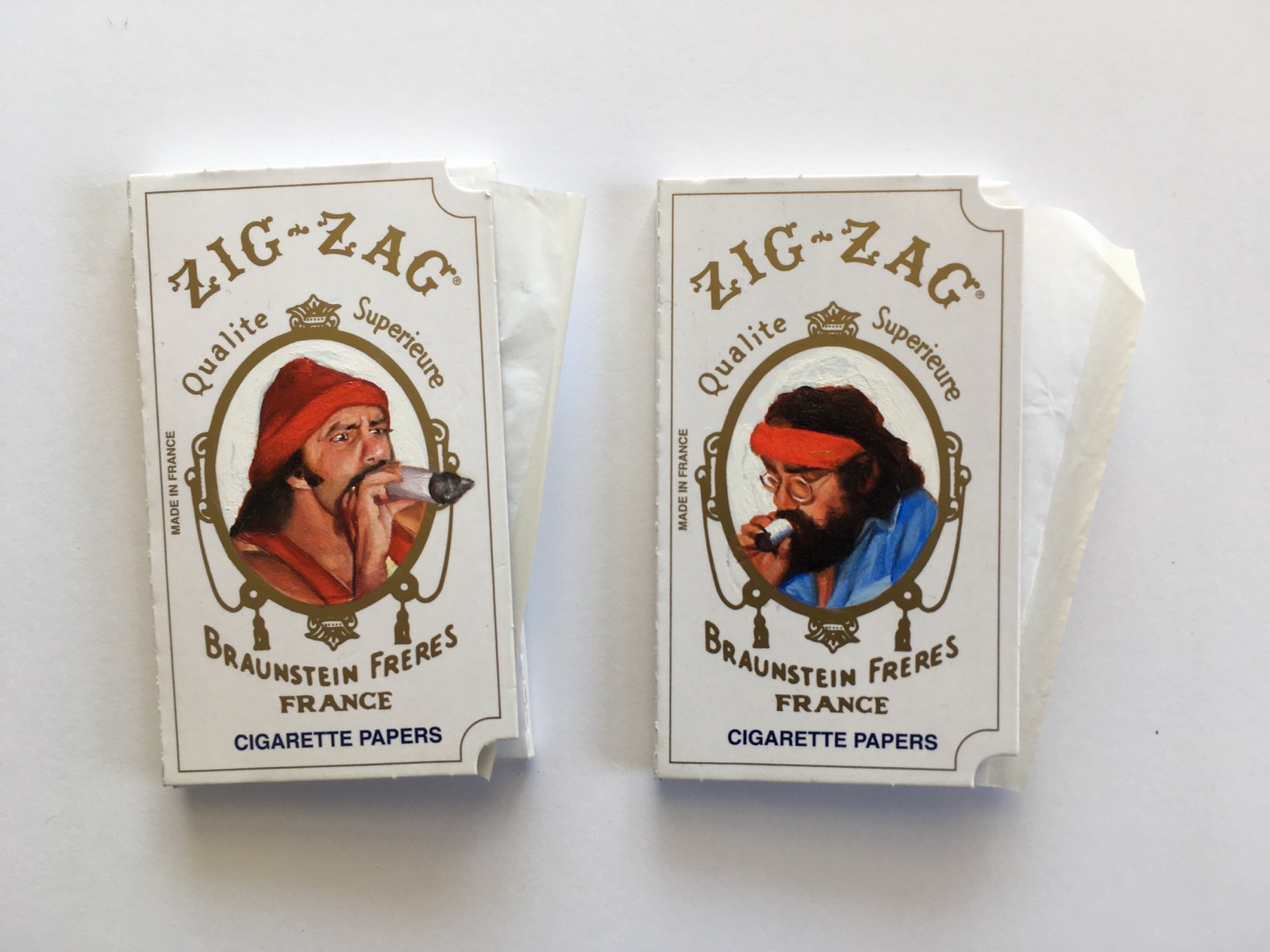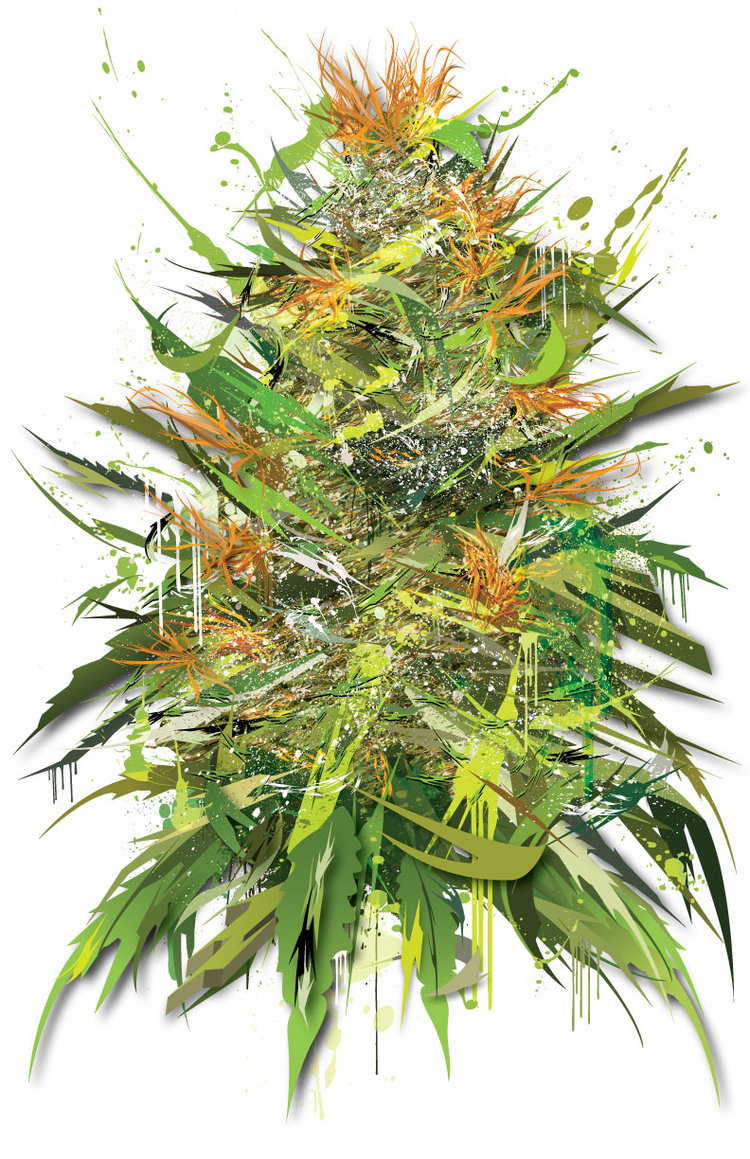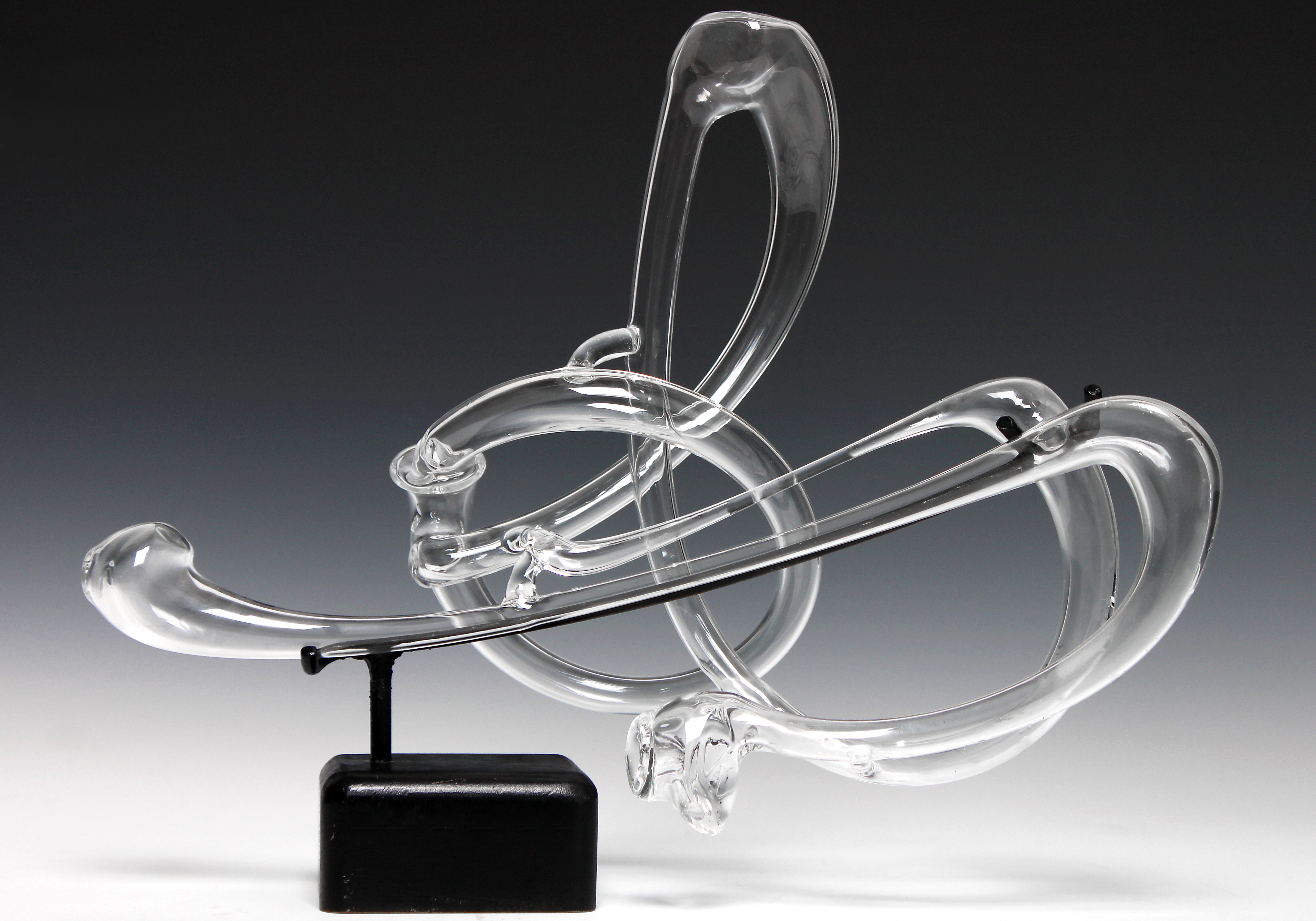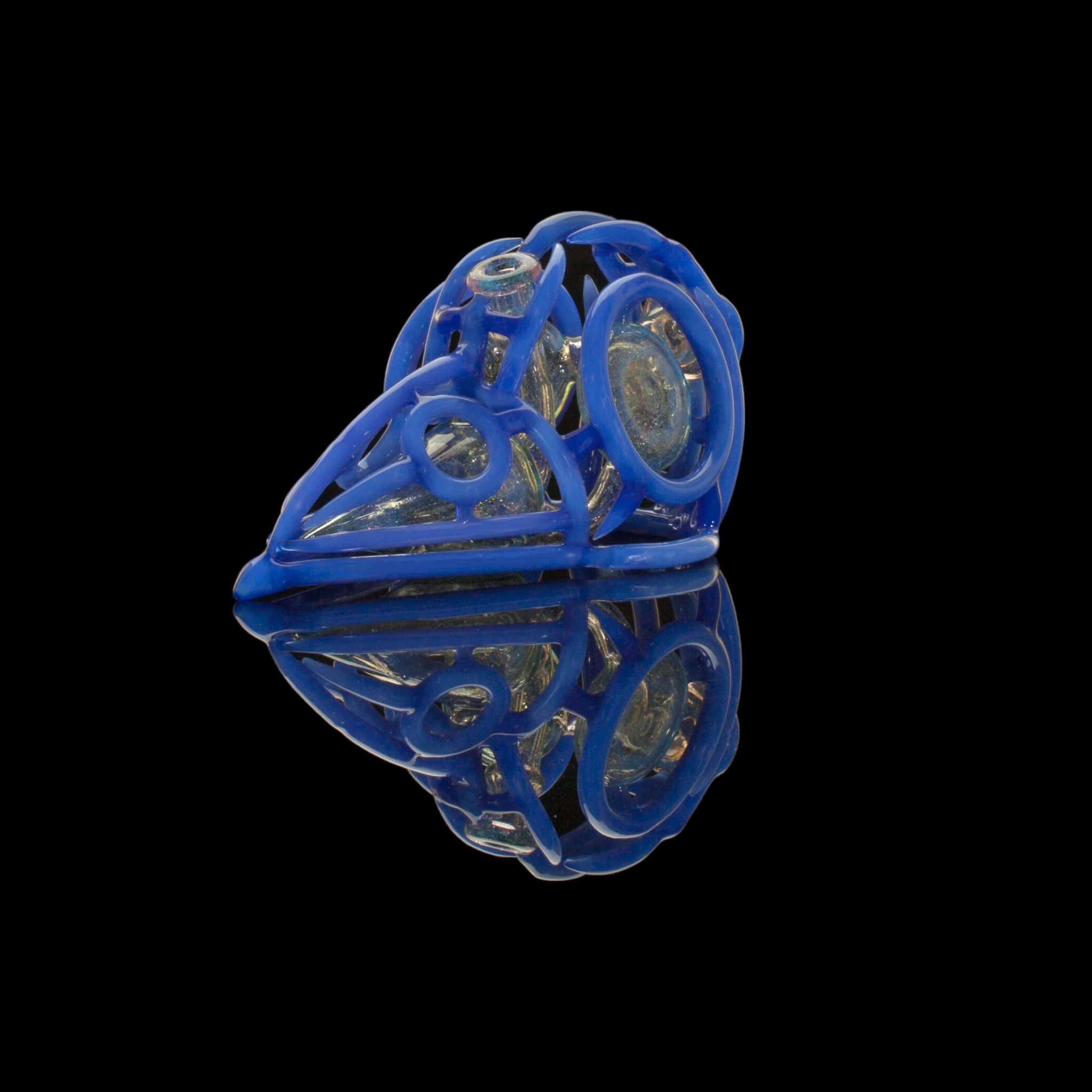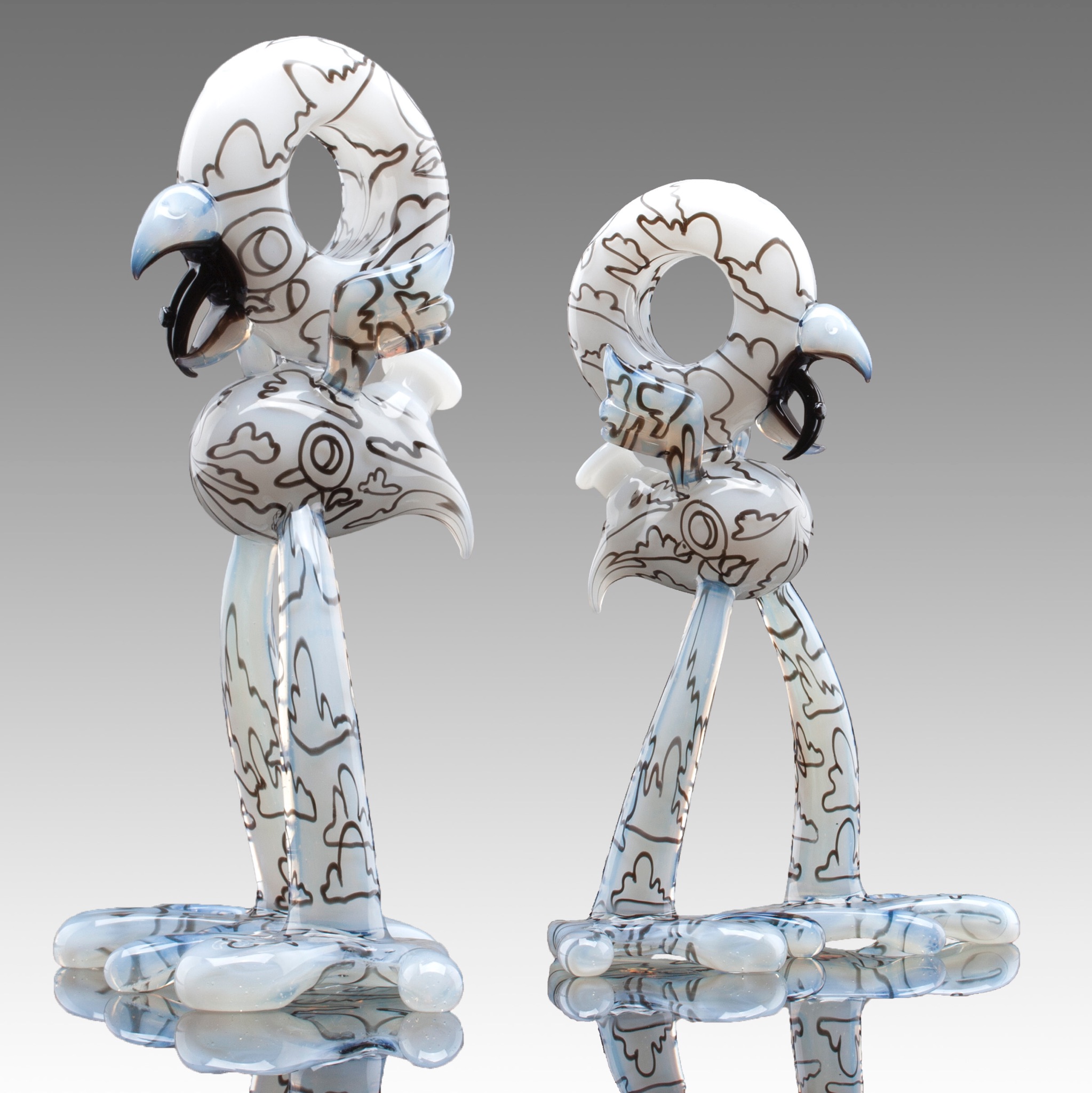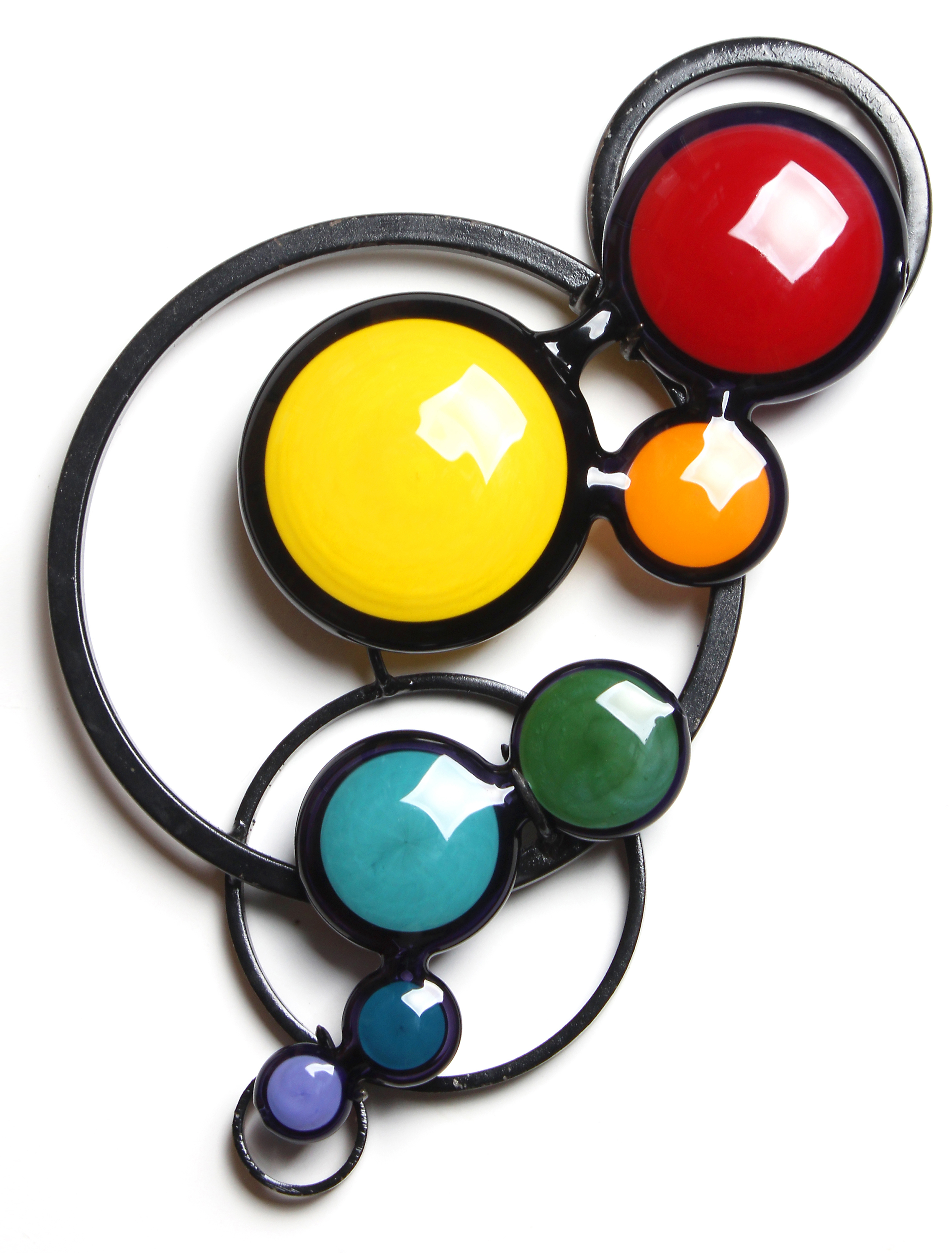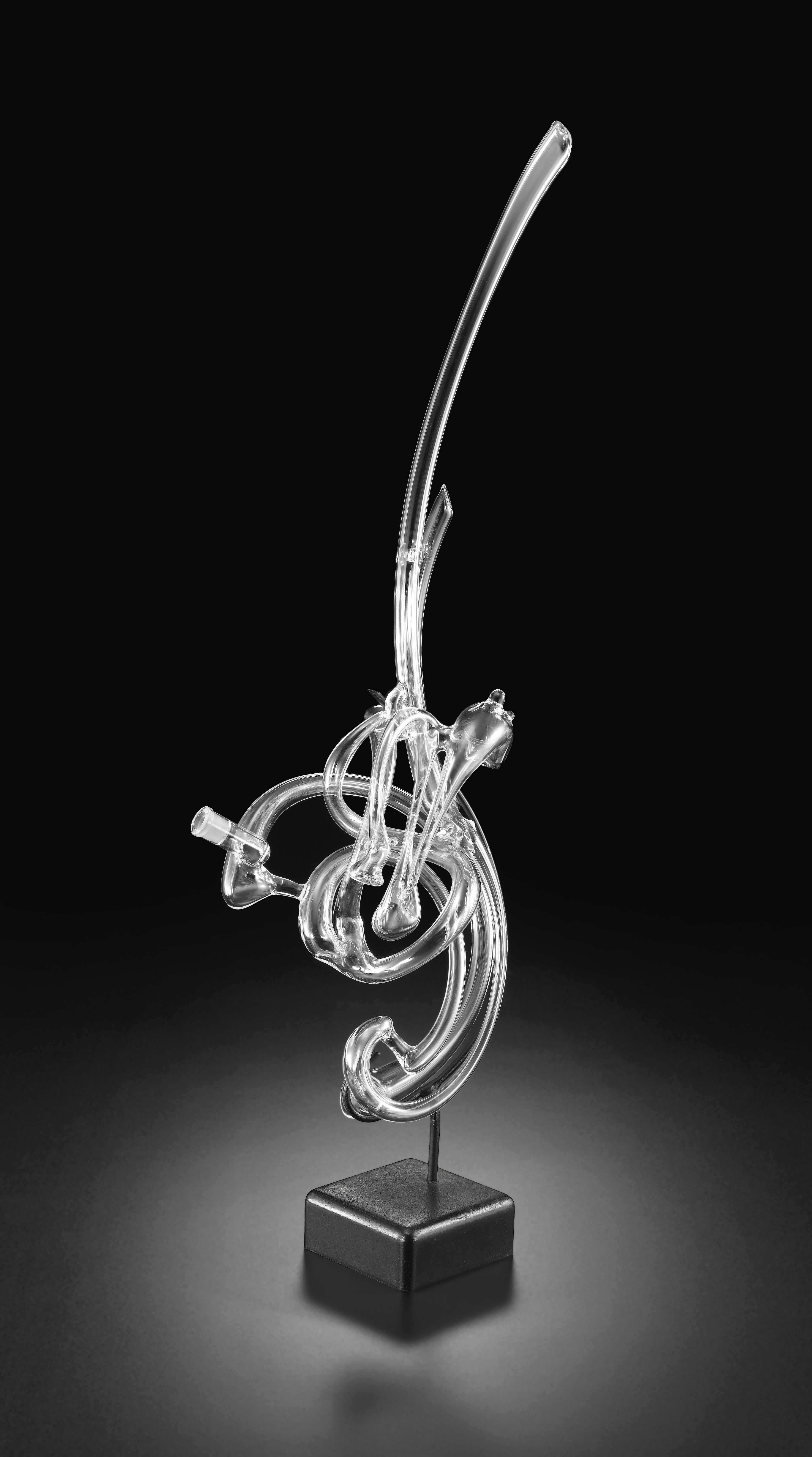 Learn more about Lit! on the gallery's website.

Related:
Minimalist Contemporary Stonerware Elevates an Aesthetic
A Glassblowing Artist Is Attempting 1,000 Glass Cranes in 1 Year