This segment originally aired Feb. 3, 2016, on VICE News Tonight on HBO.
Donald Trump campaigned on fundamentally remaking the world order, and he's already taken steps in that direction — for better or worse.
The new president started with a summary ban on refugee resettlement and immigration from seven majority-Muslim nations, and it was fairly quickly put on hold by a federal appeals court. Trump has also pledged to begin work on his long-promised border wall with Mexico, and that move ended with Mexican President Enrique Peña Nieto canceling a planned trip to Washington.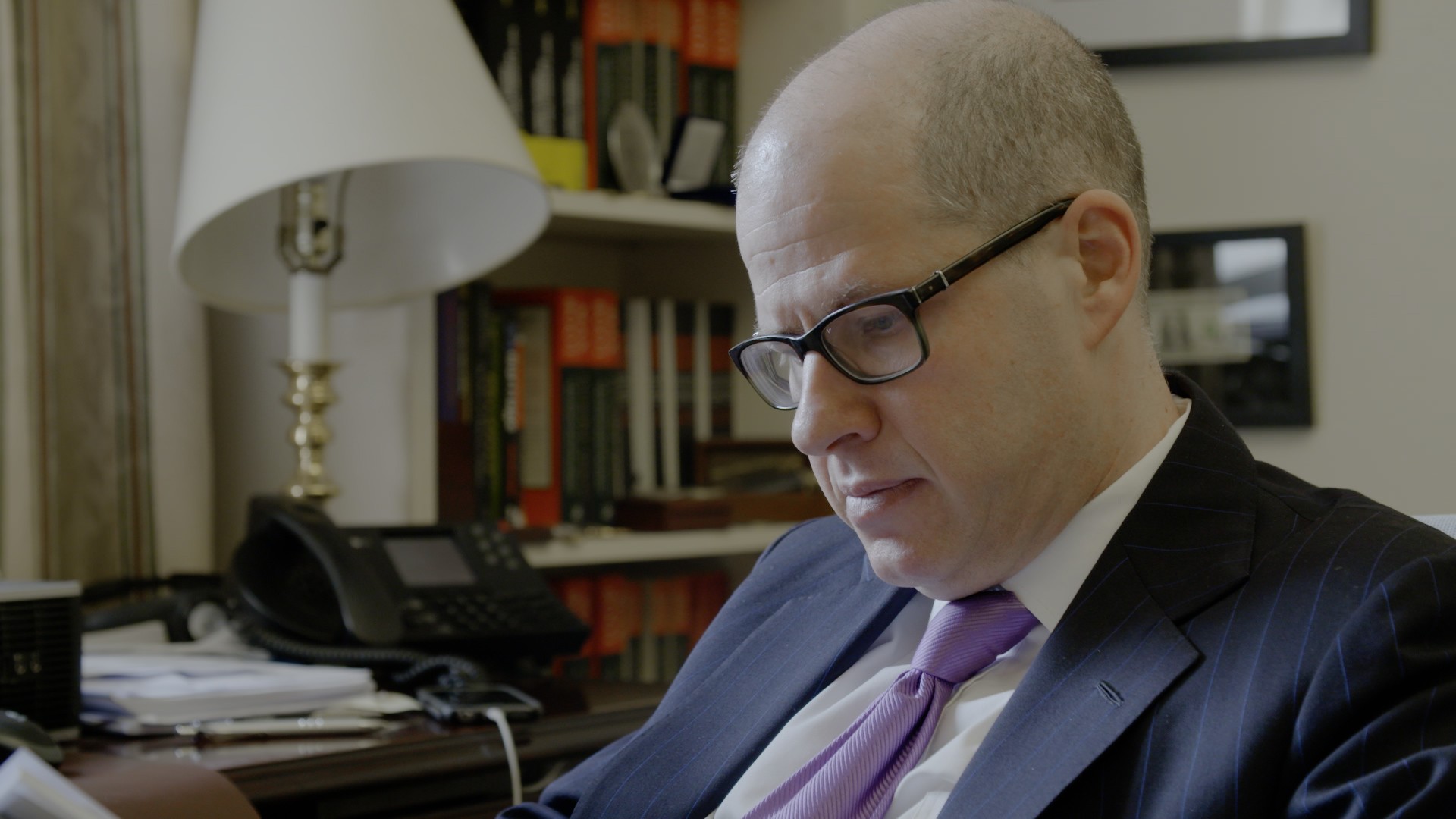 Max Boot from the Council on Foreign Relations joins VICE News to talk about how Trump's first few weeks in office have reshaped U.S. foreign policy. Boot has advised prominent Republicans like John McCain and Mitt Romney — and he has been watching White House foreign policy-making for more than 20 years.
"We seem to have a dysfunctional relationship with Mexico, which is crazy because Mexico is not only our third-largest trade partner, they are also our neighbor," Boot told VICE News. "This is a totally ridiculous, self-inflicted, self-defeating crisis that President Trump has created with Mexico."