Federal Employees Could Get Fired for Liking the Wrong Tweet
Since Trump is already campaigning for 2020, the Hatch Act is in effect, and it covers social media.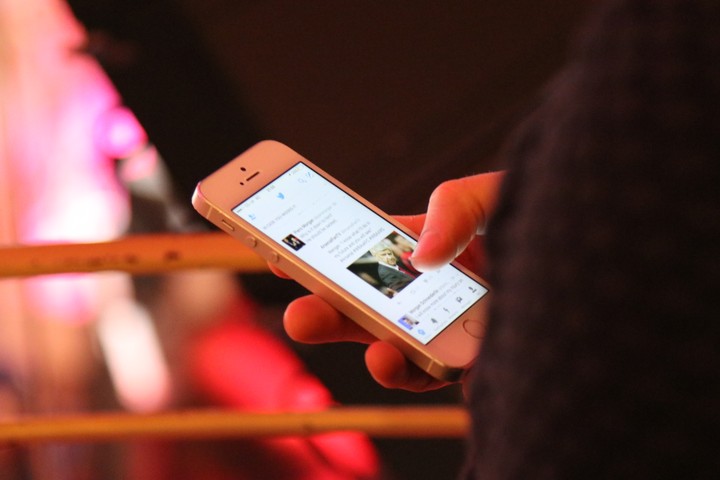 Image Pexels
President Donald Trump is no stranger to using Twitter as a tool to make his opinion well-known and attack those he disagrees with. But if any federal employee tries to do the same to him, they could be suspended or even fired.
The U.S. Office of Special Counsel made this clear last week when it sent out email reminders about its social media guidelines for government workers under the Hatch Act. Designed to stop public employees from campaigning on behalf of political parties or candidates, the Hatch Act prohibits public workers from doing things like hosting a political fundraiser, for example. But in the age of social media, the OSC has interpreted the Act to include virtual campaigning as well, and even liking the wrong tweet could land you in hot water.
Since Trump has been an official 2020 candidate the entire time he's been president—remember, he filed his re-election campaign paperwork on inauguration day—that means the Act covers posts for or against the president.
"Federal employees who get into Twitter spats with Donald Trump face career risks that the Tweeter-in-Chief does not," Jeff Ruch, the executive director of Public Employees for Environmental Responsibility, said in a press release. "Federal workers posting or sharing material about Trump even on their own time and in private accounts may suffer consequences from embedded links to take action or donation pages—even if the material had been forwarded by President Trump himself."
In fact, in February the OSC suspended a U.S. Postal Service employee for "partisan political Facebook postings while on duty." While on the clock, the employee allegedly shared posts from "pro-Bernie Sanders, anti-Hillary Clinton, or anti-Donald Trump Facebook accounts." That was enough to warrant a 50-day suspension.
The OSC lays out specific rules for what workers can and can't do on social media under the act. Some of the rules, such as liking or sharing a messaging asking people not to vote for Trump, only apply while the employee is at work. Others behaviors, such as tweeting about an upcoming fundraising event, are prohibited at all times, even when off duty.

Having rules in place to prevent government employees from using public money to campaign for a political candidate is obviously a good thing. But because Trump has taken the unusual step of launching his campaign so early (he hired a campaign manager last week), these social media rules end up having a more sinister air to them. Being critical or supportive of the President online could be interpreted as campaigning, and means that even on personal time, federal employees have to be careful what they post, retweet, and even like.
"Ironically, the goals of the Hatch Act to remove partisanship from federal service and base personnel solely on merit, seem farther away even as the Act extends into cyberspace," Ruch said. "The ability of federal employees to candidly discuss the people's business has never been more imperiled."
Get six of our favorite Motherboard stories every day by signing up for our newsletter .