This story appears in the June issue of VICE magazine. Click HERE to subscribe.
The Tony Awards are this weekend, and it's likely to be a big night for Hello, Dolly!; A Doll's House, Part 2; and countless other shows that aren't Hamilton. But why does some fancy Broadway organization made up of like, who even knows—actors and playwrights?—get to decide what's "the best" on "Broadway"? I saw a bunch of this year's Broadway shows and have some thoughts of my own.
Long Day's Journey into Night
More like long 7 PM's journey into 11 PM! I spent almost the entire time I was watching this show imagining what it would be like to have the confidence of a white man who feels entitled to write a four-hour play.
The Cherry Orchard
The playbill included a leaflet summarizing who all of the characters are, but I did not have time to memorize it because all the Russian characters have 700,000 names each. I have no idea what happened in this play other than some rich people agonized.
The Present
I didn't see this play, but since it's also an adaptation of Anton Chekov, I assume that it is exactly the same as The Cherry Orchard.
Anastasia
I am just now realizing that every single play on Broadway this year is about Russia.
Charlie and the Chocolate Factory
There are three basic plots in all of human literature: man versus man, man versus nature, and small boy acquires chocolate. Charlie and the Chocolate Factory is one of the better examples of the third.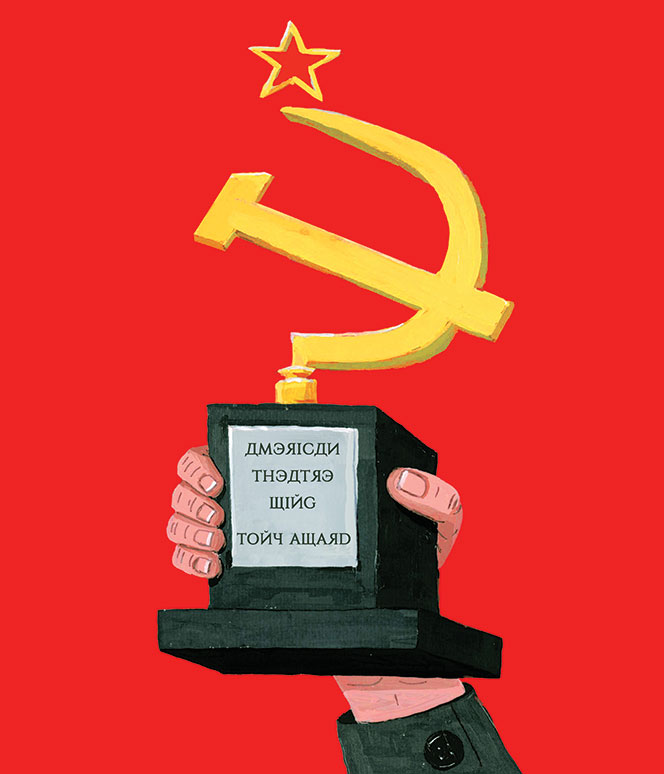 Amélie
This musical was ruined by the fact that Phillipa Soo—who stars as Amélie—originated the role of Natasha in Natasha, Pierre & the Great Comet of 1812, played Mrs. Alexander Hamilton in the dang show Hamilton for Pete's sake, is my age, and grew up 30 minutes away from me.
Dear Evan Hansen
I went to this play because I knew all the words to those 15 seconds of that one song that is always playing on my YouTube ads. There's good news: It lived up to the hype.
Heisenberg
I'm of two minds about this play, which tells the story of an unlikely relationship between a man in his 70s (Denis Arndt) and a woman in her 40s (Mary-Louise Parker). On one hand, Billy Crudup left Mary-Louise Parker for Claire Danes when Parker was seven months pregnant, so I am inclined to root for Parker in all of her endeavors. On the other hand, Billy Crudup was wonderful in 20th Century Women.
Natasha, Pierre & the Great Comet of 1812
Based on a 70-page section of War and Peace, this is another show about Russia.
Groundhog Day
Not a show about Russia.
The Front Page
This play about 1920s journalists is a jubilant three hours of watching men scream into two phones at once!
Les Liaisons Dangereuses
I saw this play, but because I do not know how to pronounce the title, I could not tell anyone my thoughts about it. My thoughts: It was good.
The Glass Menagerie
This elitist play could and should have been called The Glass Zoo. I refuse to watch any show that thinks it is better than me.
Falsettos
Falsettos is a funny and moving story of a group of neurotic New Yorkers dealing with an untraditional family structure and with the nascent AIDS crisis. Halfway through this show, I realized that I might just not actually like theater.
Miss Saigon
I know nothing about the plot of this musical, but I am certain that it is in some way too racist to be playing in 2017.
Cats
In my opinion, these cats are Russian.