This story appears in VICE magazine and Noisey's 2nd annual Music Issue. Click HERE to subscribe to VICE magazine.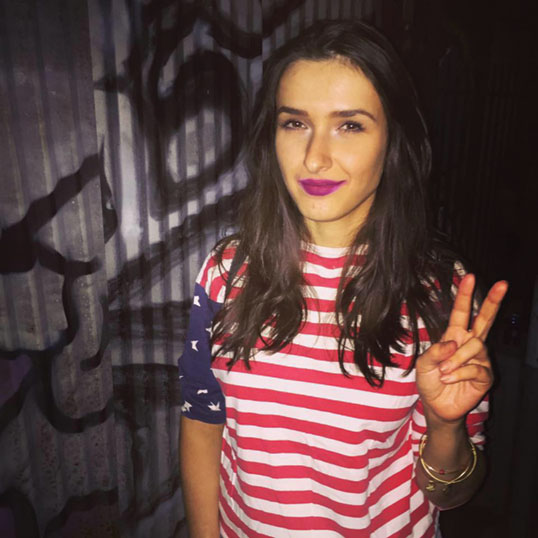 ANDREA DOMANICK
Andrea Domanick is Noisey's West Coast editor, based in her hometown of Los Angeles. Prior to her time with VICE, she reported on everything from the porn industry, to the EDM boom, to economic development for the Las Vegas Sun. Her work has earned accolades including Best Critical Writing, Best Explanatory Journalism, and Best News Feature from the Nevada Press Association, but her greatest prize is a note from Paul McCartney saying he liked her essay about Paul McCartney. In this issue, she examines the under- ground economy of online beat producers.
See, "Inside the Underground Beat Market Shaping Soundcloud Rap"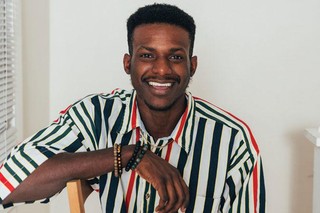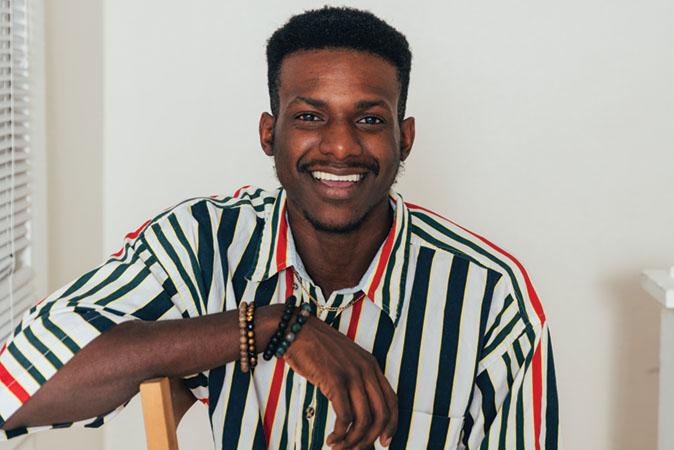 SHAQUILLE DUNBAR
Shaquille Dunbar is a photographer and a New York native. After graduating from Binghamton University with a psychology degree, he moved to New Orleans, where he immediately gravitated toward commercial and editorial photography. Over the past two years, he has worked as a photographer of the Baton Rouge Fashion Week, the NOLA Caribbean Festival, and several events surrounding ESSENCE Festival. He continues to take on different assignments, like our feature on New Orleans as a destination for young black musicians looking to reclaim one of America's most historical black cities.
See, "New Orleans Is Bubbling Over"
Read about the rest the people who helped put together this year's music issue over on Noisey.