The Marked Men in Brooklyn: Lineups Announced
Two days. Three shows. Party all the time.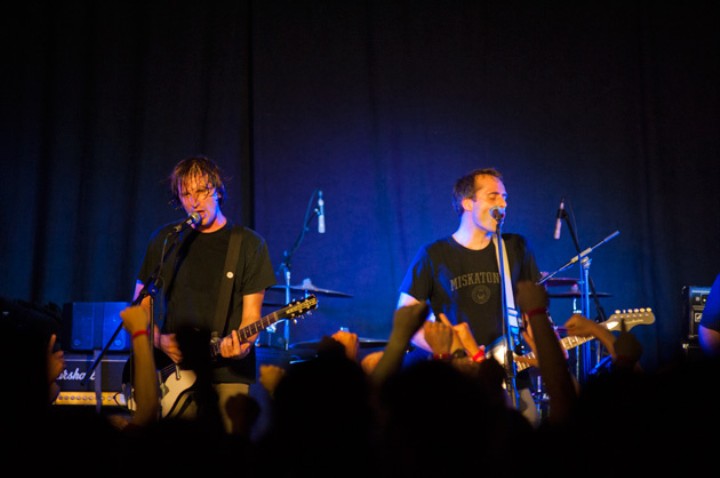 This weekend, Noisey is proud to present The Marked Men at Saint Vitus in Brooklyn for three shows.
Here are the lineups:
Friday, February 7
The Marked Men
Tenement
Future Punx
Doors @ 8 PM
SOLD OUT
Saturday, February 8
SHOW 1:
The Marked Men
Kim Phuc
Shellshag
Doors @ 2 PM
Note: Limited tickets for this show will be available at the door.
SHOW 2:
The Marked Men
Iron Chic
Radiator Hospital
Worriers
Doors @ 8 PM
SOLD OUT