Reeperbahn is Germany's Best Festival
There are bands and art and beer and more bands.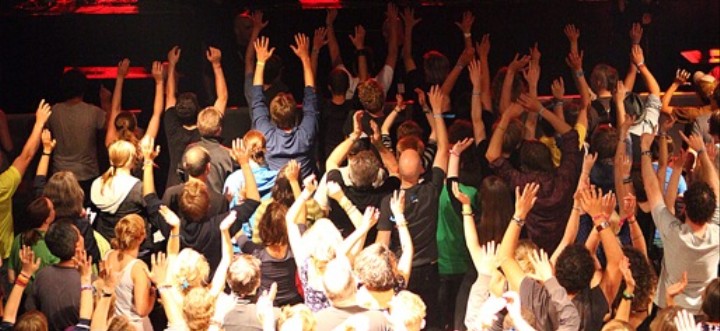 Reeperbahn Festival is Hamburg's answer to those week-long, multi-venue showcase festivals, like SXSW and The Great Escape, that make countries like Luxembourg seethingly jealous of all the amazing new music and art we have deposited on our doorsteps once every year. Besides live music from acts like Japandroids, Crocodiles, Dan Deacon and Gallows, there are a bunch of exhibitions, readings and visual arts events to explore in between getting blind-drunk on delicious Bavarian beer. Yeah, take that, Luxembourg.
The festival started today, so if you happen to be in the Hamburg area and feel like having some fun, rather than spending your weekend wallowing in loneliness and self-pity, buy a ticket here.
Stories