PREMIERE: Listen to Alex Wiley's "Ready" and Get Ready for the Good Shit Headed Your Way This Year
Among that good shit is a new mixtape some time in the next month and a tour that includes dates in Europe.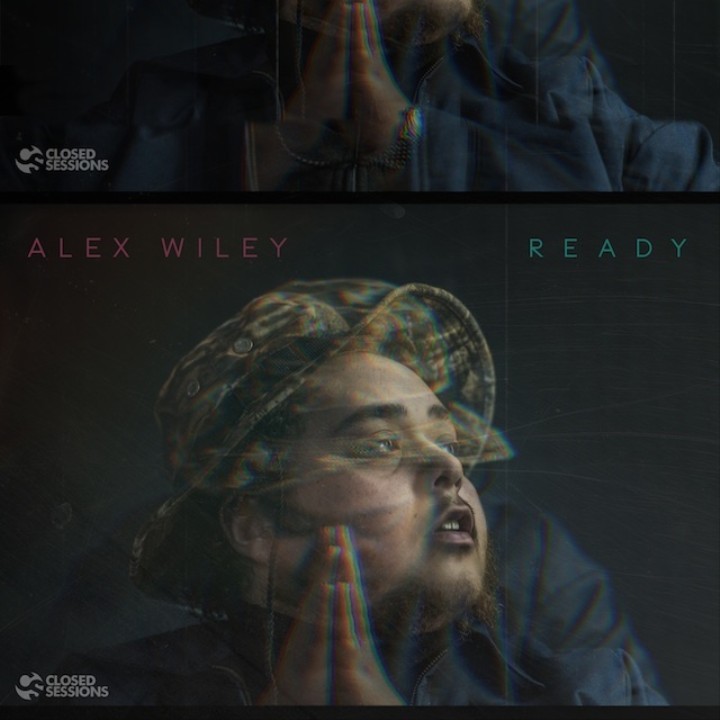 We like Chicago's Alex Wiley—so much, in fact, we're presenting his first headlining show in New York. We also like the new sound his music is taking, which is a little bit smoother, a little bit darker, and still resolutely optimistic. "Ready" is his first song to kick off 2015, and it's the kind of motivational track I could certainly use at this time, when the snow is piled high and, instead of turning to gross slush like it normally does, it's just frozen into horrifying ice formations that sit there on the side of the road, taunting us. Man, winter is fucked up. Climate change has me feeling depressed. Good thing that Alex Wiley is "really living posi" and getting us stoked to sing along to the words "when you're on my side, I'll be okay." "Ready," with its beat by Chicago newcomer jeffRx, bleeps and bloops along smoothly and gets us ready for the good shit headed our way and dang it's beautiful and now I'm crying but in the good way and not the depressed cold way.
Among the good shit headed our way is a mixtape from Wiley in the next 30 days, a tour that includes dates in Europe along with the aforementioned New York show at SOB's. Which, we are happy to announce, will also feature Noisey favorite Tunji Ige, who you can read more about here.
But back to the subject at hand: Here is the new Alex Wiley song. It is great. Listen below:
Alex Wiley Tour Dates:
2/28 - Rolling Loud Festival - Miami
3/4 - SOB's - New York
3/18-3/21 - SXSW - Austin
4/10 - Rust - Copenhagen
4/11 - Chesters - Berlin
4/14 - Birthdays - London
4/15 - Batofar - Paris
4/16 - Melkweg - Amsterdam
4/17 - Trix - Antwerp
Follow Kyle Kramer on Twitter.