Jhené Aiko and Gallant Get Together for Slick New Track "Skipping Stones"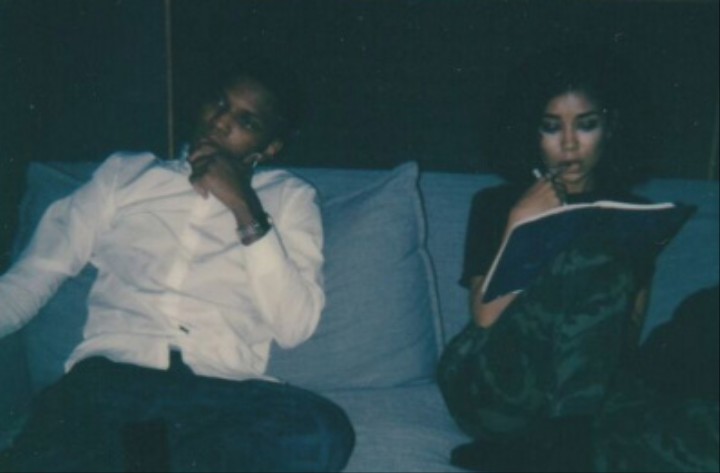 Since last fall we've been casually crushing on rising LA singer Gallant—purveyor of low-lit R&B—fabulous on his own, sure, but now he's applied his dexterous falsetto to this marvelously mellow tune, "Skipping Stones," luring in Jhené Aiko for a sultry duet. Their vocals, entwining and falling apart, backed by beautifully applied brass, this is absolute magic in the ears.
Skipping Stones is out with one other track on 2.5 Red Bull Sound Select.