Watch Shy Girls' Video for "Still Not Falling"
Sublime slow jam from the rising Portland crooner.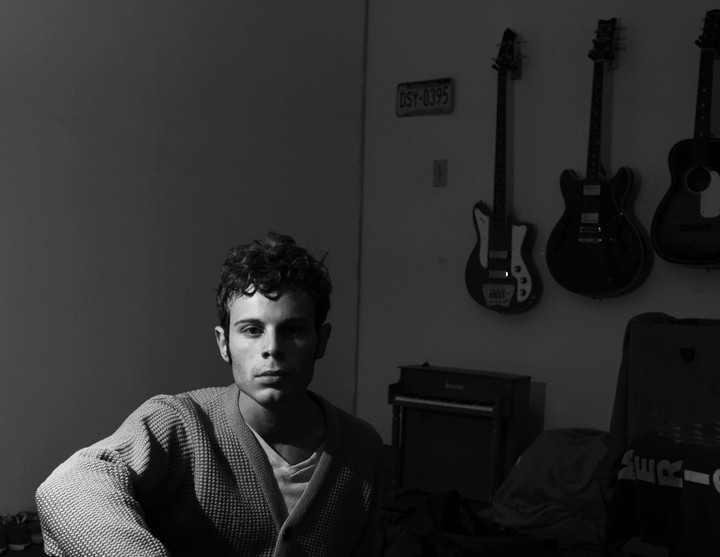 Shy Girls, AKA Portland's Dan Vidmar, effortlessly took over my life this year with "Under Attack," a sublime cut of blue-eyed R&B with a mind-melting sax solo from tUnE-yArDs' Noah Bernstein. Seriously, if you started in Grand Central and traveled the cumulative distance I've spent walking home from clubs istening to it on repeat you'd end up in New Jersey. Now, we're blessed to premiere his first video, for the devastating follow-up "Still Not Falling." Vidmar possesses an innate understanding of blank space, overpowering through understatement—in his words, "I'm not an athlete, I just sit at home and make beats." Same, without the beats part. Shy Girls' debut EP 'Timeshare' is out 10/29 on Hit City U.S.A.—pre-order the 12" vinyl here.
Stories