Download Tracks from Budweiser Made in America Festival's Hottest Acts!
Check back every week for a new souvenir of summer.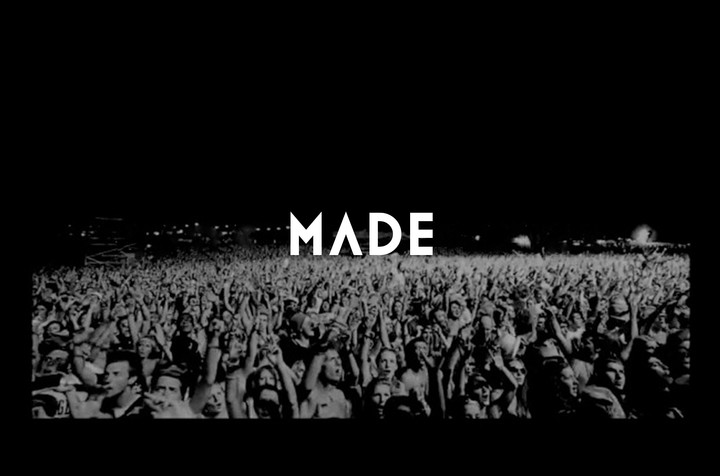 The onset of Fall forces you to do exactly three things: start thinking about who your New Year's kiss will be, learn to love whatever "pumpkin spice" is, and cope with the end of festival season. But while the leaves take their tumble, we're boosting spirits with free downloads. Over the course of our Made series, you've gotten to know the ins and outs of each earworm, as well as the stories of the artists behind them. Now we're giving them to you as a souvenir of summer. Hey, it beats a jar of sand.
Check back every week for a new download!