All photos by Colin Kerrigan
Labor Day Weekend is a lot of people's last summer blast before wisening up and getting serious about school and the like; for those who've already graduated, it's one of the last times to get away with shorts and tanktops before the autumn chill creeps in. Roc Nation and Anheuser-Busch's fourth annual Budweiser Made in America Festival wrapped in Philadelphia this weekend, giving everyone cause to celebrate. This year's show scaled down slightly from last year's, which featured simultaneous shows on the East and West Coasts and deftly managed to get Kanye West to perform at both. Made in America 2015 stuck to Philly but brought a vast range of talent, from Death Cab for Cutie to Future to Metric to the Weeknd. Check out photos below.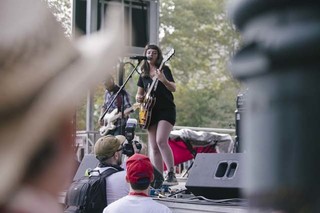 Hop Along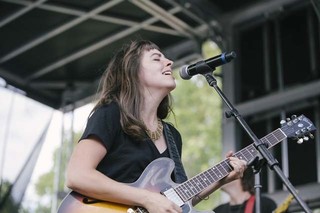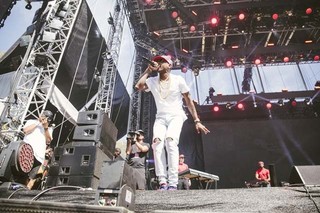 Fabolous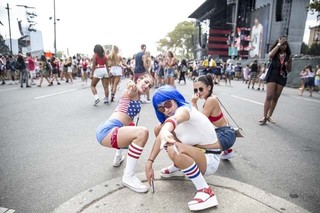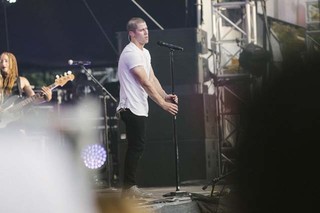 Nick Jonas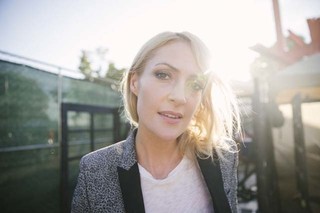 Metric's Emily Haines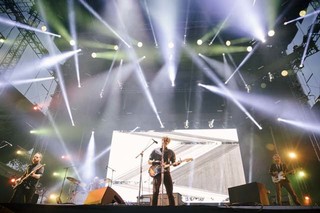 Death Cab for Cutie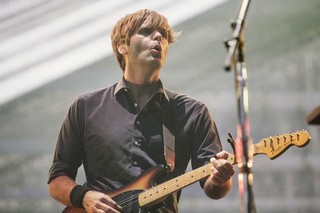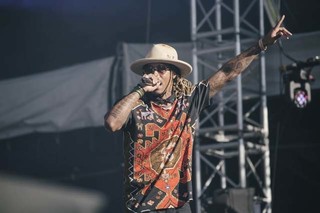 Future Hendrix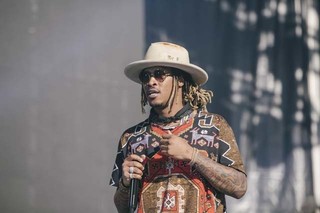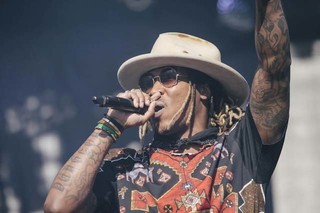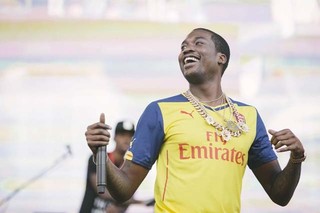 Meek Mill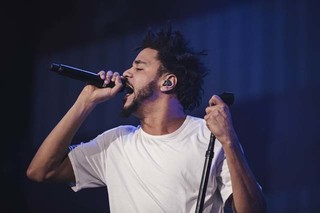 J. Cole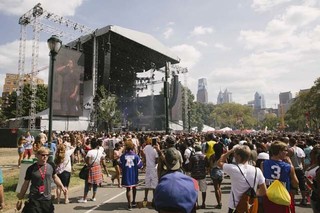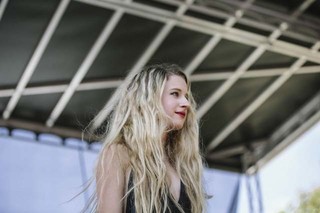 Marian Hill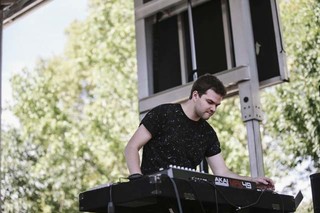 Bully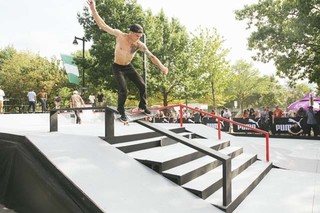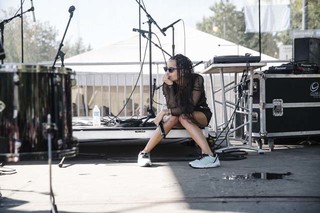 Lolawolf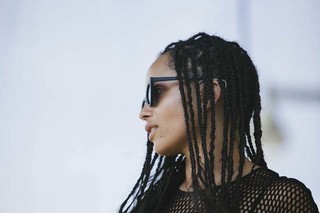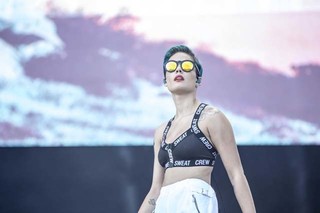 Halsey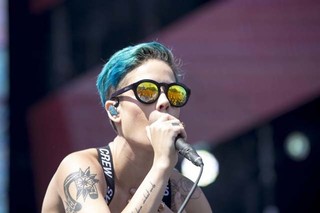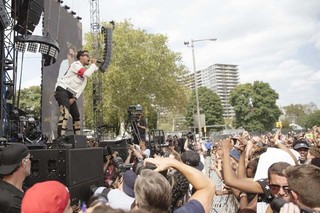 Vic Mensa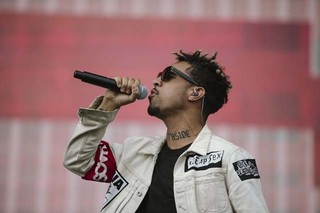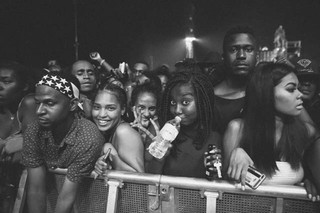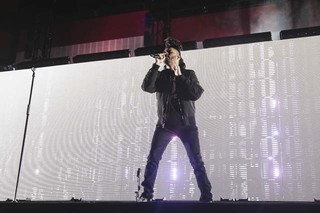 The Weeknd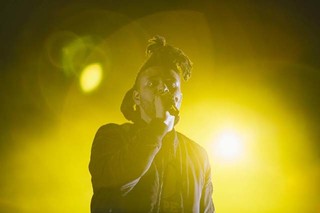 Follow Colin Kerrigan on Twitter and check out more of his work here.