PREMIERE: Junk Son - "True"
Promising London newbie drops his latest single—a downtempo, plush cut of pop-tronica with sexy, sheet-rumpled vocals.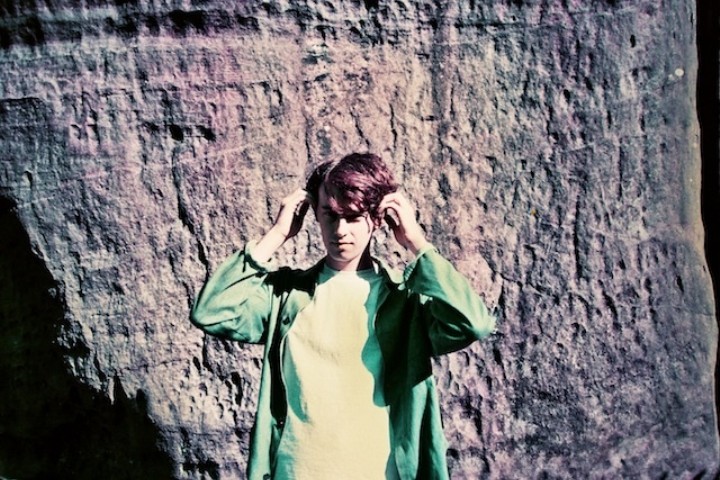 Meet John Dunk. He's a London based musicmaker who creates under the moniker Junk Son. Originally hailing from the leafy Lake District where he went to school with Bondax and Aquilo (Wild Beasts are also from the hood), Dunk moved down to London to study compositional/classical music at Goldsmiths College (where Blur were born, huzzah!). There he formed a quintet who now make music that's a hop, skip and five miles away from his college credential roots.
Premiering below is "True," an atmospheric cut with lickety-click beats and band member Amy Spencer's disembodied vocals sounding sheet-rumpled sexy. Think Slime, think Portishead, thing Massive Attack, think Deptford Goth. It's a moodily downtempo kind of pop-tronica. And there's more where that came from—his Eyes Shut EP is also well worth a spin.
"True" is out via 37 Adventures on 12.4.
Stories