Get Your 'Final Fantasy' Swords Out and Watch Twin Shadow's New Video for "I'm Ready"
For the first time in human history, 'Final Fantasy' looks kind of cool.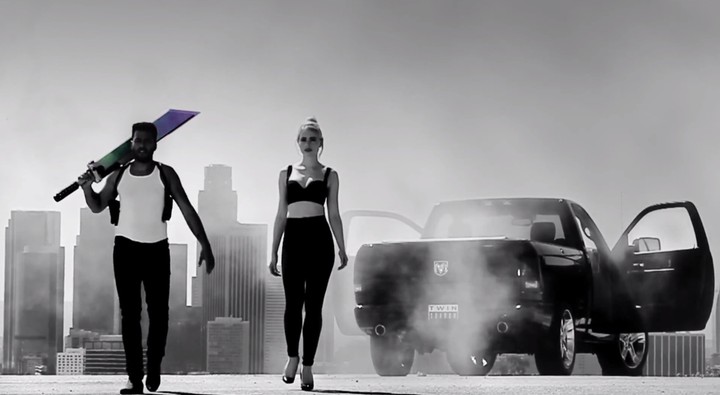 Oh buddy, happy Friday. Twin Shadow has shared his new video for "I'm Ready" (via Complex), and, well, it's something. Basically, imagine a cinematic black and white adventure that's framed like the trailer for an upcoming film that features helicopters, Hollywood, an evil old white man villain that looks like a clone of Willem Defoe, some strong body guards, cars that drive really fast, and a giant Final Fantasy-style sword that's the only piece of color in the entire clip. It's directed by Lance Drake (which is the perfect name for someone who would direct a music video like this one). Honestly? This looks like a pretty dope movie. "I'm Ready" is from Twin Shadow's record Eclipse, which you can purchase here.
Stories