Stream GROOMS' Latest Full-Length, 'Infinity Caller'
Got shoes in need of a good gazing? GROOMS has you covered.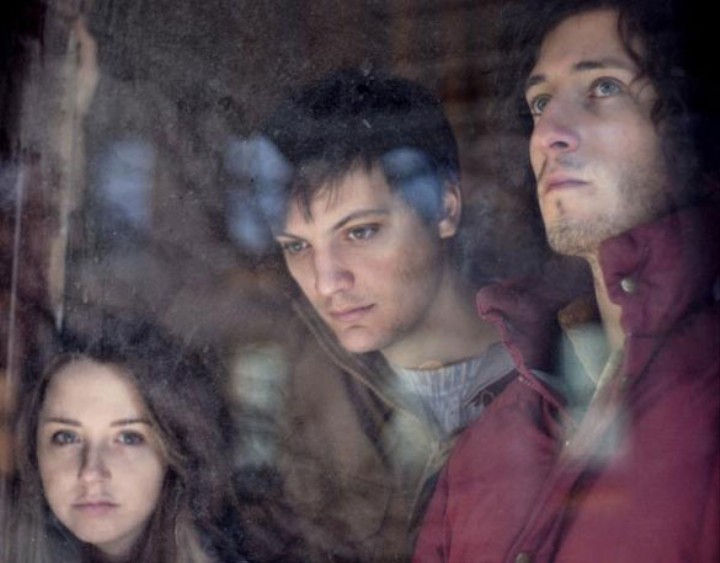 Do you have emotions that require numbing, an upcoming solo drive in need of a soundtrack, or just a pair of shoes that deserve a good gaze? GROOMS' latest full-length, Infinity Caller, sounds like 90s alt-rock dredged up through a dream—40 minutes of narcotized guitars, driving percussion, and distant vocals. Check out our stream here, and grab the album, onsale September 3rd.
Stories